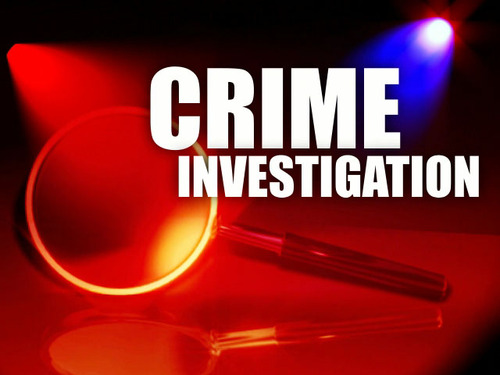 Authorities say some of the females "rescued" from Jam Dung and Wendy's nightclub over the weekend have been released.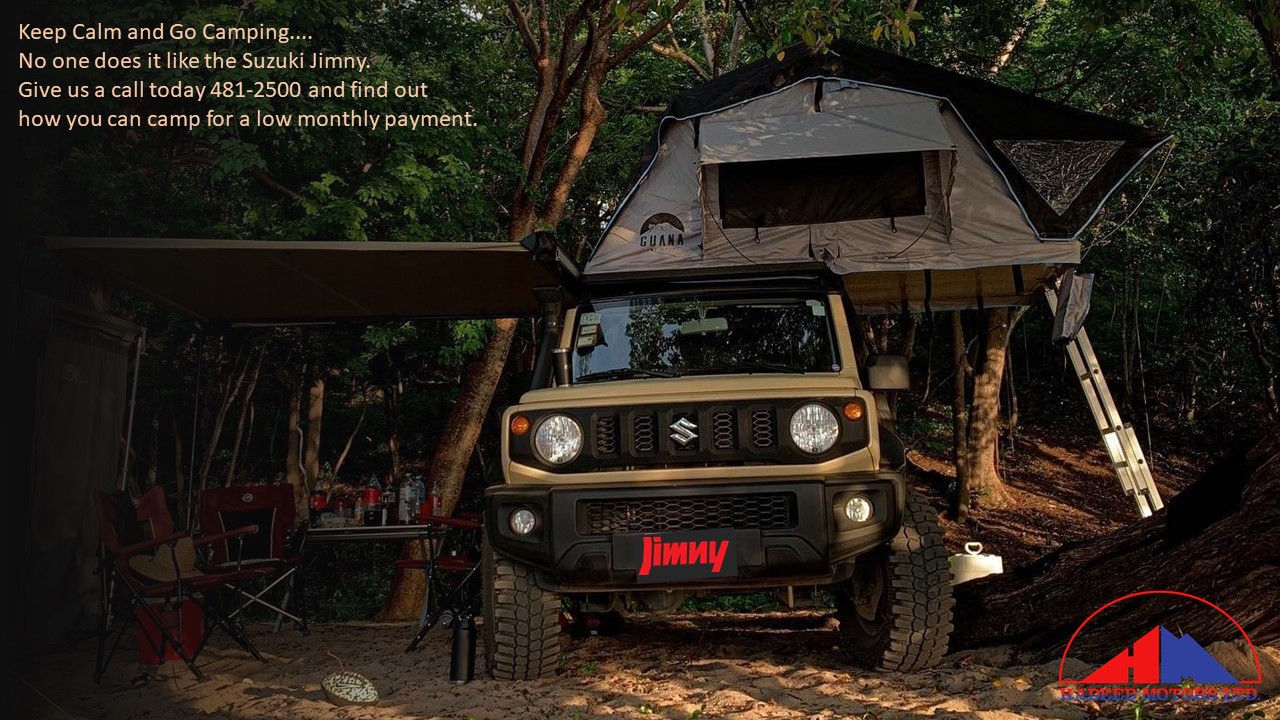 In a press release, authorities said they "did not meet the requirements of trafficking victims."

The release also indicated that others who were in violation of the country's immigration laws "were referred to the Department of Immigration for additional processing."

"A number of persons were also released on their own accord and at this time they are not the subject of the human trafficking investigation" the release noted.

The four persons who were assisting with the ongoing investigation remain in custody with some facing possible charges related to human trafficking.
Law Enforcement officials are also seeking two other persons who may be able to assist with the investigation.

The Ministry says following the "successful" joint operation carried out over the weekend a number females confirmed as suspected trafficking victims were placed in protective care.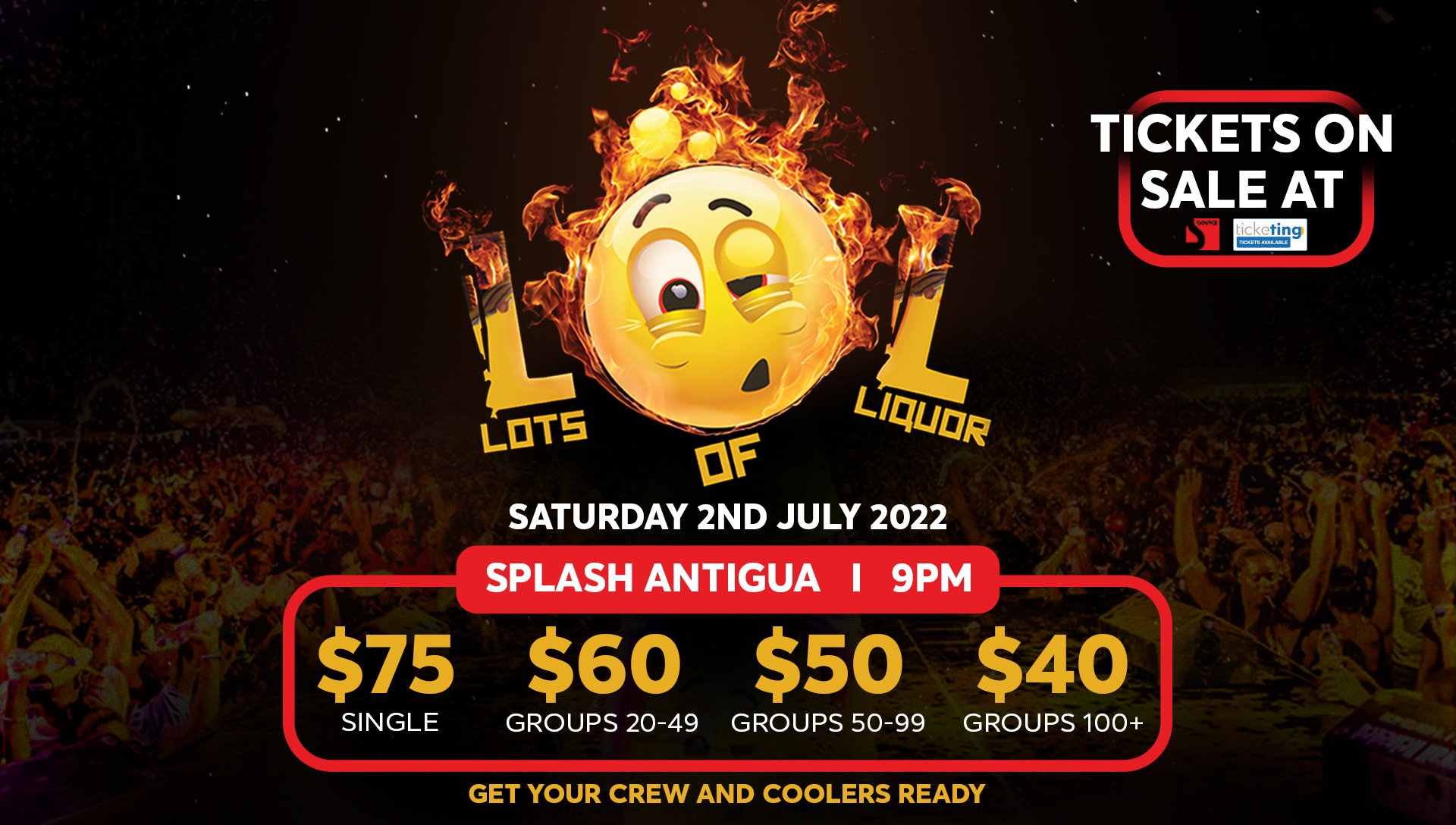 It said the females who are all Jamaican nationals will be receiving care and support from the Trafficking in Persons (Prevention) Secretariat.

The Care and Support Services Officer, assigned to the case will ensure that these women get all of the services they require including counselling, medical services and dignity kits.

CLICK HERE TO JOIN OUR WHATSAPP GROUP