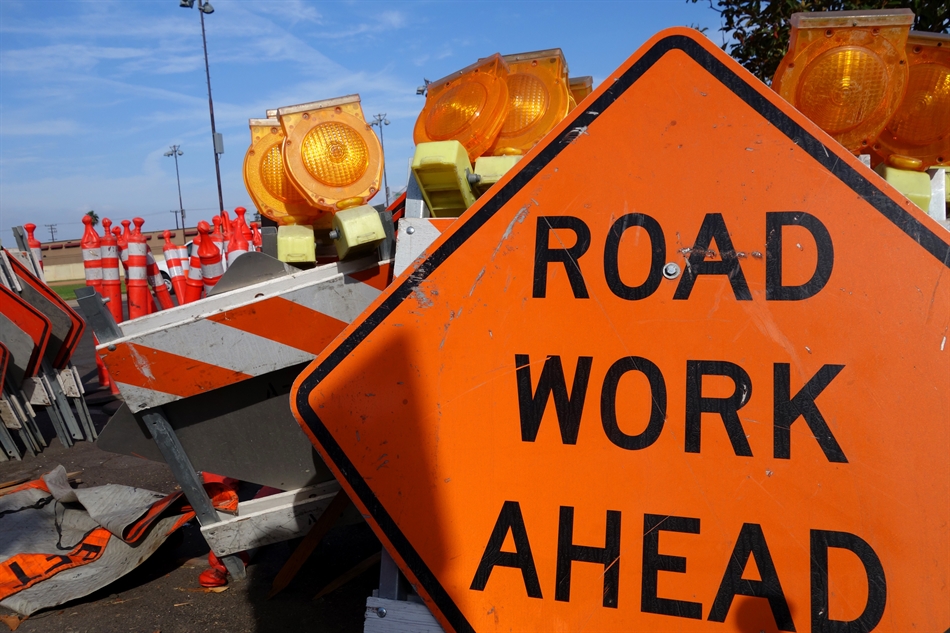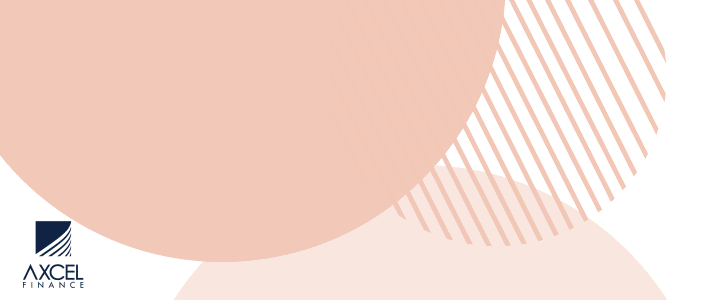 (Press Release)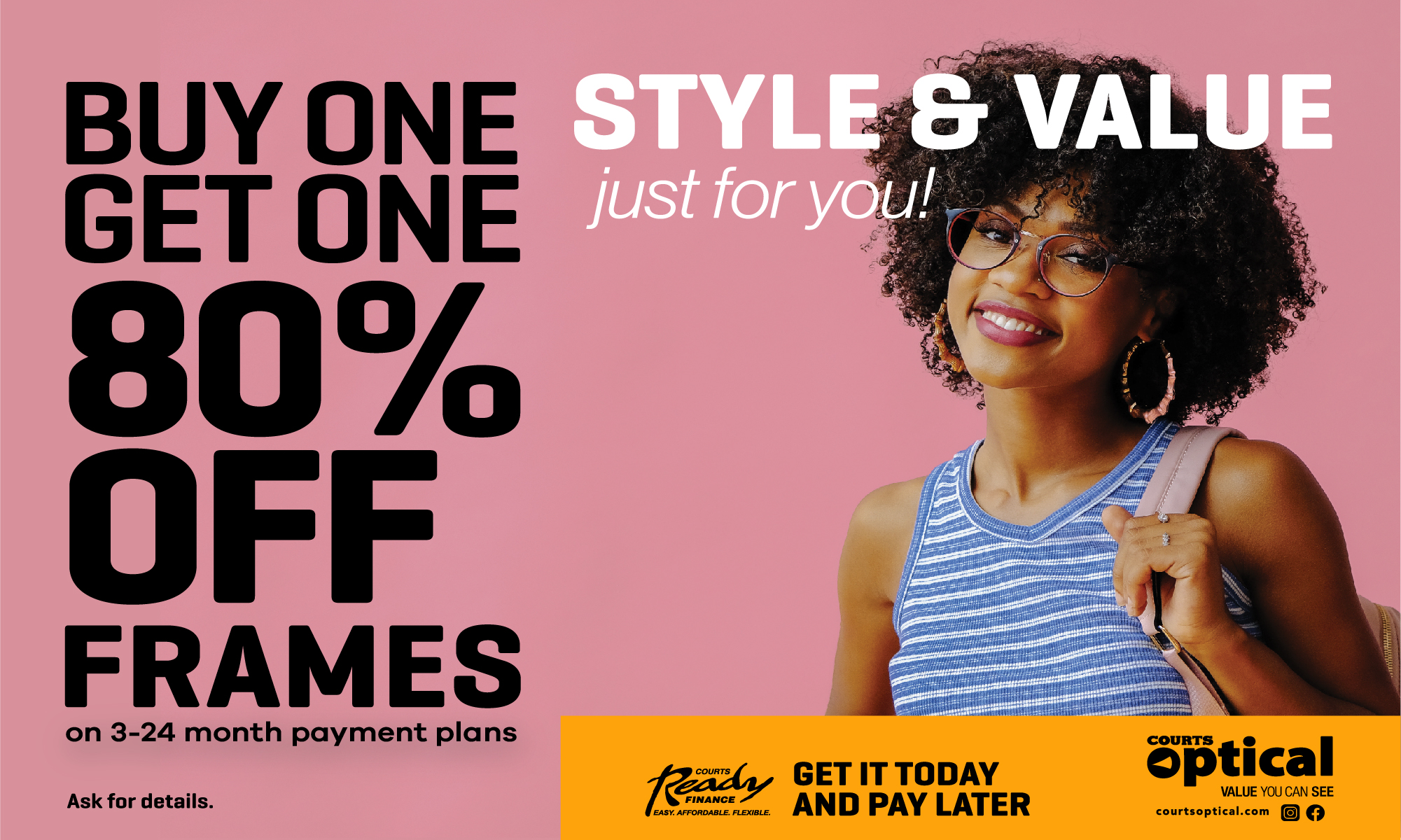 This serves as notice to allow for the safety of road users during construction works associated with the Government of Antigua and Barbuda's Road Infrastructure Rehabilitation Project which is a grant being provided by the United Kingdom Caribbean Infrastructure Partnership Fund (UKCIF).

Work on Friars Hill Road: Three (3) scheduled night time road closures.
Road users are urged to plan their route as night road closures are scheduled to take place on sections of Friars Hill Road.

On Tuesday 16th Oct – APUA Telecoms team will be installing utility crossings: South of Digicel at Manholes numbers 17 and 21.
On Wednesday 17th Oct – APUA Electrical team will be working at the manhole in front of Village Walk Shopping Centre.
On Thursday 18th Oct – APUA will be conducting a utility crossing in the facility in front of Abbott Brothers Co.Ltd.
Diversion: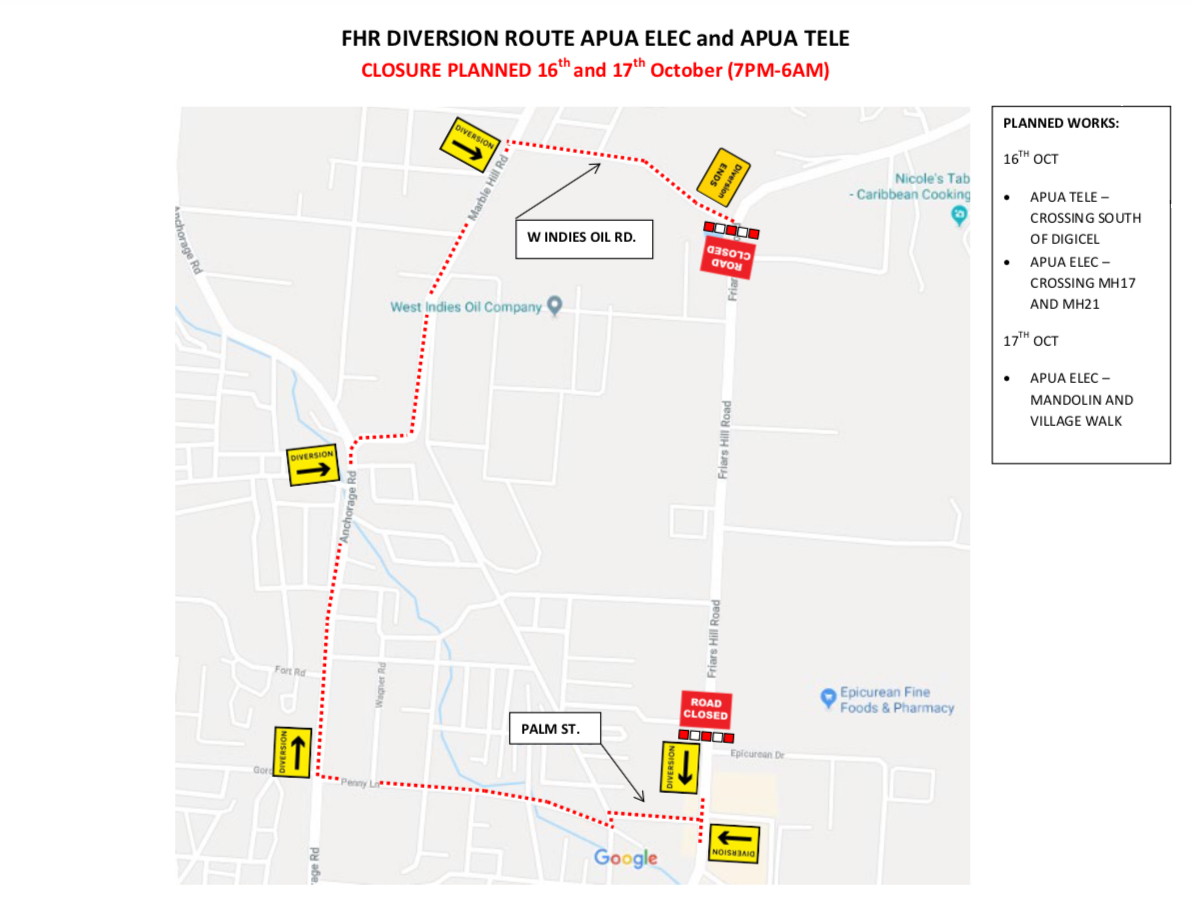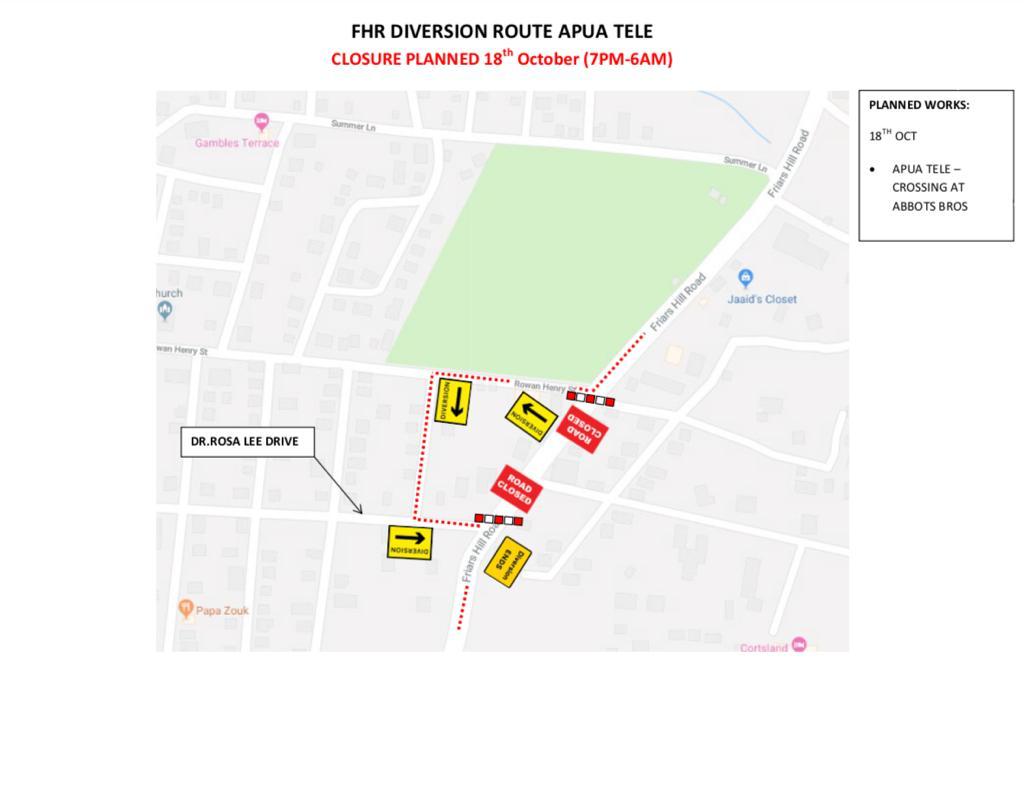 For further information: Project Implementation Management Unit:
T: 268-562-9174/6 | E: [email protected]
CLICK HERE TO JOIN OUR WHATSAPP GROUP