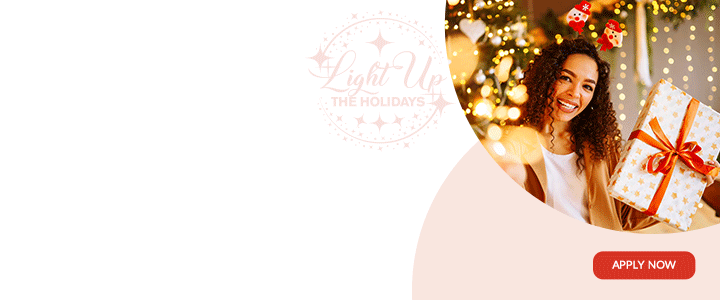 A security guard attached to the Ministry of Tourism is recovering at home after she was ambushed at work on Wednesday evening in what is being described as a foiled kidnapping.

Charmaine Harrigan sustained a broken leg, a cut on her face and other injuries as she fought off her attacker.
Unconfirmed reports indicate that the Bolans resident noticed a bus entered the Government Office Complex where the Ministry of Tourism is headquartered. An individual exited the vehicle which then drove off.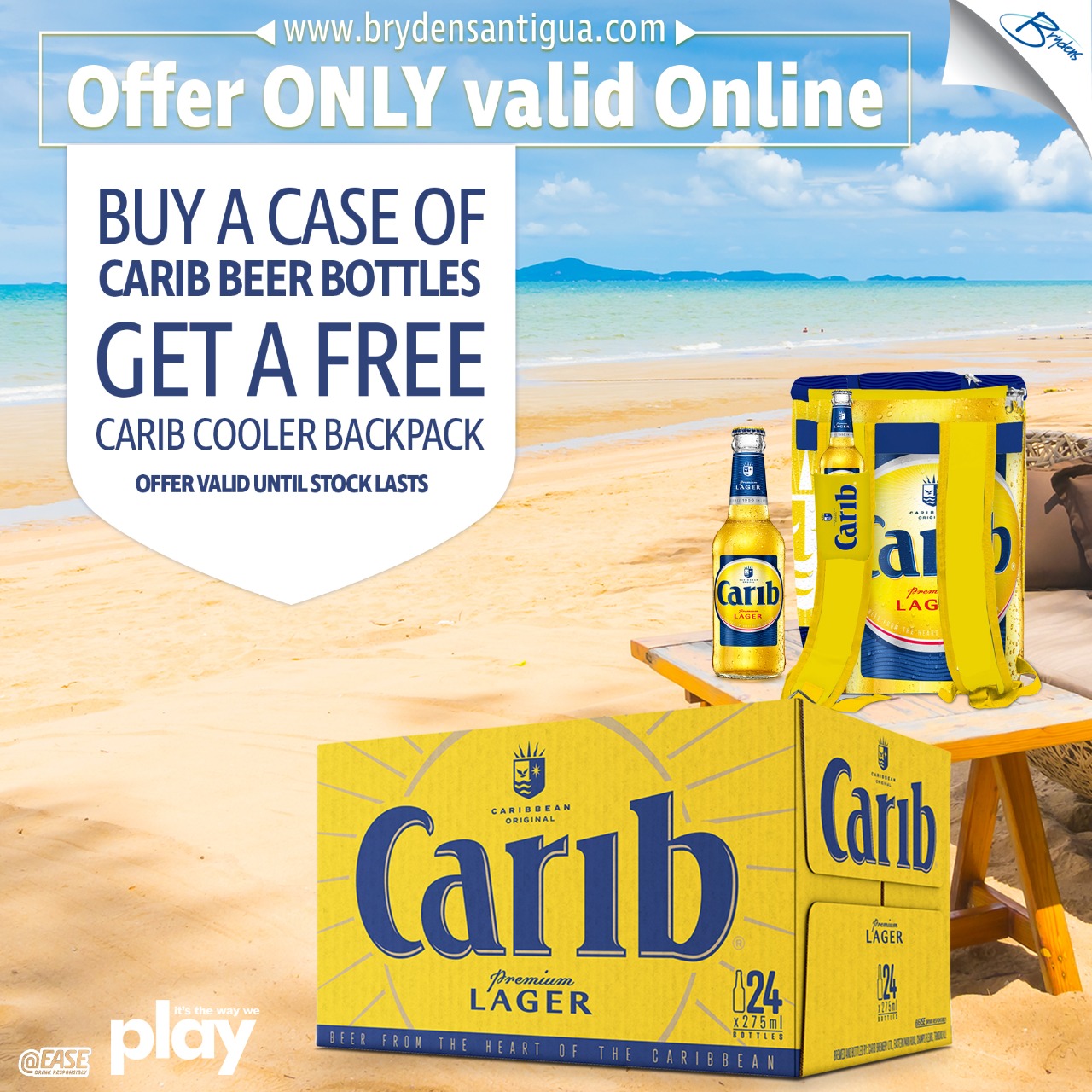 With several ministries and the High Court located on the compound, Harrigan initially paid no mind to the vehicle, as the occupants could have been heading to any of the buildings.

While seated outside of the building which houses the Ministries of Education and Tourism, Harrigan then observed a man approaching her.
Paying him no mind, she continued reading a book. Before Harrigan knew what was happening, the masked man pounced on her, detained her at knifepoint and led her to her car which was parked nearby.

While seated in the backseat of her vehicle, the unidentified man ordered her to drive to her bank's ATM.

After operating the vehicle several yards away from where it was parked, Harrigan jumped out and a struggle began between her and the man who was still holding the blade of his knife against her side.

Harrigan was saved from more serious injuries, and even possible death, when the driver of a government-owned vehicle entered the office complex, saw what was taking place and rushed to her rescue.

Another woman who was walking in the area also rendered assistance. During the commotion, Harrigan's attacker fled the scene.

Harrigan, who was transported to the Sir Lester Bird Medical Centre for treatment after the attack, was discharged from hospital yesterday. – POINTE XPRESS
CLICK HERE TO JOIN OUR WHATSAPP GROUP