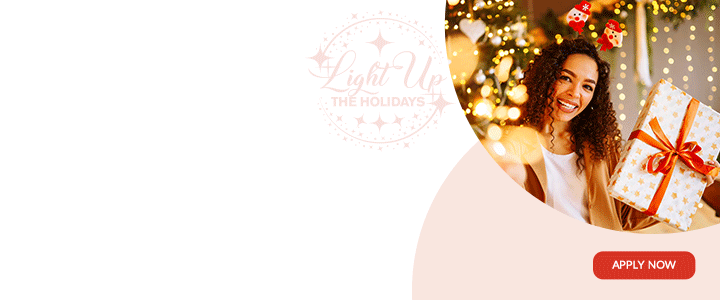 A week formally designed to prepare for the upcoming winter tourist season was launched today at the Ministry of Tourism headquarters.

Tourism stakeholders inclusive of the Antigua and Barbuda Hotels and Tourist Association, Taxi Drivers, Vendors, The Port Authority and the Antigua and Barbuda Tourism Authority gathered to be informed about the event slated for December 8th to 14th 2019.
Tourism week will be celebrated under the theme "Creating Benefits for All' and according to Minister of State in the Ministry of Tourism and Investment Sen. The Hon. Mary Claire Hurst, the week's purpose must extend beyond what it was originally.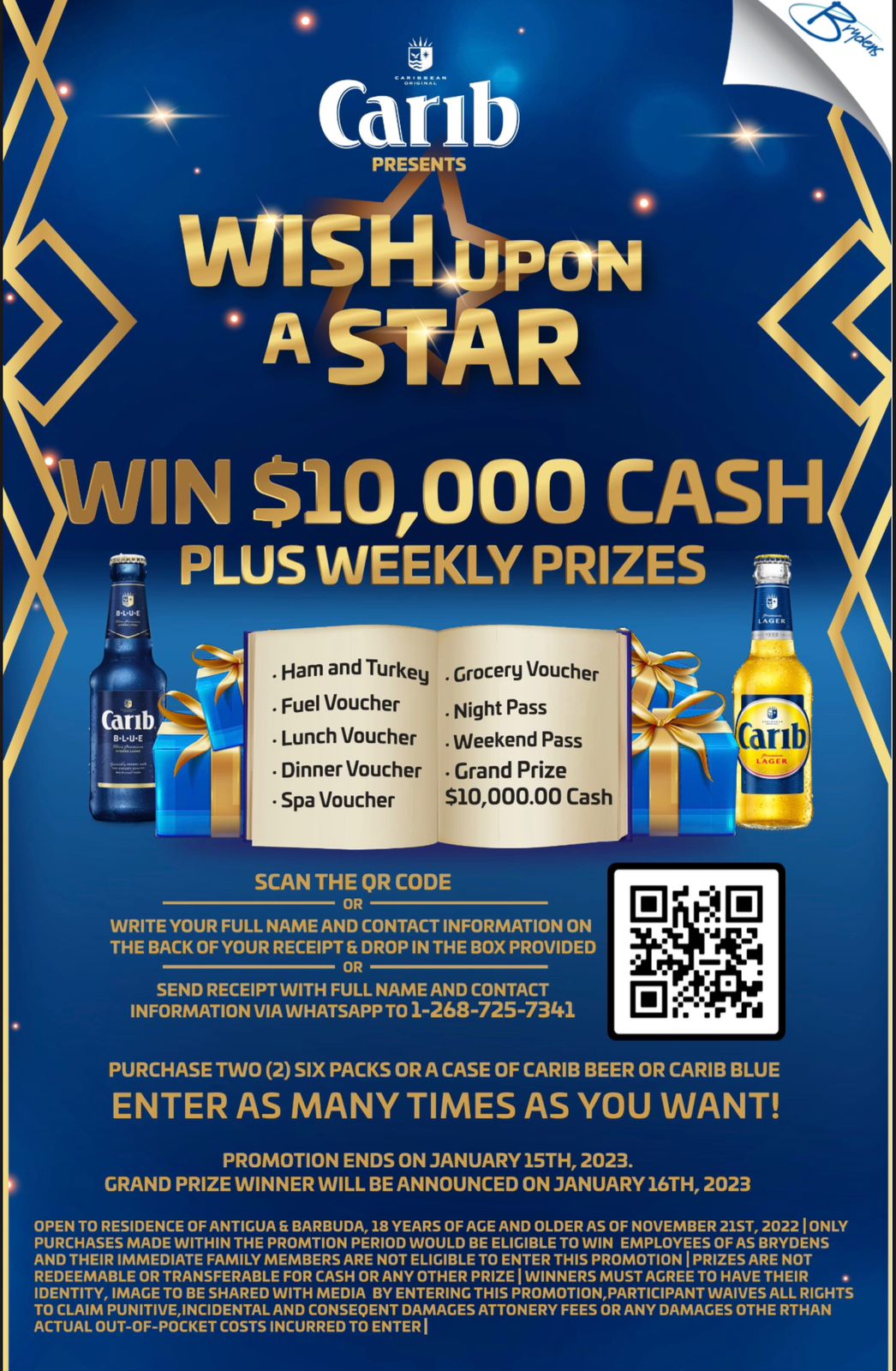 "Tourism week must serve as an agent of information sharing. Information regarding new product developments, positive news within the industry, and of course feedback from all tourism stakeholders meaning all nationals of Antigua and Barbuda about what they would like to see happen for this very vital industry to develop even further", said Minister Hurst.

The activities encompassing the week were designed to achieve these purposes:
8th………………………..Church Service @ Cassada Gardens Fellowship of Believers @10 am.

9th………………………..Taste of Wadadli: Our Food. Our Culture. Our Home (Presented by the ABHTA).

10th………………………Media Day. 

11th………………………The Ministry of Tourism and Global Ports Holding Tourism Blast Off.

12th………………………Know Your Product Day. 

13th………………………Tourism Gives Back.
14th………………………The Barbuda Experience.

CLICK HERE TO JOIN OUR WHATSAPP GROUP