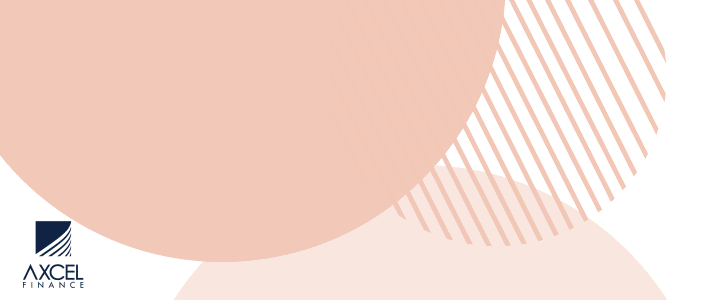 The Ministry of Social Transformation, in collaboration with international fatherhood programme Deeds Driven Dads, held its first career training for at-risk boys under the theme "I Will Be Successful" at the Antigua and Barbuda National Public Library on Thursday 19th November 2018.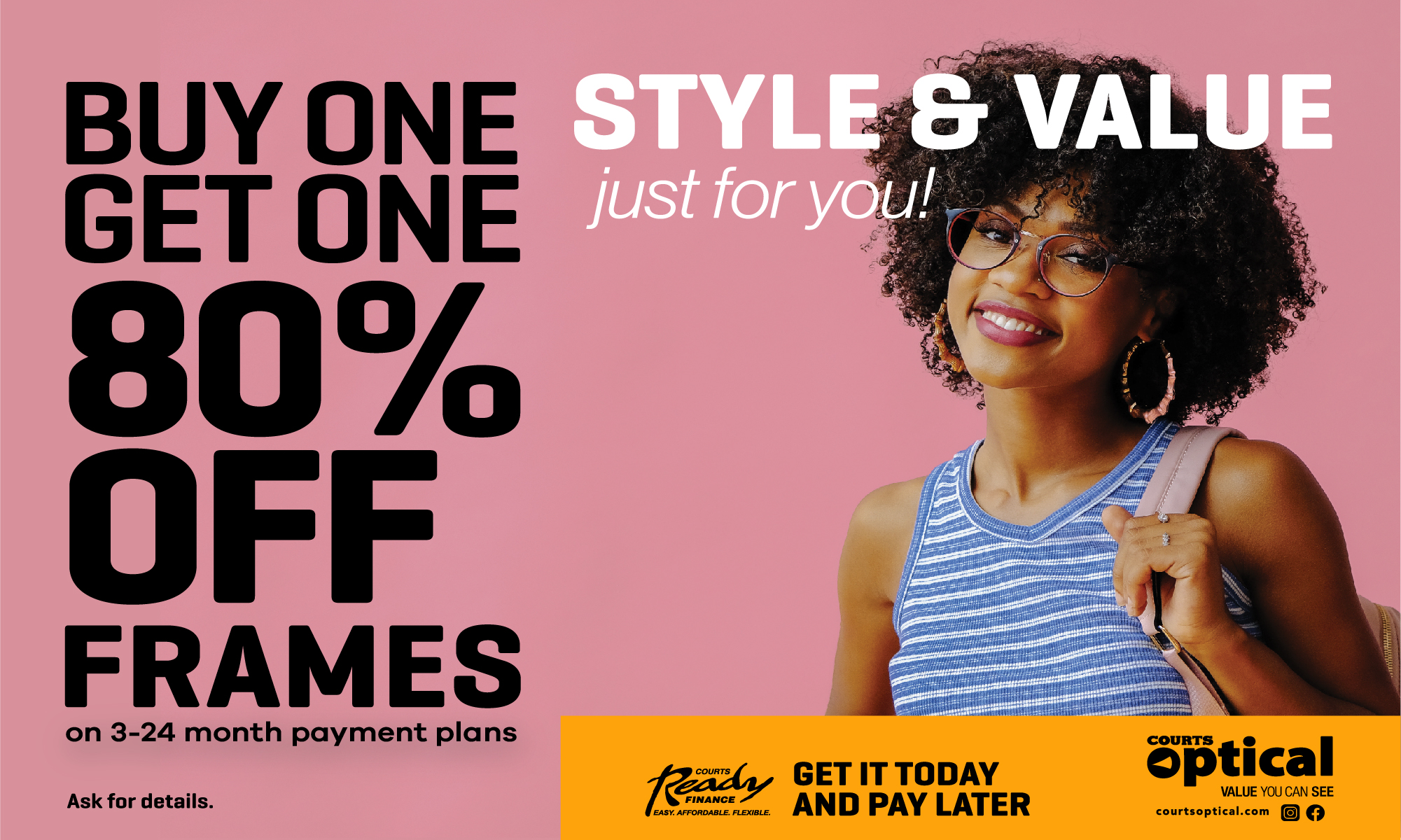 The aim of the programme is to provide boys from disadvantaged circumstances an opportunity to improve their chances of career success, change negative behaviours, promote positive values, and highlight and the skills and abilities of these at-risk youth.

The participants include boys between the ages of 13-18 from the Boys Training School and the Foster Care Programme.

During the initial training session, the boys were given hands on training and instructions on how to "Dress For Success", including an interactive session on how to tie a tie, as well as career and motivational advice.

The training will continue with sessions on topics such as resume and cover letter writing, conducting interviews, and proper workplace etiquette.
To find out more information regarding the programme, or to offer assistance of any kind, contact Mr. Daryl George at 481-5326 or 462-6781 or send a message to the Antigua and Barbuda Department of Youth Affairs Facebook page.

CLICK HERE TO JOIN OUR WHATSAPP GROUP