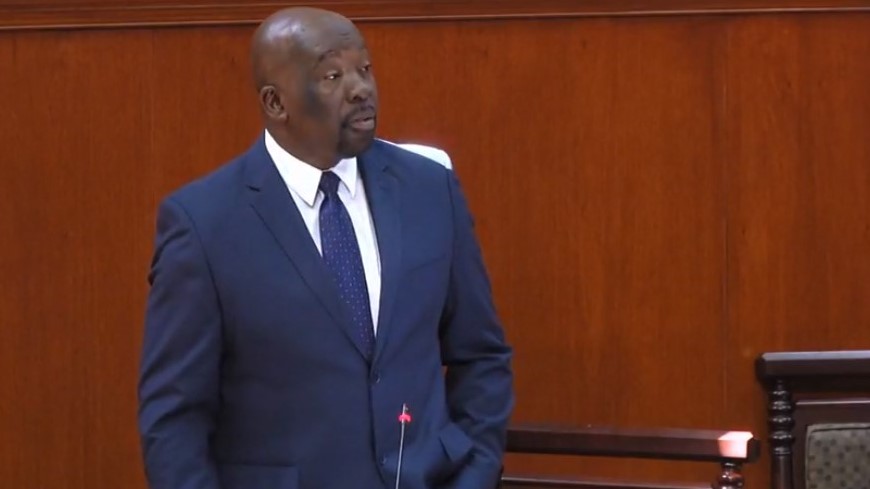 The government announced on Friday that the Ministry of Information Headquarters on Sir George Walter Highway will be relocated this year.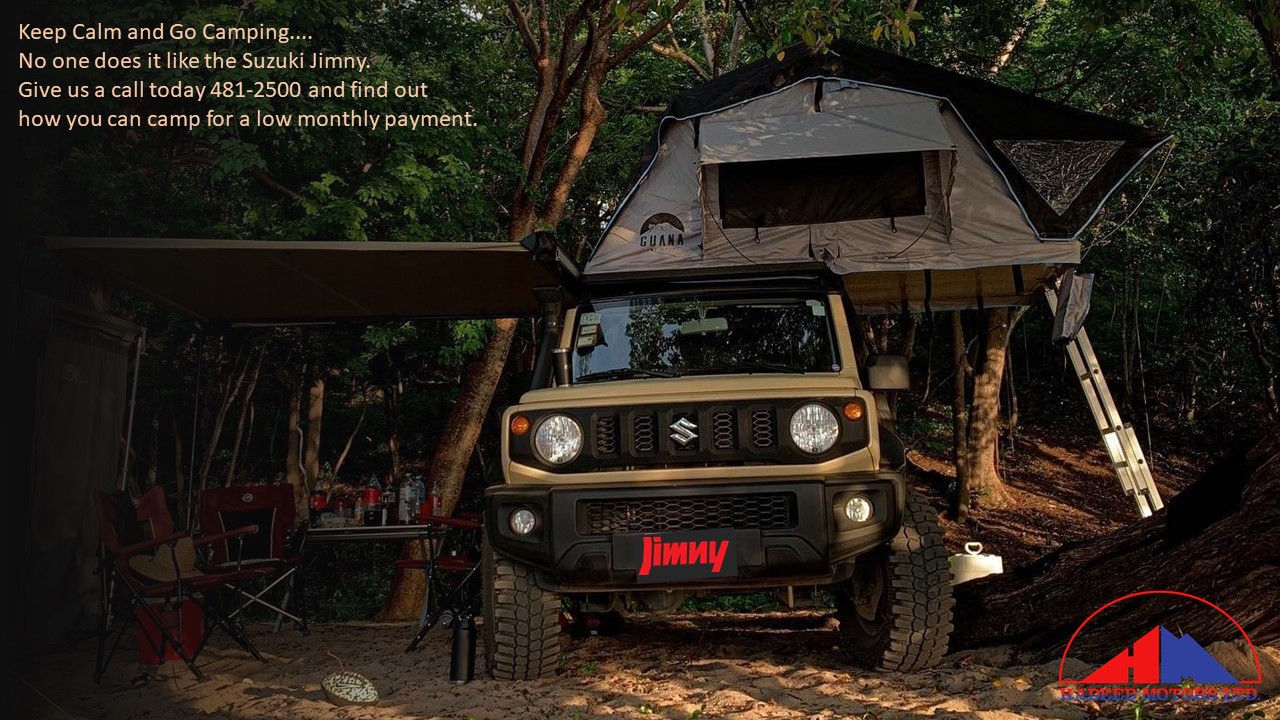 For years, ministry staff members have complained about the air quality in the building which they say are causing them to take ill.

Speaking during the budget debate, Information Minister Melford Nicholas said the Cabinet approved the move to a new location.

He said the process of relocating will be completed "in the new year" although he didn't say what locations are being considered.

Some staff members have decided to stay home over the air quality problem and Nicholas told the Lower House that he cannot blame them.
"The great majority of that staff who work at the Ministry of Information have lost confidence and clearly, their unions have been engaged. I am put in a position where I cannot reasonably expect people to submit their health to an environment which cannot be guaranteed," the minister said.

He said the decision to relocate was based on several studies by "environmental scientists."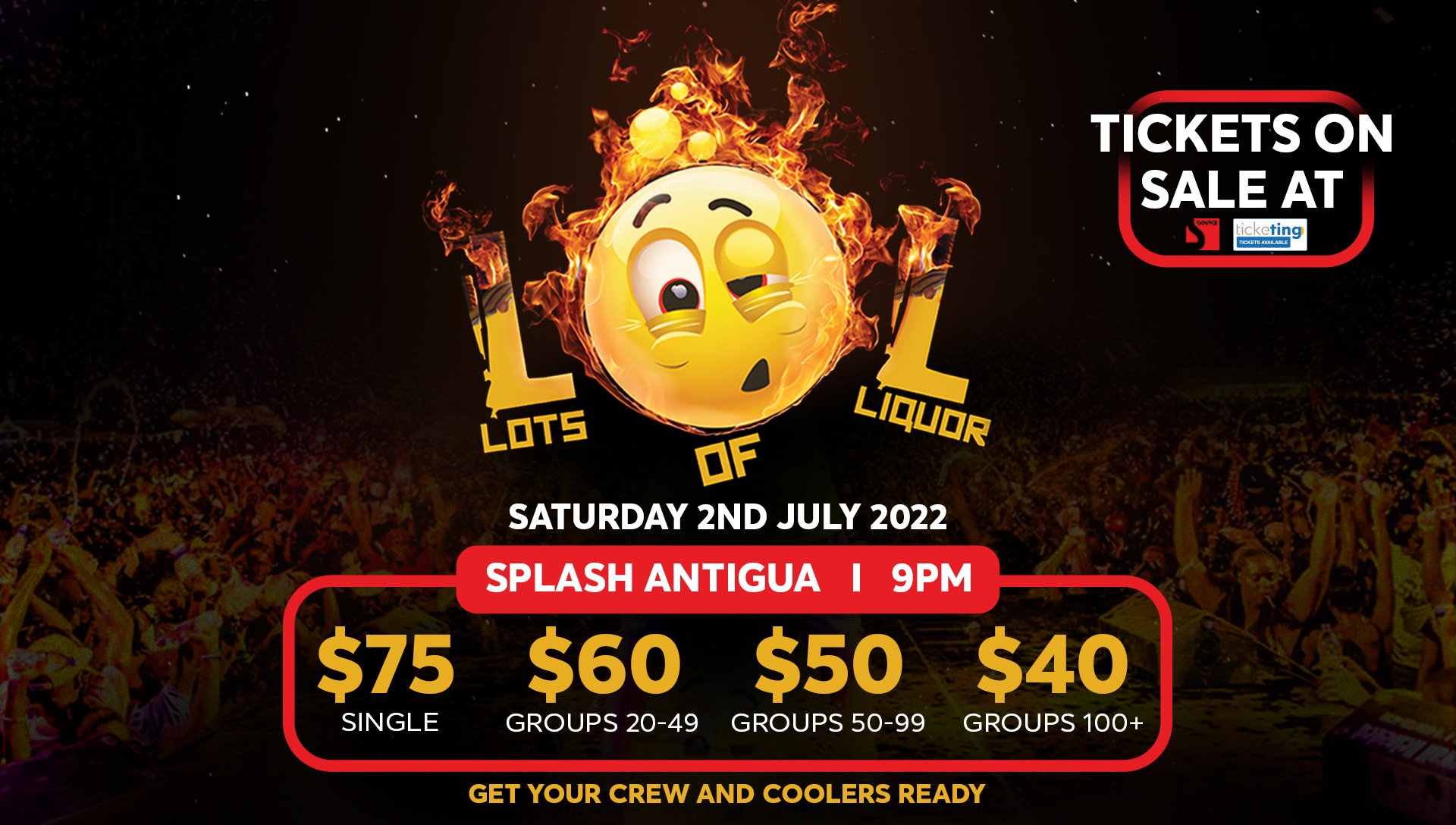 Nicholas says given the ambitious agenda set out by the ministry in 2018, "the ministry really requires that people come to work."

CLICK HERE TO JOIN OUR WHATSAPP GROUP