The Minister of Health, Wellness and the Environment, the Honorable Molwyn Joseph, along with the Department of Environment, would like to congratulate the schools that have been selected and are successfully implementing the Grid Interactive Solar PV Systems for Schools and Clinics (GISS) Project.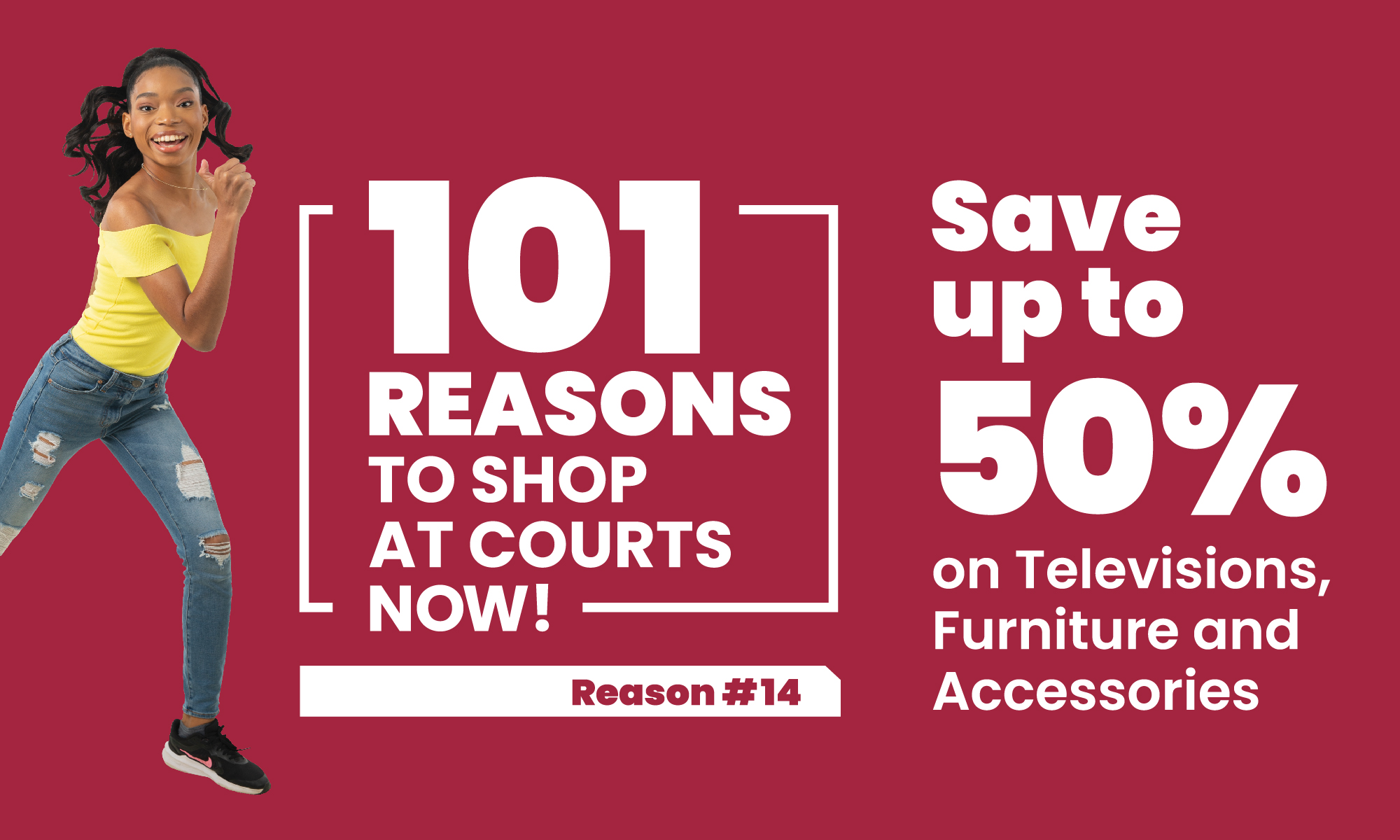 This project is providing solar PV systems and battery backups for schools across Antigua and Barbuda, thanks to a grant from the Italian Government.


A total of 17 schools were selected through several calls for proposals to received these grant funds in 2018, with the Department of Environment as the implementing entity. In 2019, three additional applications for the project were received and are undergoing evaluation to select the final two schools, which will bring the total schools contracted under the GISS Project to a total of 19 schools.
Through this project, 26% of schools in the country will have grid-interactive PV systems with batteries provided free of cost, meaning that schools can more quickly be up and running in the case of damage to the electrical grid such as by hurricane or other disasters.

Currently 17% of the schools in the country have been installed with the RE systems under the Project, with the others in the process of installing.
The schools which have been selected are; 11 Hour Sunshine Preschool and Day Care, Trinity Academy, Christian Faith Academy, Gospel Light Elementary, the Gilbert Agricultural and Rural Development (GARD) Center, Better Chance Primary School, St. Anthony's Secondary School, St. Peter's Academy, Seventh Day Adventist, Wesleyan Junior Academy, Freetown Primary School, Glanvilles Secondary School, Ottos Comprehensive School, Old Road Primary, St. Nicholas Primary School, Sunnyside Tutorial and New Winthorpes Primary School.

The Department of the Environment thanks the Government of Antigua and Barbuda for putting in place the framework to enable such an endeavour and the Government of Italy for this valuable grant which will greatly assist in ensuring that schools in Antigua and Barbuda are better prepared for the hurricane season.

The project has received much interest and definitely has room for scaling up to more schools in the country, hopefully in the near future.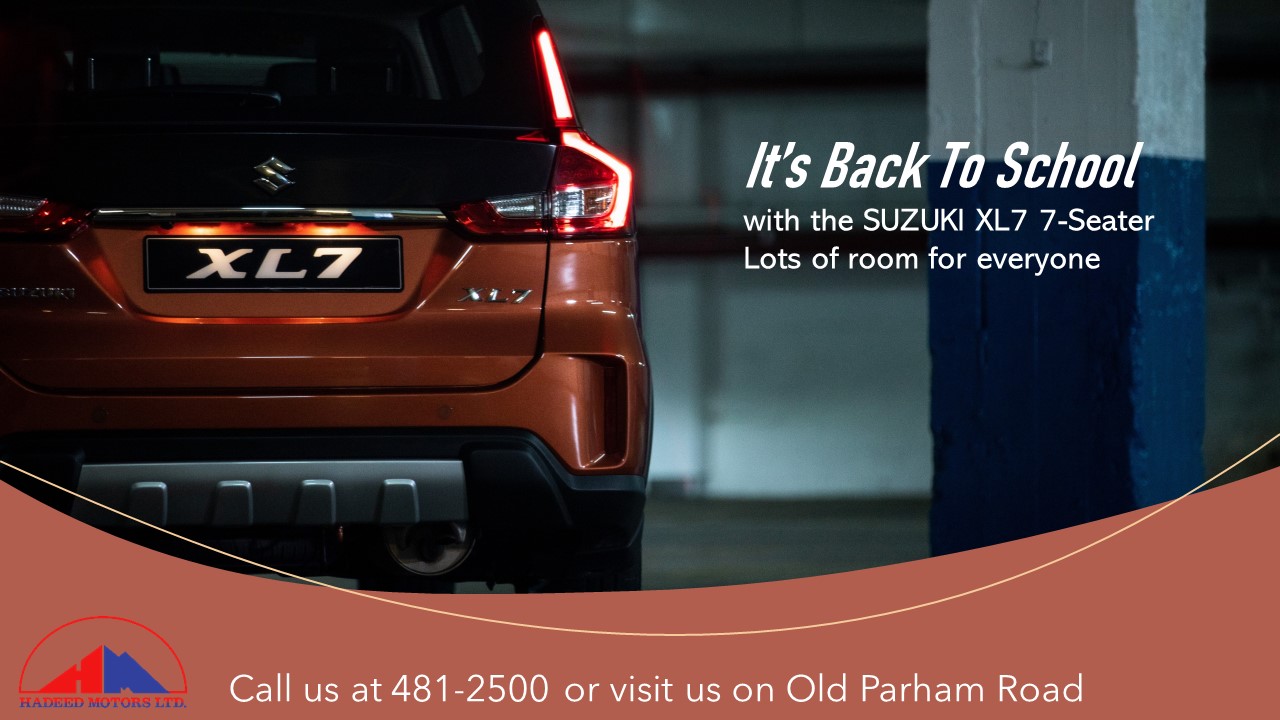 CLICK HERE TO JOIN OUR WHATSAPP GROUP