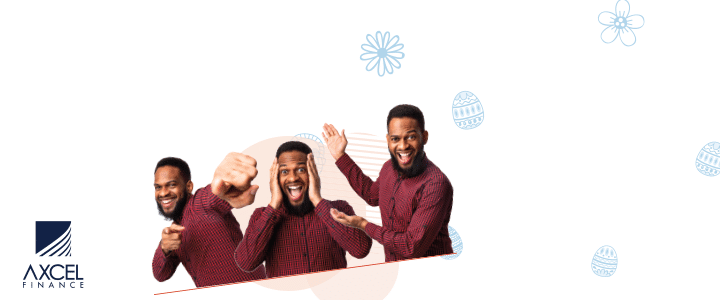 The observance of World Obesity Day (WOD) will be on Saturday 4 th March 2023, under the theme "Changing Perspectives: Let's Talk Obesity." Previously, WOD was celebrated on the 11 th of October. However, that date was changed in 2019 with a new date coming into effect in 2020.

WOD was created in 2015 as an annual crusade for motivating, and supporting everyday actions which assist persons in achieving and maintaining healthy weights and thus reversing the worldwide obesity crisis. Additional goals of the campaign include:
1. Seeking to elevate the level of consciousness surrounding obesity
2. Encouraging advocacy
3. Advancing policies
4. Sharing experiences.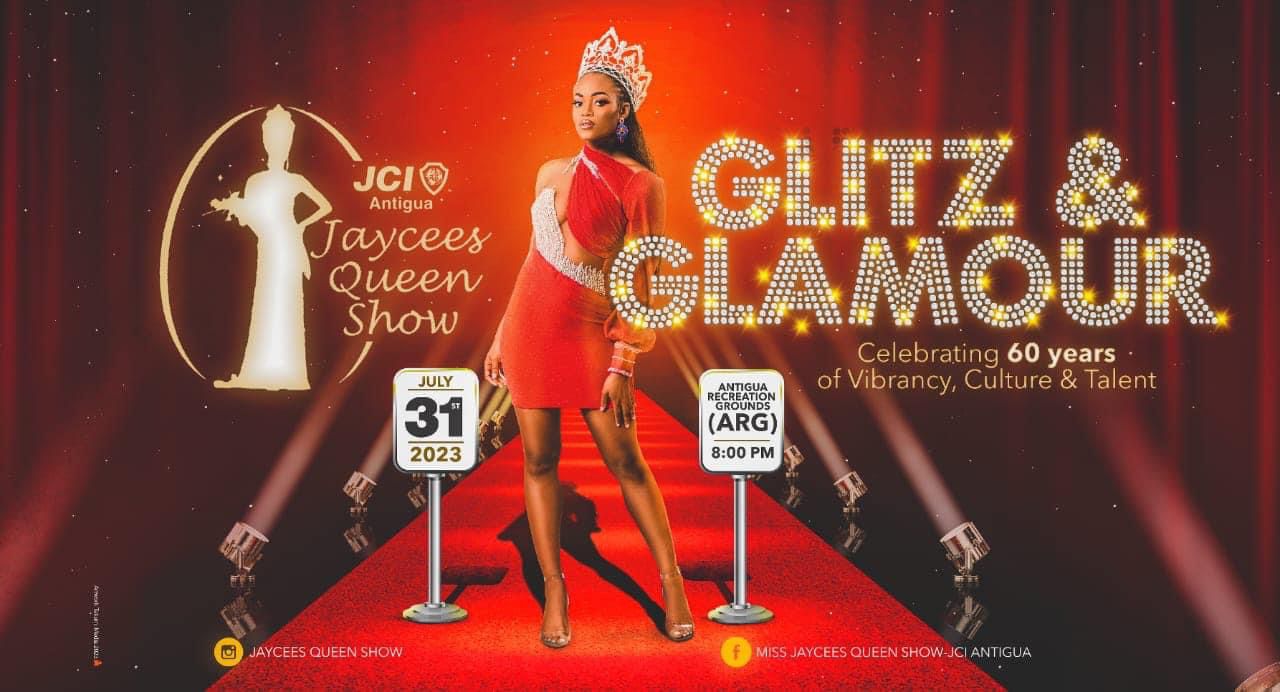 The campaign reached over six (6) million people in 2016, eight (8) million in 2017 and over ten (10) million in 2018. By 2021, WOD had reached over six (6) billion persons.

A person is characterized as overweight and obese when there is unusual or excessive fat build- up which poses a health risk. A Body Mass Index (BMI) over 25 is measured as being overweight while a BMI over 30 is considered obese.
Statistics have indicated that over time, obesity has progressed to epidemic magnitude
internationally, with more than four (4) million people dying annually. Among adults and
children, the rates of overweight and obesity are constantly climbing.

From 1975 to 2016, the occurrences of overweight and obesity in children and adolescents
aged 5-19 years increased more than fourfold, from 4% to 18% worldwide.

Studies have demonstrated that worldwide, there are more obese than overweight persons
with the exception of Sub-Saharan Africa and Asia. Whereas in the past obesity was perceived as a problem prevalent only in high-income countries, in recent years, this perception has shifted.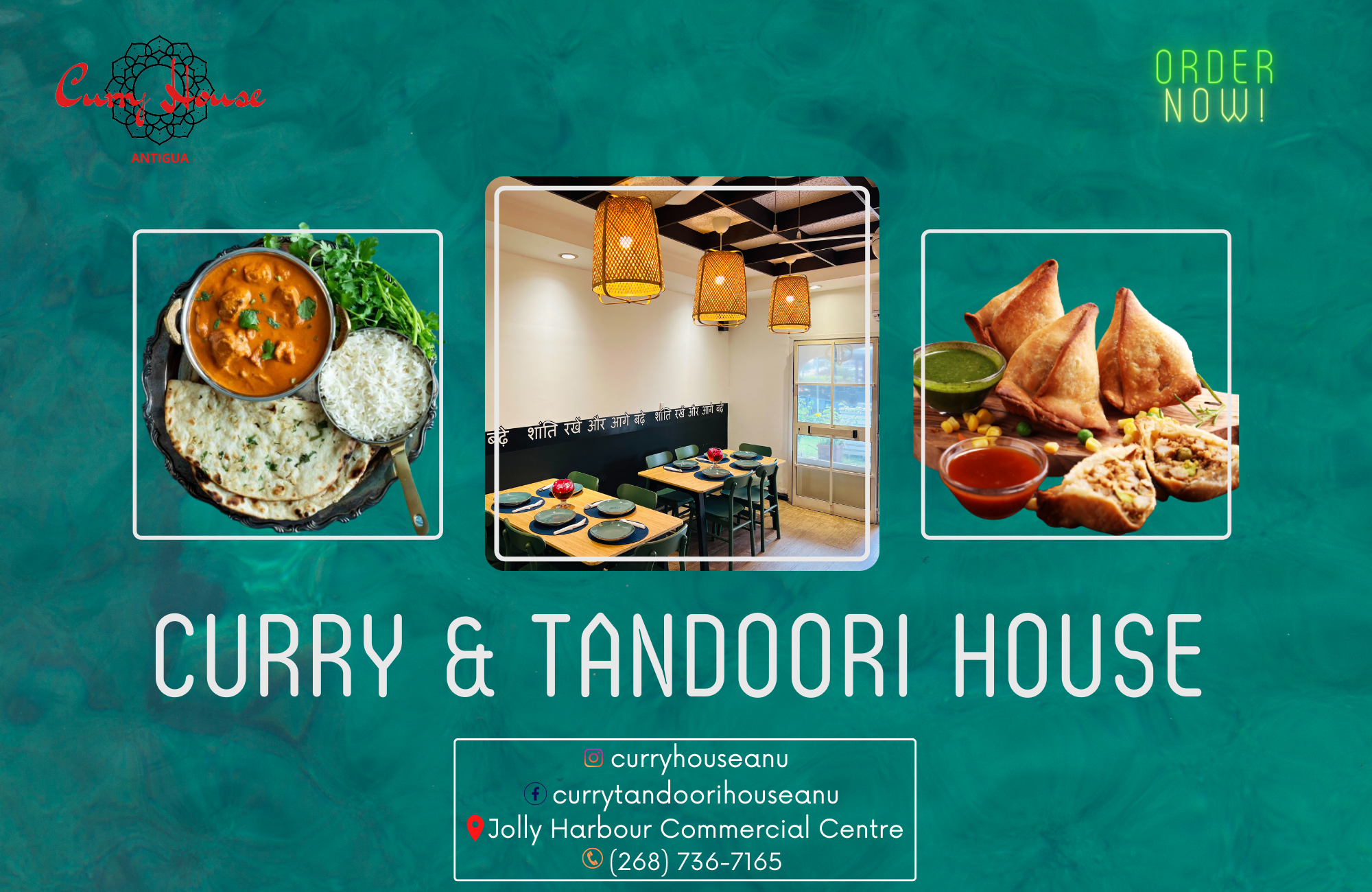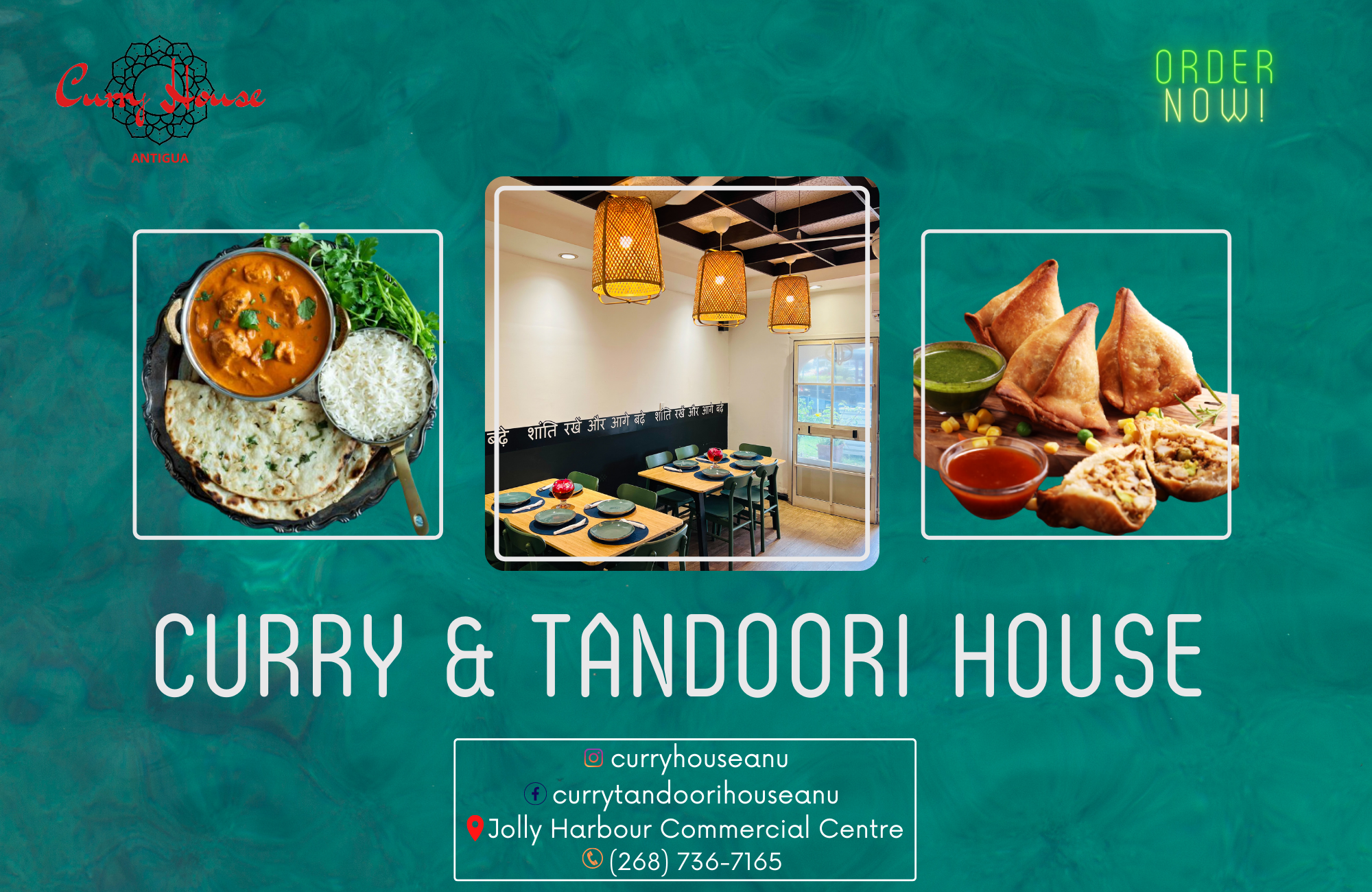 Overweight and obesity are now radically increased in low and middle income countries,
specifically in urban surroundings.

The large majority of overweight and obese children are living in developing countries which has seen a 30% increase.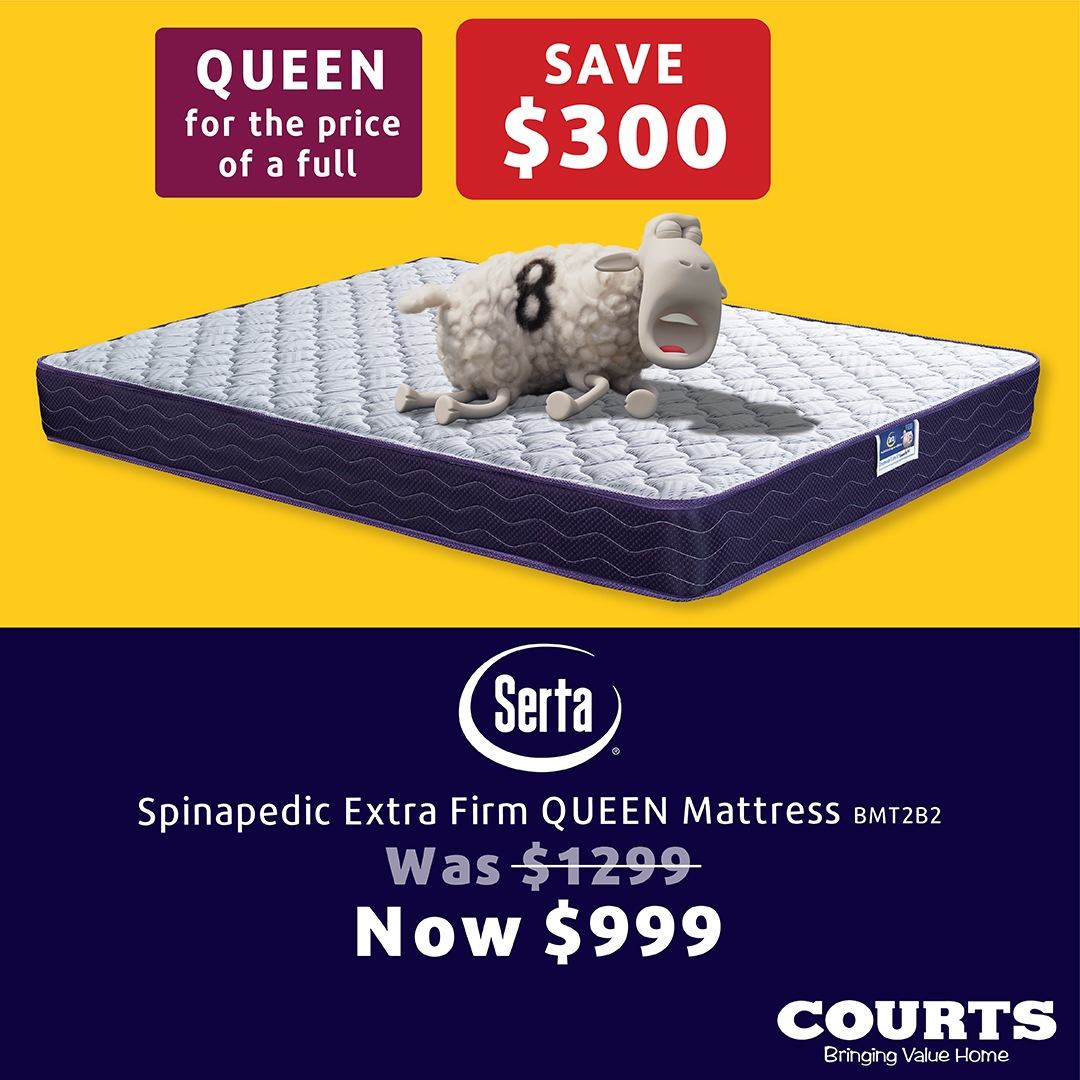 A recent study has confirmed a drastic increase in cases of overweight and obesity throughout the Caribbean region as well.
The Pan American Health Organisation (PAHO) and the World Health Organisation (WHO)
conducted a study in Kingston, Jamaica in March 2022.

The study found that 54% of Jamaicans were overweight, or obese, while one (1) in every three (3) were living with hypertension.
The occurrence of diabetes had also increased by 42% since 2001 and 80% of all deaths are attributed to NCDs.

According to Antigua and Barbuda's Non-Communicable Disease Policy (2015-2019), the
prevalence of overweight and obesity among adults as well as low physical activity was
particularly high for women and is also a major contributor to high rates of diabetes and heart disease in the twin island state.
Obesity is now an international crisis, distressing six hundred and fifty million (650) million
people including the Caribbean. However, there remains a lack of understanding regarding the intricacy of the disease, the challenges for developing long lasting solutions and the burden of stigmatization.

Have you ever been called biggie, fatso or fluffy? As a human- being, how does that make you feel? Do such comments infuriate you?
Do you sometimes feel less than human? If you are that carefree individual who is never bothered by what the scale says, then the foregone statements may not be applicable to you but are certainly hurtful and unnecessary for many other persons.
To all humans who are pained when such statements are uttered, that feeling of inadequacy is never easy to shake. However, confronting and highlighting stigma as well as other issues are some of the reasons this day is observed.
Advertise with the mоѕt vіѕіtеd nеwѕ ѕіtе іn Antigua!
We offer fully customizable and flexible digital marketing packages.
Contact us at [email protected]