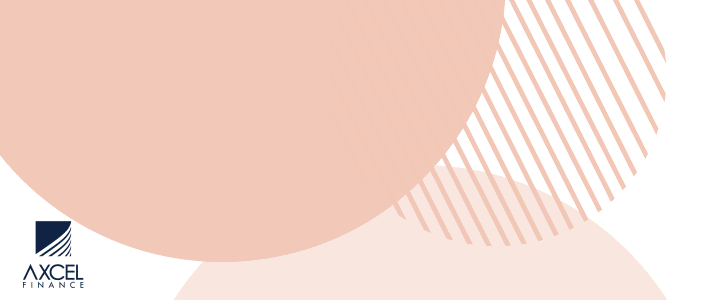 Faced with a barrage of critcism over the public relations of the covid-19 pandemic, the Ministry of Health today announced Ms. Ann McDonald as Communications Director.
It is not clear what role Ms McDonald will play in keeping the nation informed about the covid-19 pandemic.
In a post today the ministry of health was keen to stress her qualifications.
Ms. A. McDonald holds a
 Degree in HEALTH SCIENCES.
 Graduated with 10 CXCS and Honors- Majored in Sciences, Minor Business
 Graduated with 3 A' level – Science/Arts Field
 Completed KAPLAN MEDICAL REVIEW program in 2014
She also has Clinical Experience from North Shore Hospital, Miami
Dade. Ms. McDonald has extended experience also in Marketing and
Sales, PR and Broadcasting. Her Proficient, Throughout, Reliable
and Professional skills makes her highly socially skilled. Her studies
also in Behavioral Sciences and Psychology provides an interactive
insight into human behavior and patterns- which contributes to her
skill and experience in Public Relations. Her Hobbies include – Gym and Fitness, Public speaking, Networking.
She is JAYD certified in – PR and Broadcasting Courses, Marketing
and Sales, Journalism and Public Relations alongside IT and
Marketing Certifications. She also has managerial experience in the
Hotel Industry between Royalton Antigua and Sugar Ridge.
She enjoys outdoor activities, meditation and social events. Copes
well under Emergency Related Issues. Interested in fields that
enhance positive growth and development, Health Care Field/
Marketing Field.
Attributes- Great listener, Empathetic, Good Judgment and
Observational Skills. Natural interest in positive Intellectual,
Mental, Spiritual, Physical and Emotional development. Great
Team Player, Friendly and approachable.
She also enjoys building Concepts and Ideas from scratch.
CLICK HERE TO JOIN OUR WHATSAPP GROUP