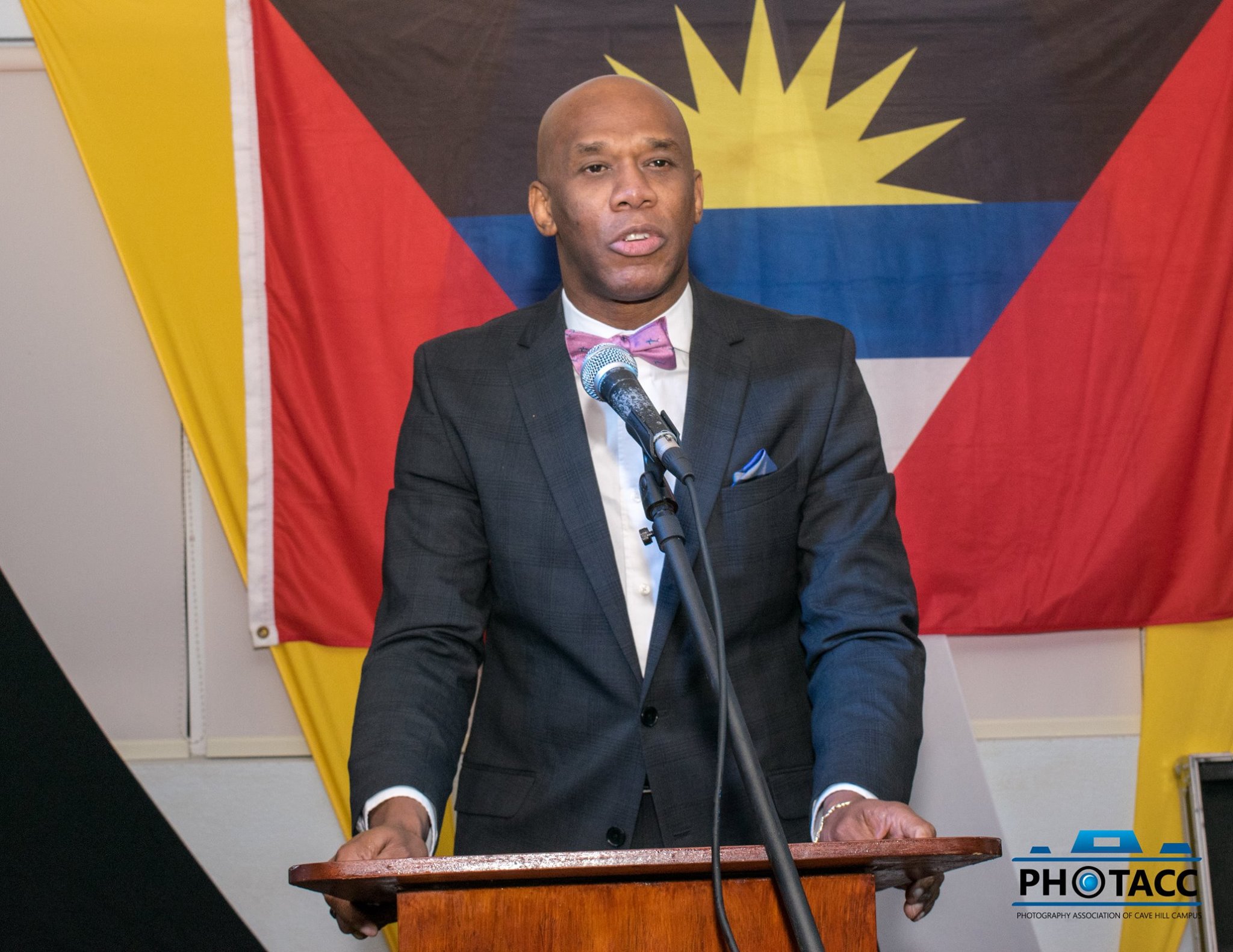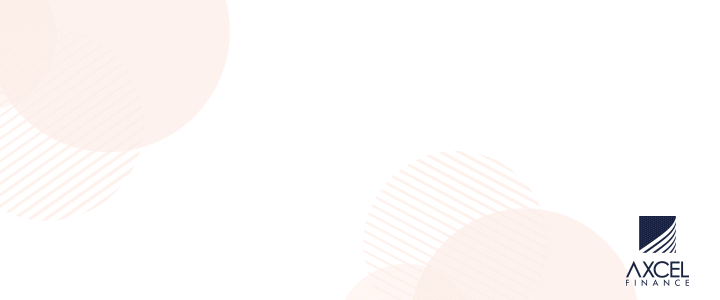 Press Statement from the Ministry of Education and  Sports sent on behalf of Clare L. Browne Esq, Director of Education, pertaining to Violence Prevention/Reduction among Youth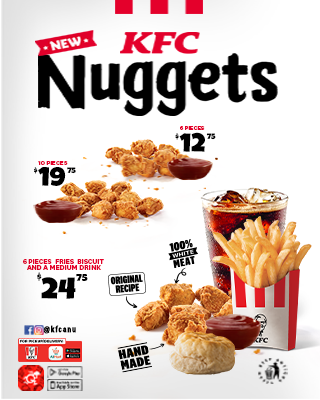 CLICK HERE TO JOIN WHAT'S APP GROUP
The Ministry of Education and Sports recognizes and appreciates the partnership of students, parents, schools and communities which support a sound education system in Antigua and Barbuda. As we face the increasing trends of youth violence and the increased use of illegal substances, we acknowledge those students who have exhibited discipline and restraint as they navigate our school environment on a daily basis.  We commend parents, guardians and our school staff who hold a high standard of personal responsibility for student development and a safe place of learning.

The Ministry of Education and Sports strongly condemns the current level of student violence and drug use.  These behaviours pose a significant threat to the teaching and learning experiences of students and staff of learning institutions. These societal problems also threaten the confidence parents and students place in the education system.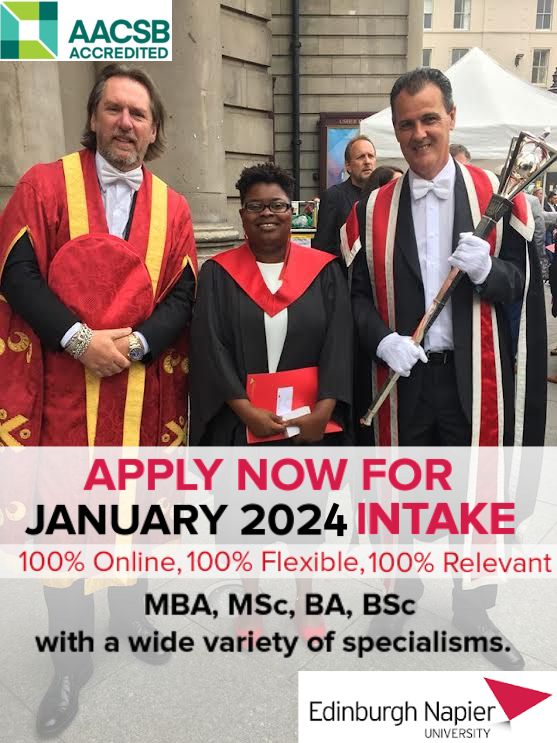 The Ministry of Education and Sports is guided by its mandate to provide a solid learning experience for all students in a safe learning environment. We have over the years implemented several initiatives to curb such undesirable behaviours.  We will be embarking on a series of other initiatives to prevent/reduce the level of violence and drug use that is emerging in our schools. We will be working collaboratively with other agencies to aid in the enforcement of these new initiatives. Our goal is to assist our students who are struggling with issues that cause them to be less than what they are meant to become.
The Ministry of Education and Sports is making a clarion call for a strengthening of the education partnerships to alleviate this current troubling trend. We are appealing to our students to maintain focus on their education and activities which positively impact the development of their minds and bodies. We are appealing to all parents of school-aged children to become more vigilant in the affairs of your children. We are appealing to our church leaders and various sports club leaders to join in this campaign to prevent/reduce student violence and drug use. We are also appealing to communities to be positive role models and guardians for our children.

The Ministry of Education and Sports acknowledges that there are no quick fixes or one-size-fit-all approaches to preventing/reducing deviant behaviours and the situations that contribute to them. We are, however, committed to providing our students with the socialization tools and skills that they will need to navigate the world so they may become citizens/leaders of whom we are proud, today and in the future. We are therefore calling on every citizen and resident to look inwardly and endeavour to make the changes within each of us so that we may begin the process of helping our students and each other.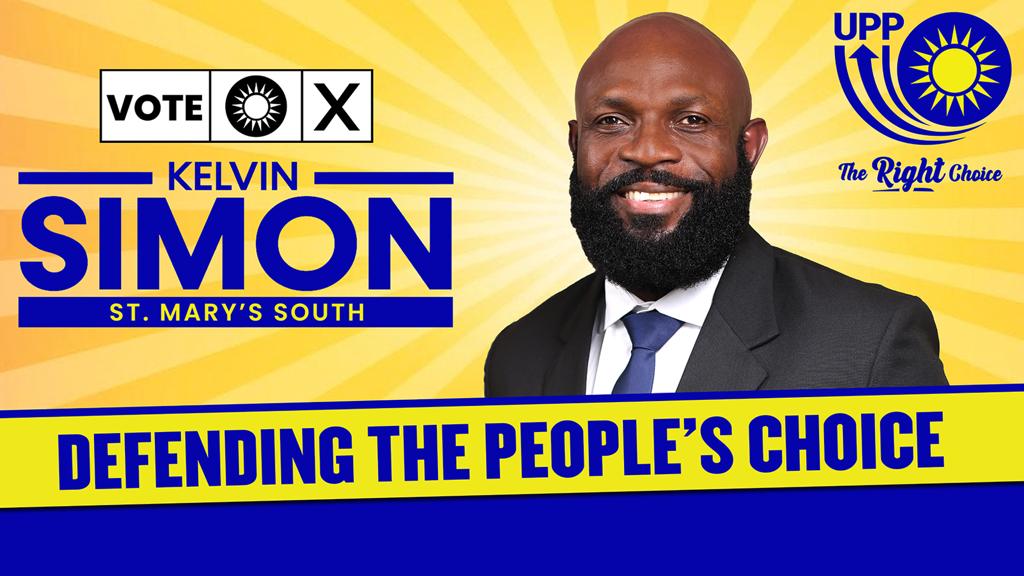 It does take a village to raise a child. Let us work together!

Advertise with the mоѕt vіѕіtеd nеwѕ ѕіtе іn Antigua!
We offer fully customizable and flexible digital marketing packages.
Contact us at [email protected]