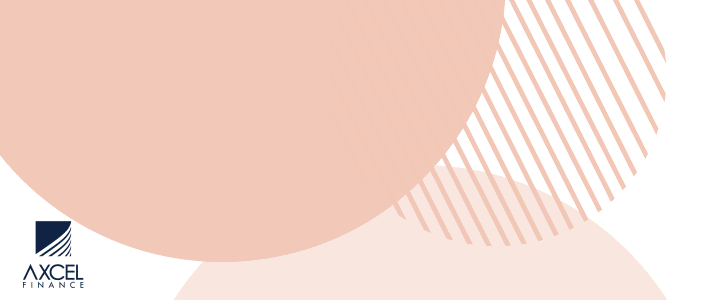 The Ministry of Agriculture, particularly the Backyard Gardening Department at the Extension Division, is urging residents to consider hydroponics farming.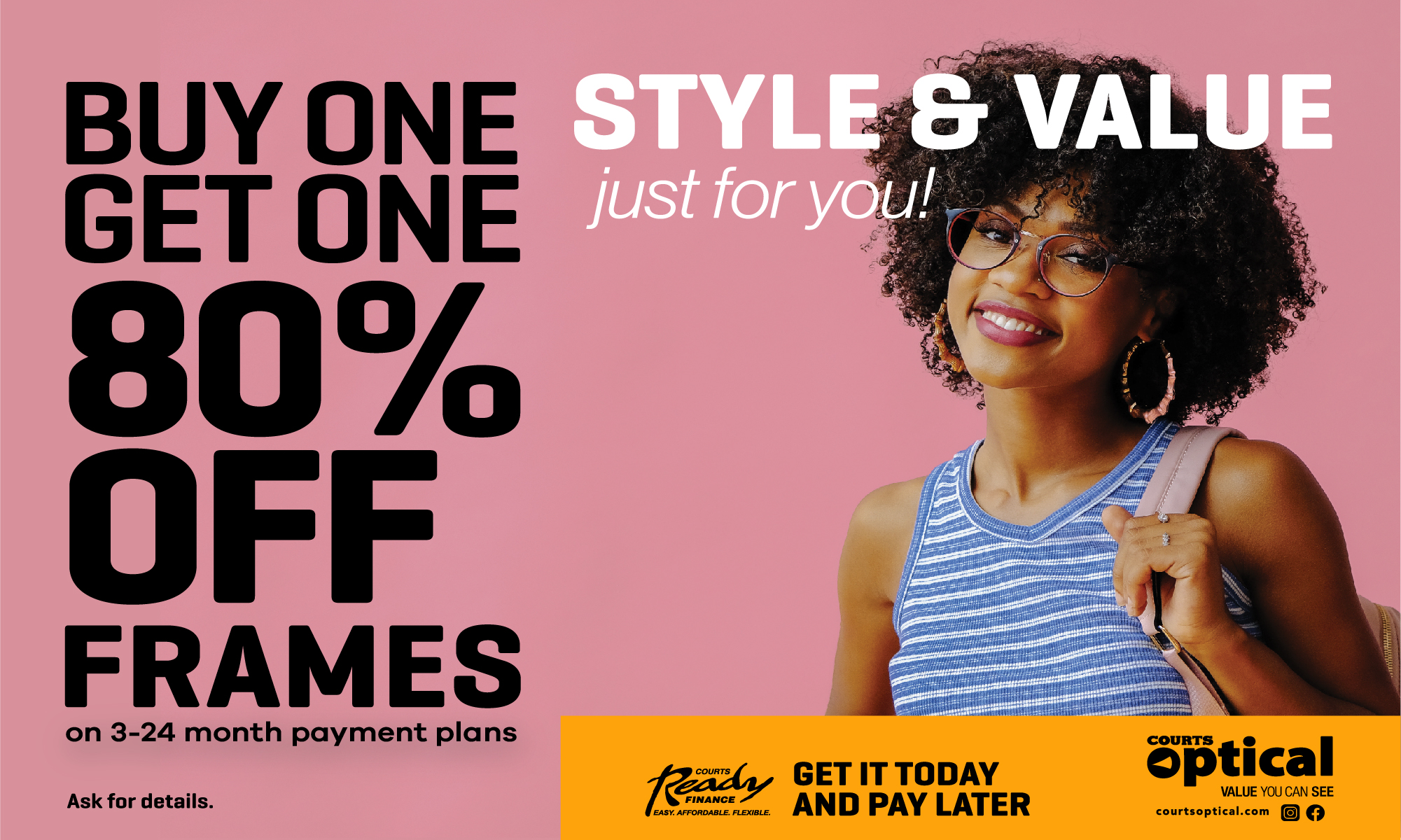 Hydroponics involves soil-less agriculture where the plants are submerged in water and different supplements are added to sustain the life and growth of the plants.

Backyard gardening is becoming very popular worldwide and Ayo Simon, Backyard Garden Facilitator, shares that he believes residents should engage in hydroponics as a new farming technique.

"Because as you see, if you have minimal space or you want to use less water, this is a type of agriculture that can be incorporated with the hydroponics system," he said.

CLICK HERE TO JOIN OUR WHATSAPP GROUP