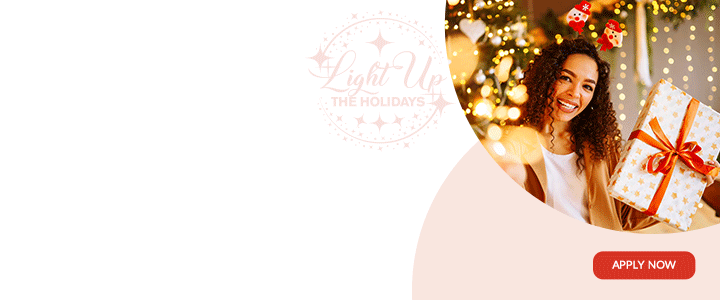 The 2019 Hurricane Season seems to be not only active but ferocious, and as such, residents must have strategies in place to protect life and property.

With this in mind the Ministry of Agriculture, Fisheries and Barbuda Affairs is using this opportunity to appeal to farmers to plan accordingly as such weather systems usually affect their livelihood in a major way.
Agriculture Assistant One (1) Mr. Kenrick Francis, who is also the District Officer for North Central/North West, spoke about the preparations that farmers make and how they can access help before and after a hurricane.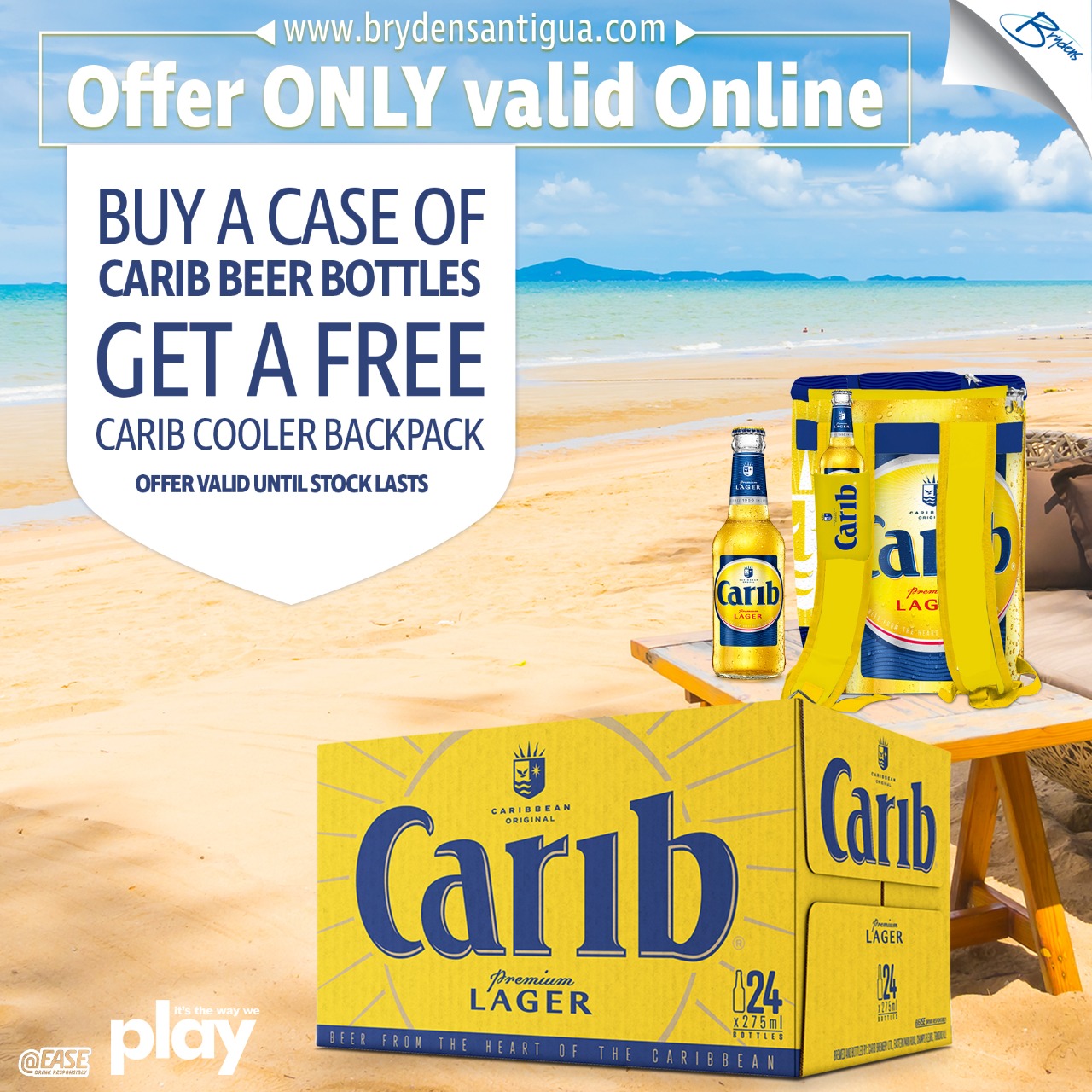 Since the crops for most farmers are not covered by Insurance, District Officers would usually advise them against much planting during this period.

Heavy showers or a storm would wash away the soil and destroy crops, especially tree crops.
"Farmers will prepare their land for the rainy season, not necessarily do a lot of planting, reason being because their crops are not insured," stated Mr. Francis.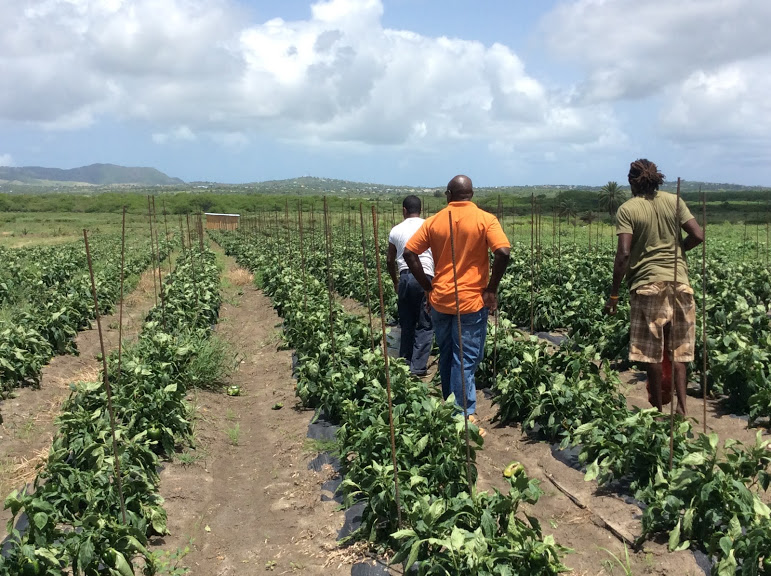 It is noted that at least 90% of farmers adhere to land preparation procedures and very few take the risk of planting much.

"Farmers would like to be insured but it's to find a relatively good insurance company that will help the farmers," stated Mr. Francis.

However, Francis noted that there are other precautionary measures which can be taken in order to limit the amount of losses that farmers may experience during a storm/hurricane.

Depending on the stage of the crops, farmers could reap them early before the storms and heavy showers come in.

They can also secure drip-lines and pumps and placed them in well secured storage rooms built to withstand a storm.
Thirdly, Francis strongly advised that both crop and livestock farmers closely monitor weather updates from the local Met Office, so that they will know what preparatory steps to take, when they should start and what to expect.

Mr. Francis said that Training courses are held twice a week at the Ministry of Agriculture's Extension Division on Tuesdays and Thursdays in a number of areas critical to the business of farming.
"We train them in record keeping, business plans, the variety of crops, how to plant them in terms of distance and much more'" stated Mr. Francis.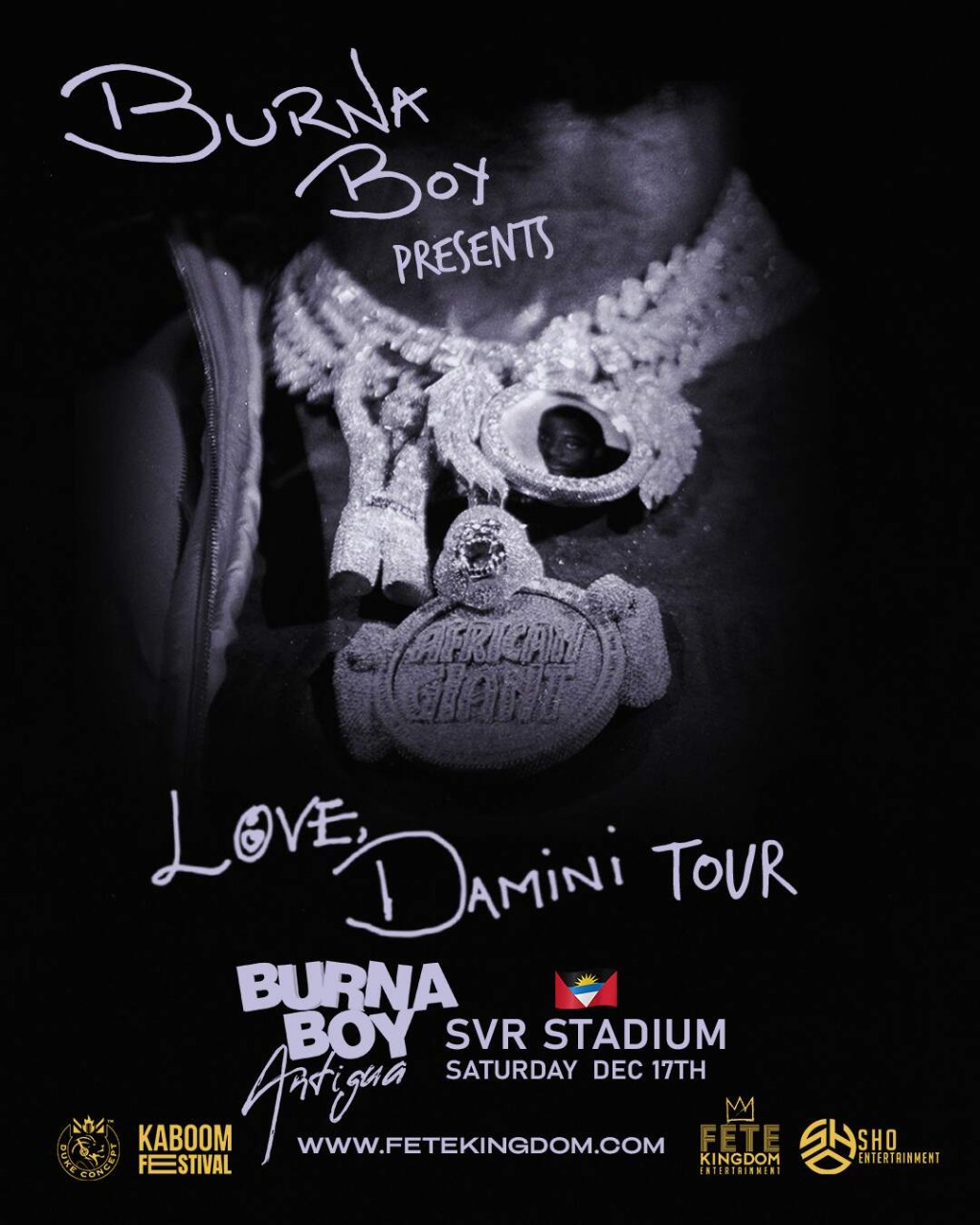 The knowledge being gained from these training courses prove to be most applicable during the hurricane season, as the farmers will know what crops can withstand certain weather conditions as they seek to minimize their losses.
Mr. Francis also explained that extension officers do assessments among farmers before and after a storm/ hurricane.
Before the storm, they will visit the registered farms and collect information so reference can be made to same when a post-hurricane assessment is being done to render the type of assistance that is needed.
Mr. Francis also highlighted that the main organization which usually assist farmers after a storm/hurricane is the Food and Agriculture Organization (FAO) along with a few other Non-governmental Organizations.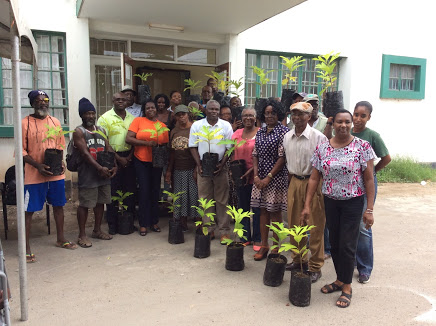 "They would assist with what they can whether driplines, seeds or shade cloth," stated Mr. Francis.
Francis, in the meantime added that Hurricanes/Storms are not the only reason for farmers to be insured as they also lose their crops by invasion of pests, grazing animals and praedial larceny.
CLICK HERE TO JOIN OUR WHATSAPP GROUP