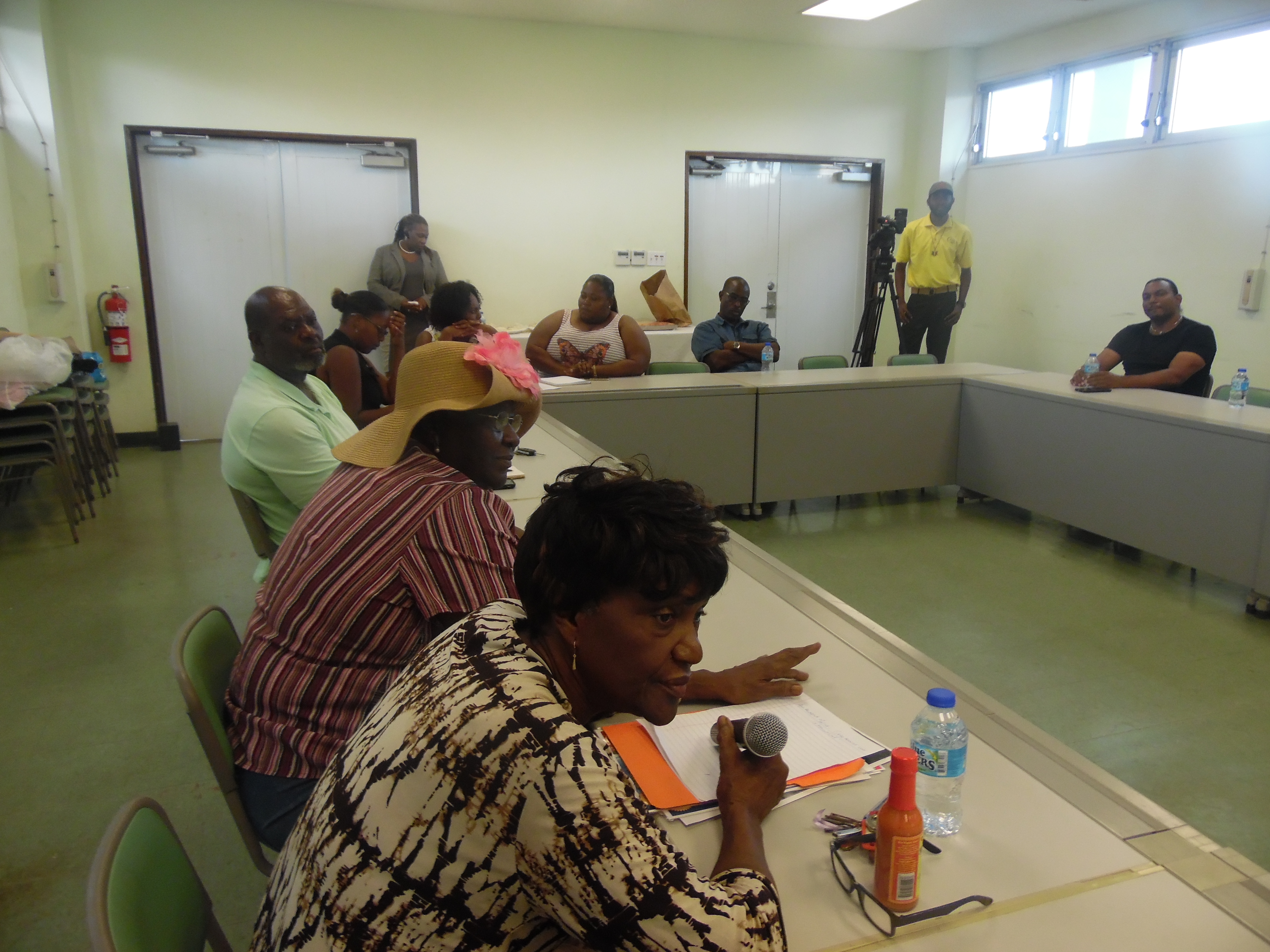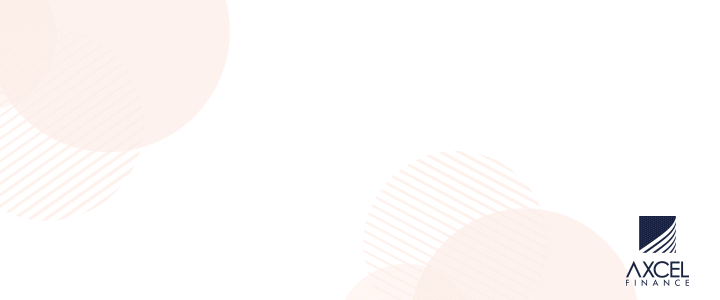 Minister of Agriculture, Fisheries and Barbuda Affairs ,Dean Jonas and Director of Analytical Services Dr. Linroy Christian,  hosted a meeting with Agro-processors at Fisheries at Point Wharf on Thursday.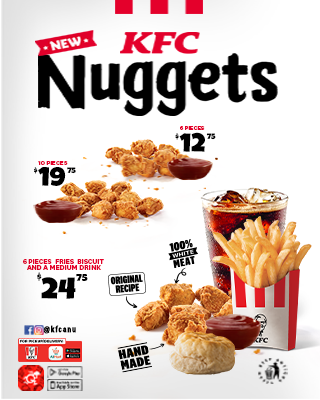 The meeting was designed to build the value chain in the agro-processing or post harvest production aspect of the agriculture sector Antigua and Barbuda.
Minister Jonas gives a breakdown of what agro-processing entails.

"Agro-processing involves taking the raw material from farmers such as their crops or meats and then turning them into useful products that householders will buy in the supermarkets. For example, we grow the tomatoes on the farm; some persons don't mind buying the tomatoes and eating them raw. But there is also another aspect to that where you can take the same tomatoes and make tomato paste, ketchup and a host of other different products; that's what agro-processing is all about."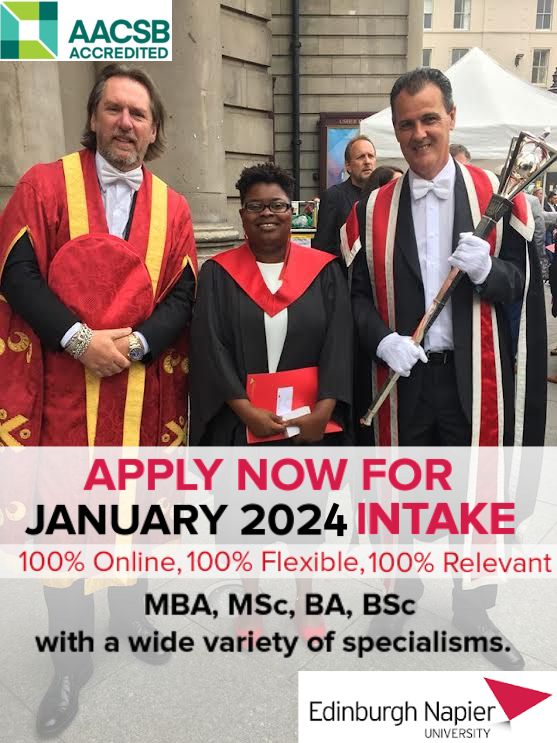 Dr. Christian noted that a meeting of this nature is timely, as it provides an opportunity for the ministry to hear first hand, the challenges and concerns from the agro-processors, which would result in providing the right type of assistance to grow their businesses
He said that the agro-processing unit at the Analytical Services department is now being revitalized to provide the technical support as it relates to standards and quality in the production of products and product development.

"If we process raw material, whether it's sweet potato mash or pepper mash or anything else that could lower your cost of production; that is certainly something that we would look into. This is the overall aim of the processing unit."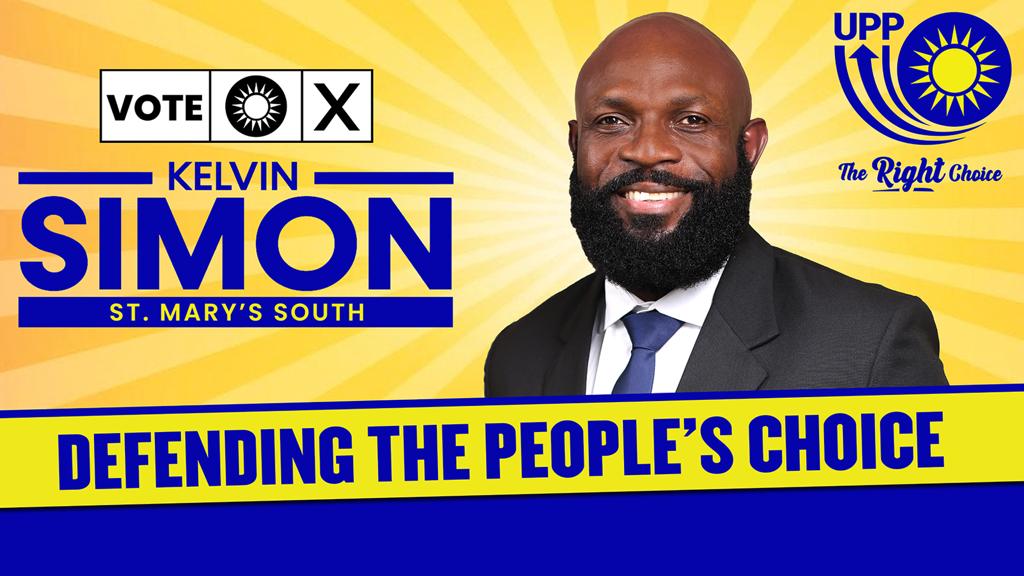 Minister Jonas underscored the importance of this programme in a further effort to achieve national food security in Antigua and Barbuda.

"This is what food security is all about, ensuring that the farmers are able to be profitable and our agro-processors are also profitable at the same time."

Minister Jonas believes that there is a wider market for many of the unique products that are produced in Antigua and Barbuda and steps are being taken to capitalize on that.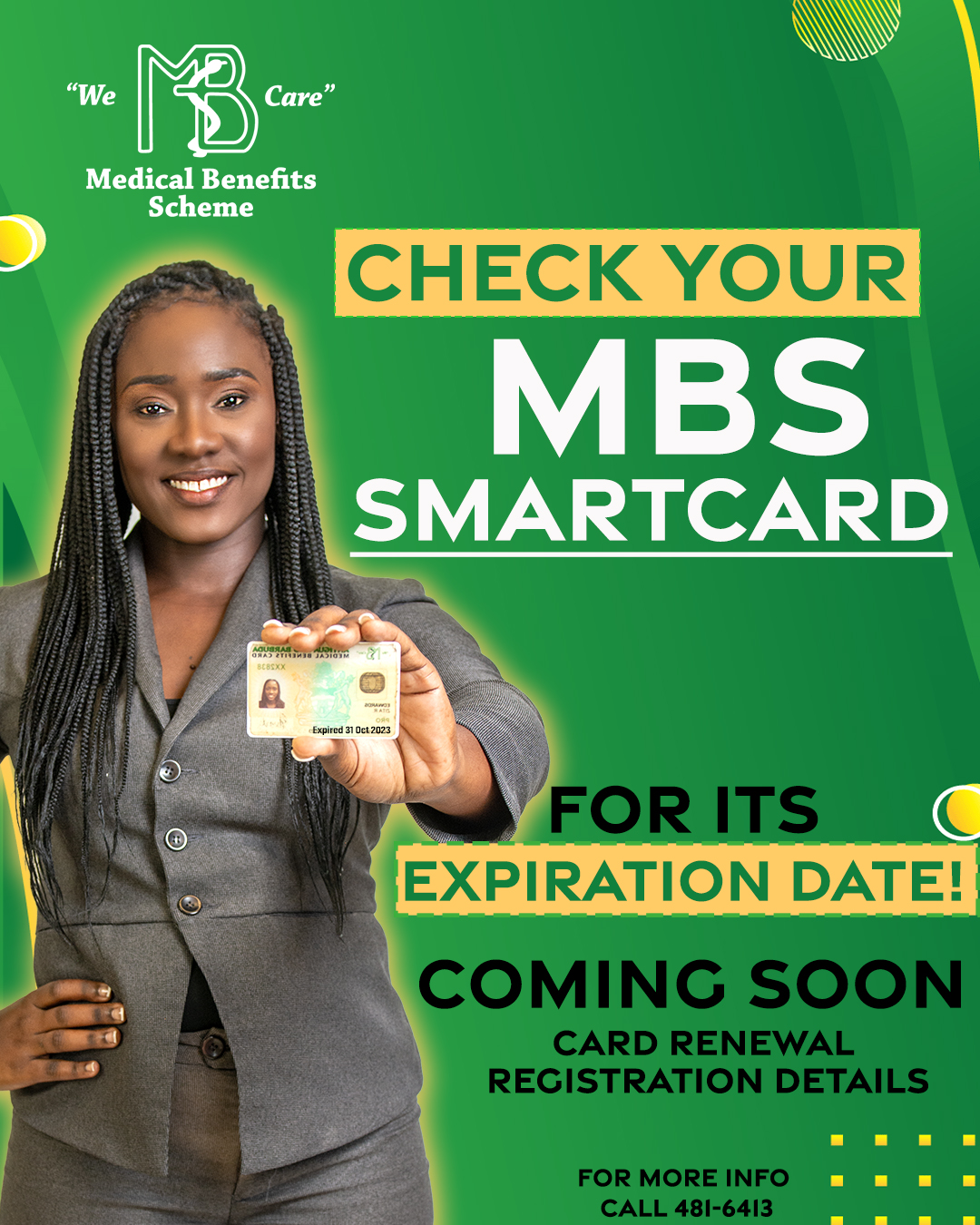 The agriculture minister noted that the agriculture sector's contribution to the GDP is minimal and he hopes that with this new focus on driving the agro-processing sector to the next level, a contribution of another 2-3 percent to the GDP with the use of locally grown and produced products will be realized.
"What we would like to do is to understand what your requirements are to enable you to bring a lot of your products to market. At what stage in your product development are you? How mature is your product, understanding the financial aspects of it as well, helping you to get funding, helping you to get to markets. We have a lot of expertise within the ministry of agriculture that can assist you in bringing your products to market."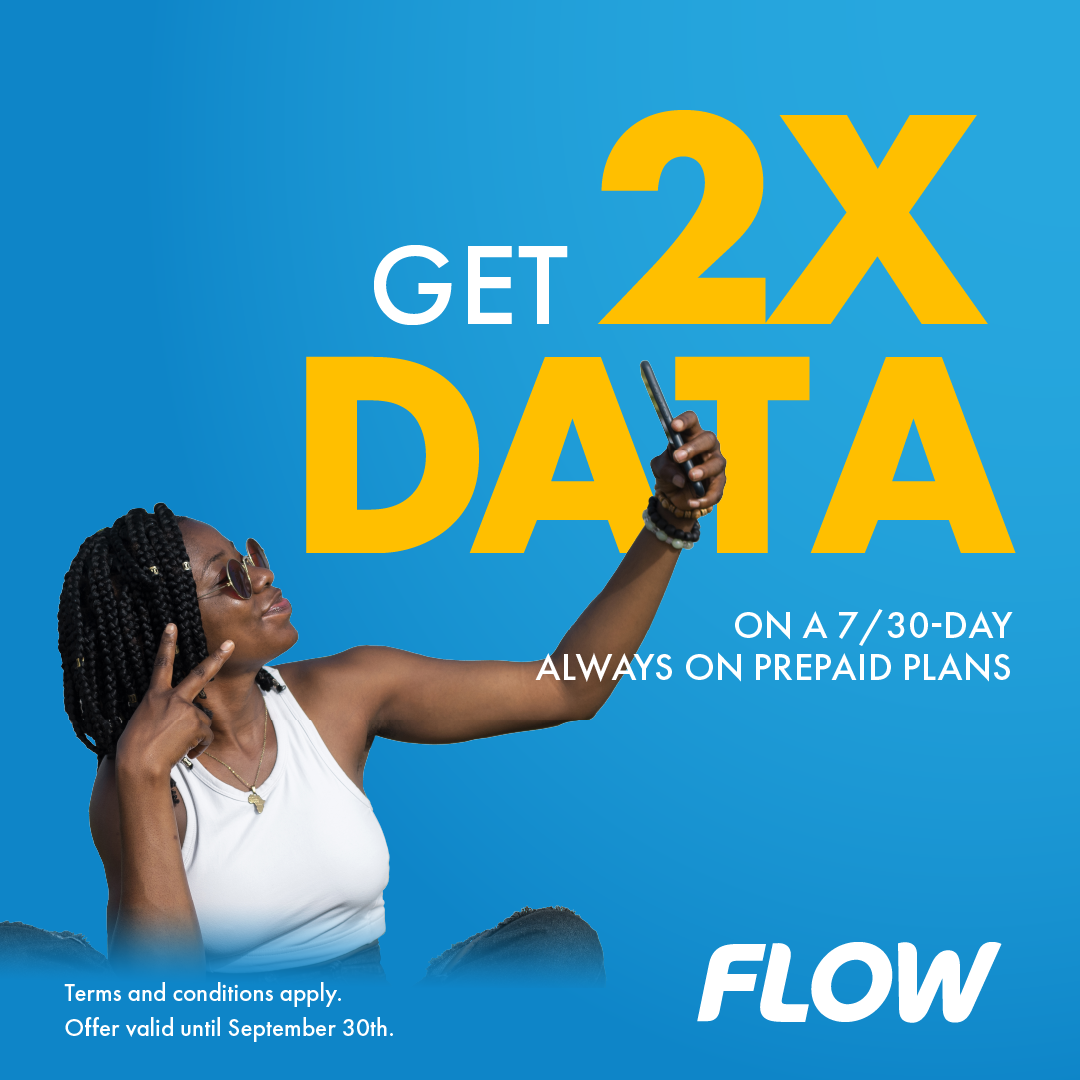 The agro-processors present were not at all shy to share their concerns and areas that require assistance. Financial assistance was among the top of the list. Others want to expand their line of products, purchase more equipment, upgrade storage facilities and some are even seeking more land to drive production.
The agriculture Minister emphasized the importance in producing top quality products at all times and he assured them that the experts at the Extension Division and Analytical Services department are available to ensure desired results on all levels.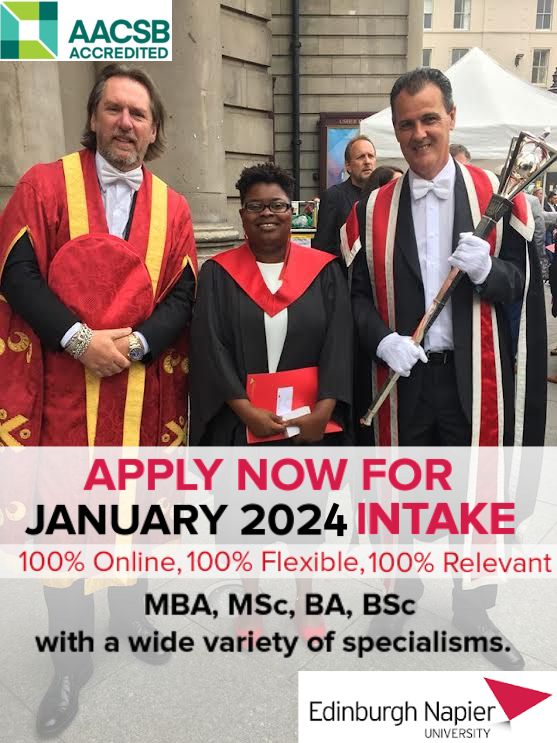 "Enabling you to have consistency in supplies, the security in your supplies as well, making sure that your products and the inputs that receive are properly tested and are safe. This is not just for food consumption, but it covers a broad range of agricultural products that involves meats, fruits and vegetables. A lot of people in Antigua I know produce soaps and other cosmetics and these are very unique and I've tried some of it and it's very good. But they do it in such small quantities; maybe they are not willing to go out there and take the risks and make it into a bigger operation by getting funding."
He urged agro-processors to seek information on how they can access donor funding that can help to build their businesses.

The ministry in conjunction with IICA is currently working on a Form to gather pertinent information on agro-processors in Antigua and Barbuda and this register will help the ministry more easily assess the needs of these stakeholders.
The Ministry of Agriculture is committed to build capacity by offering assistance in areas of marketing, processing and testing among others
The Minister said "And all of these things are subsidies, it's a cost to the government, but we are providing these services to you our agro-processors to help you build capacity and be sustainable in your business."
He pointed to the Investment Authority and the Ministry of Trade as among other entities that the ministry will be building a partnership to help boost the professional growth and productivity in the agro-processing industry.
Long-time agro-processor Rosie McMaster, who was present at the meeting, supported the idea of erecting a complex whereby more young can be engaged in the production of local products for commercial use. She said she believes that a lot of young people who may have time on their hands could benefit greatly from such an initiative. This meeting was the first of more to come.
Advertise with the mоѕt vіѕіtеd nеwѕ ѕіtе іn Antigua!
We offer fully customizable and flexible digital marketing packages.
Contact us at [email protected]