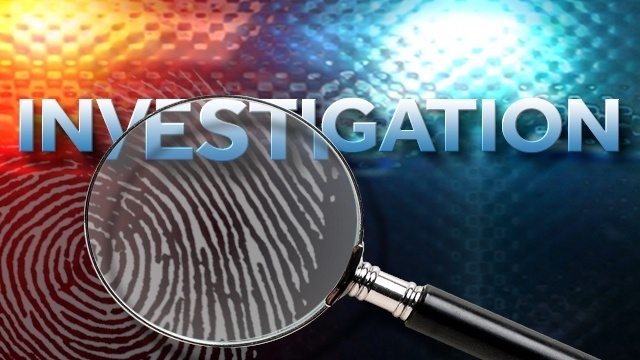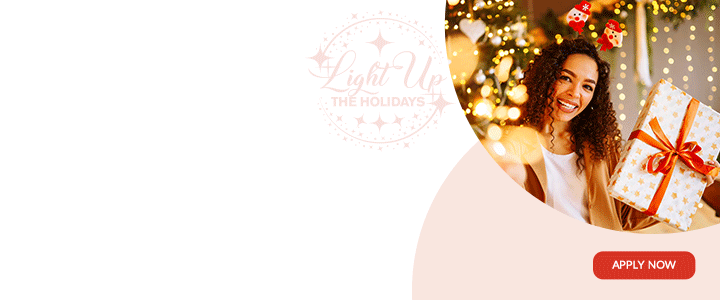 (PRESS RELEASE)

The Ministry of Education, Science and Technology is aware of two separate incidents recently involving public school students.
The students involved in the incidents on different dates are from secondary institutions.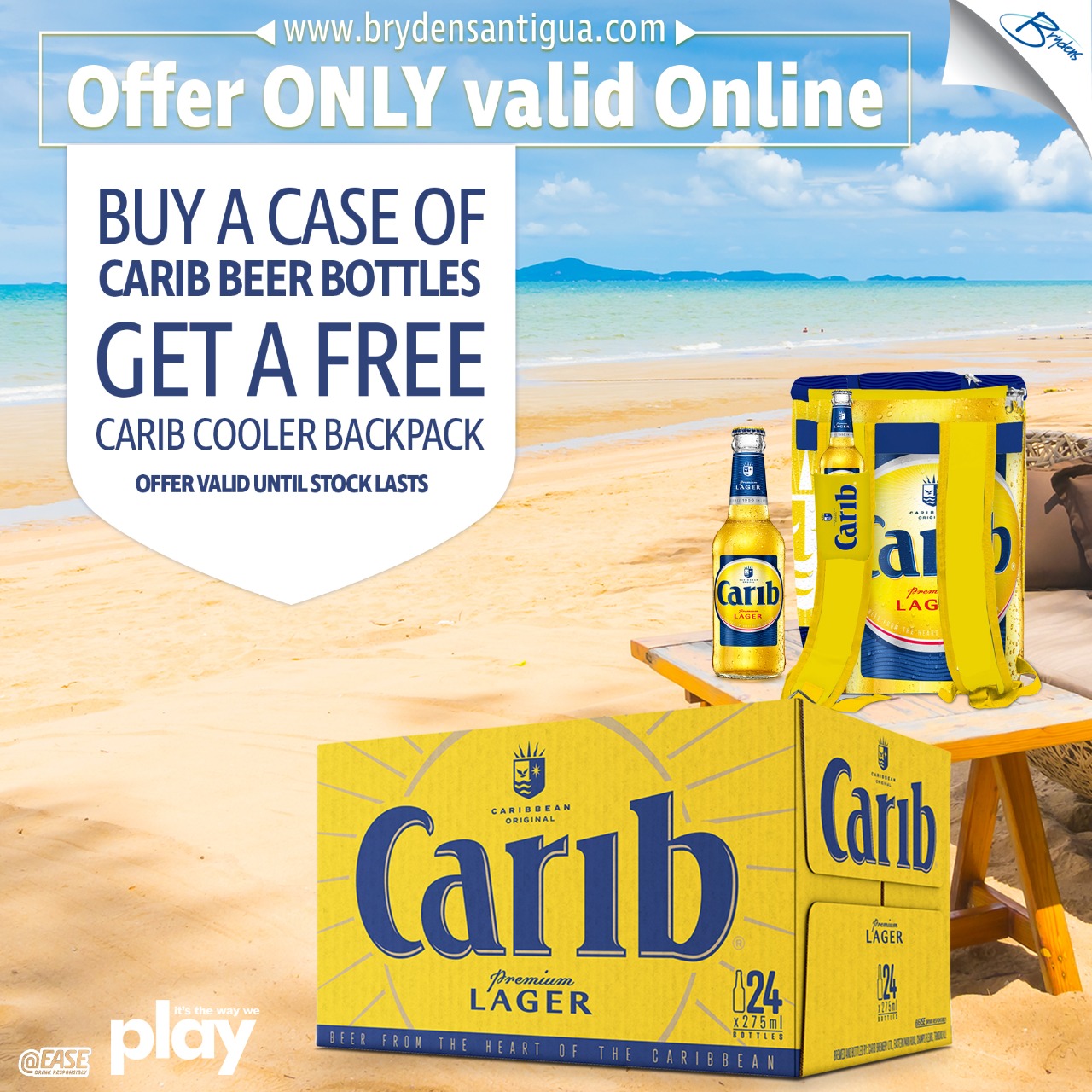 While the Ministry cannot divulge more information, the public is assured that investigations are ongoing into the matters and the necessary disciplinary action will be taken, if students are found in contravention of rules for which they are required to uphold.

Director of Education, Clare Browne, says he is in possession of a report regarding one incident, while the second one is yet to be submitted. He stated there are certain protocols that must be followed, before a final decision can be made by the Ministry of Education, Science and Technology on the students that are implicated.
CLICK HERE TO JOIN OUR WHATSAPP GROUP