The ADOMS Department is responsible for issuing a safety certificate and license under the Small Craft Control Regulations 2017 for both pleasure and commercial operations.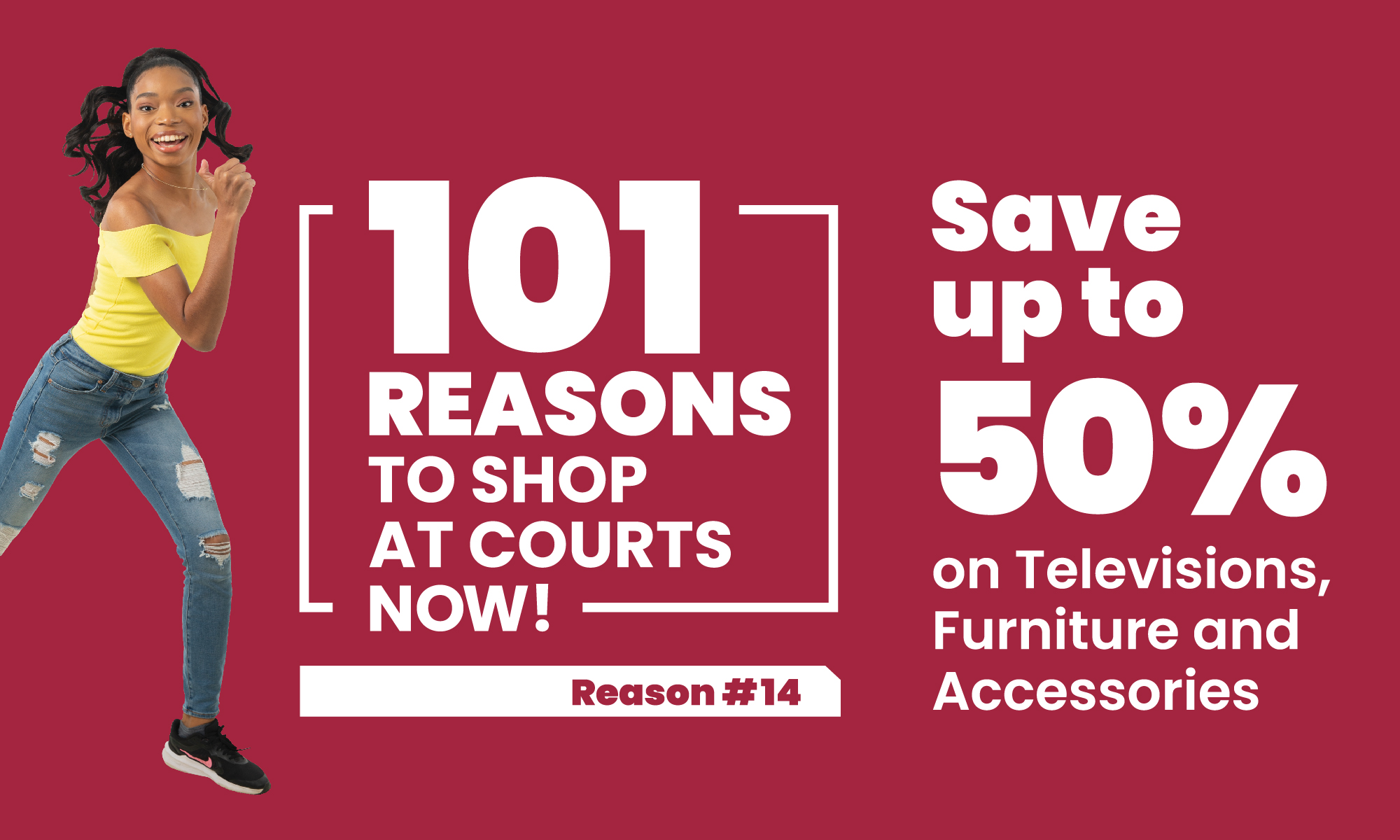 Jet skies are certified for five years, subject to a satisfactory annual inspection, when an annual license decal is issued for affixation to the jet ski, next to the assigned license number. Pleasure jet ski license numbers are followed by the letter P.

The Ministry of Tourism wishes to re-iterate that for commercial operations only licensed jet-skis should be rented and members of the public and visitors are advised to first check that the jet skis are displaying a valid ADOMS license decal.

A high incidence of accidents with jet skis involve collisions, and when maneuvering at accelerated speeds (including freestyling and wave/wake jumping), a safe distance should be kept from other jet skis, vessels underway or at anchor, or persons in the water.

Safe operational practices for jet skis:
· at least 15 metres (50 feet) from another craft underway

· not within 50 metres (160 feet) of an anchored or moored vessel, a person in the water, or a jetty or wharf

· freestyling or wave/wake jumping is not allowed within 30 metres (100 feet) of another jet ski or not within 50 metres (160 feet) of another vessel, or person in the water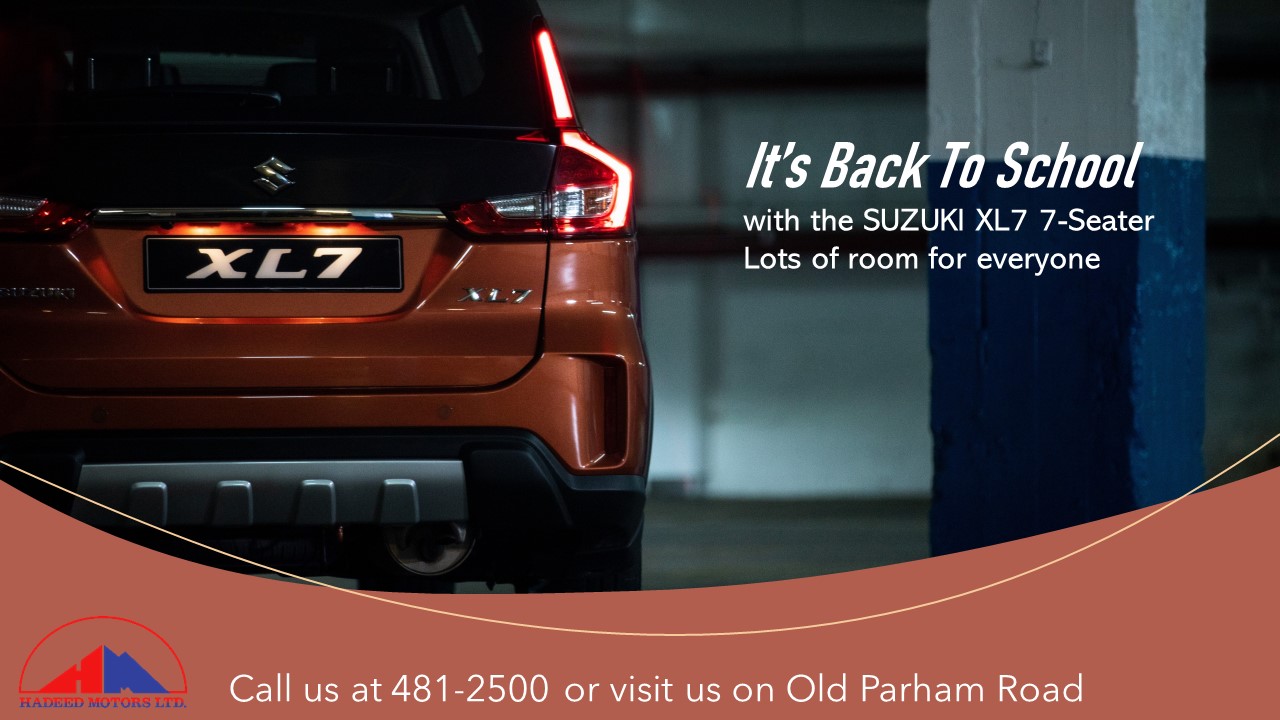 · jet skis should not exceed 5 knots when they are closer than 75 metres (250 feet) from the shore

Please be aware that if a jet ski is reported not complying with these safety standards, the license will be immediately withdrawn.

CLICK HERE TO JOIN OUR WHATSAPP GROUP