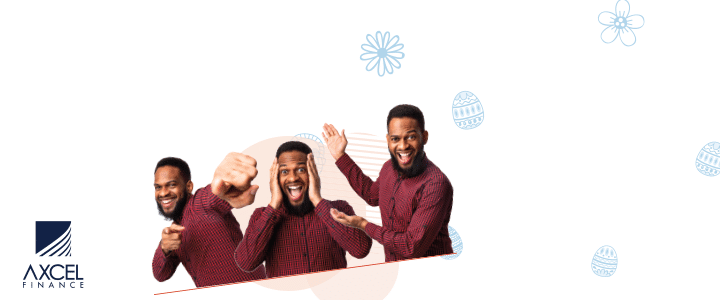 A recent visit to the flourishing Garden of one of Antigua and Barbuda's accomplished Backyard Gardeners has been described as a refreshing and exciting one for many of his colleagues from the Ottos Community Backyard Gardeners Group.

Mr. Birchfield Osborne has been involved in Backyard Gardening for some 15 years and took pleasure in showing and sharing key techniques in gardening which his visitors received with overwhelming interest.
During the visit, Osborne spoke about the benefits of backyard gardening and the efficient technologies and methodologies which be used to experience a bountiful harvest.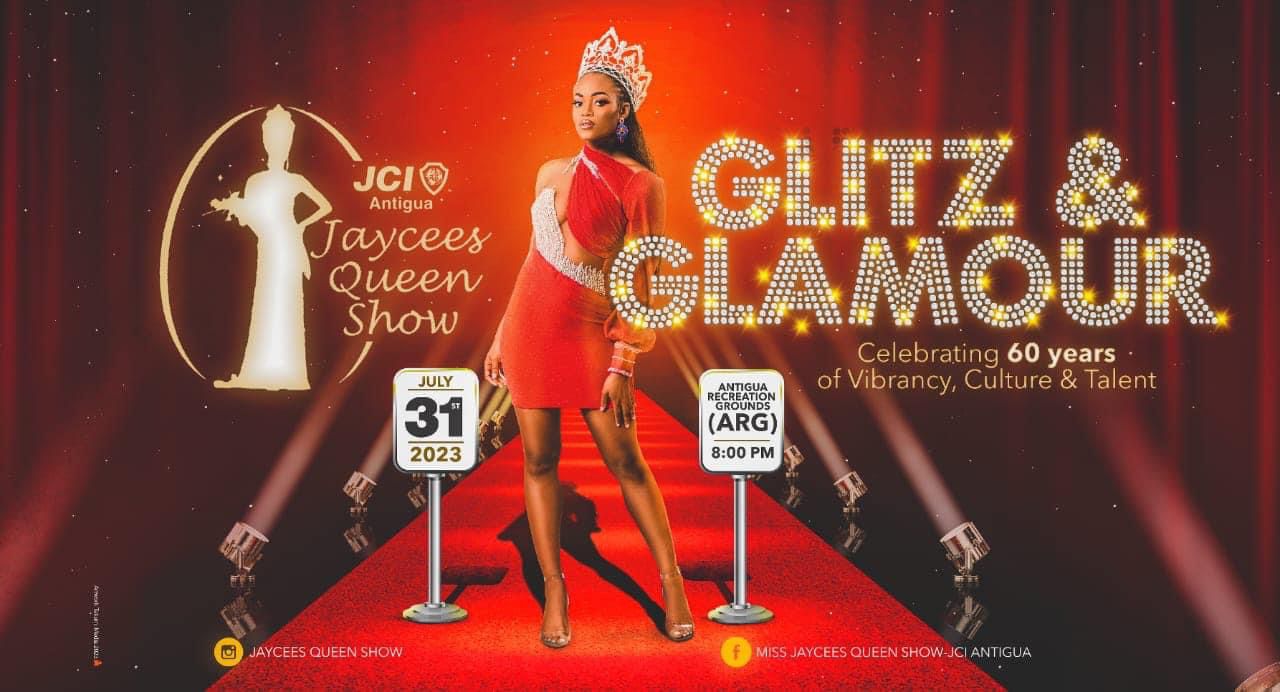 He stated that the variety of crops he grows is quite wide, but this dedicated Backyard Gardner said that it's not mainly for economic gains as he usually gives away a lot.

Mr. Osborne, who uses different techniques in his backyard garden, said that he is always experimenting to find ways to improve the quality of his crops without the use of the pesticides.
One of the interesting things that attracted the visiting group during their tour of Mr. Osborne's garden was the self-contained irrigation system which he has installed. He said the system runs on both the government water and a number of drums which is set up to provide back-up water supply for irrigation when the government water if off or running low.

The drums are connected to hoses which distribute water to all points of the garden.

The newest technology system he is using is the 'soak system' which includes the use of a coconut fiber base which absorbs water when wet and stores it when dry.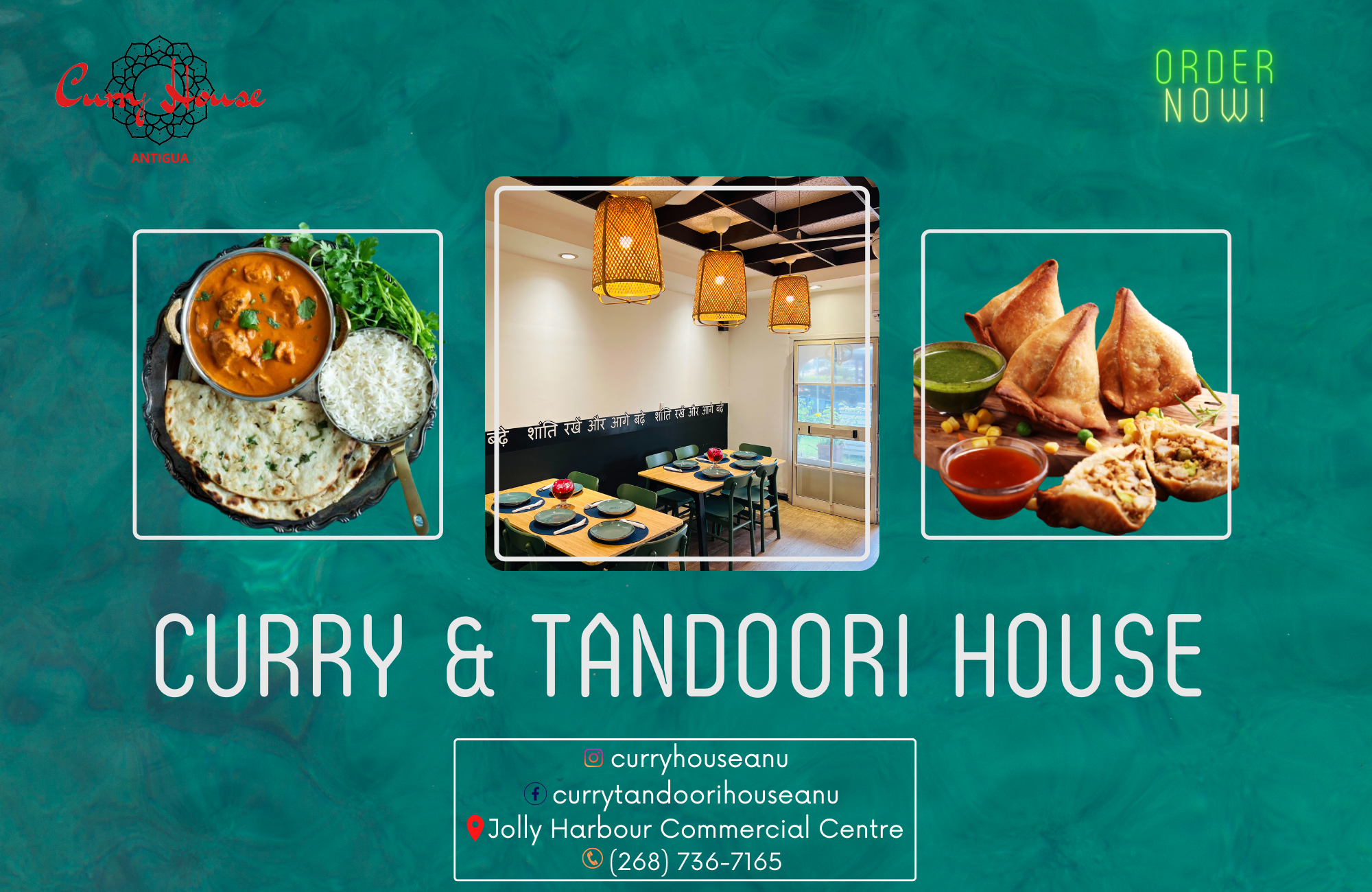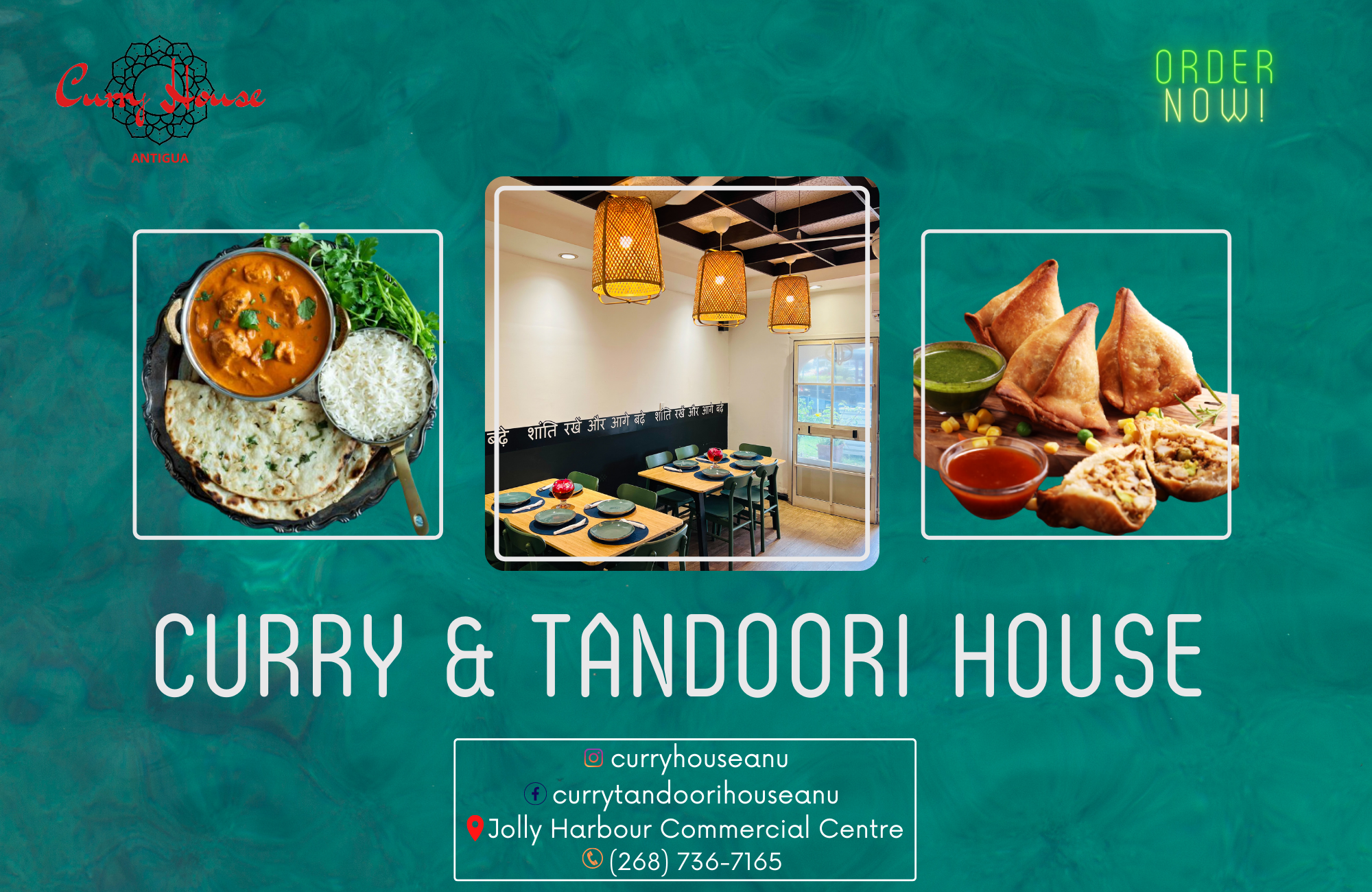 The veteran Backyard Gardener currently grows some flowers but he mainly focuses on producing root vegetables, and others such as peppers, beets, celery, kale, sweet pepper and cassava.

Mr. Osborne explained that he thinks that in order for the country to benefit and improve self-sufficiency, there is need for a Backyard Garden Cooperative.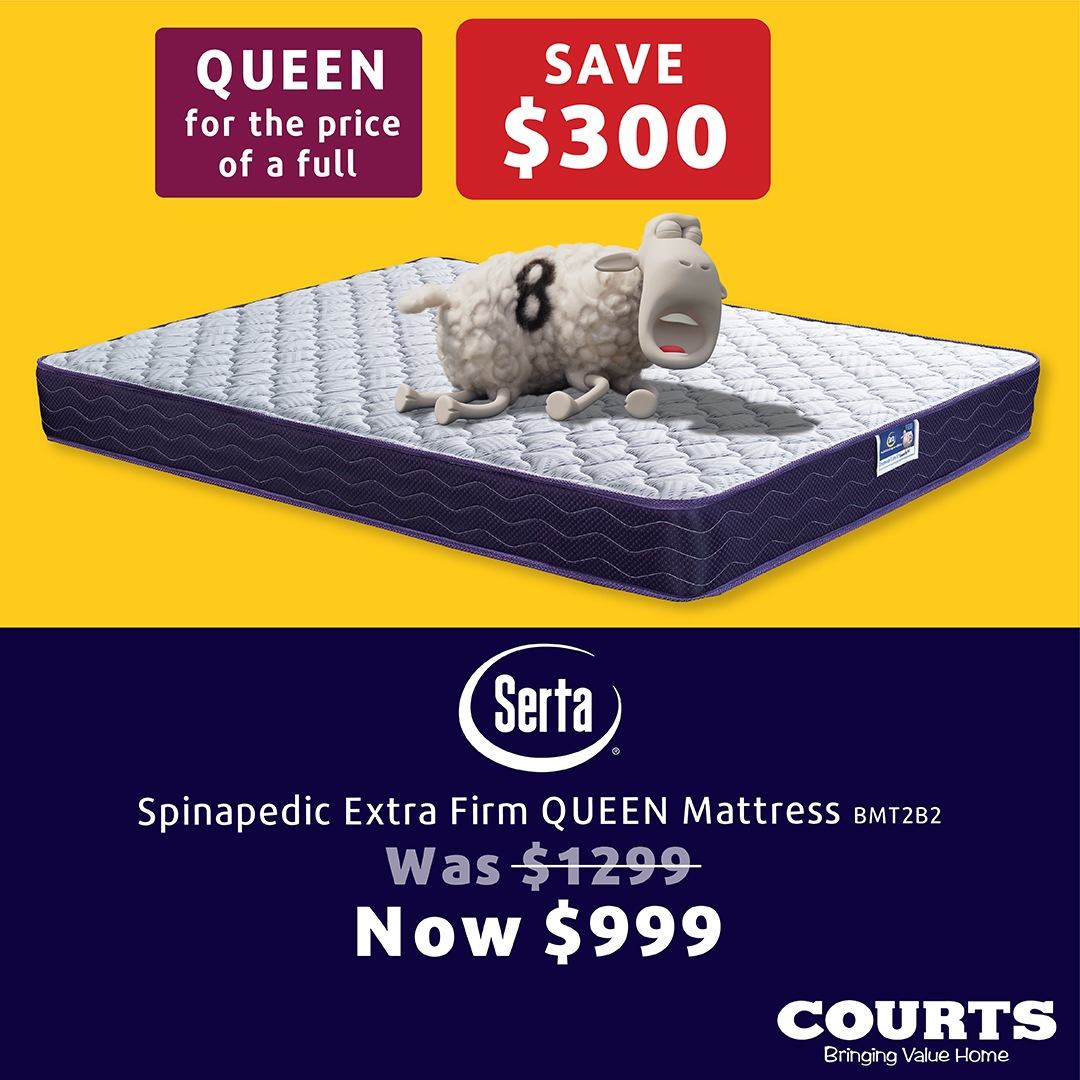 "We would be able to grow, share and exchange resources. For instance, if my soil grows a particular crop very well and somebody grows something else, we can share and with that, there will be a variety of crops planted throughout the island" stated Mr. Osborne.
"If a backyard Garden Cooperative was to be formed, then the farmers including the country will benefit; this cooperative would also drastically decrease the food import bill of the country," Osborne added.
Mr. Osborne emphasized that producing locally is the best way to go, and he enjoys going to his garden and using fresh vegetables and herbs when cooking which he enjoys.

"You know what you are eating; it's healthier. We will know what we're eating if things are locally grown, but when we import, we don't know what we're eating, and that's the greatest benefit of growing locally."
Backyard Gardeners receive assistance from the Ministry of Agriculture's Backyard Garden facilitators on a regular basis.  Backyard Garden Facilitator for the Ottos Community, Ms. Efuru Elihu said that she is extremely pleased with how involved the community is and how much they have benefited from this exercise.

"This is to show what can be done in the country, we grow what we eat and eat what we grow and this helps to eradicate hunger."
Ayo Simon, another Backyard Garden Facilitator explained that the role of the Ministry is to help improve production of crops, research and experiment alongside the gardeners` new technologies and methodologies that can increase production.

He stated that currently he is impressed to see that a type of technology which is used in China for the 'soak system' is being used here in Antigua in the development of the backyard garden programme.
Advertise with the mоѕt vіѕіtеd nеwѕ ѕіtе іn Antigua!
We offer fully customizable and flexible digital marketing packages.
Contact us at [email protected]