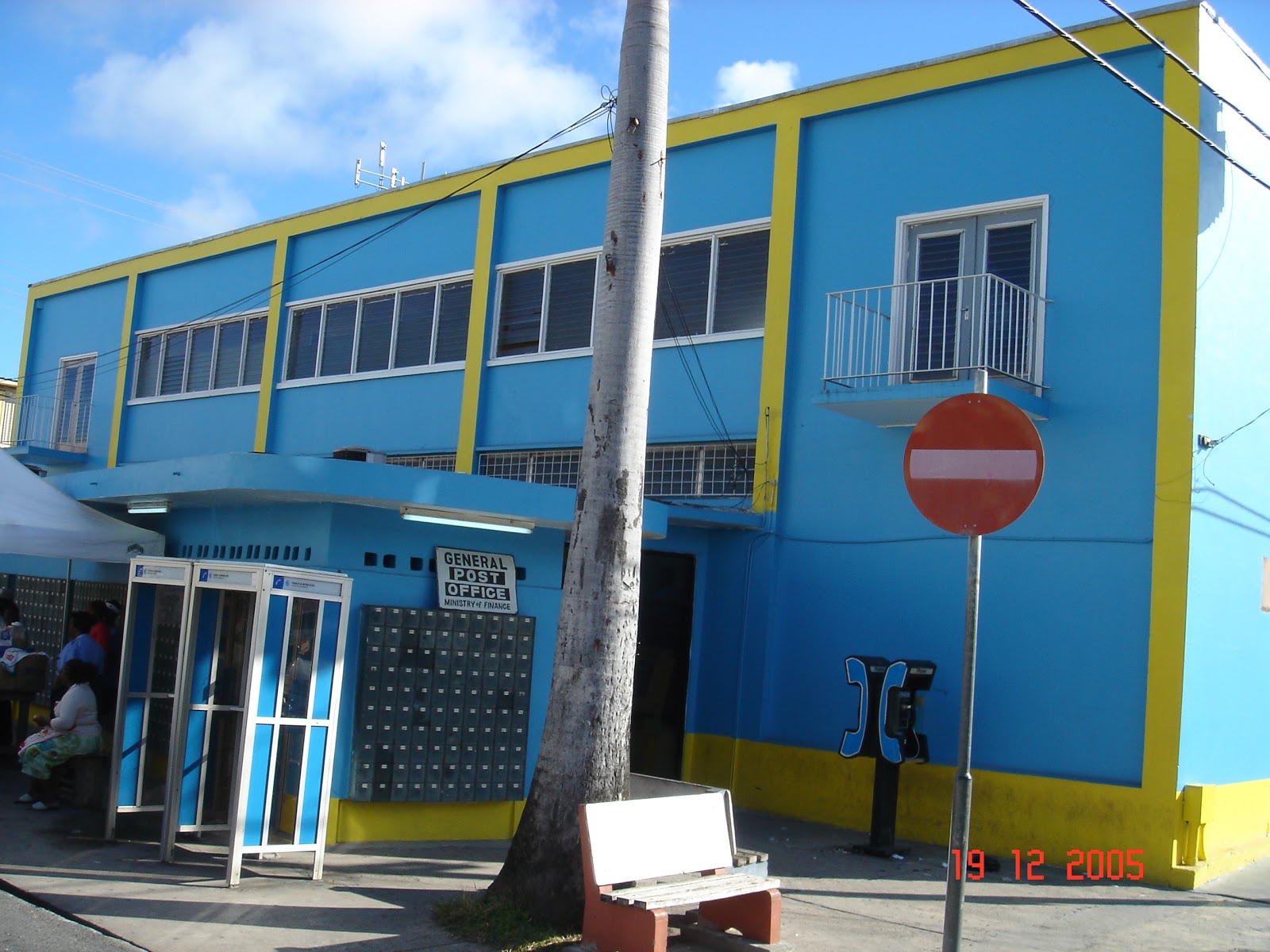 The Ministry of Works says it responded rapidly to address the concerns of the workers at the General Post Office Headquarters.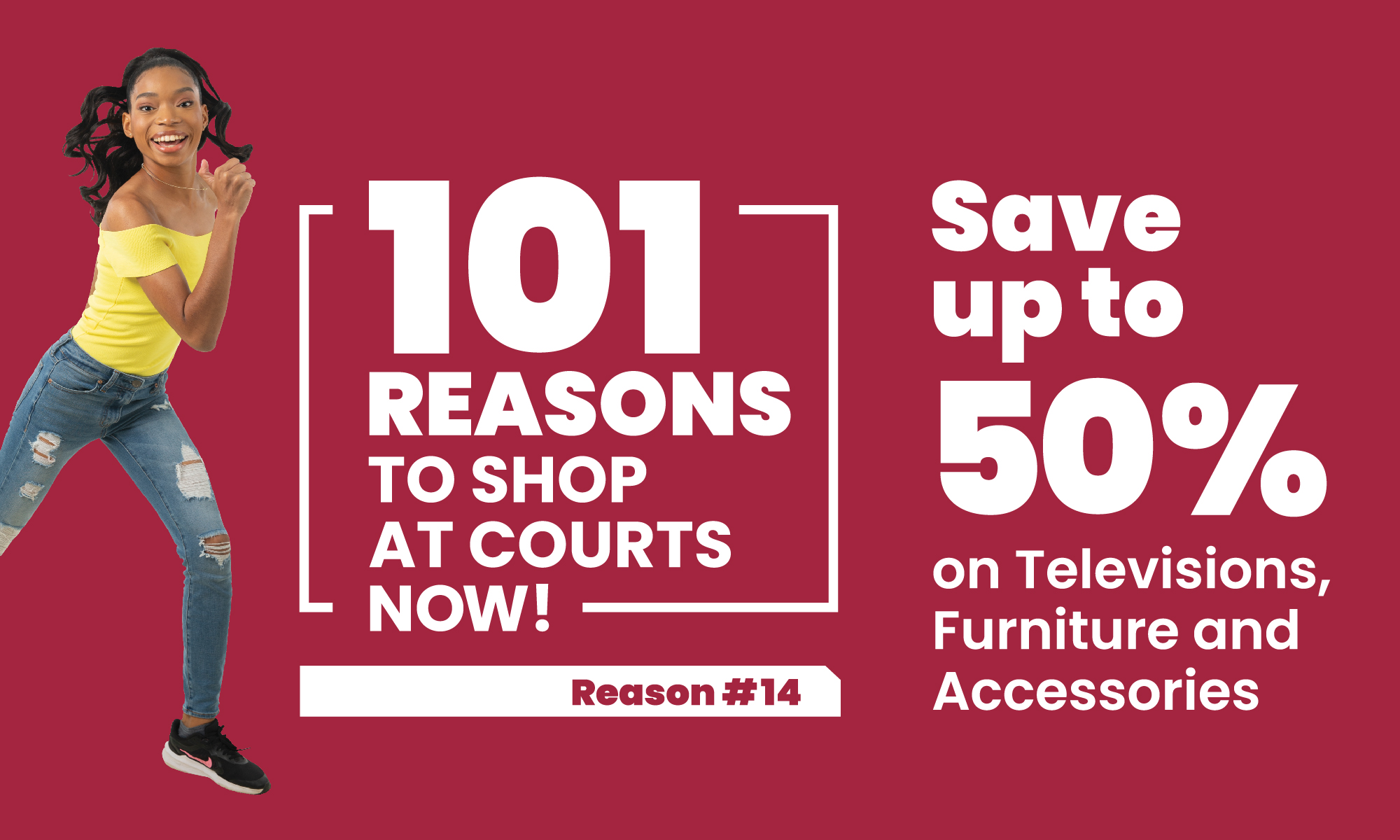 These concerns surround specific Occupational Health and Safety issues which led to work stoppage.

The initial inspection of the building was led by Minister of Works the Lennox Weston and a senior team from the Ministry of Works.

Permanent Secretary, Ministry of Works Clarence Pilgrim confirmed that the ministry has put a coordinated two-tier plan in place.

Mr. Pilgrim noted that since the working day would be shortened, the repairs will be effected in the afternoons after 12 pm.
The location of a temporary home within the city environs is proving to be a challenge.

"We are presently looking at 2 buildings and if successful we will have to make the necessary arrangements. These buildings are privately owned so we would need the permission of the owners to move forward", Pilgrim stated.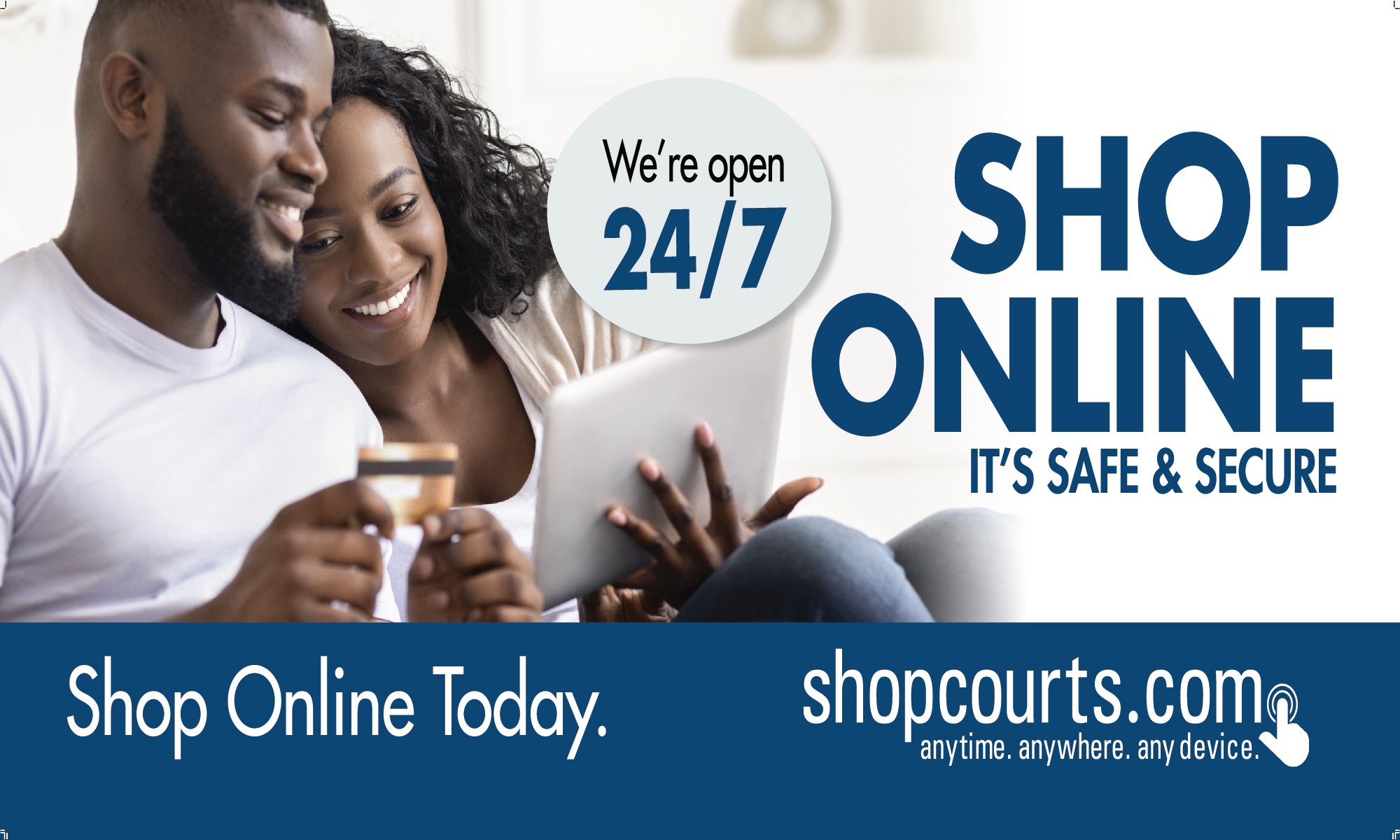 "The Ministry of Works assures the general public that we will make every effort to have the operations of the General Post Office return to normal at the earliest opportunity.," a press release said.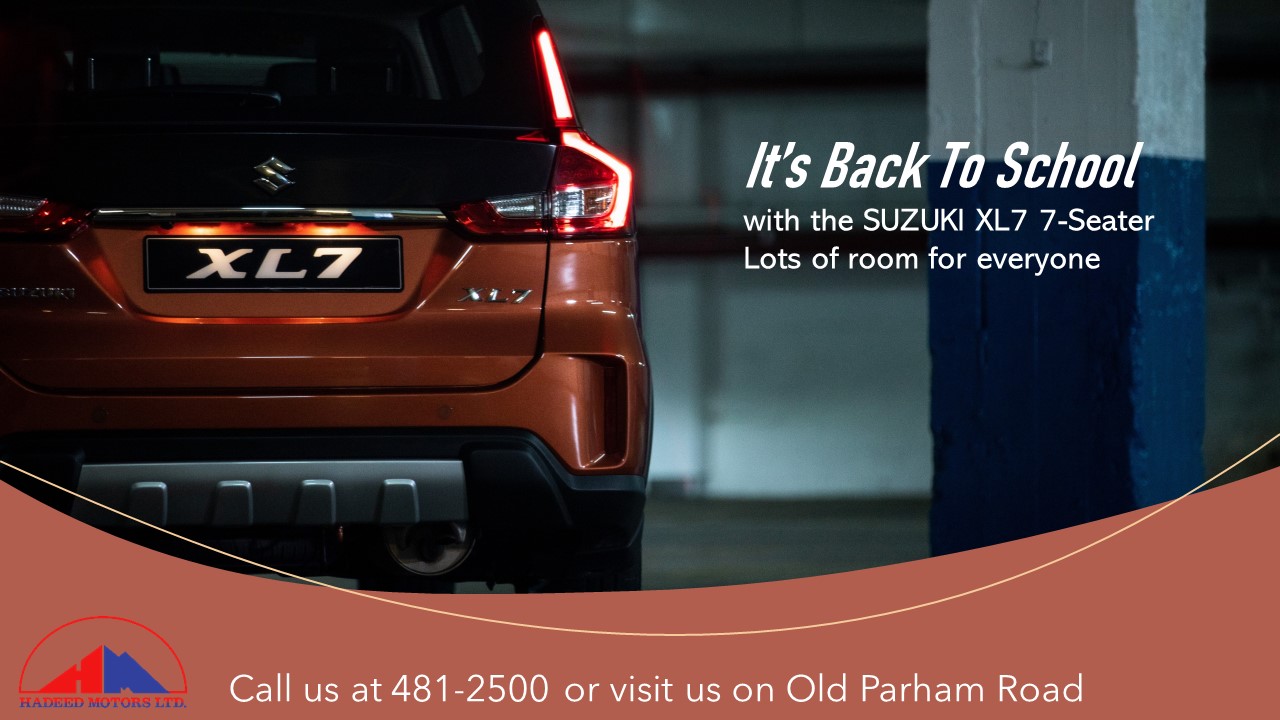 CLICK HERE TO JOIN OUR WHATSAPP GROUP