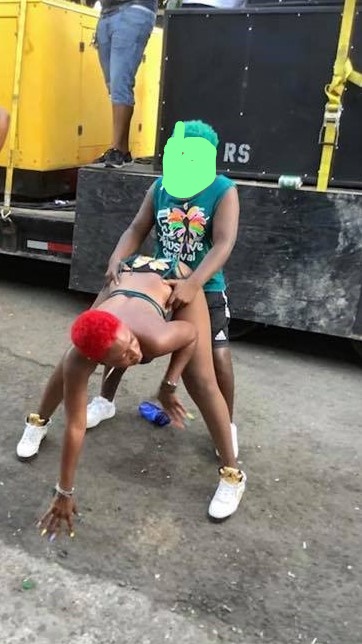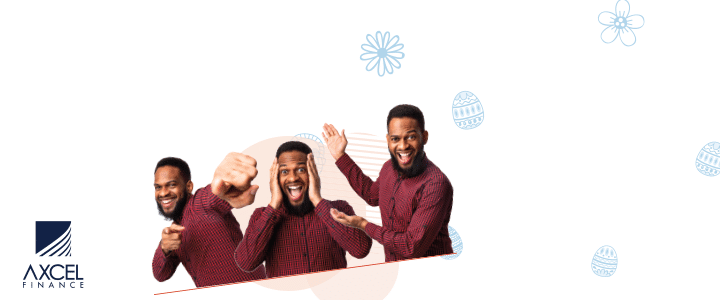 (PRESS RELEASE)

The Directorate of Family & Social Services Division (FSSD) is moved to express our concerns at an act of public indecency & child abuse that occurred in the City of St. John's during the 2019 Carnival celebrations. The incident was videotaped and posted to social media, where it has received widespread public attention. The function of the FSSD is to protect our youth and children of the nation and to provide guidance for families; therefore any failure to condemn this activity in the strongest possible terms would be a dereliction of our responsibility to the public, to families, to the youth, and to future generations.
The incident under reference involves a young female adult encouraging an underage male child to participate with her in public lewdness at a level which is best described as open obscenity. The videotape shows a security worker stepping in swiftly to separate the minor child from the older female, thankfully bringing an end to an unacceptable display. The FSSD heartily congratulates the security worker for her prompt act of social responsibility; and would encourage members of the public to emulate her behaviour in the event that such an incident should occur at any future time.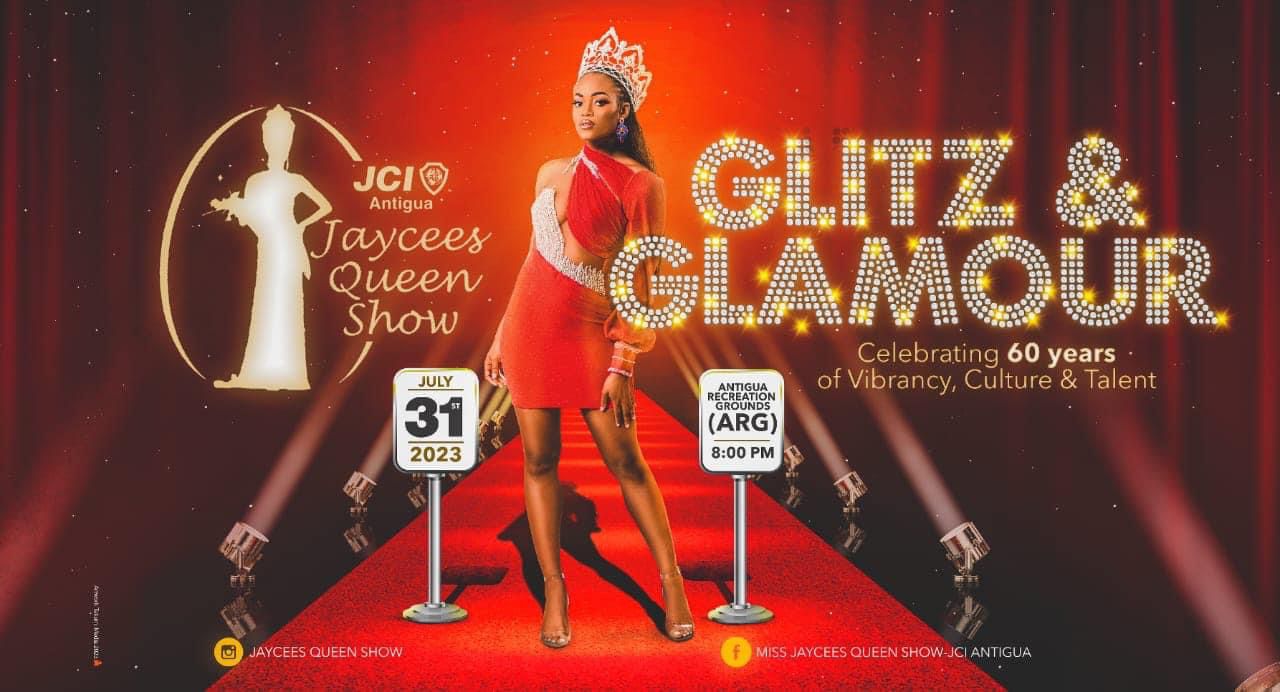 That the distasteful event was videotaped is in a sense useful, since it provides a graphic record, that, if handed over to the proper authorities initially, would have resulted in the matter being investigated and dealt with in a discreet and efficient manner. It is indeed unfortunate and most unhelpful that the person who created the video chose instead to post it to social media, thus attracting unhealthy attention from the general public. This mischievous action is itself also to be condemned, and it is our hope that in future persons will be more responsible and refer such videos to the FSSD or the Police for appropriate action. An incident like this is best handled with discretion, rather than as a focus for popular sensation.

The FSSD takes this opportunity to remind the general public that the welfare of our youth is the concern of all members of our society. It is clear that the minor child was merely acting out based on adult behavior that he has observed, but not taught what is appropriate for him. This fact shows that the true guilt in this affair is to be found in the prurience of the wider society, and the failure of parents to properly supervise their children for whom they are legally responsible.
The directorate calls upon all relevant groups and entities in Antigua & Barbuda to take urgent note of what is indeed an unhealthy movement, and to work vigorously to arrest and reverse a destructive trend that has been so shockingly illustrated by individuals who are so clearly in need of guidance from the wider society.

Advertise with the mоѕt vіѕіtеd nеwѕ ѕіtе іn Antigua!
We offer fully customizable and flexible digital marketing packages.
Contact us at [email protected]