The Ministry of Education, Sports and Creative Industries commenced a three-day Pre-Service Teacher Preparation Programme this morning with fifty prospective educators.

The men and women selected have all applied for teaching positions and were interviewed and shortlisted.
Facilitated by technical officers from within the ministry, participants of the hybrid training will be educated on key topics including The Teacher as a Professional, The Teacher in Practice- Classroom Management and Preparation and The Teacher Technologist.

During a brief opening ceremony this morning, Director of Education, Clare Browne challenged participants to ask themselves why they believe they are capable of becoming teachers.

"Other professions are jobs; teaching is a calling, were you called to be a teacher?" Mr. Browne asked rhetorically. He advised, "A teacher has this God given responsibility of shaping lives. A teacher determines who a person becomes not just professionally but also generally."
According to the Director, students learn more from the hidden than the written curriculum and it is therefore imperative for those entering the profession to be prepared for shaping human life.

Deputy Director of Education, E. Jonah Greene, explained the three-day engagement is in preparation for any void that will be created in the public school system as a result of government's vaccine mandate. She said an assessment is currently underway and if necessary, participants of the Teacher Preparation Programme will serve in the first instance as substitute teachers, with the possibility of securing full time employment within the Civil Service.
The Deputy Director of Education stated the cohort possesses all skill sets that will be critical to increasing the country's human capital, but must first acquire pre-requisite skills before entering classrooms as teachers and role models.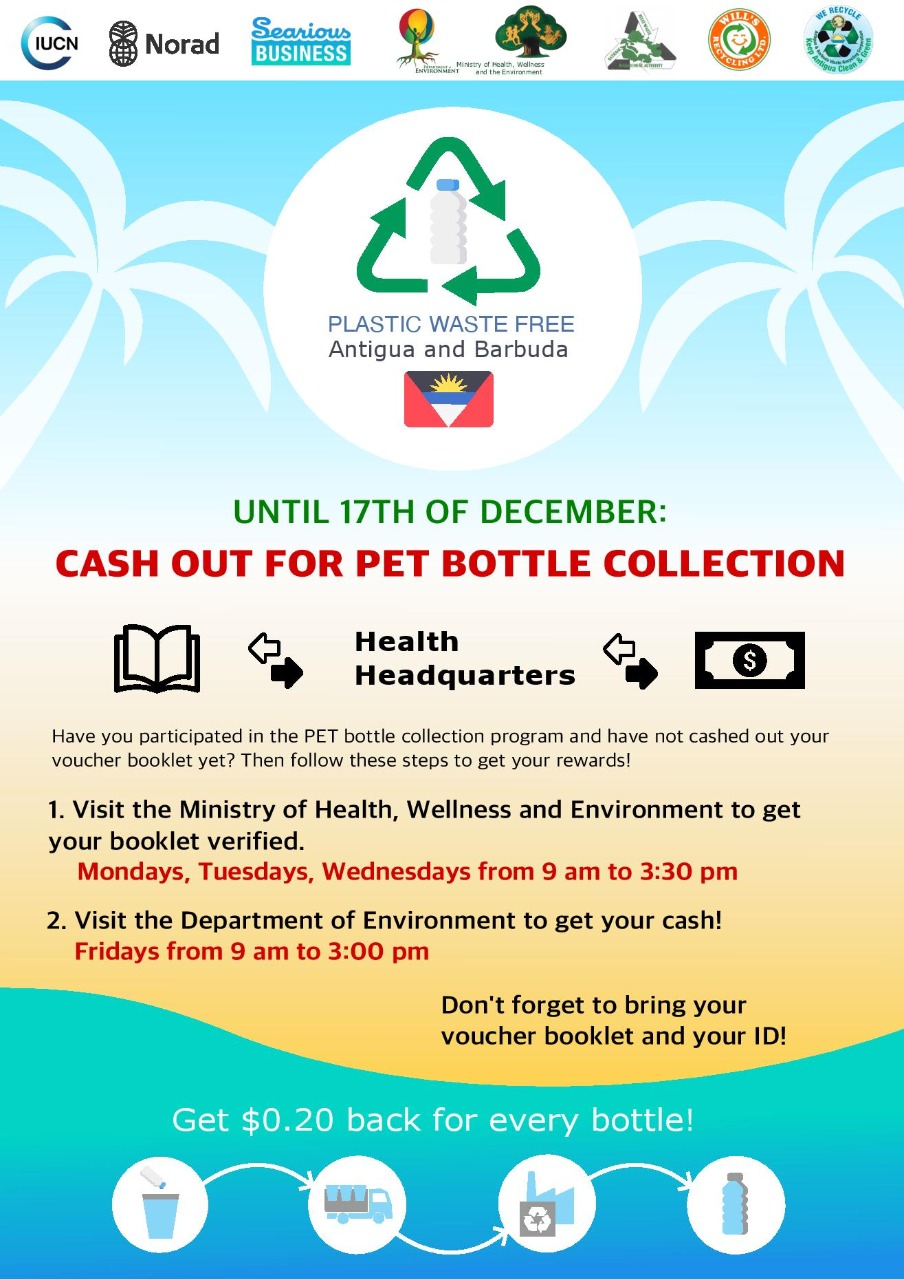 Support Antigua Newsroom from as little as $5 – it only takes a minute. If you can, please consider supporting us with a regular amount each month. Thank you.