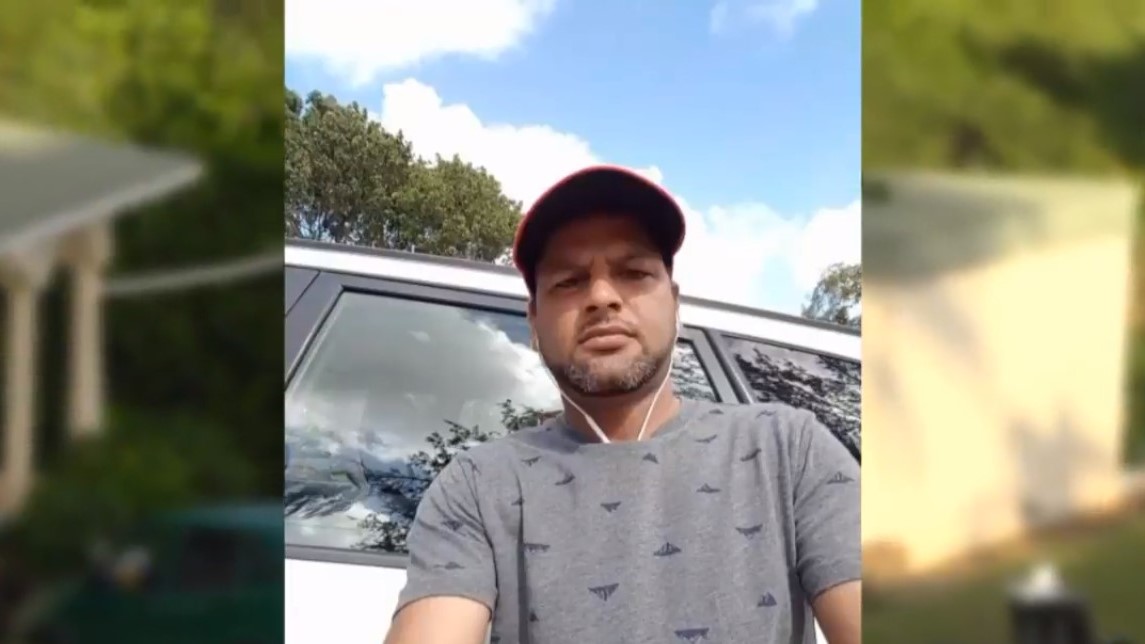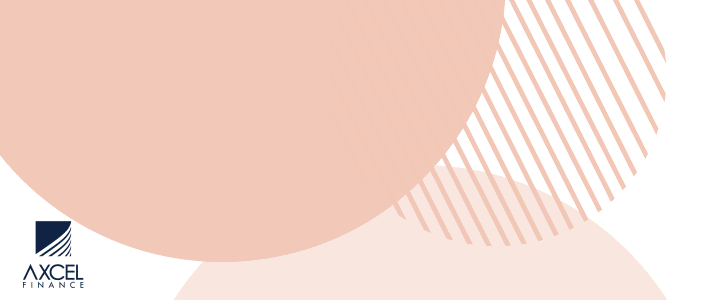 Gender Affairs Minister Samantha Marshall has called for more open discussions on mental health issues in the country after an apparent murder-suicide over the weekend.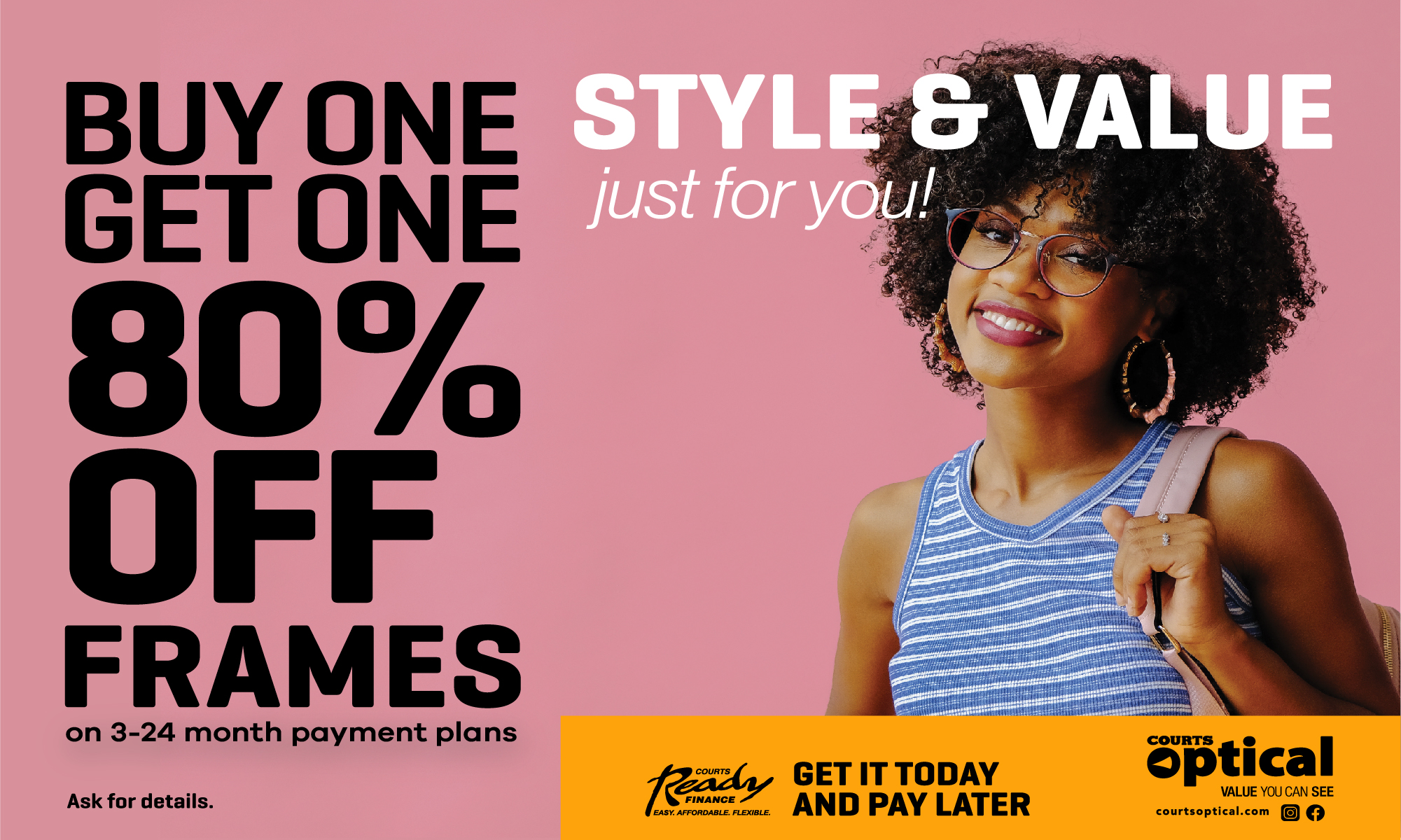 In expressing her heartfelt condolences to both families, Marshall said the fight against intimate partner violence, and other forms of gender-based violence, is not one that can be won solely by raising awareness.

"Not only does this highlight the tragic death of this young mother but also the mental health challenges plaguing our communities. These issues which have been stigmatized for so long require desperate and immediate attention. Like intimate partner violence, challenges in mental health are both public health concerns," the minister said in a statement released today.

She said mental health challenges range from depression to schizophrenia and also range in different levels of severity. In some cases, an individual may be unable to recognize symptoms of their deteriorating mental health, or is unable to access the appropriate care and services to help manage their symptom due the stigma that is attached to this concern.

In some instances, treatable symptomologies when untreated can escalate. At their most severe, these issues can manifest as homicidal ideations, suicidal ideations, or other forms of violence and self-harm," the minister added.
"Individuals who struggle with mental health issues face not only an internal battle, but must also navigate the public stigma which often prevents them from reaching out for support even from friends, family and loved ones. We must change this view. We must reframe the national dialogue around mental health and remove the stigma surrounding accessing mental health support services in order to empower those who are struggling to access the help they need," she said.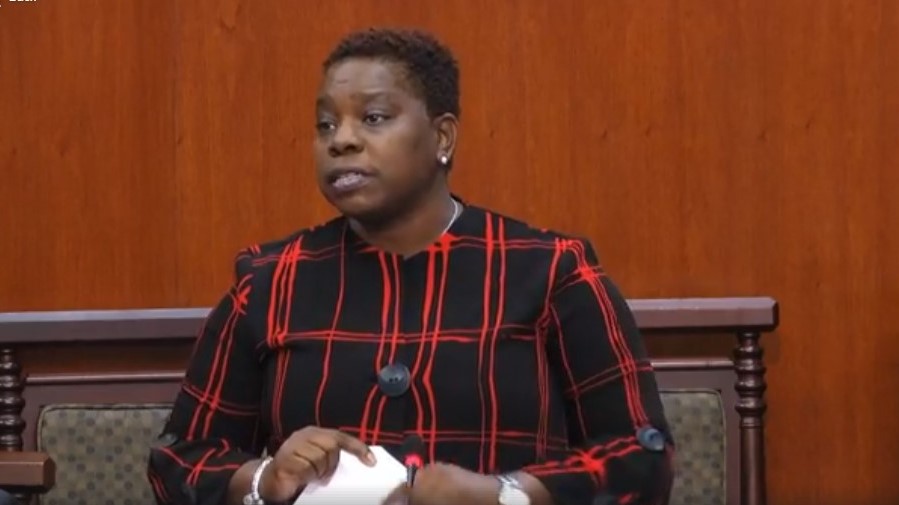 Marshall says we must ensure that there are adequate and appropriate healthcare services to meet the needs of our population. While support and counselling services are available through my ministry for women, men, children and families, there still exists a great need for increased services for mental healthcare and support nationwide.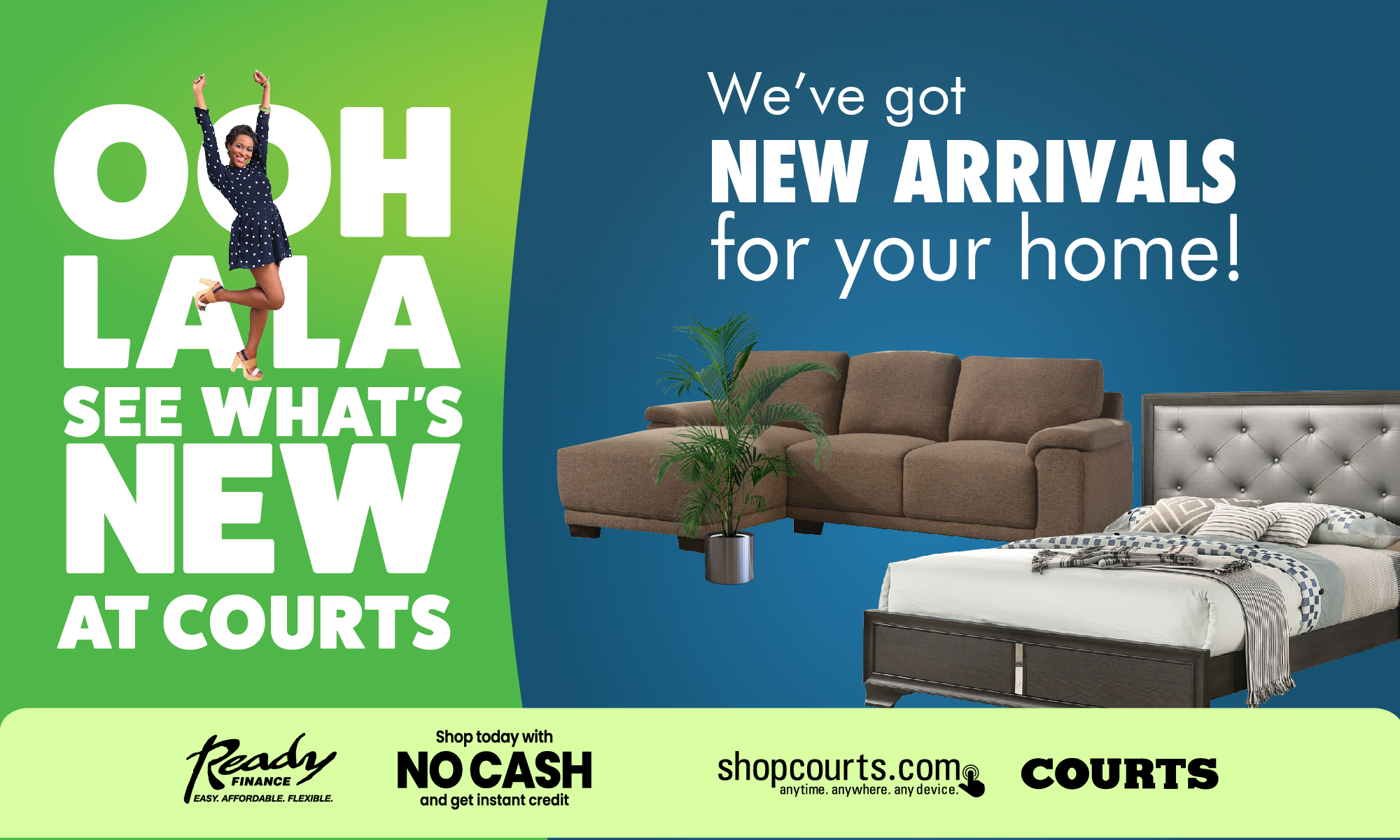 She said the government of Antigua and Barbuda is moving towards strengthening its human resource and capacity to provide increased, affordable and accessible mental healthcare services for the population across all age groups and particularly among our youth.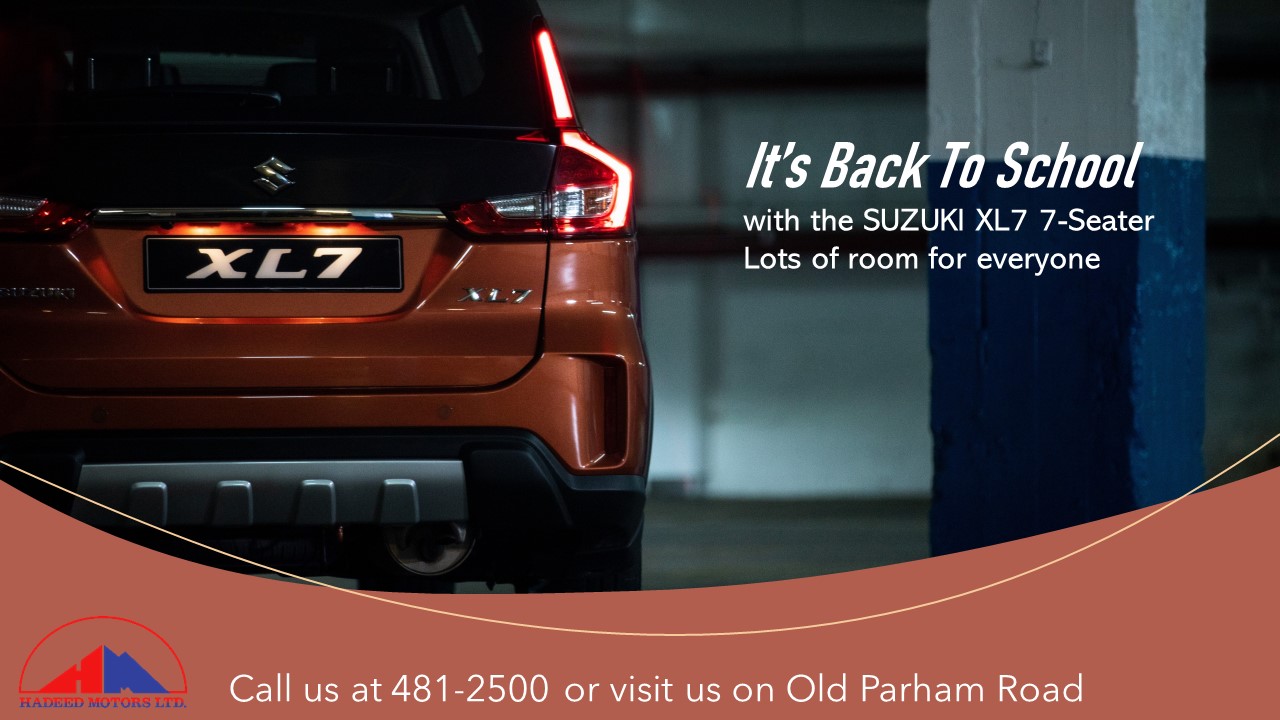 "The deaths of Lotoya Craig and Bharat Kumar are indeed a national tragedy. As we mourn let us move with urgency and purpose, taking all necessary action to ensure that our nation never sees a day as dark as this one again," the gender affairs minister said.

The Ministry of Social Transformation, Human Resource Development, Youth and Gender Affairs has been providing support to the child and family. 

In addition, the Directorate of Gender Affairs and the Family and Social Services offer care and support to all victims of intimate partner violence and children who are impacted.
The range of services include; case management, child services, advocacy, referral services, safety planning, medical assistance, police intervention and crisis counselling and psycho-social support through the Antigua Barbuda Support and Referral Centre.
The centre is located on the corner of Nevis Street and Friendly Alley for walk-in visits or you can contact the 24/7 crisis hotline at 463-5555.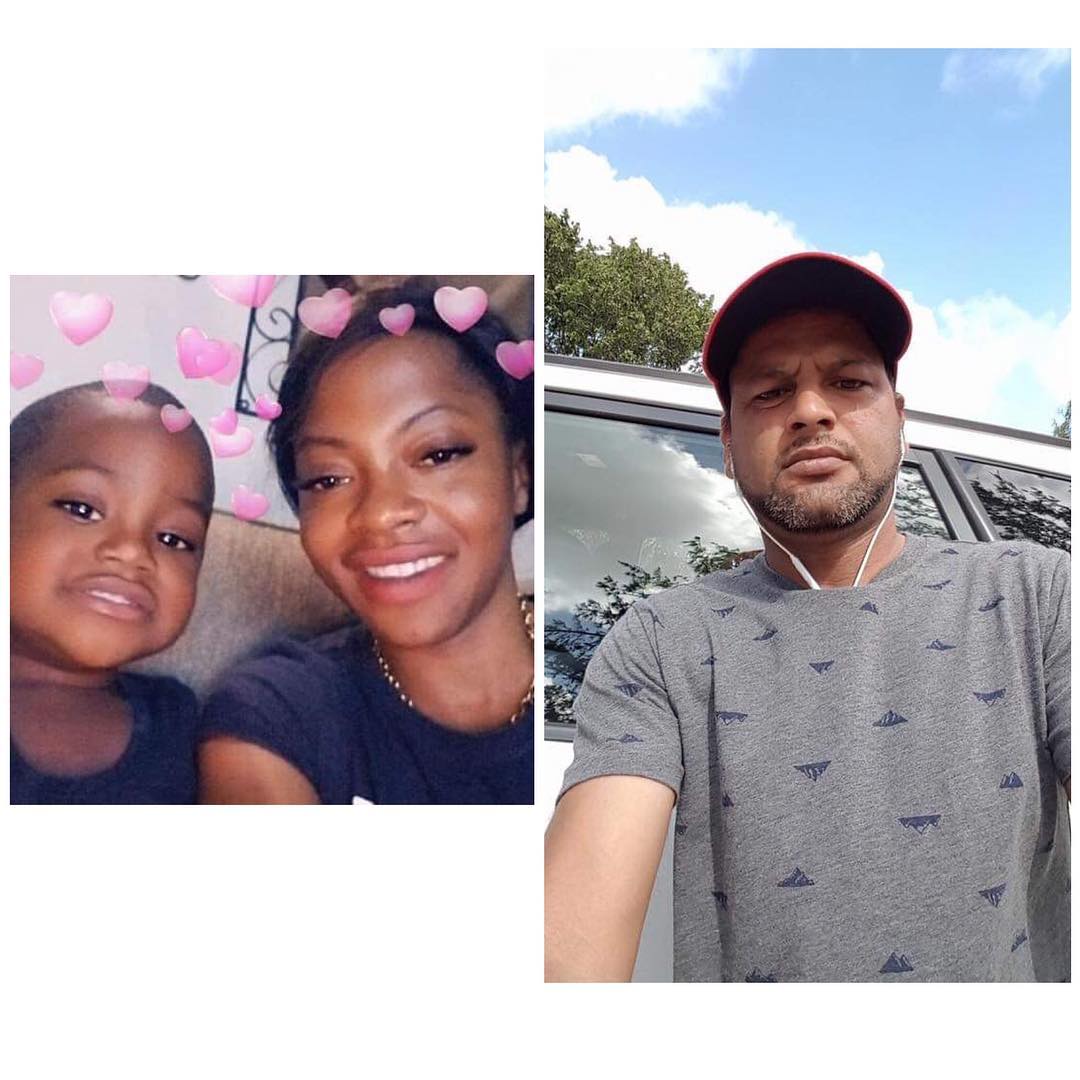 CLICK HERE TO JOIN OUR WHATSAPP GROUP