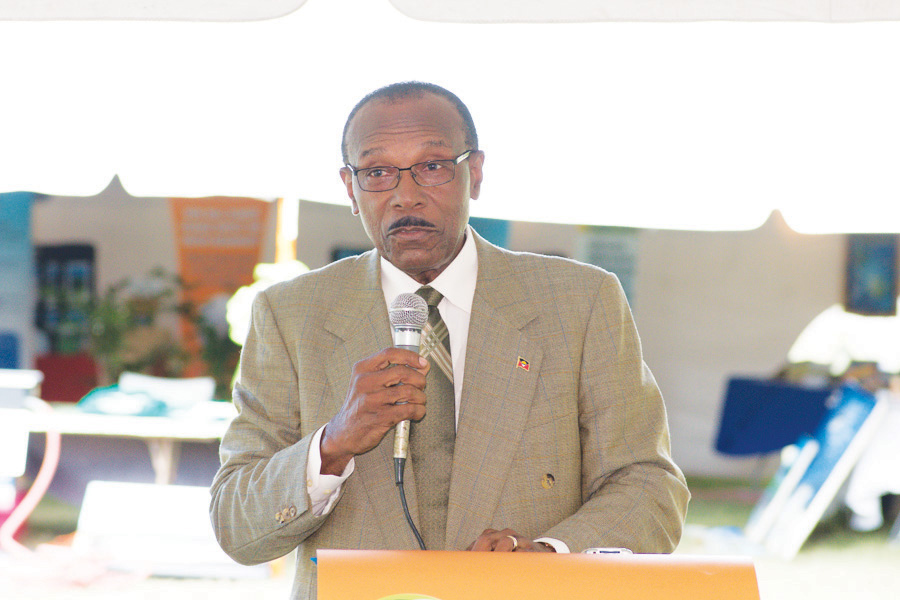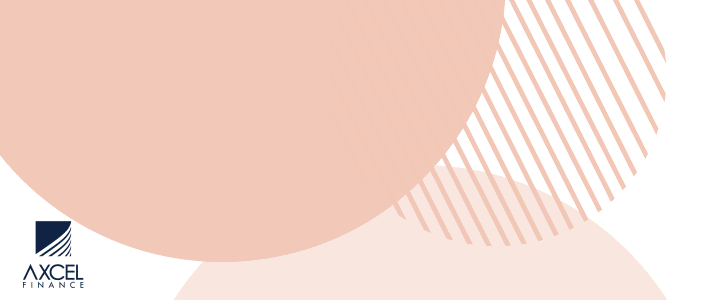 Health officials and doctors have resolved to work closely on improving health care in Antigua and Barbuda.  This follows a meeting between  Molwyn Joseph, Minister of Health, Dr. Sharon Cordner, President of the Medical Association and members of the Executive on Thursday.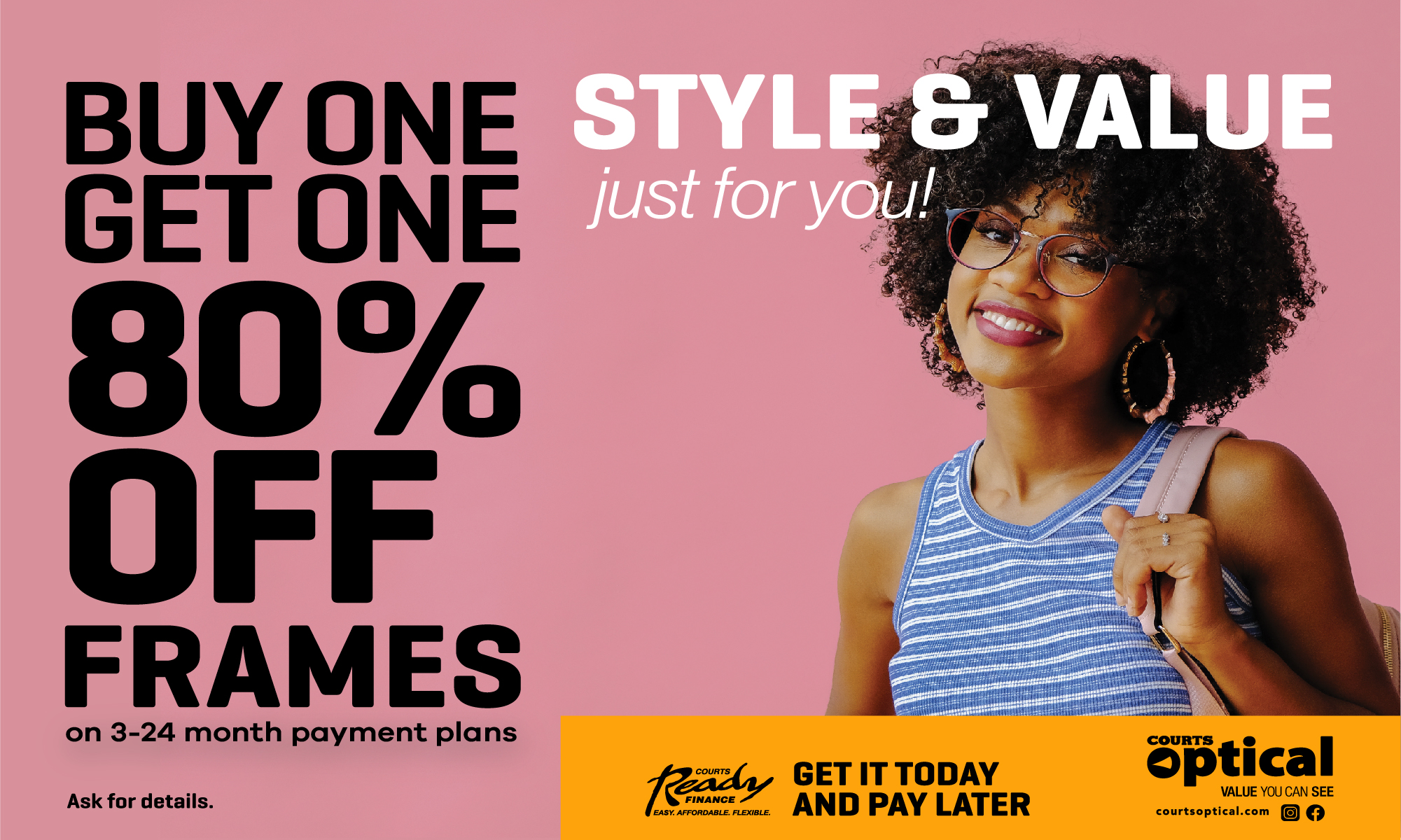 The discussion focused on issues critical to strengthening Antigua and Barbuda'shealth system. These included the importance of synergies between public and private health care providers, malpractice insurance, national health insurance, enhancing services at the Mount St. John's Medical Centre and in community health clinics and integrating national data collection for health.

Minister Joseph strongly expressed the need for continued regular dialogue between The Ministry of Health and the Medical Association and the need to recognize the part played by pioneers in Medicine in Antigua and Barbuda, to include but not limited to Dr. Margaret O'Garro, Sir Luther Wynter, Sir Cuthwin Lake, Dr. R.A.Walwyn and Dr. Nicholas Fuller, Dr. Locker and many others.

Minister Joseph further committed to hosting an annual Sir Luther Wynter National Health Symposium for public and private health care providers commencing next year.  At this event, Ministry officials will hear concerns, suggestions and recommendations from private health care providers.  At the same time the Ministry will outline the government's plans for the health sector such as new policies and proposed health related legislation.

Other physicians present at the meeting included Dr. Ian Walwyn and Dr. Jonathan McComie, Vice President and Director of the Medical Association, Dr. Leslie Wawlyn, medical practitioner and Dr. Rhonda Sealey-Thomas, Chief Medical Officer.
CLICK HERE TO JOIN OUR WHATSAPP GROUP