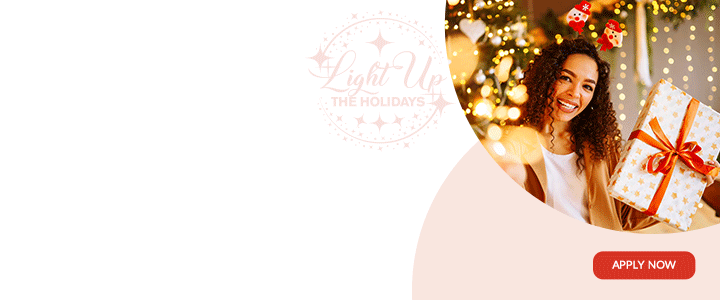 Minister of Legal Affairs, Public Safety and Labour  Steadroy "Cutie" Benjamin is expected to meet with Trinidad and Tobago's Prime Minister Dr. Keith Rowley and other Heads of government on May 3rd,  in the host country Trinidad to attend the 19th Special meeting of heads of government of the Caribbean Community CARICOM, on Security.

The 19th Special meeting of heads of government will be chaired by Trinidad and Tobago's Prime Minister Dr. Keith Rowley the chairman for CARICOM'S Security council and Law Enforcement.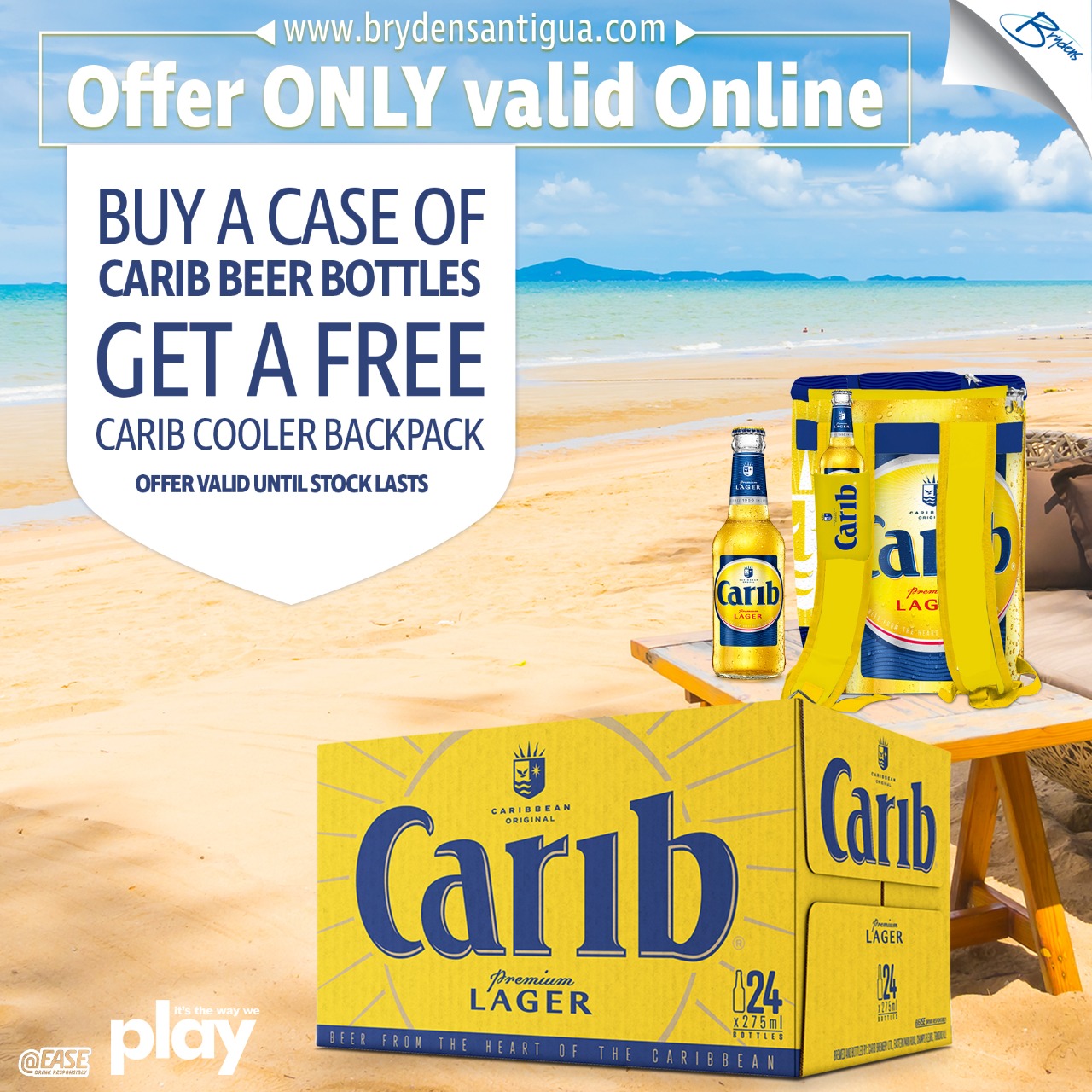 Discussions will be held among the CARICOM heads of government in an effort to perpetuate mutual knowledge, collaborate analysis, an inter-regional debate among members will also create an atmosphere for leaders to confer ideas, experiences and the use of technology as it relates to security.
A government statement pointed out that the recommitted efforts by stakeholders for the implementation of the Regional Security Framework will also be a prime focus for discussion. One of the fifteen (15) member regional integration movement focus, is to contribute towards the safety and security of its member states at a regional level. Issues such as trafficking in persons, narcotics and gun trafficking, transnational crime and cybercrime will also be conferred.

Recommendations for key studies and for involving youth in crime will also be discussed among the Caribbean leaders.
The statement noted that the CARICOM leaders will also study a rapid response mechanism which includes the development of investigative teams. This will assist member states with intelligence-led operations and legal teams. The strengthening of prosecution capabilities of perpetrators of transnational organised crime is the expected result.

"Focus will be on operations of gangs and prescriptions for solutions and mainstreaming the participation of youth in the development of the solutions. Recommendations from the CONSLE for best practices on strengthening resiliencies and reducing vulnerabilities will be presented. This will include endorsement of data management protocols for adoption by the region," the statement said.

CLICK HERE TO JOIN OUR WHATSAPP GROUP