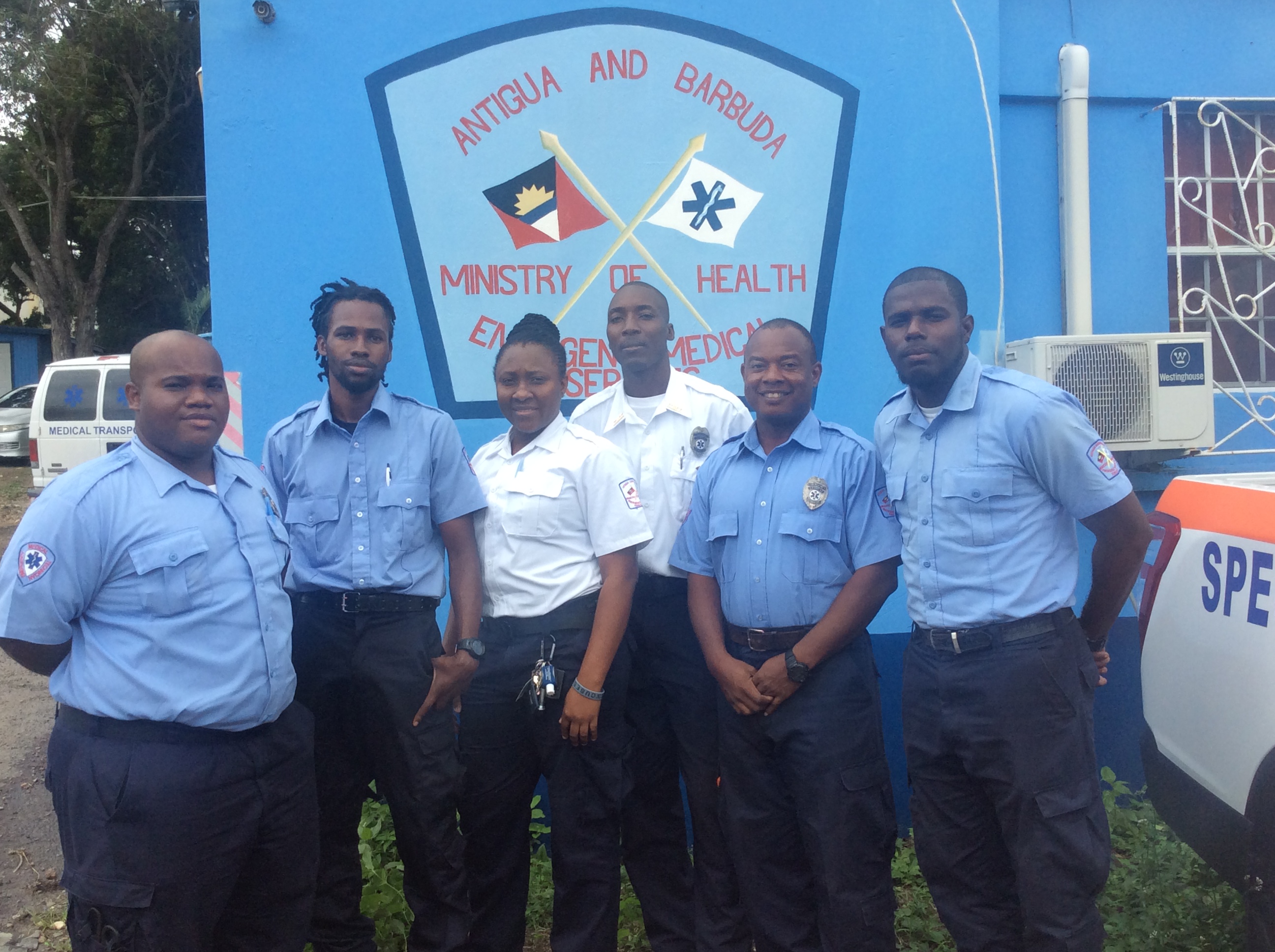 Health Minister Molwyn Joseph had commended Emergency Medeical Technicians for what is called an improvement in their services.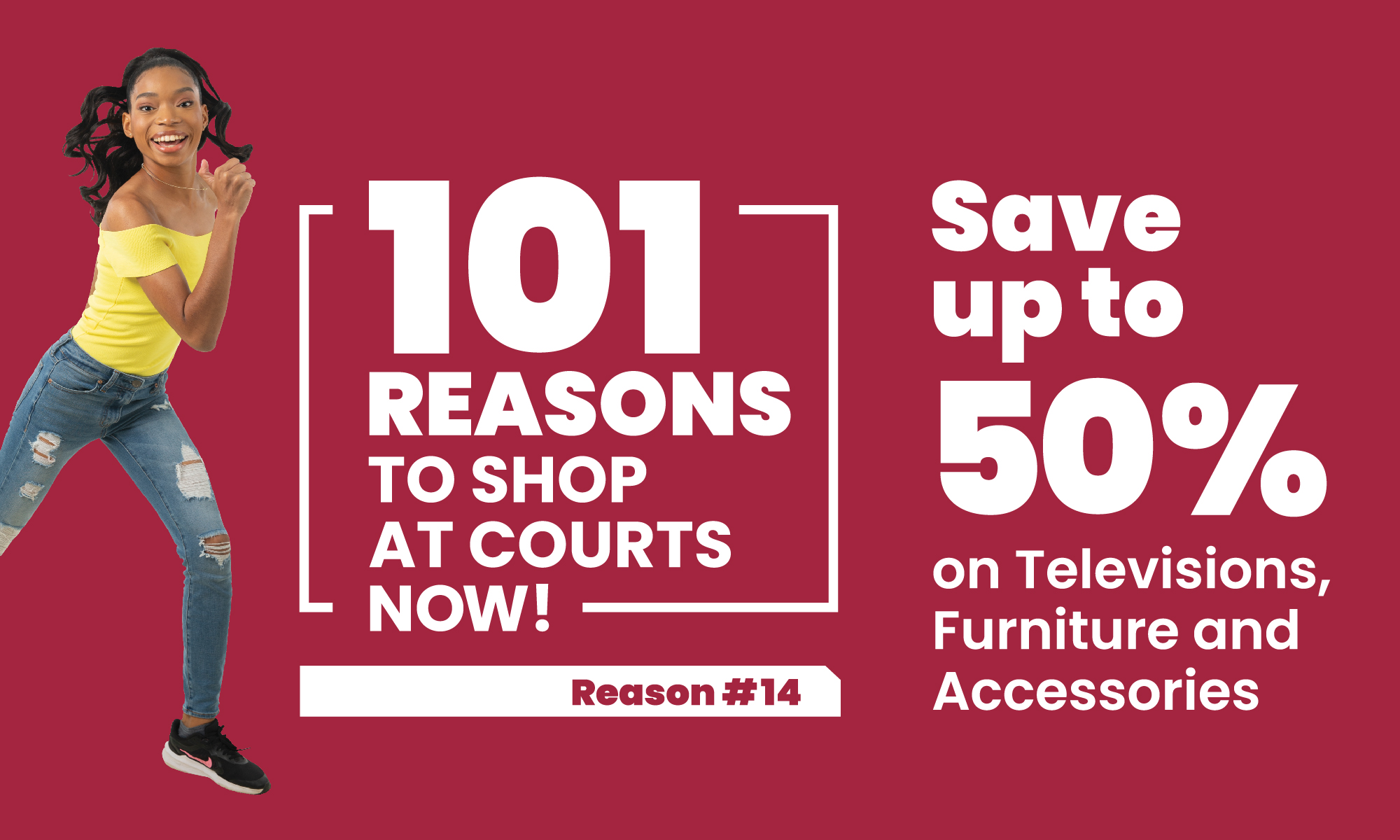 He said that there were a number of complaints in the public domain about the performance of the Department and he insisted that certain standards be met and changes made to improve its efficiency.

The changes made include assessing the response time of calls and evaluating the performance of the Emergency Medical Technicians.

He congratulated the Director of the ABEMS, Shawn Greenidge, "on the Department's improvements over the years, especially 2018, where you have had an increase in the rate of calls and you were able to maintain the standards. I commend you highly."

Meanwhile, the Emergency Medical Services has named the top three Emergency Medical Services personnel. Tundae Bruce was awarded for being the top Emergency Medical Technician among the Supervisors, Courtney Kellman stood out as the top performer of the Emergency Medical Technicians, and Iesha Russell was named as the runner-up for the EMT's among the Supervisors.
Special mention was also made of Edgar Peters, Mawuli George and Kiefer Southwell for their outstanding performances in 2018.

CLICK HERE TO JOIN OUR WHATSAPP GROUP