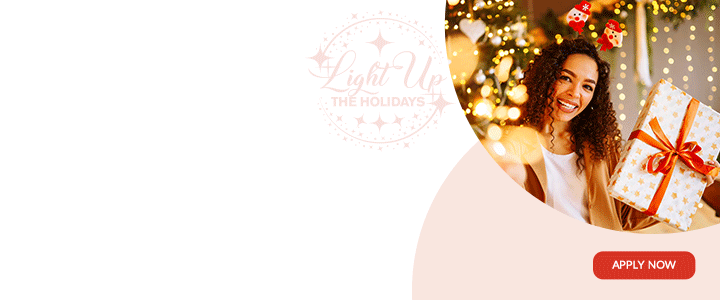 Cabinet Notes: The Minister explained that nearly all flights arriving Antigua in November and December 2020 are fully booked; there is then a greater probability that persons carrying the virus are more likely to arrive than when fewer people disembark here. He pleaded for increased vigilance among the domestic population.

The Minister of Information and Technology gave the assurance that bracelets, capable of being locked, are arriving Antigua in a few weeks; they will cause those assigned to their homes for quarantine to remain within the confined space of the quarantine center or home, or it will alert the authorities that the person has violated the quarantine conditions.
Those who indicate that they are planning to stay at an AirBnB and will remain confined to the space; returning nationals will also be compelled to wear the bracelet, since the probability of intimacy with residents are more likely to occur among this group.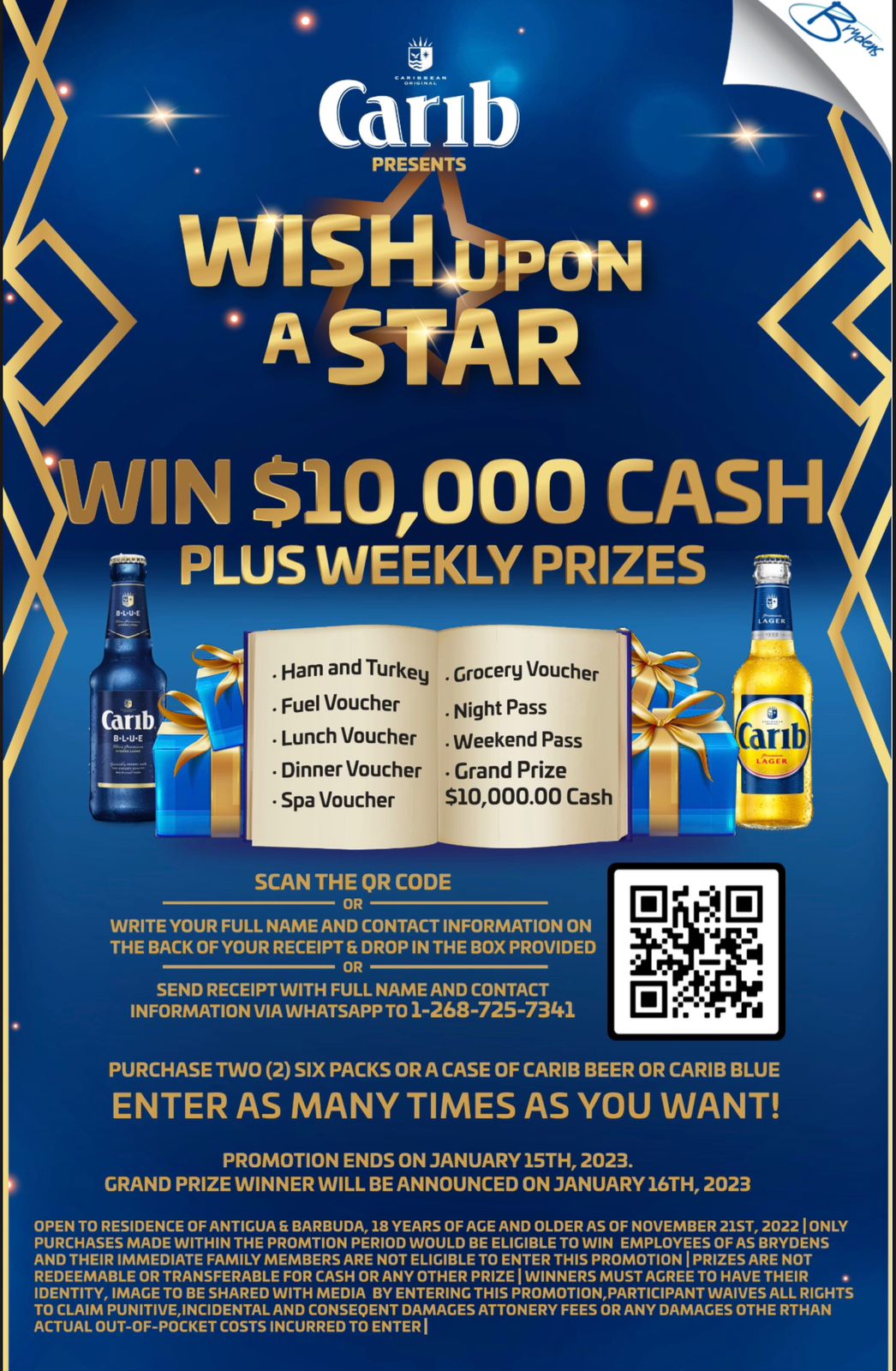 The Minister, with Cabinet's approval, is planning to amend the Medical Benefits Scheme Act that will enable every member of the scheme to engage in cost-free annual medical check-ups. Meanwhile, the outdoor gyms which were planned, will go ahead in the months to come.

Meantime, Funding will be provided, as promised, to enable those who are inclined, to engage in physical activity. These outdoor exercise units are intended to encourage movement, healthier bodies, and reduced NCDs.
A large percentage of deaths in Antigua and Barbuda is caused by affliction with non-communicable diseases, especially hypertension and diabetes. The imposition of a sugary drinks tax is very likely, shortly.

CLICK HERE TO JOIN OUR WHATSAPP GROUP