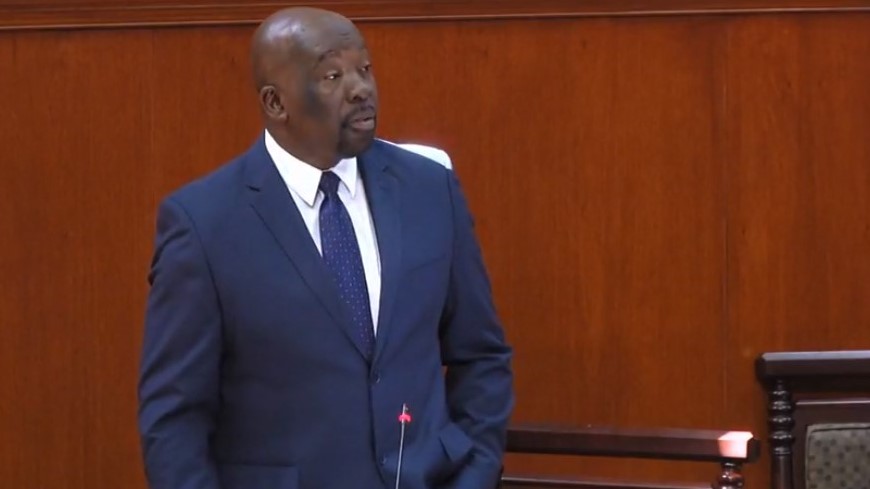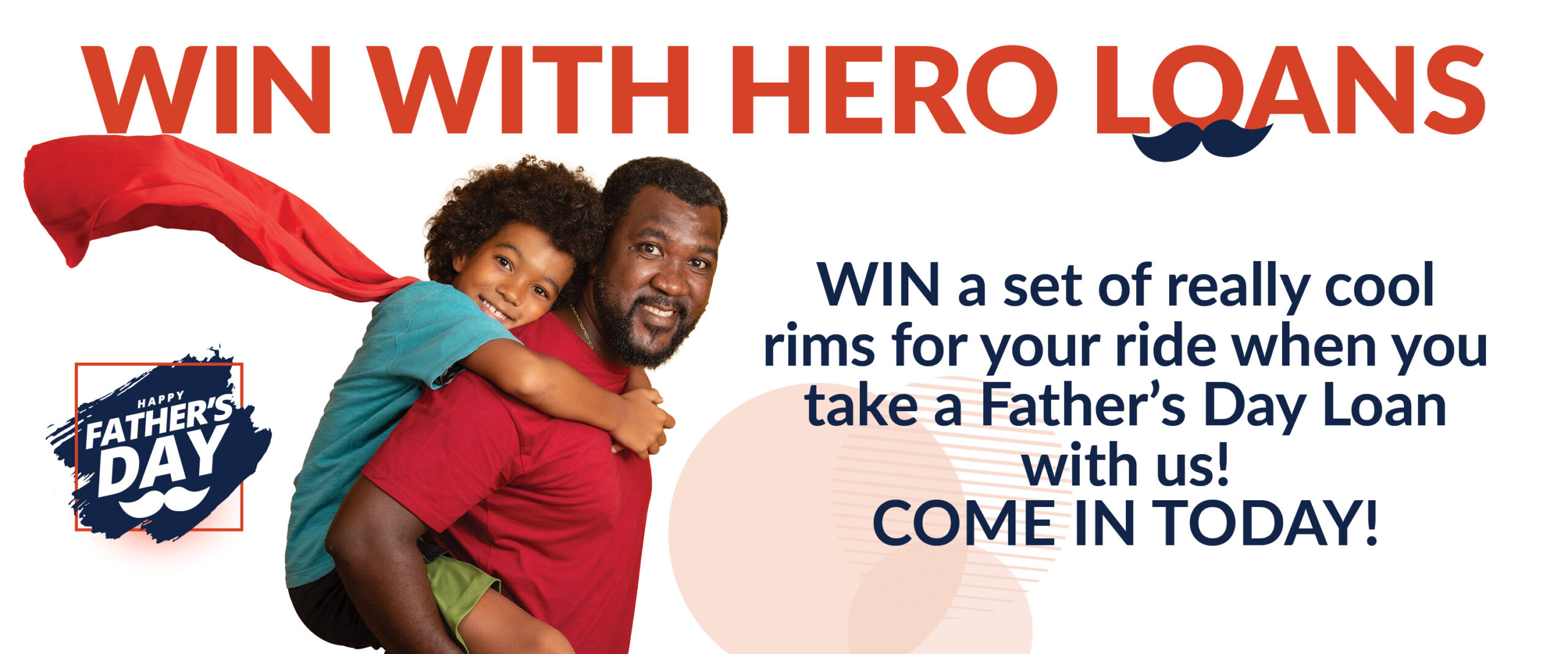 information Minister Melford Nicholas says the government welcomes discussions with bars and nightclubs on the way forward.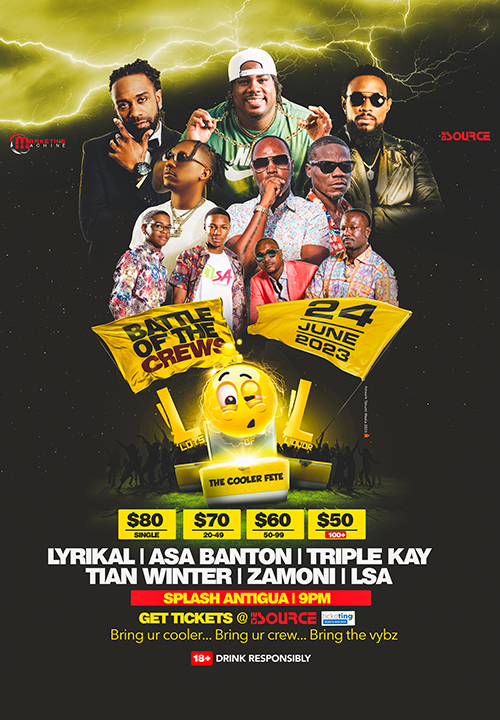 These businesses remain closed as part of measures to curb the spread of COVID-19.
Minister Nicholas told the Cabinet briefing that "Anywhere that livelihoods are affected is of concern for the Cabinet."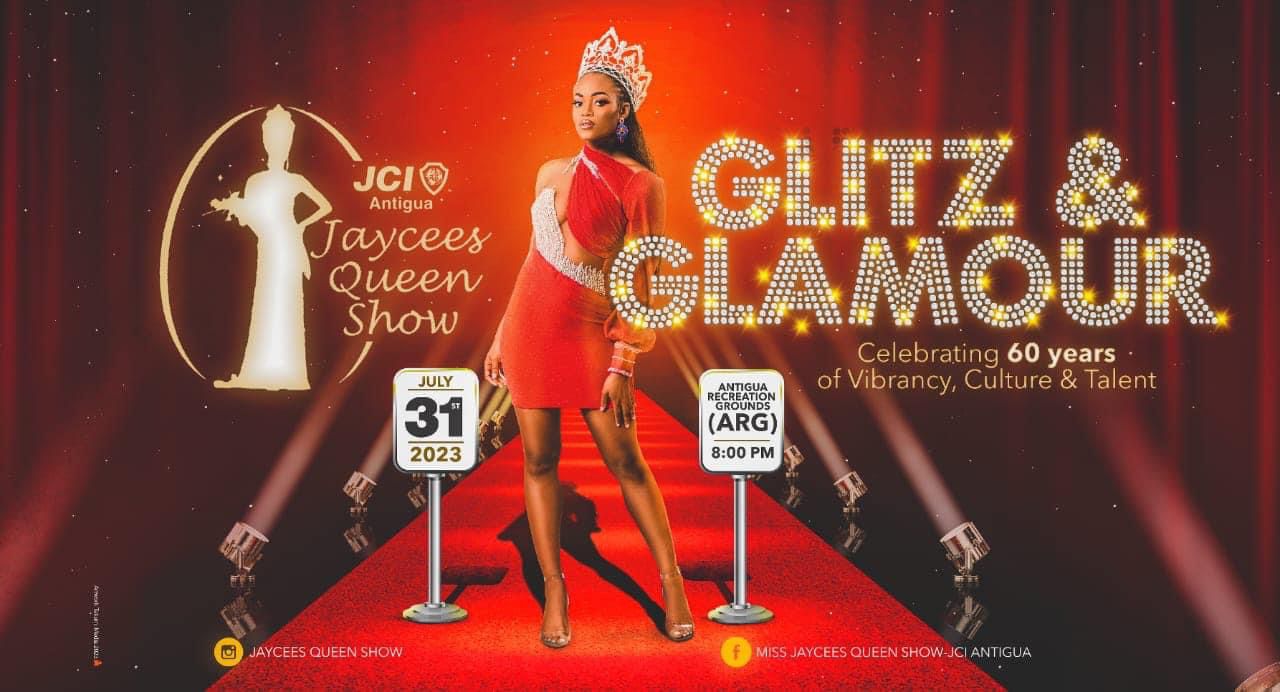 "But I think the overriding issue here is what impact would bars and establishments like those – even gymnasiums – where we know for a fact that those environments and the activities that they would support are the ones that are likely to lead towards cross contamination by persons who have the virus, if they enter that environment, would lend itself to spreading the virus, and that is what we do
not want."

Nicholas said he was unaware of any protocols that have been developed for the reopening of bars and nightclubs. "I don't think we have been in contact with anyone who has actually proposed that these are some of the regulations that may be considered."
The Minister suggested that operators of bars andnight clubs should perhaps do what their hairdressing salon counterparts had done when their reopening was being mulled: "Many of
them had actually come up with a set of self-regulations and have offered to say,
'Listen, we too as operators are concerned about the health of not only ourselves as operators, but the health of our patrons and the health of our nation; so, if we are
permitted to operate, this is what we are proposing to do to ensure that we can maintain those particular health standards'."

Nicholas then appealed to any "persons out there who are operating bars and that type of establishment, they may want to look within themselves and maybe start determining what could be put in place, and to start an engagement with the government."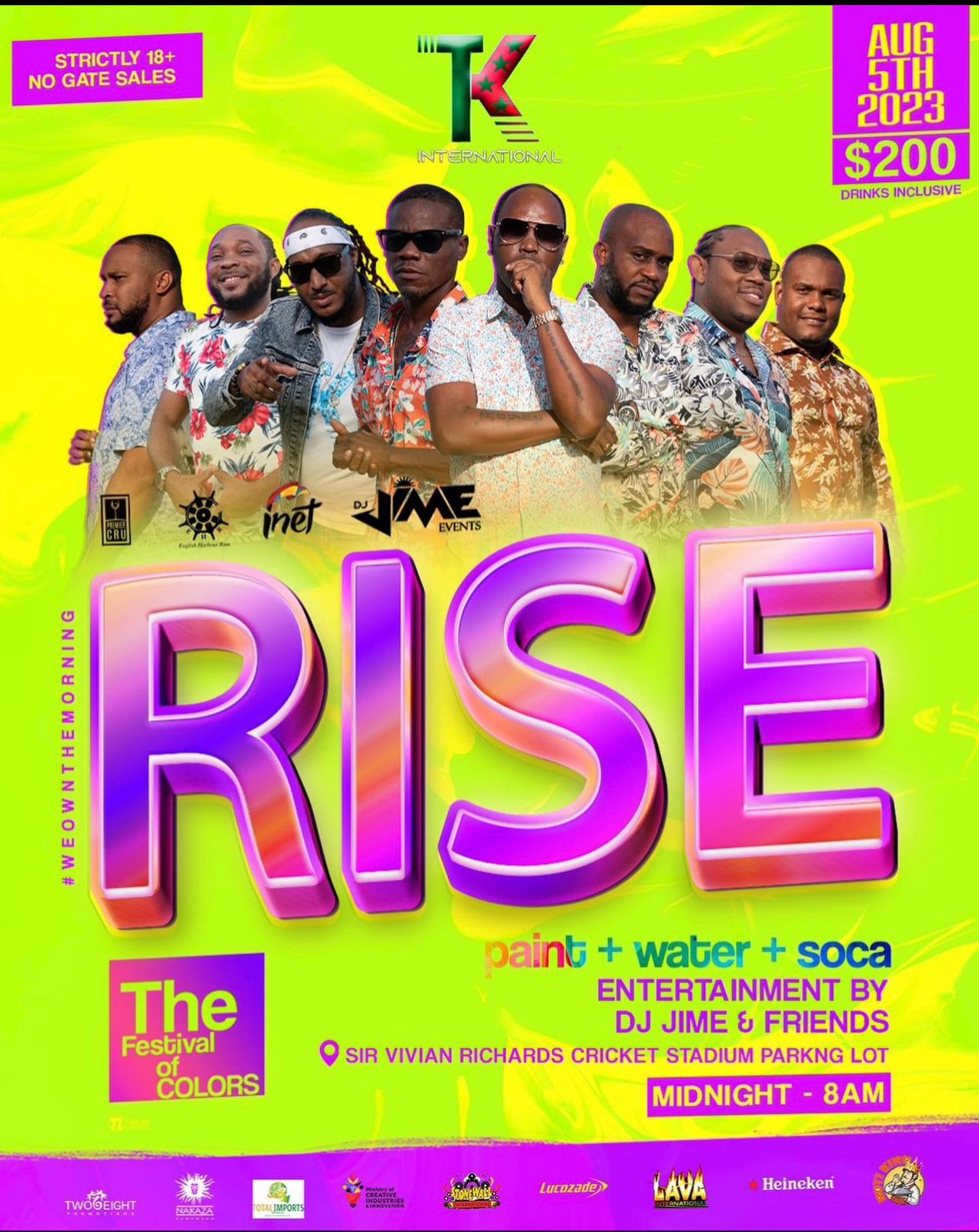 According to the Minister, "Government would not turn its back on a discussion of that type, but we have to approach this thing with …trepidation, not wanting to lead to any situation where we are going to lose control
of the virus again."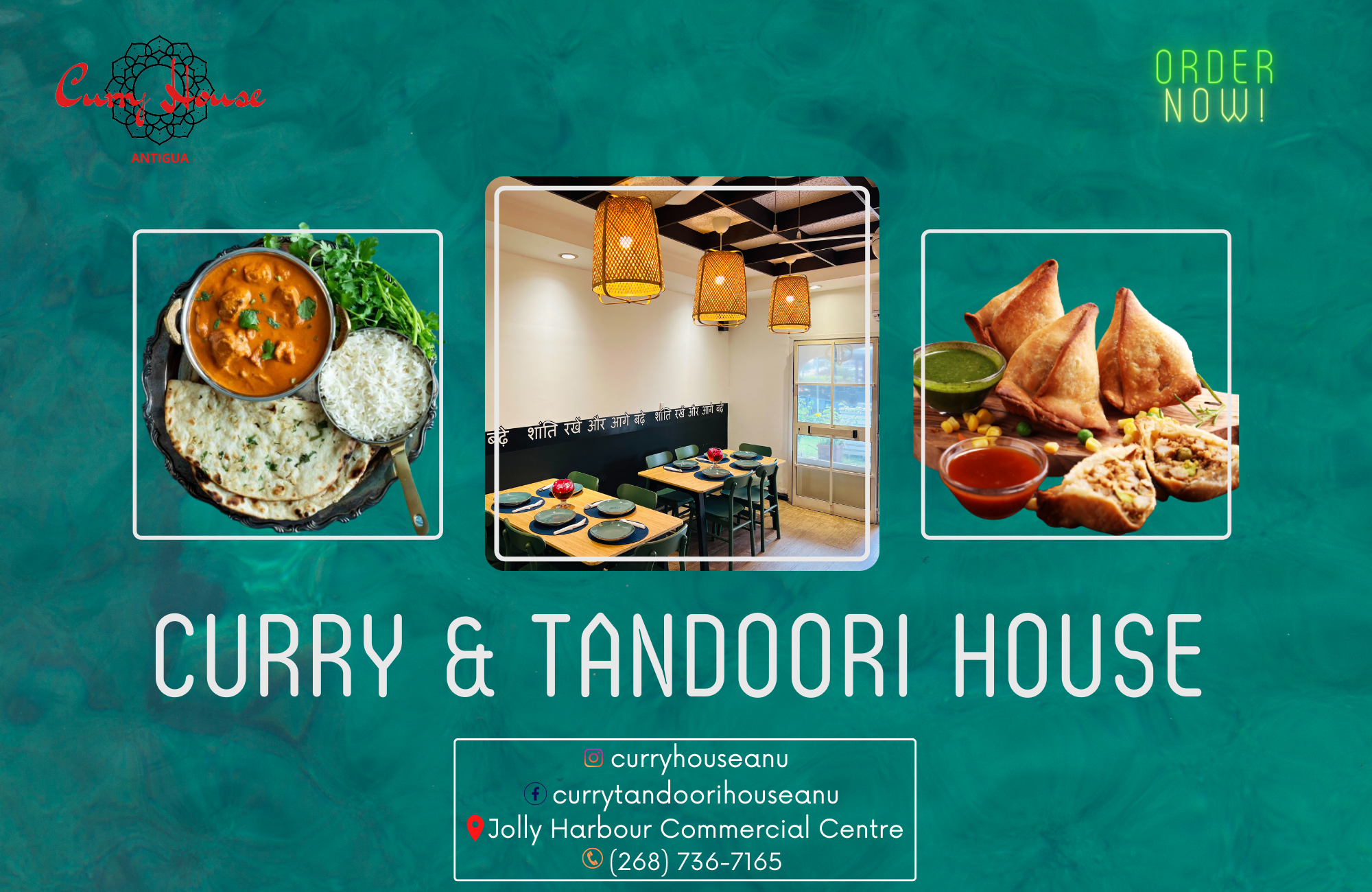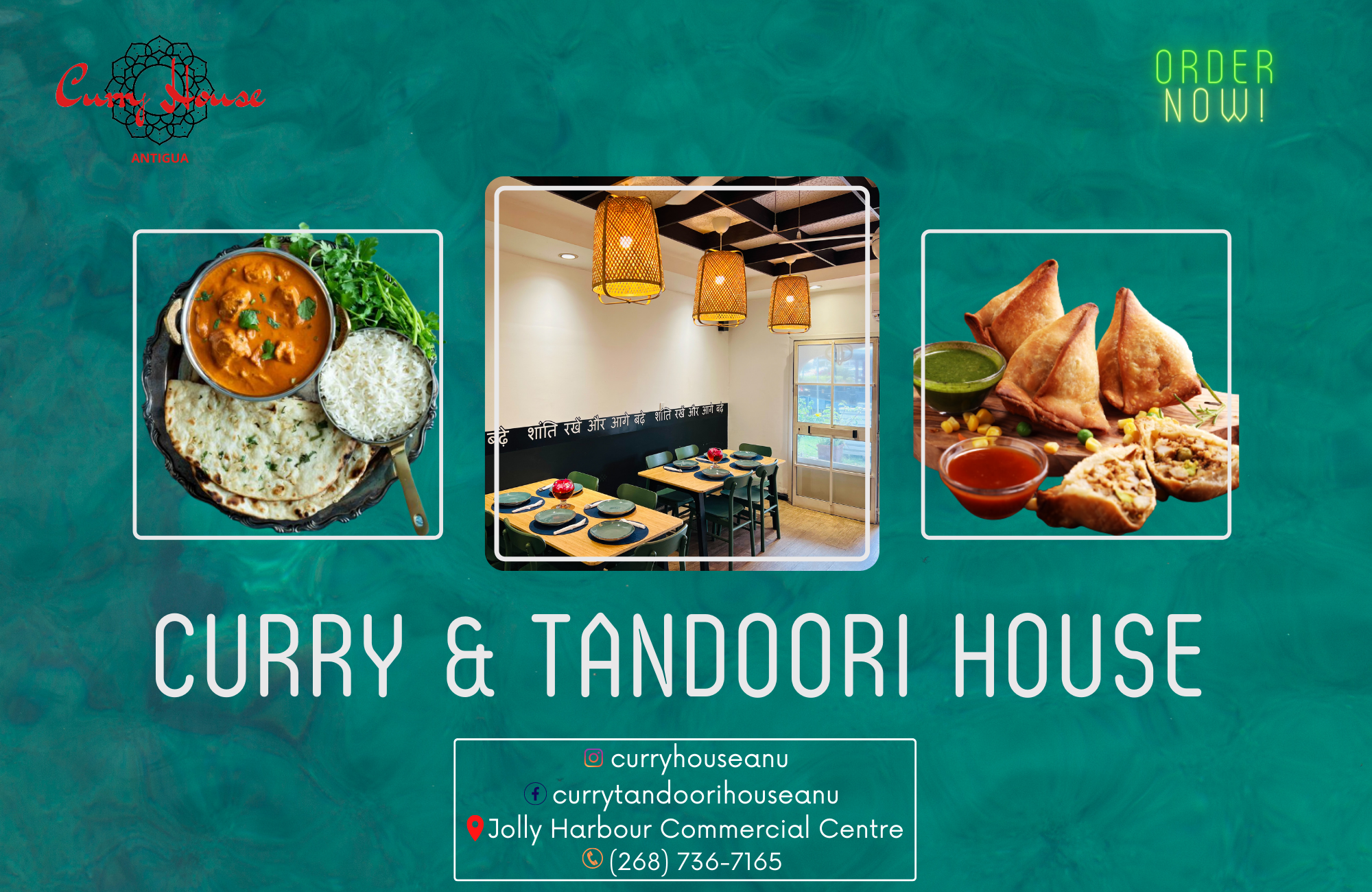 He ended by urging bar and nightclub owners to engage their minds in thinking about reopening, not only for the purpose of having their cash tills ringing again, "but about what you can do yourselves to ensure that the health aspect of engagement with people is given fair consideration.

"I would like to encourage those persons to think about how they can conduct their
business that would lead to healthy outcomes for all concerned."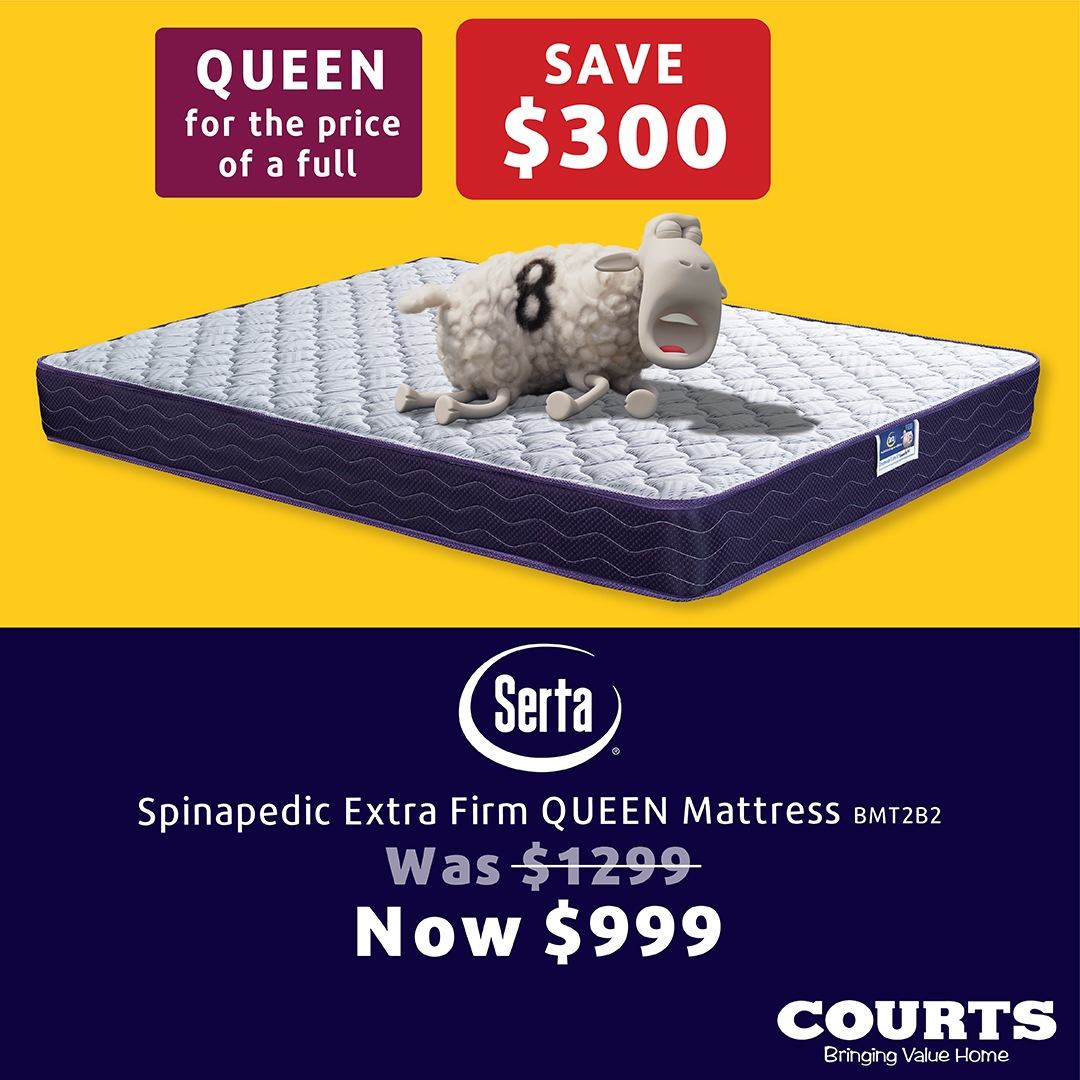 Advertise with the mоѕt vіѕіtеd nеwѕ ѕіtе іn Antigua!
We offer fully customizable and flexible digital marketing packages.
Contact us at [email protected]