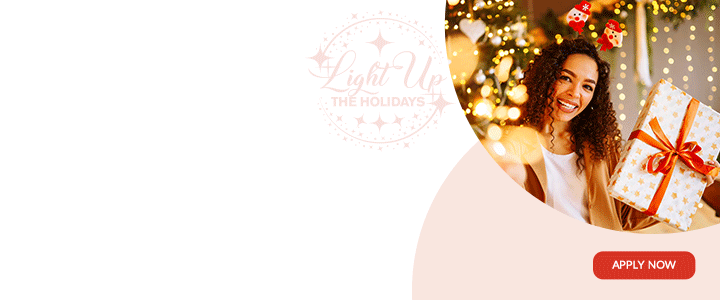 Foreign Affairs Minister Hon. E.P Chet Greene quoted from the Antigua and Barbuda national anthem to underscore the country's steadfast support for the government and people of the Republic of Cuba.
"Fair Antigua and Barbuda…We thy sons and daughters stand', were taken from the first stanza of the national anthem as the minister indicated that Antigua and Barbuda stands solidly in support of Cuba on this occasion where both countries are celebrating twenty-five years (25) of diplomat relations.

Greene's remarks came Monday morning at a brief flag-raising ceremony to mark the occasion held at the Office of the Prime Minister. "It's appropriate to reiterate Antigua and Barbuda's support for Cuba in the face of aggression, in the face of the United States economic blockade which continues today and which over the last two weeks has seen some signals of escalation," Greene told the gathering.
The minister recognized that Antigua and Barbuda's support for Cuba is well documented at the United Nations and other international fora. He stated that at this momentous occasion the government and people of Cuba can be assured that Antigua and Barbuda will not recoil from that level of support for the Spanish-speaking nation.
Greene used the occasion to once again express Antigua and Barbuda's thanks and appreciation to the government Cuba for the hundreds of scholarships from which many nationals have benefited. In particular, the minister singled out the scholarships in medicine both general and specialized including dentistry.
According to Greene, Cuba's biggest contribution to Antigua and Barbuda has been in helping the twin-island nation develop its human capital noting that many of the recipients of Cuban scholarships are making valuable contributions to the nation's development.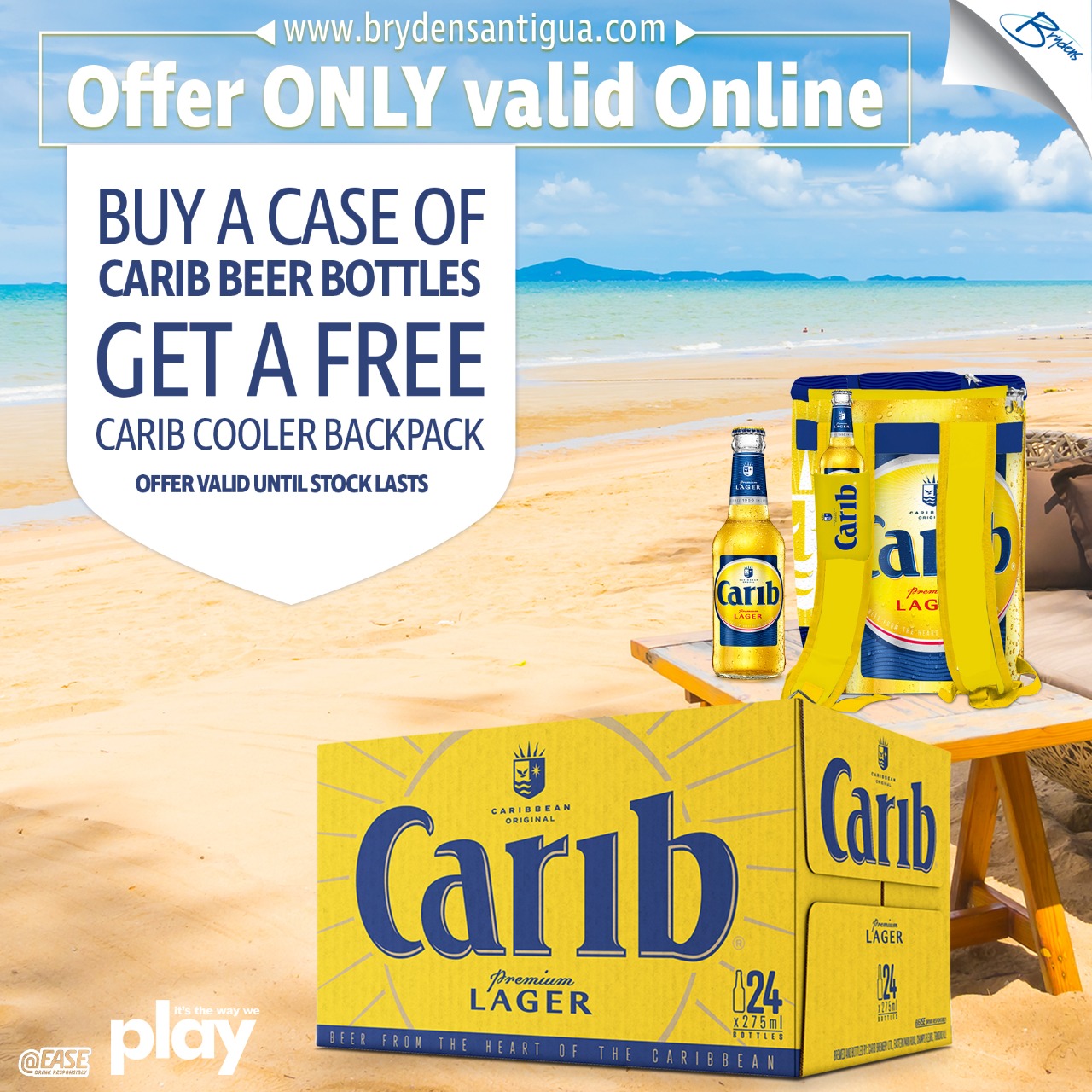 The minister also paid homage to the work of former prime minister, Sir Lester Bird, who signed the documents establishing diplomatic ties with Cuba, and the late Leonard 'Tim' Hector, who initiated the scholarship programme with Cuba. Greene described both men as 'pioneers' in the relations between Antigua and Barbuda and Cuba.
Also addressing the ceremony was the Cuban ambassador, Maria Fiffe Cabreja, who said her country appreciates Antigua and Barbuda's support over the past twenty-five years while giving a commitment that the relationship between the two countries will only strengthen in the coming years.
In attendance were Prime Minister, Hon. Gaston Browne, Health and Wellness Minister, Hon. Molwyn Joseph, Housing Minister, Hon. Maria Browne, members of the Cuban Health Brigade and officials and members of staff of the ministry of foreign affairs.

CLICK HERE TO JOIN OUR WHATSAPP GROUP