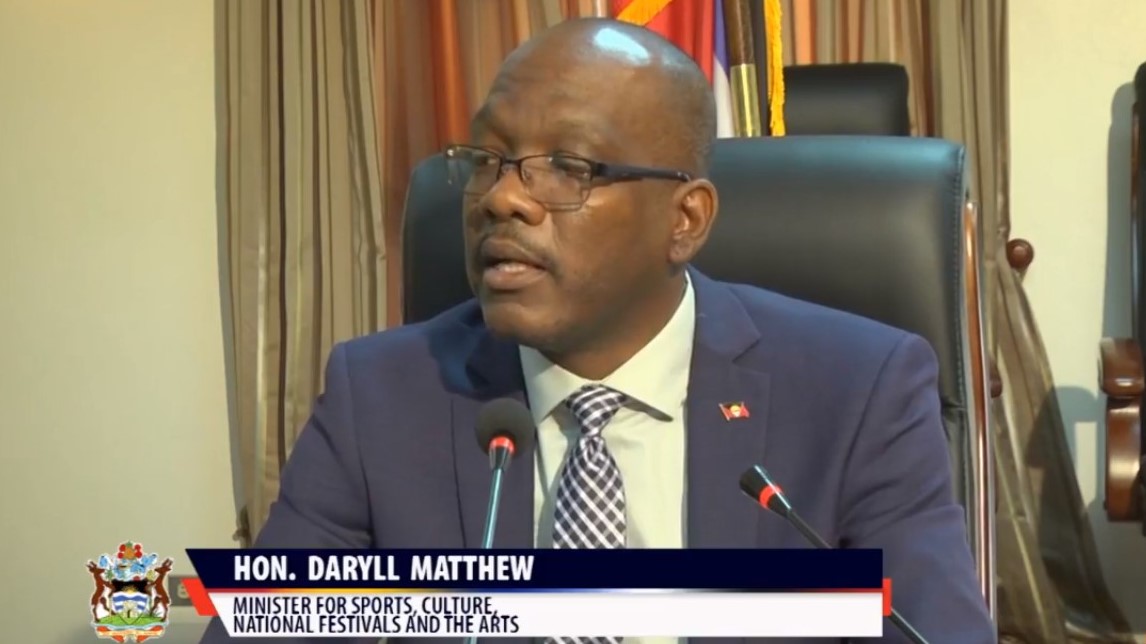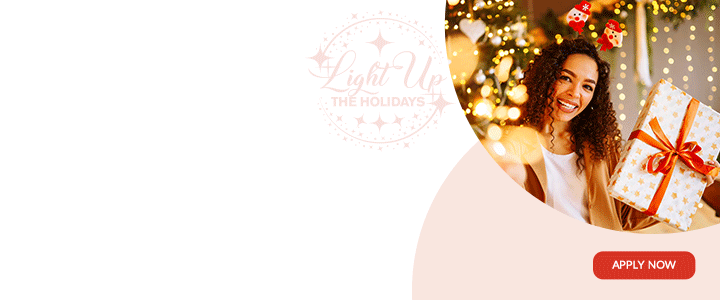 Minister of Culture, Daryll Matthew said his Ministry will launch a ceremony next year to recognize local musicians.

"We will be having a National Music Awards in 2020, next year, that will cover all genres of music that are played and sung and expressed here in Antigua and Barbuda", he said on state media.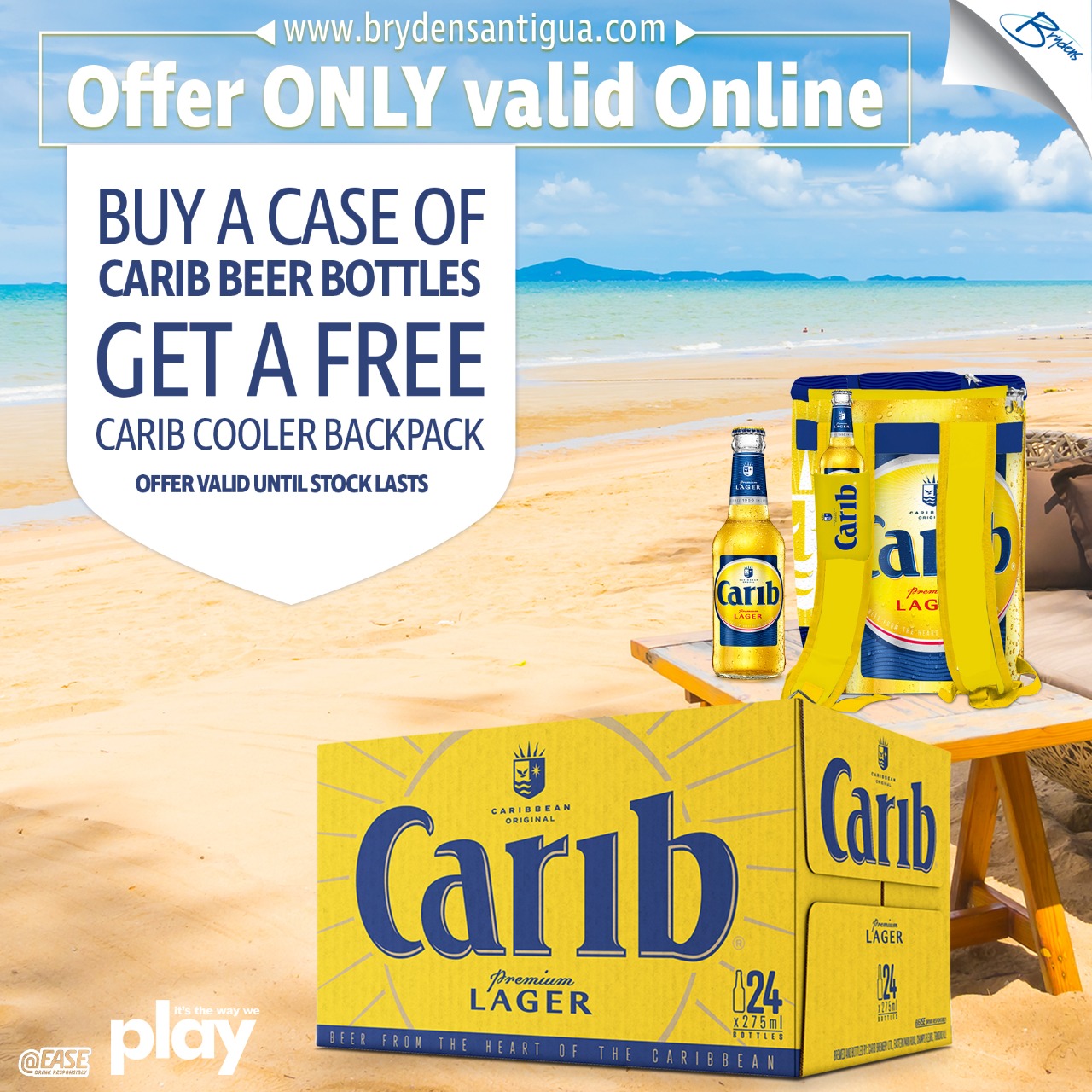 Matthew, who is also the Minister of Sports compared the event to the National Sports Award.
He said the details of the planned event are still being finalized.

"I'm sure that that event on its own will really highlight even more the musical expression that we have here in Antigua and Barbuda and the talents of our young arrangers and singers and players", he said.
CLICK HERE TO JOIN OUR WHATSAPP GROUP