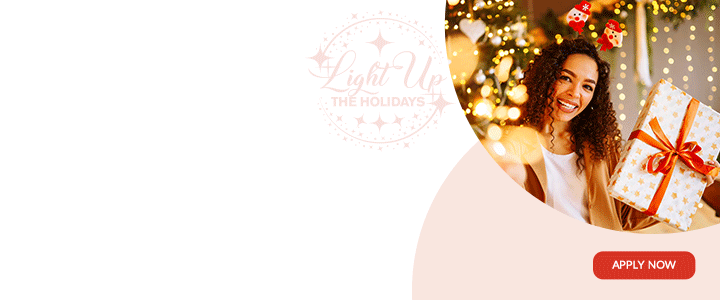 The Government of Antigua and Barbuda has awarded a contract and plans are underway to commence work to rehabilitate four major roads on main land Antigua. The second Road Infrastructure Rehabilitation Project will see the resurfacing of Valley Road, Old Parham Road (north), Anchorage Road and Sir Sidney Walling Highway (Factory Road).

C.O. Williams Construction Limited, based in Barbados was most desirable among the bidders for the execution and completion of the works.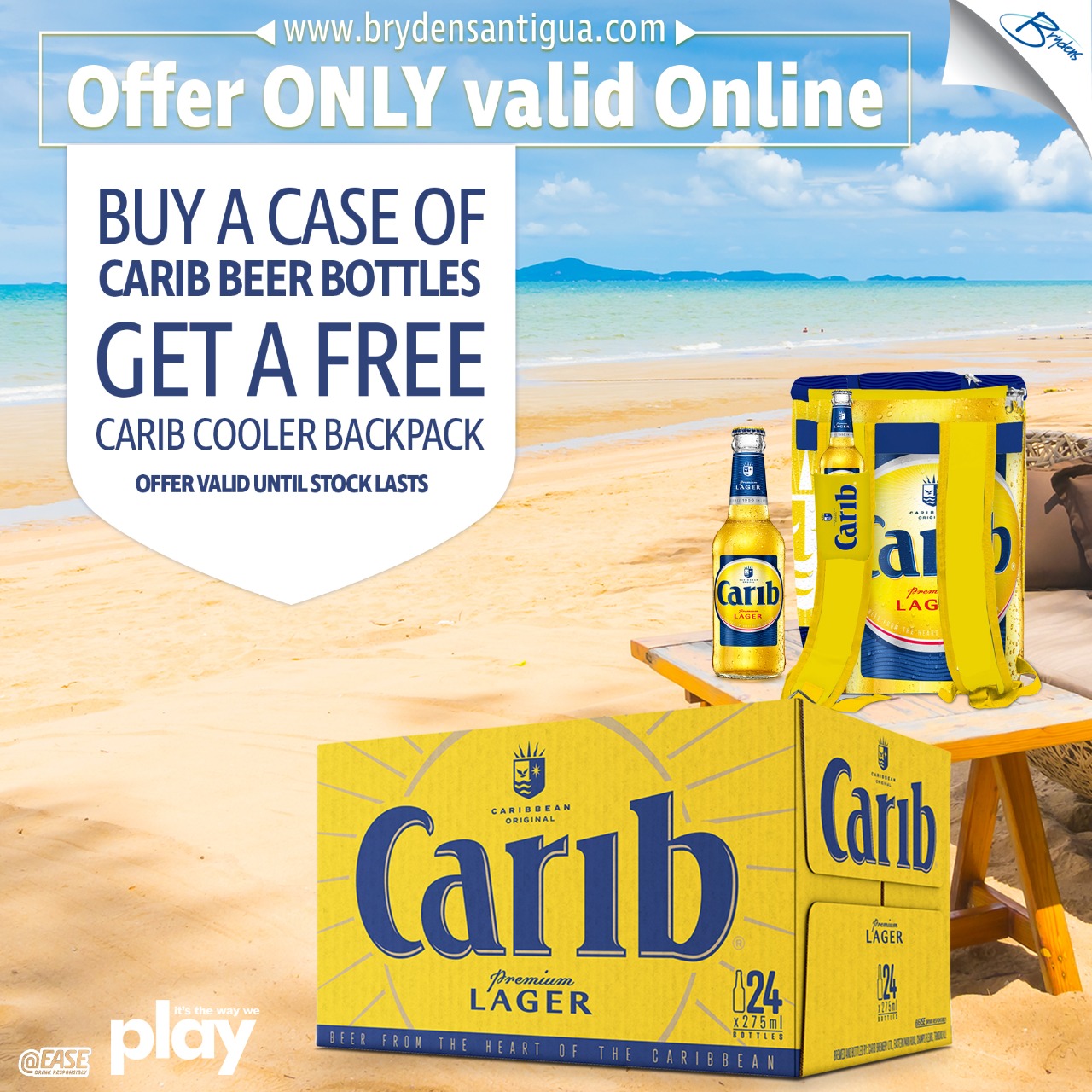 Public consultations, social inclusion and gender equality, public education and the implementation of a traffic management plan are amongst the key components of the project. Funding is being provided through a loan from the Caribbean Development Band (CDB) in the amount of sixty three (63) million Eastern Caribbean Dollars
Minister of Work the Honorable Lennox Weston stresses the importance of ensuring that national infrastructure projects are climate resilient, meet accessibility requirements and that the Government and people Antigua and Barbuda get value for money.

Minister Weston said:
"The Government in its ongoing quest to transform infrastructure on mainland Antigua and on the sister island Barbuda will be implementing its second road project that will see the reconstruction of several major road corridors adding that the Government is looking forward to working with C.O. Williams Construction Limited smoothly in ensuring that roads are built to international standards.

"The second road project is crucial to the tourism product and the general investment product of the twin island state.  We therefore ask road user to exercise patience and understanding as the Gaston Brown administration work to rebuild our road network which has been in a state of disrepair for decades." The works Minister concluded.

Mr. Dennis Cudjoe is the Project Coordinator of the Project Implementation Management Unit, the agency responsible for the day-to-day operations of the project. He said: "Plans are moving ahead swiftly to launch of the project and begin the works under the contact. Improving the infrastructure, ensuring climate resilience, enhancing quality and capacity as well as improving safety for all road users and residents are paramount to the project."

The design and construction project to rehabilitate the four major roads on the island will see the update of two lanes on each carriageway with pavement rehabilitation, widening for bus lay-bys, sidewalks as well as drainage improvements of 27.8 km of road.

CLICK HERE TO JOIN OUR WHATSAPP GROUP