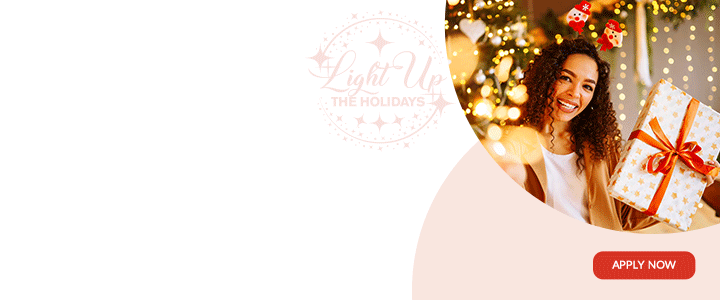 The Minister of Environment, Hon. Molwyn Joseph, Minister of Health, Wellness, and the Environment, made a presentation during the COP25 in Madrid, Spain on Monday 9th December.

COP, also known as the United Nations Climate Change Conference, Conference of Parties, is the official yearly UN climate event, and one of the biggest climate related conferences in the world.
During the presentation, which was made at a UN Habitat side event, Minister Joseph focused on Antigua and Barbuda's intention to transition from fossil fuel to renewable energy. He stressed that this transition is a top priority of the government, and there is currently a project being implemented by the Department of Environment to provide nearly 4 megawatts of energy to power one of the main desalination plants.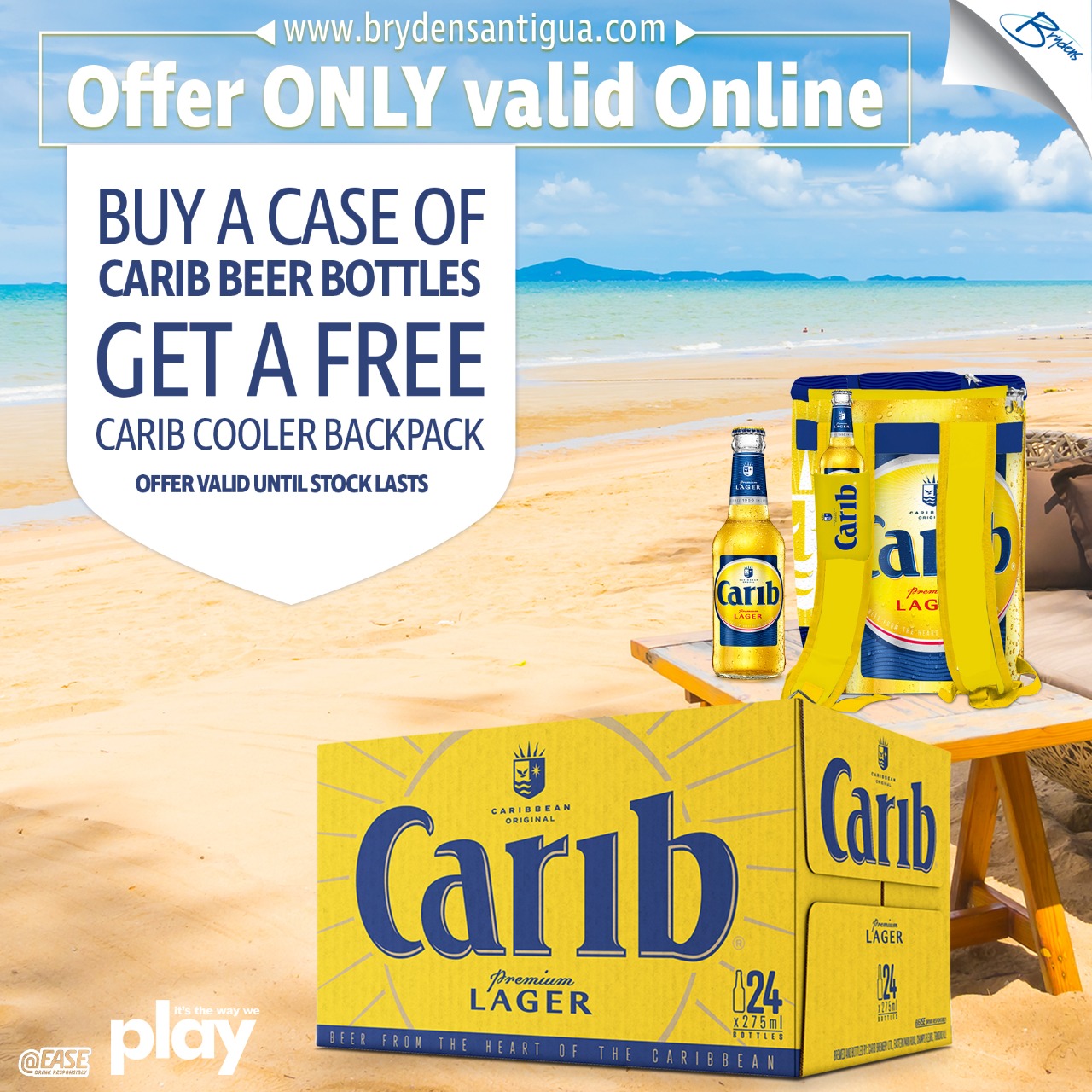 In addition, he mentioned that there are already 7 schools who have installed solar panels and battery backup systems,
which will allow these schools to operate within 48 hours of a major storm or climate event. Minister Joseph also used the opportunity to rally support from international organizations for small island states such as Antigua and Barbuda, which will help them to build resilience and enable them to recover rapidly after extreme climate events.

After his address, Minister Joseph also engaged in bilateral talks with the United Nations Environment Programme, UNEP.
COP25 is being held from 2-13 December, 2019. There are two concurrent meetings being held with COP25; the 15th meeting of the parties for the Kyoto Protocol, and the 2nd meeting of the parties to the Paris Agreement.

In addition to the Minister of Environment, several technicians from the Department of Environment are also attending COP25, including the Chief Environment Officer, Ambassador Diann Black-Layne.

CLICK HERE TO JOIN OUR WHATSAPP GROUP