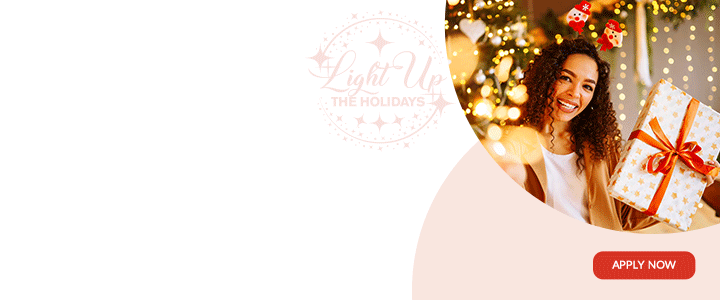 Mr. Eugene Humphreys, affectionately known as "the Minister of Helps", is fighting for his life after being diagnosed with Stage 4 cancer, which has now spread to his liver.  As he fights to live, he reflects on the many successes that he has been instrumental in over the last (2) two decades.

Names such as Dr. Lashorn Christian, Kevoir Romeo, Pfescion Francis, Sylvester Peters and Damien Telemaque flood his mind and tears come to his eyes when he reminisces about their struggles and triumphs. "I am so, so proud," The Minister of Helps recounts.
Eugene Humphreys is renowned for his catchy slogan, "I can't be hired, nor can I be fired." He has personified some of the essential characteristics that today's ministers should possess. The Minister of Helps has been labelled by many as a true man of the soil and has contributed immensely to the citizenry and social landscape of Antigua and Barbuda through his selfless endeavours.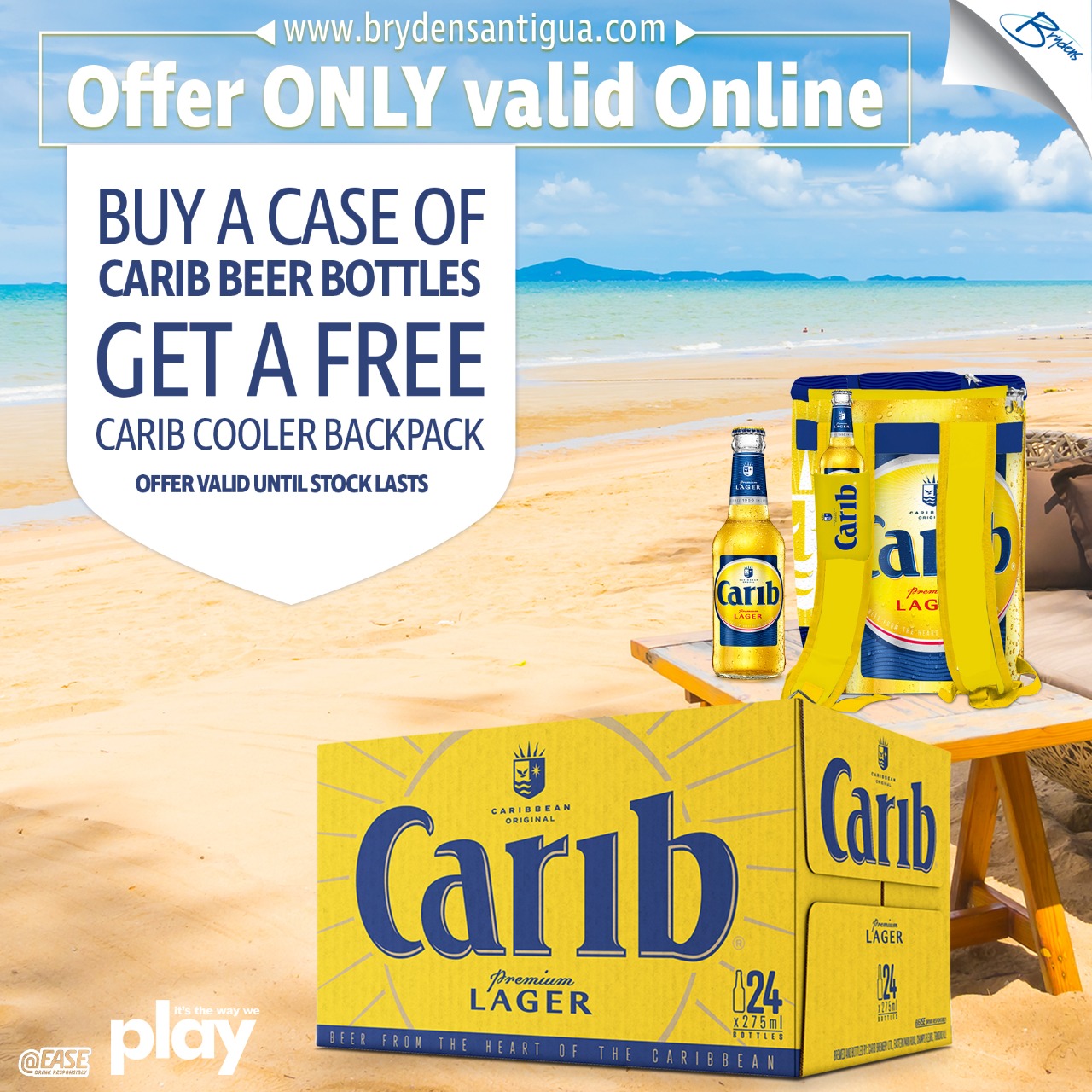 Over the last two decades, he has been a strong community activist, ensuring that both sides of the political spectrum remain in check and he has always encouraged them to serve the nation of Antigua and Barbuda with integrity.   He has spent most of his lifetime committed to helping others; through fundraisers, charity, providing aid to the hospital or offering his services to the church, the police force or anyone with a need.

On Sunday, November 1st, at 3:00 pm, there will be a church service at the Living Hope Christian Union Church at Clare Hall to honour him and celebrate his incredible achievements, his life works and to demonstrate our love and appreciation for his committment to national development.
Donations are welcome.

CLICK HERE TO JOIN OUR WHATSAPP GROUP