Minister of Foreign Affairs, Immigration and Trade, The Hon E.P Chet Greene is calling on the Observer Newspaper to practice reliable, truthful and responsible journalism in local news reporting.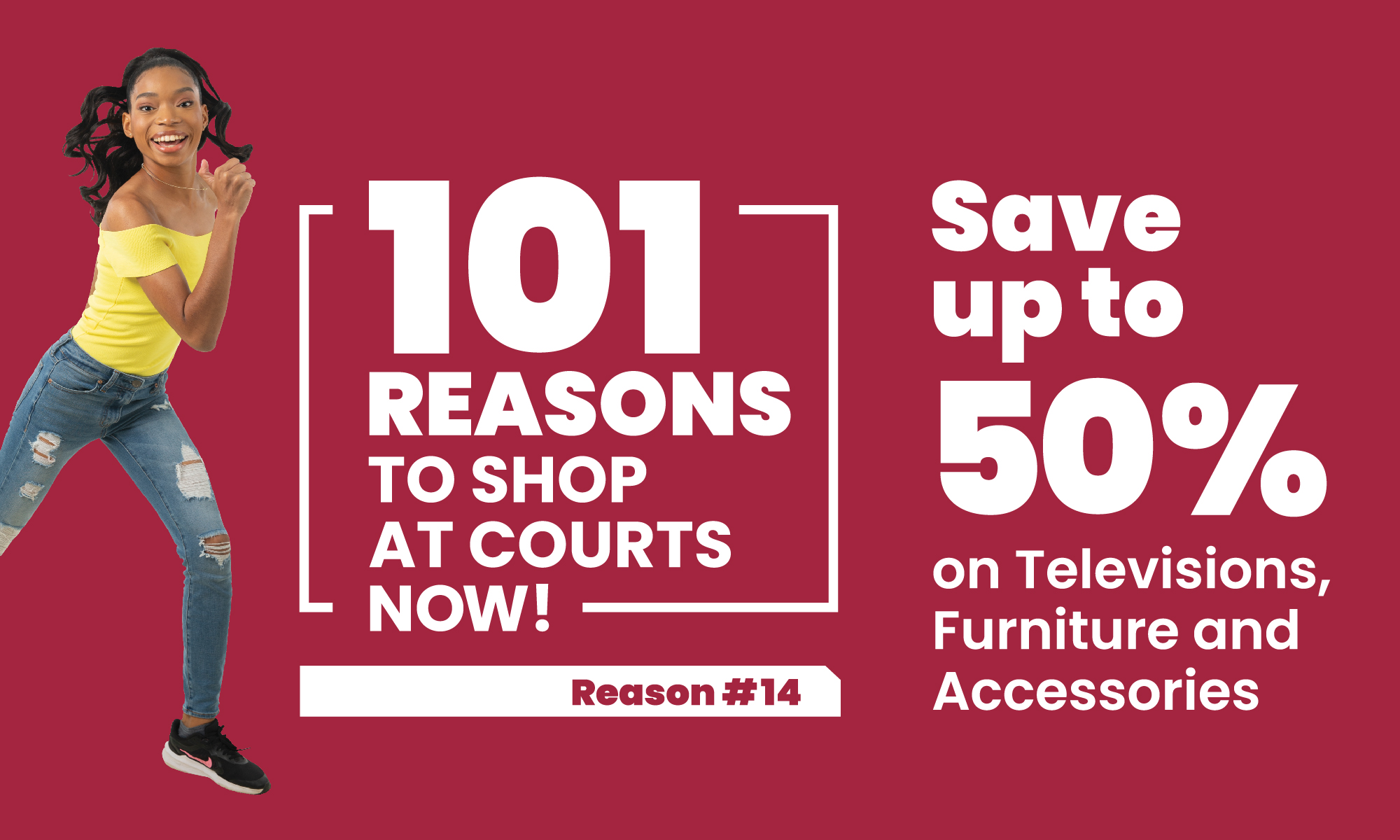 This call stems from the Daily Observer's unsubstantiated online and radio news reports purporting that a fake Antigua and Barbuda passport was used for passage between Antigua and Barbuda and Sint Marteen.
The reposted news report coming out of Sint. Marteen stated that "Police in Sint Maarten arrested a man who arrived at the Princess Juliana International Airport with a fake passport on Sunday, 4 February 2020."


The Daily Observer, in an attempt to insinuate the fake passport in question was an Antiguan and Barbudan passport, used images of the Antigua and Barbuda passport to support their story without any verification from local or foreign authorities.
Authorities in Sint Marteen and Antigua and Barbuda have confirmed that the passport in question is not an Antigua and Barbuda passport.
Minister Greene admonishes the media outlet's handling of this matter, citing it as irresponsible, damaging and deceitful.
"This would be the third instance in seven days that the Observer Media House has carried irresponsible, deceitful and intended to cause damage to the good name of Antigua and Barbuda," Minister Greene concluded.

CLICK HERE TO JOIN OUR WHATSAPP GROUP