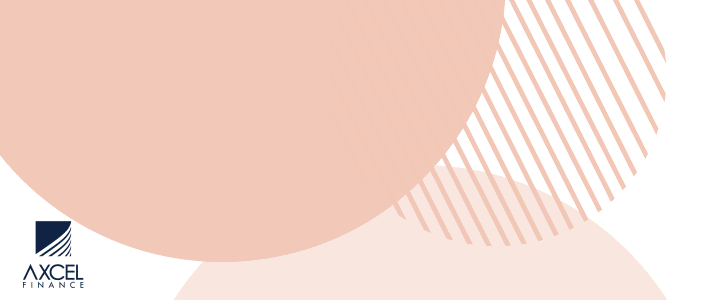 A brief ceremony was held at the Ministry of Agriculture Headquarters on Friday, to present a large quantity of produce to a number churches within the Constituency of St. George.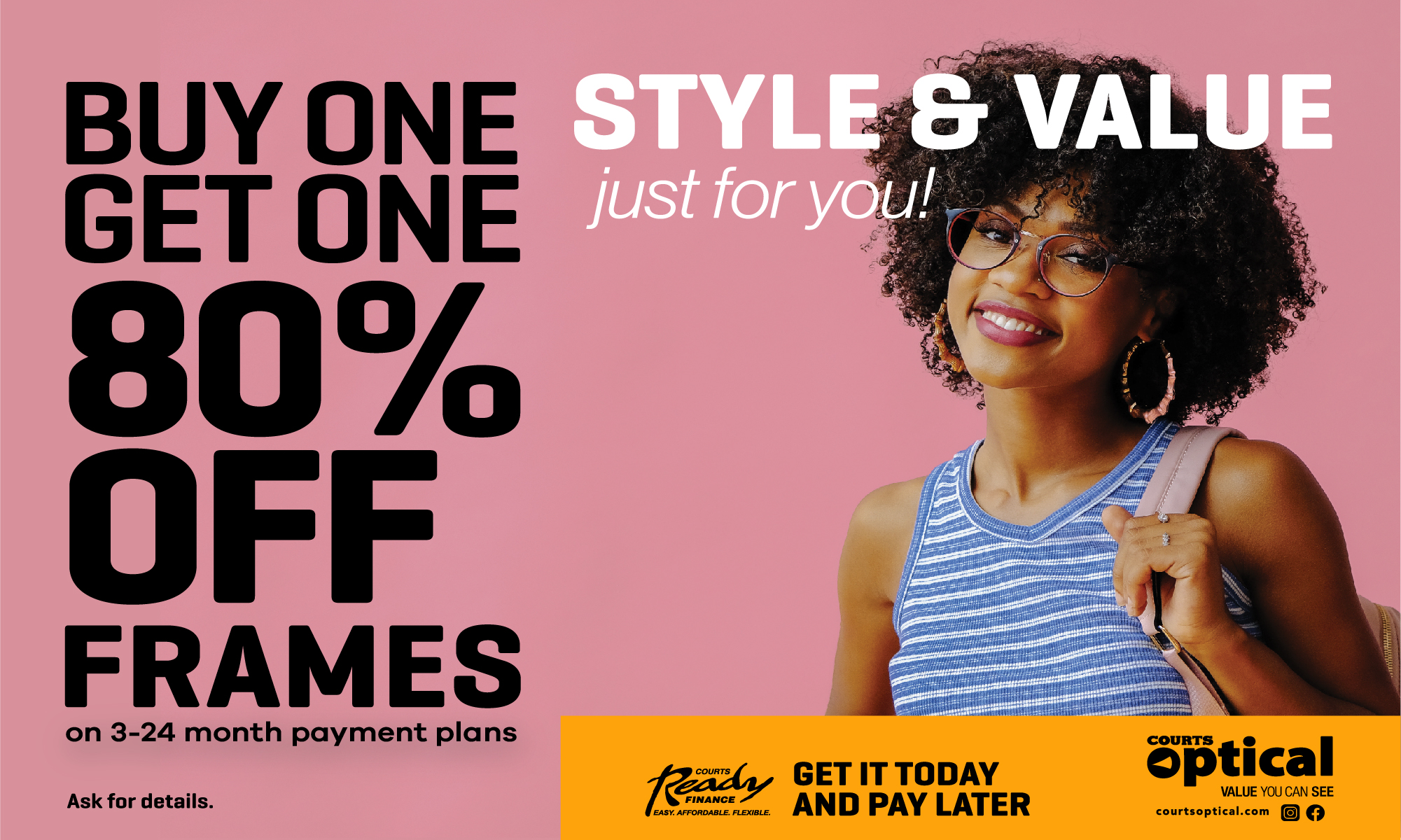 The vegetables were harvested at the Green Castle Agricultural Station from the Chinese agricultural project which is being conducted in conjunction with the Ministry of Agriculture.
The approximately 700 lbs. of vegetables included squash, fruit cucumber, chinese cucumber, chili pepper, cabbage, string bean and eggplant.


Attending the brief presentation were Pastor Moise Jean who represented the Potters Moravian and Judges Hill Moravian Churches and Ms. Shadia Forde who came on behalf of the More Sure and Piggott's Seventh Day Adventist Churches.
Minister of Agriculture, Hon. Dean Jonas, stated that churches, especially community-based religious institutions, play a pivotal role in communities as they meet much more than the spiritual needs of individuals.

"Churches not only provide spiritual health and council but they also provide physical health to those in need," stated Mr. Jonas.
Minister Jonas, in promoting the importance of eating healthy, said that the foods donated were locally grown at the Green Castle Agricultural Station by local technicians as well the Antigua- based group from the Long Ping High Tech Company in China. The seeds for these crops were produced in China.

Through this collaboration, Mr. Jonas is hoping to see the production of a wide variety of crops in Antigua and Barbuda to not only support food security but also to encourage citizens to choose a healthier diet.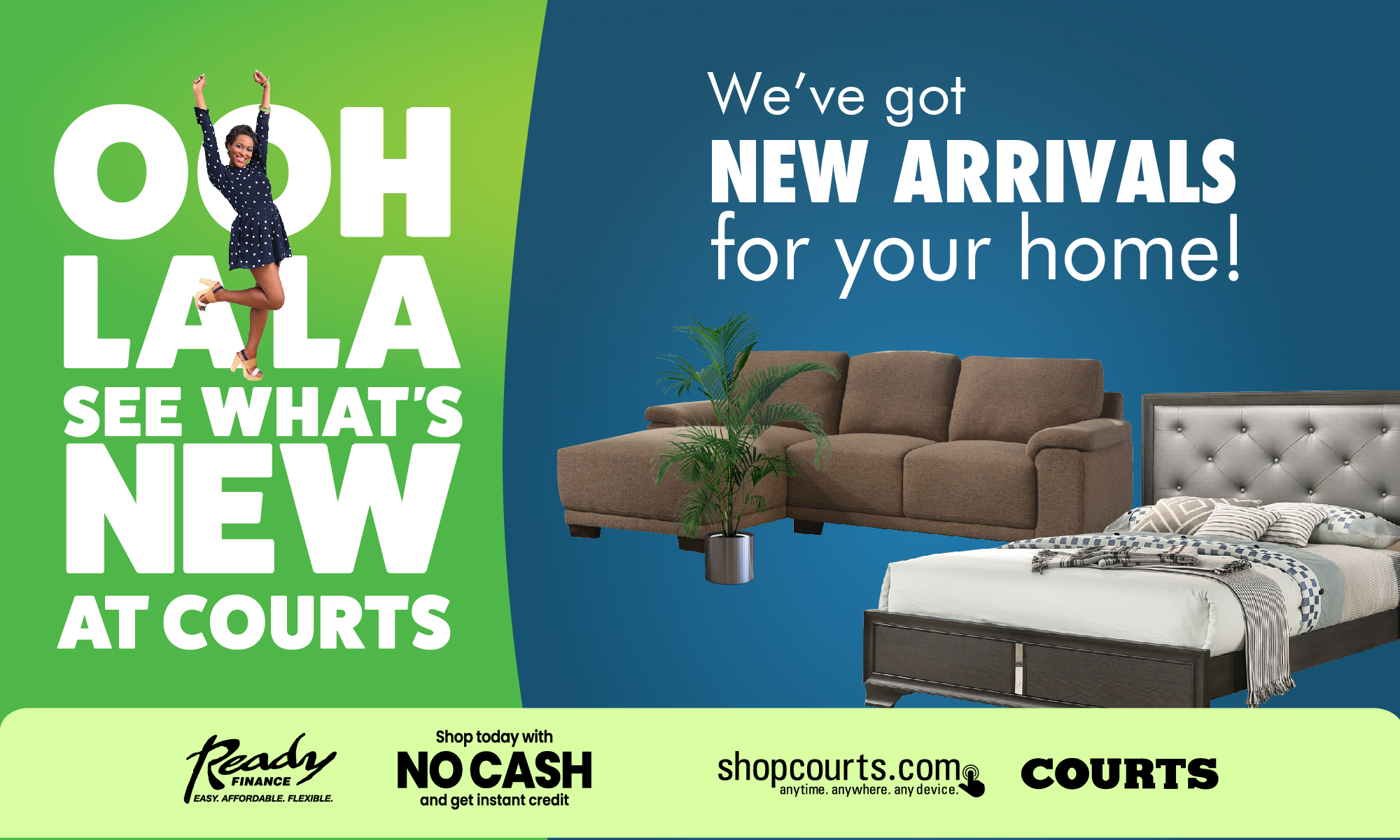 Representative of the Long Ping High Tech Company and the Chinese Embassy, Madam Sun Jincan said that the team is elated to donate the produce to the churches for people in need, especially as it is just a week before Christmas.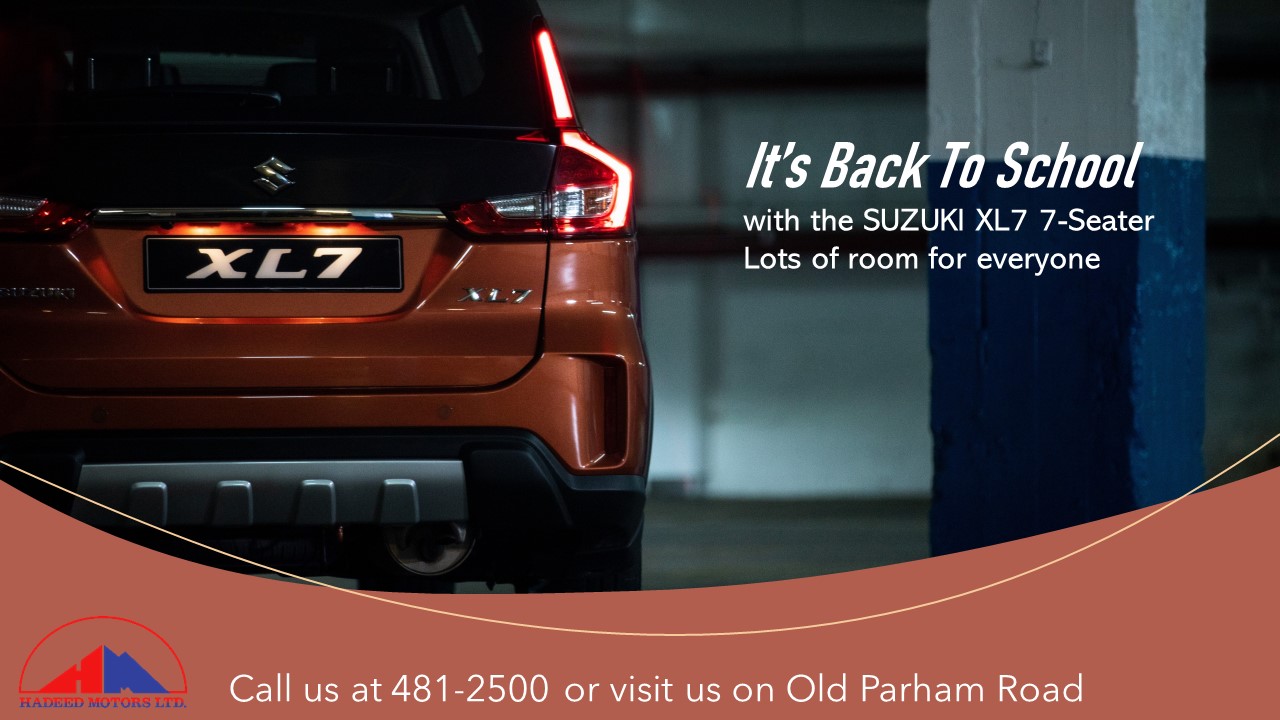 Madam Sung also conveyed her thanks to the ministry for working along with the Chinese team at Green Castle in cultivating these crops.

"On behalf of the Chinese embassy and myself I want to say congratulations to the team and the ministry for the cooperation in this field," stated Madam Sun.

Pastor Jean blessed the produce and noted that the churches will make good use of the produce. He also praised the team who played a pivotal role in the production of the crops.
CLICK HERE TO JOIN OUR WHATSAPP GROUP