The Abbatoir in the vicinity of North Sound, Paynters was another department within Ministry of Agriculture that the new Minister of Agriculture, Fisheries and Barbuda Affairs, Hon. Samantha Marshall visited on Thursday.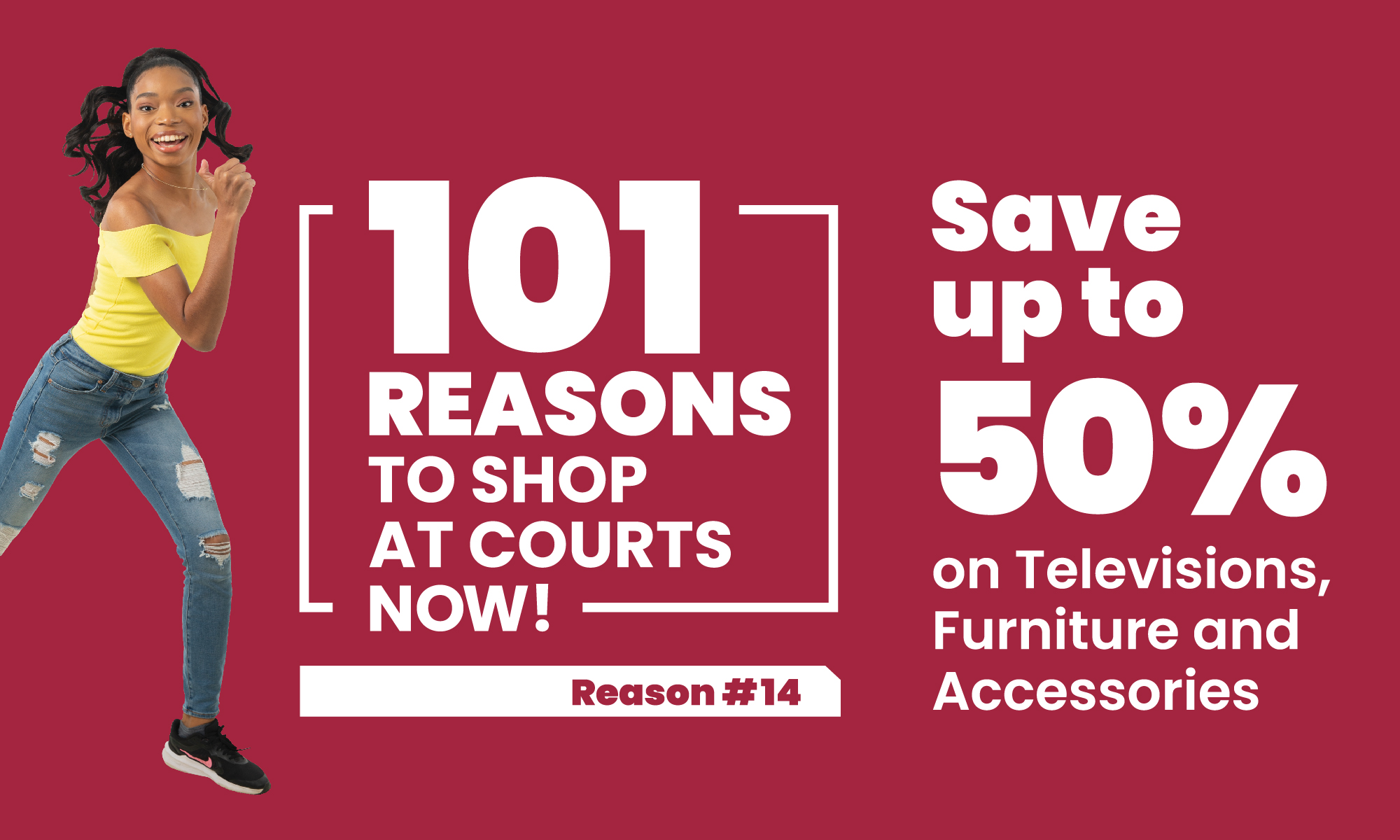 Since her recent appointment, the minister has been visiting a number of departments to identify areas which are need of improvements in order to ensure maximum performance from all departments of the ministry.

The minister was brought up to date of the urgent needs of the facility by Manager of the Abbatoir, Mr. Charlesworth Grant as they tour the building and Chief Veterinary Officer, Dr. Tubal Edwards who was also present, informed Minister Marshall of the Veterinary and Livestock Division's role in this regard.

Shortly following the tour of the facility, Minister Marshall used the opportunity to address the staff at the abattoir and noted how proud she is that despite the challenging working conditions, they continue to carry out their duties well.

"Having viewed the existing premises and what you have to work with, I think the first thing I should say is 'thank you', because the conditions are not the best conditions," stated Minister Marshall.
The minister further assured the staff that the abattoir is on her priority list and that she will seek to urgently address the plumbing and drainage issues, as a start to the entire renovation process.

She noted that in the past, The Food and Agricultural Organization (FAO) had proposed that a new abattoir be built, however, Minister Marshall reported that in recent talks, it was agreed that since a solid structure is already in place, work can proceed on upgrading the facility and building a new one would be part of future plans.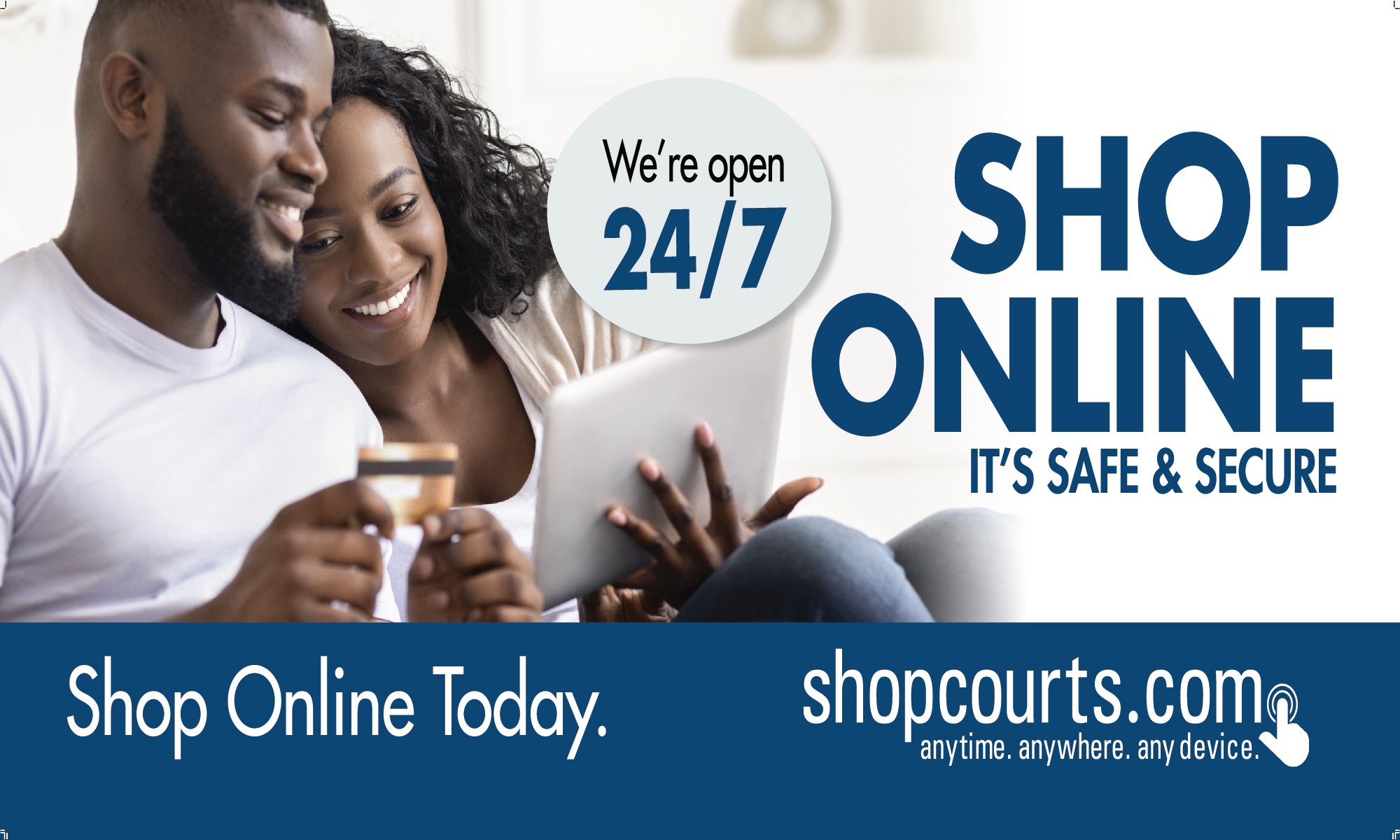 Minister Marshall announced that she would immediately be looking at a plan and putting together a task force to address the urgent issues affecting the abattoir.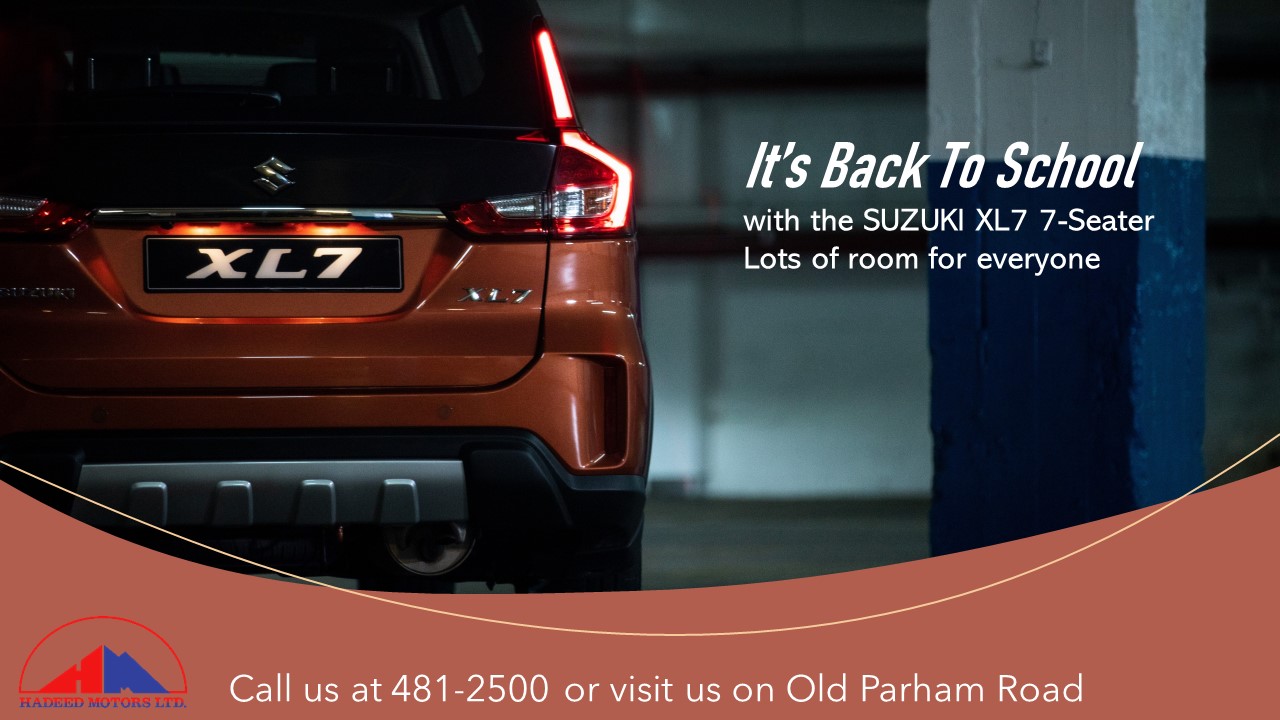 The abattoir which was established in 2001, slaughters domestic animals including cattle, pigs, sheep, goats and rabbits. Mr. Grant, the abbatoir's manager, said that the facility comprises a lairage area, the slaughter area, office space, freezing, chilling and processing units.

He said that he was very pleased with the visit by Minister Marshall and is very eager to see things get going.

"I'm feeling upbeat, she is normally a person who delivers," stated Mr. Grant.
Apart from renovations, improved transportation and better working equipment were also a part of the concerns to be addressed.
CLICK HERE TO JOIN OUR WHATSAPP GROUP