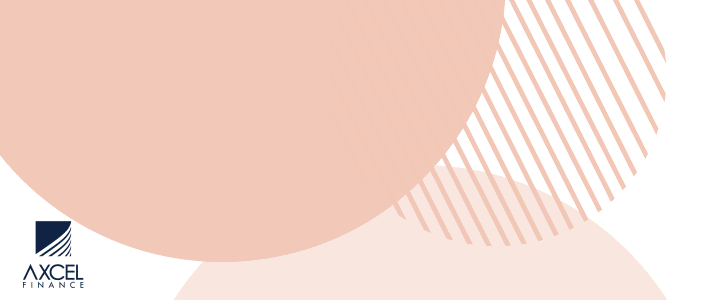 Minister of Agriculture, Hon. Samantha Marshall, continues to make the rounds in meeting with key stakeholders in the agricultural sector in Antigua and Barbuda.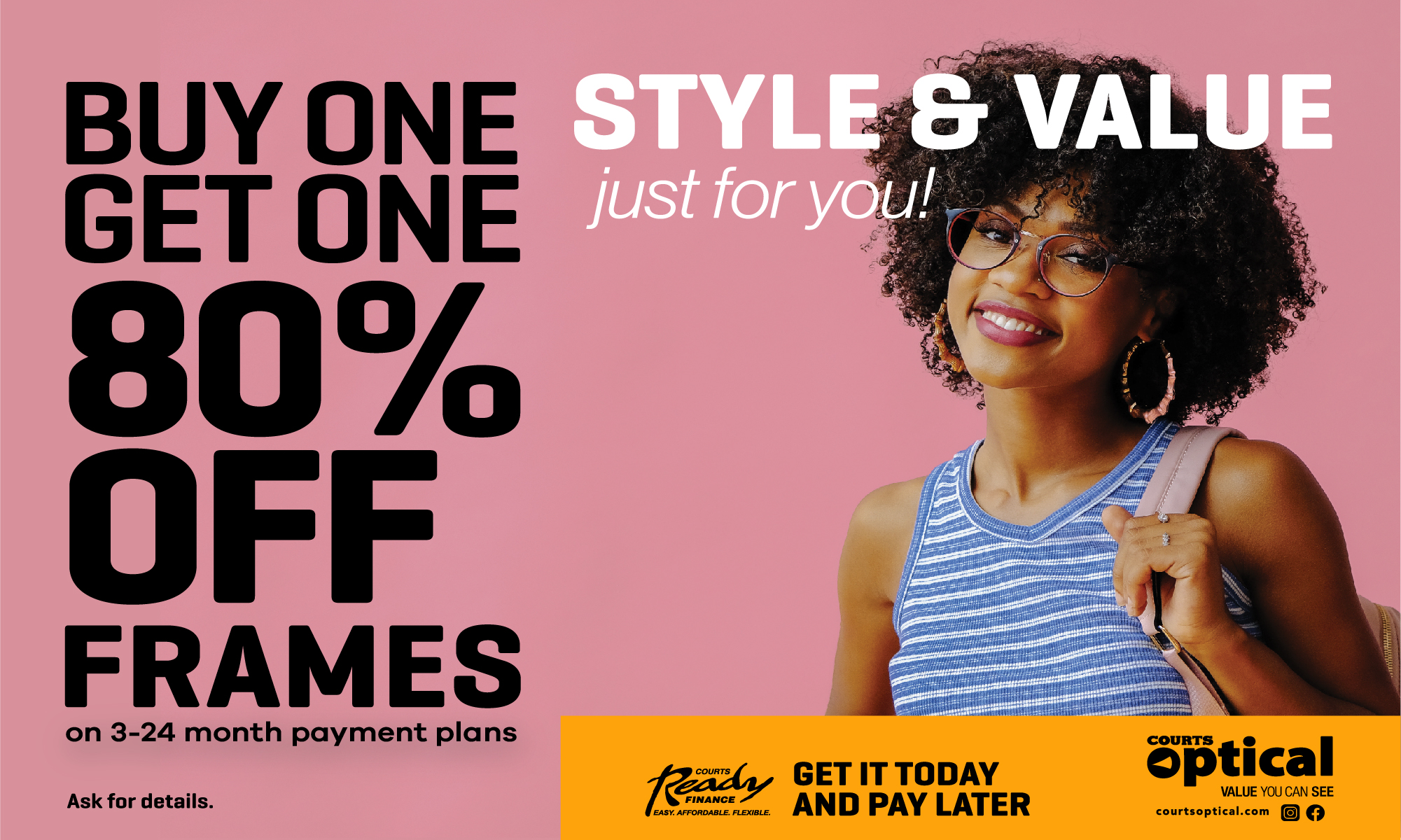 During a meeting on Thursday at the ministry's headquarters, Minister Marshall was introduced to the members of the National Livestock Association (NLA) which is being headed by its President, Dr. Andre Winter.

The livestock association members shared their plans for the industry and also expressed some areas of concern. Minister Marshall pledged her support to the organization in working to assist in the further development of livestock industry in Antigua and Barbuda.

CLICK HERE TO JOIN OUR WHATSAPP GROUP