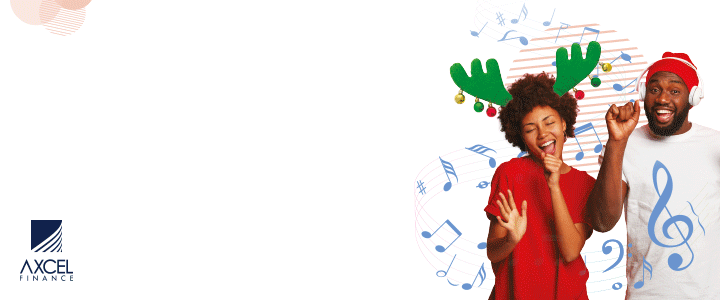 The Minister of Agriculture, Fisheries and Barbuda Affairs, Hon. Samantha Marshall met with farmers in Sanderson's and Bethesda, which are located in the Southcentral and Southeast agricultural districts, respectively.

The purpose of this meeting was to give farmers the opportunity to voice their difficulties and concerns and to propose suggestions to these difficulties.
Present at this meeting was a representative from Environment, Craig Cole who explained to the farmers funding which is accessible to help them increase their food production and aid in food security.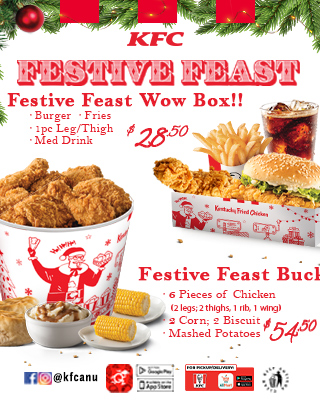 Cole urged farmers on the need  to reorganize themselves into groups and associations, as this would put them in a better position to collectively access funding as a group rather than singly, "When you're together there's a louder message," said Cole.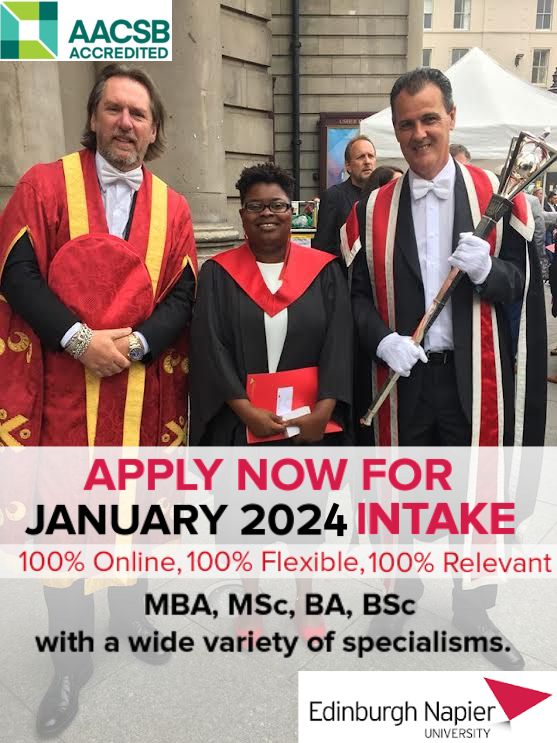 He also explained to the farmers the many opportunities for them to receive funding to pursue initiatives in the agriculture sector whether it be for equipment, seeds, fertilizers, storage units etc.
As a farmer himself, he explained to the farmers that he understand how hard it can be to produce under the certain conditions but to make use of organizations like his who are there to support them.

Hon. Samantha Marshall appealed to the farmers that a closer relationship needs to be built between the farmers and the Ministry of Agriculture especially since agriculture has the eyes of everyone so there is a need for greater engagement and she also assured the farmers that the Ministry will be doing all they can to improve the agriculture sector.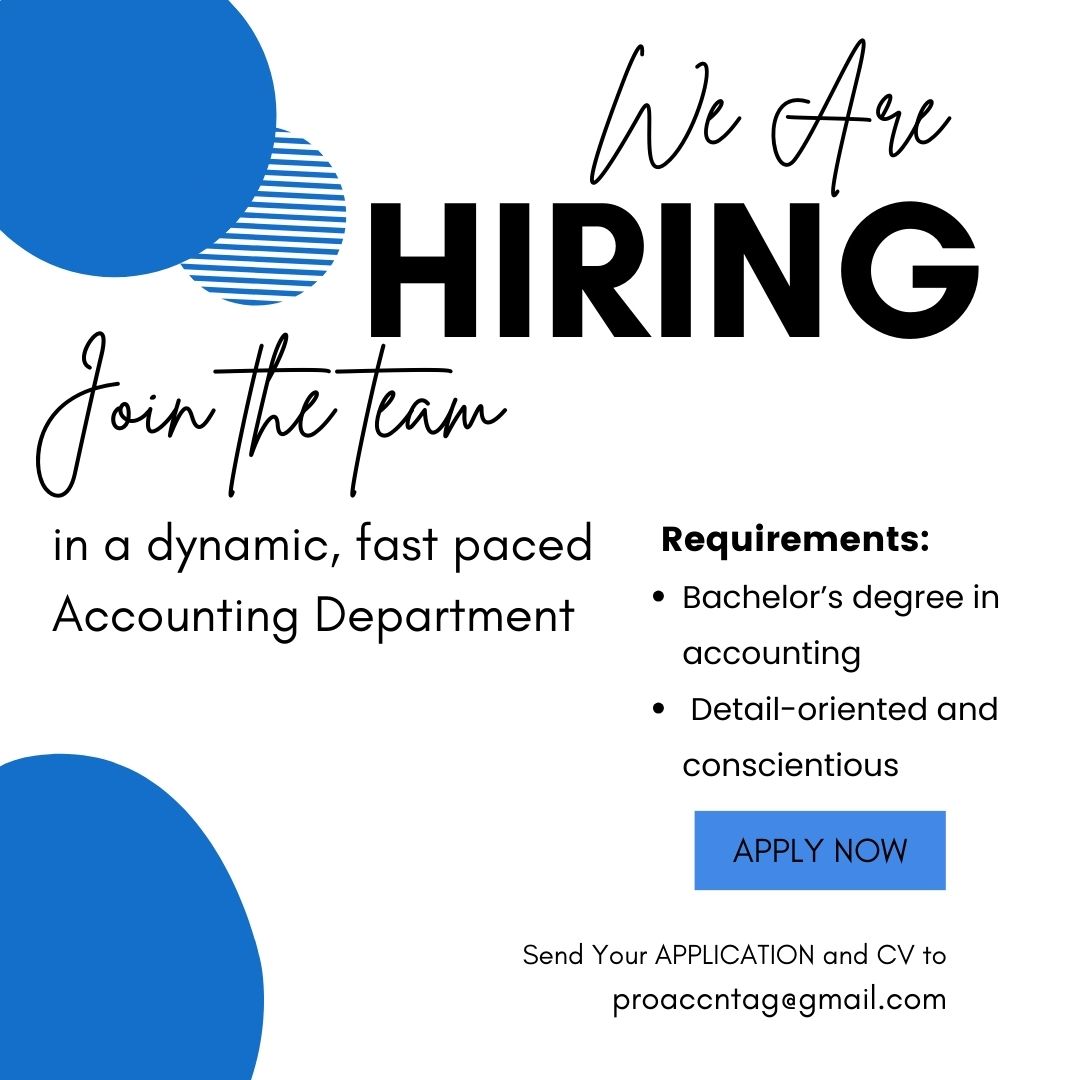 One of the main concerns, which emanated from the discussions, was the high level of food importation into the country, which has resulted in unfair competition for some locally grown commodities . They expressed that they are being told that there is no consistency in the production of fruits and vegetables.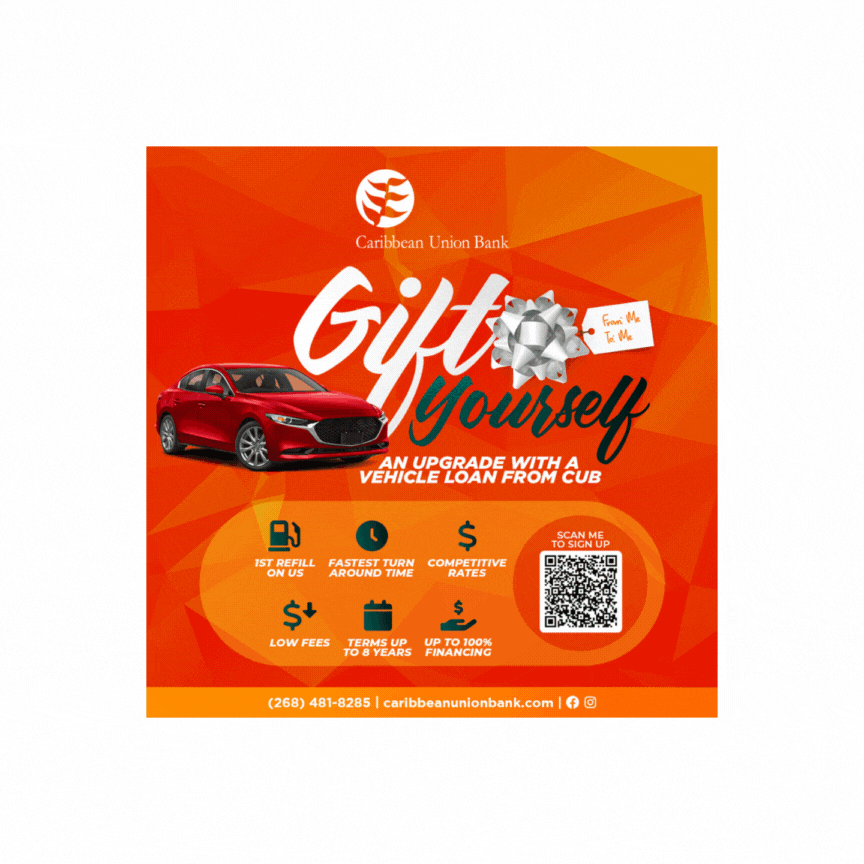 This relates to their next issue, which is the availability of water to farmers, which is an issue to every farmer in Antigua and Barbuda.  The recent Dry spells and significant climate events such as droughts and rising temperatures are affecting farmers more frequently. As a consequence, production output for certain commodities has fell in recent times.

The collection of production data was also cited as a major challenge to the sector. Hon. Samantha Marshall urges farmers to comply with the agriculture officers that come to take the information as there are some who are reluctant to sharing production information for many reasons.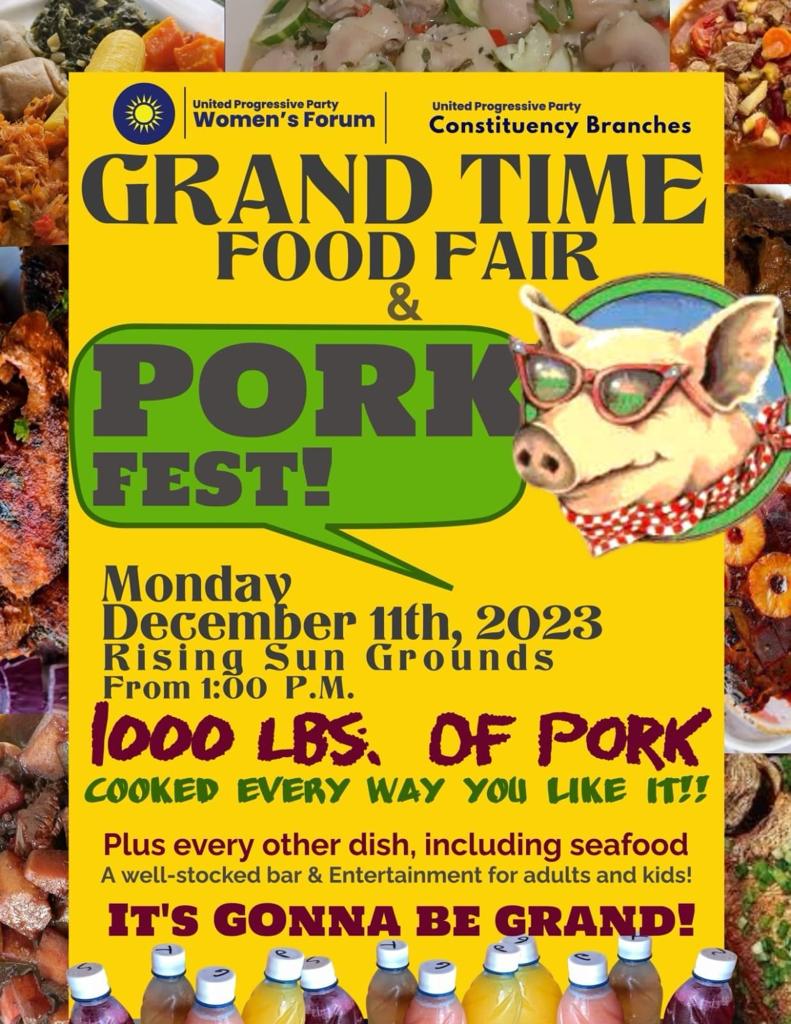 Besides the intrusion of the invasive Giant African Snail, Farmers particularly in the Gaynors Farming Settlement, are now faced by regular destruction of their crops by menacing monkeys in the area, which the Ministry of Agriculture, through both the Veterinary & Livestock and Extension Division are handling  in hopes of controlling the situation in the future.
Farmer, Deon Tonge expressed one of the challenges for farmers in the area is the spike in prices for fertilizers and the lack of standardization for produce amongst farmers.

"We are basically not making any money because our expenditures are more than our income," said Tonge.
He also expressed his gratitude to the Ministry of Agriculture and the Extension Division for continued support to the farmers especially during this difficult time.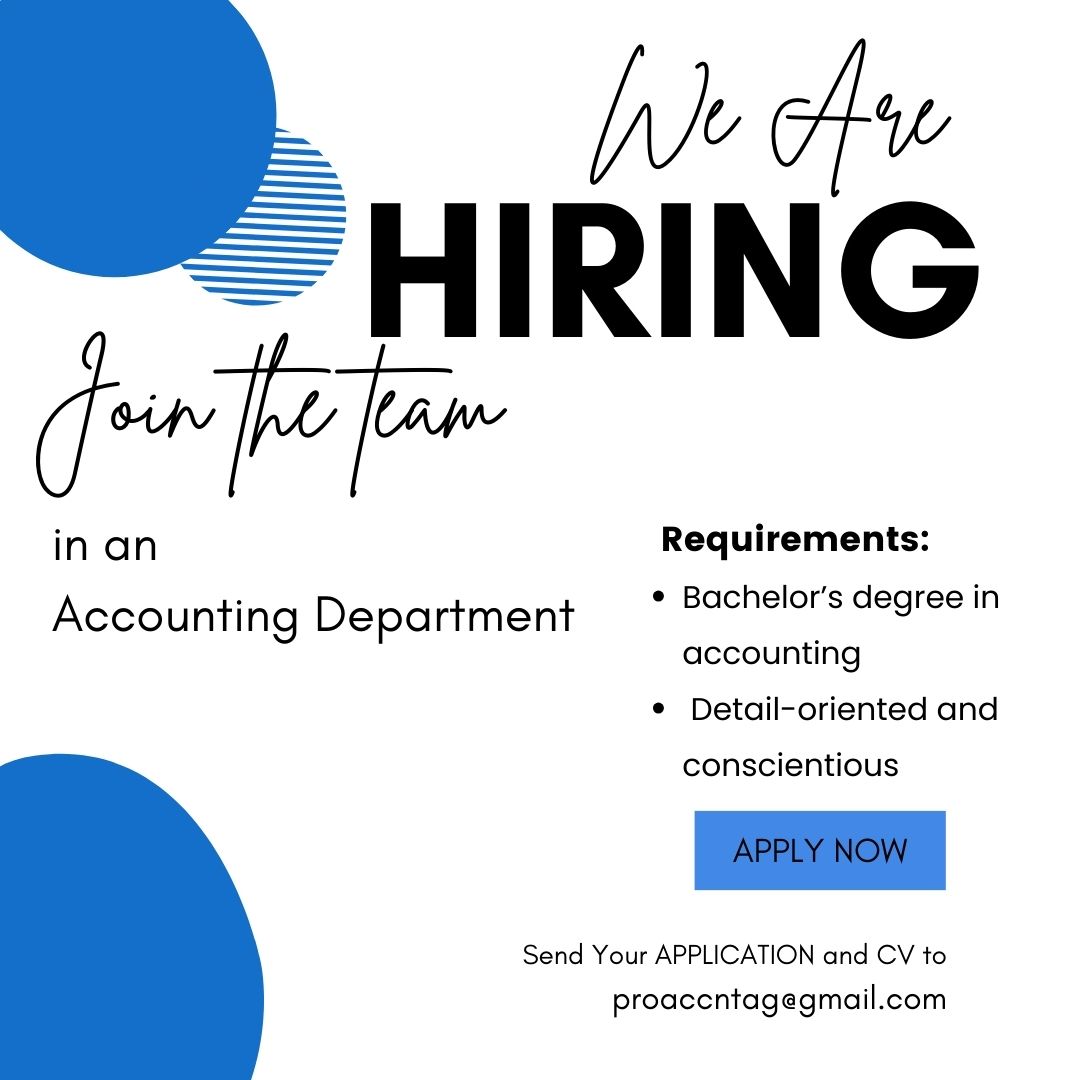 Geno Bowne, crop farmer in Bethesda explained that farmers have a constant issue with stray animals destroying crops, whether they eat them or trample them, which is a factor that impedes their production projections.
Browne thinks that the meeting was necessary and informative and has re-encouraged many of the farmers who began to lose faith in the agriculture sector.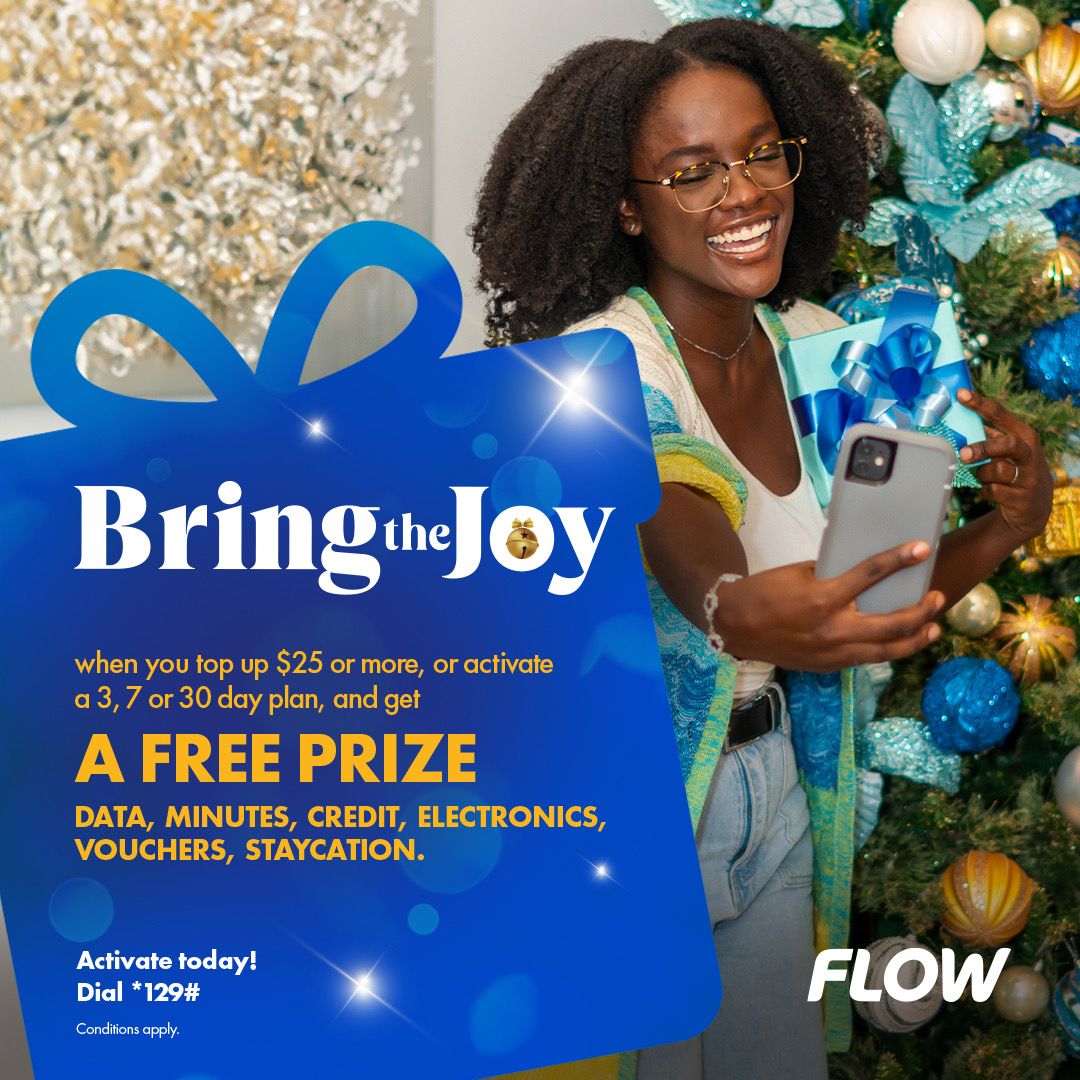 In regards to proper leasing of agriculture lands, Browne mentioned that many of them have been farming on their lands for over twenty (20) years and they are still on a rental basis, which obstructs them from developing and expanding, as they have no equity so they are unable to access funding on their own.
Advertise with the mоѕt vіѕіtеd nеwѕ ѕіtе іn Antigua!
We offer fully customizable and flexible digital marketing packages.
Contact us at [email protected]