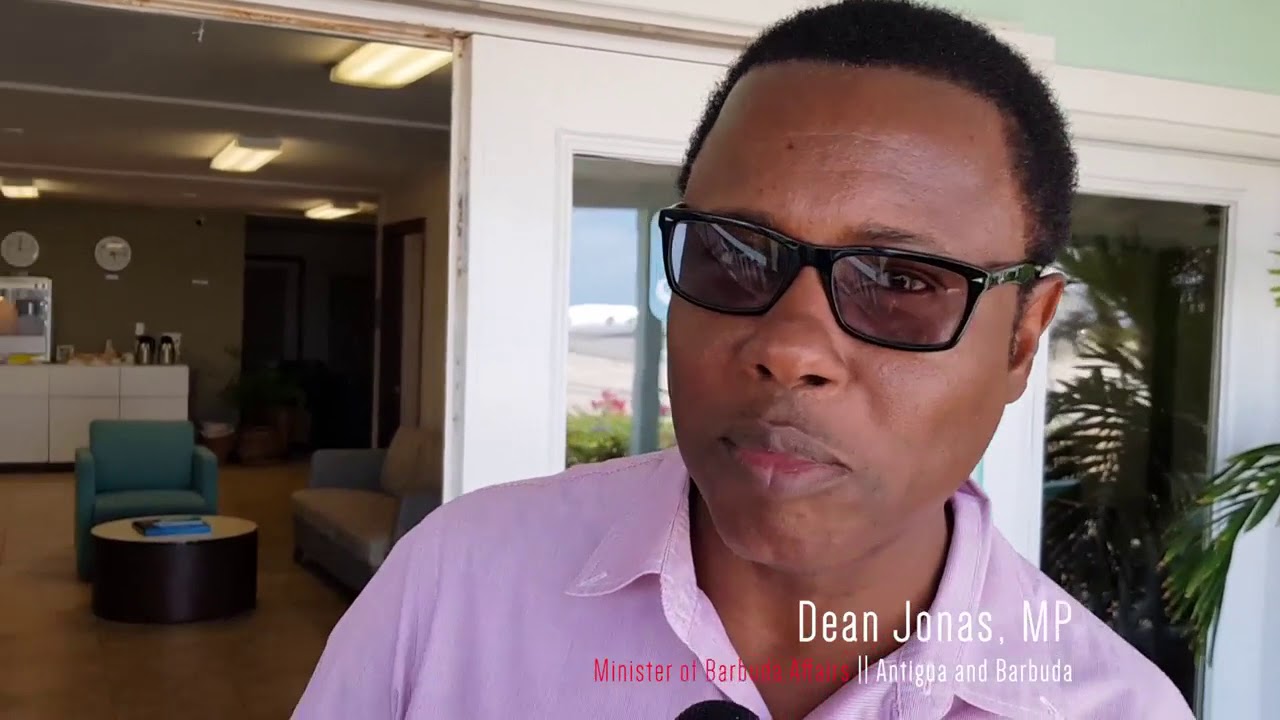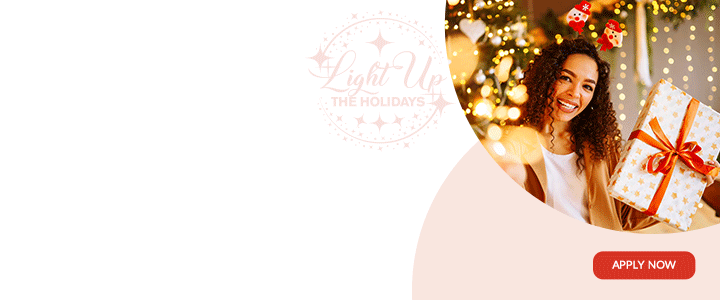 Minister of Agriculture, Fisheries and Barbuda Affairs hosted farmers from the Livestock and Poultry Associations at a meeting at the Ministry's Headquarters last night.

Minister Jonas was accompanied at the meeting by Deputy Director of Agriculture, Cheryl Edwards and Chief Veterinary Officer, Dr. Tubal Edwards.
The Antigua and Barbuda Poultry Association was represented by Marvin Joseph while Emmanuel Peters represented the National Livestock Association.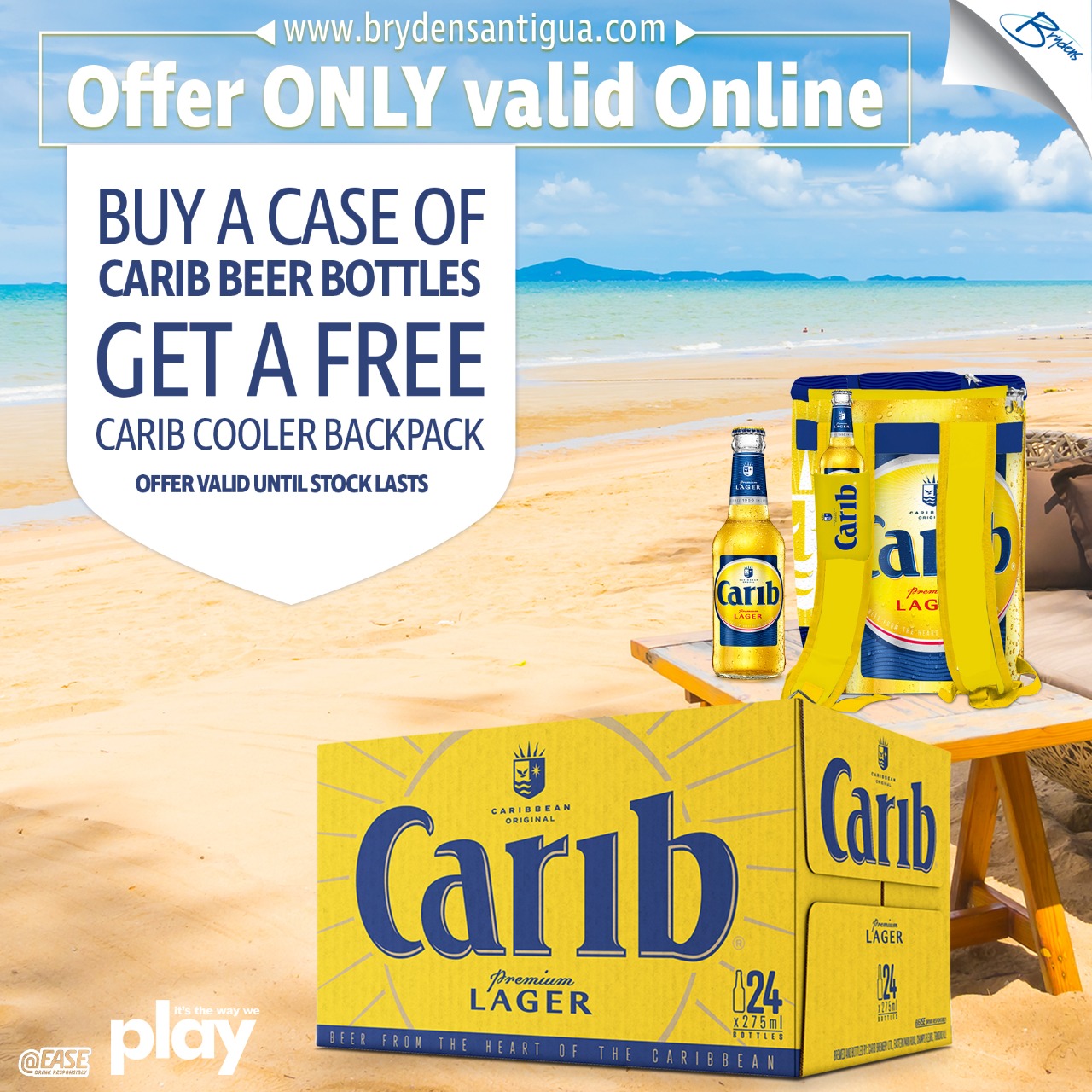 The agriculture minister said that the meeting was timely as the livestock farmers brought a number of issues to the fore at a time when his ministry is putting tangible measures in place for Antigua and Barbuda to be self sufficient in meat production.

Among the matters addressed at last night's meeting were praedial larceny, the genetic quality of animals, the quantity of the animals in order to meet the local demand for self sufficiency in certain meat products, water availability, land availability, operational cost of farms, access to farm equipment and quality of feed, among others.
The agriculture minister said he was pleased that they were able to have a very frank exchange about the problems being experienced in the entire Animal Husbandry Industry.

Mr. Jonas gave the assurance that the ministry is committed to addressing the matters raised.

"The ministry is going to be addressing these matters and some of these matters include the leases of lands for farmers, assistance from the ministry in terms of cleaning and clearing land, upgrading the quality of animals we have in Antigua and the whole issue of upgrading the Pradeal Larceny act."

Nearly all the farmers present were very passionate about the subject of praedial larceny for which they said satisfaction is hardly guaranteed at the end of the day. One farmer said he lost $15000.00 worth of livestock to praedial larceny to the culprit spending only 6 months in prison.

While acknowledging the seriousness of farm theft, Minister Jonas assured the farmers that discussions will take place with the Attorney General's office to see how the Praedial Larceny Act can be strengthened to curb this recurring problem. Suggestions were also made by one farmer to look at the Jamaica Act to see how it can help to build on local legislation regarding praedial larceny.

CLICK HERE TO JOIN OUR WHATSAPP GROUP