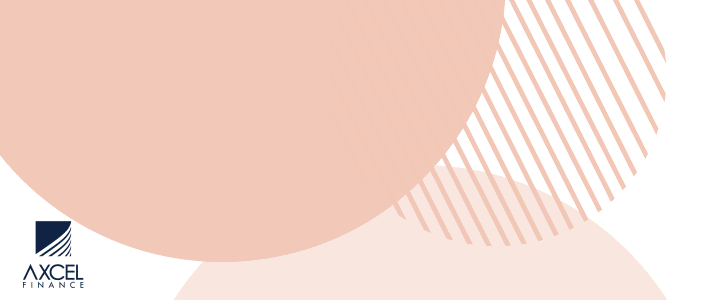 Housing, Land and Urban Renewal Minister Maria Bird Browne has made the announcement, while speaking on State television on Monday, urging the vendors of Old Parham Road and other vendors to relocate or face fines after legislation is passed.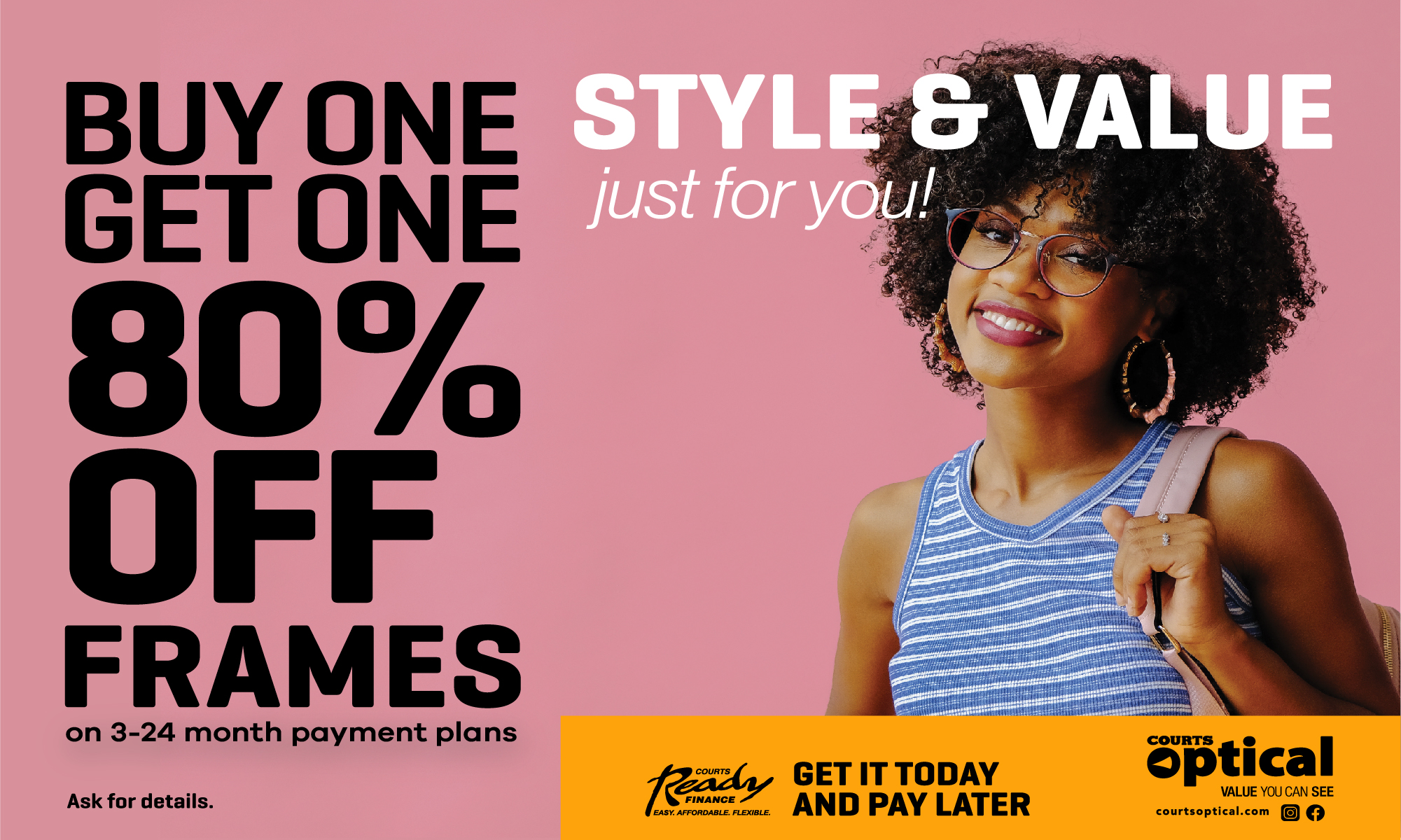 According to Browne, persons who continue to vend in non-vending zones will face a fine after the passage of the relevant legislation in Parliament.

She also added that too many vendors are setting up shop in areas that have not been designated for such business.

As part of the initiative to resolve the issue, the Government has plans to construct units around St. John's from which vendors can ply their trade.

One location is at the East Bus Station, where a park will be built to accommodate those vendors who now operate along the Old Parham Road.
Browne says funding for the project has been approved and allocated and construction will commence shortly.

She says, also, that units will be erected in the vicinity of the PDO Building on Valley Road, as well as in an area next to the market and the V.C. Bird bust, where table vending will take place.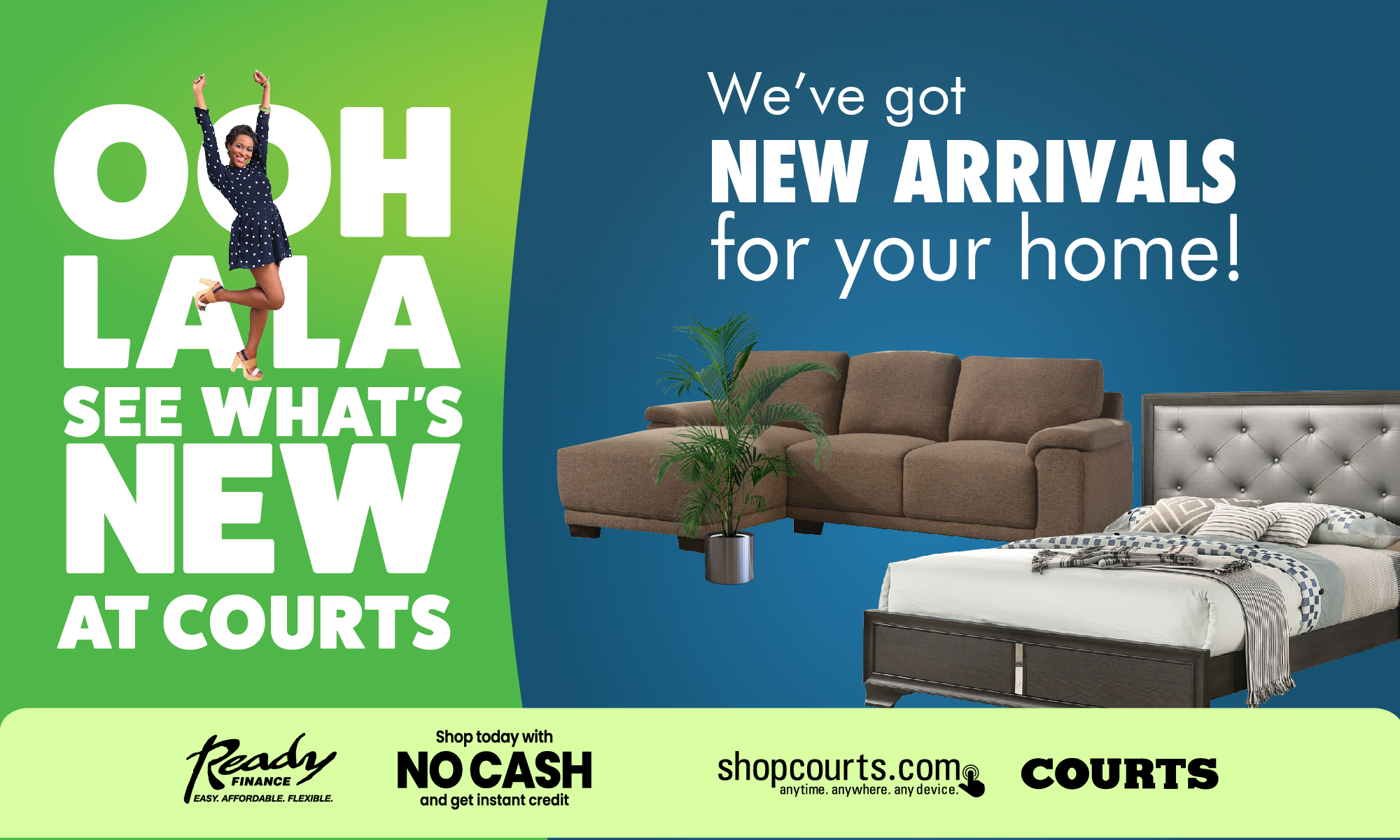 Browne says consultations with the respective vendors will be held shortly to get their feedback about the proposed plans.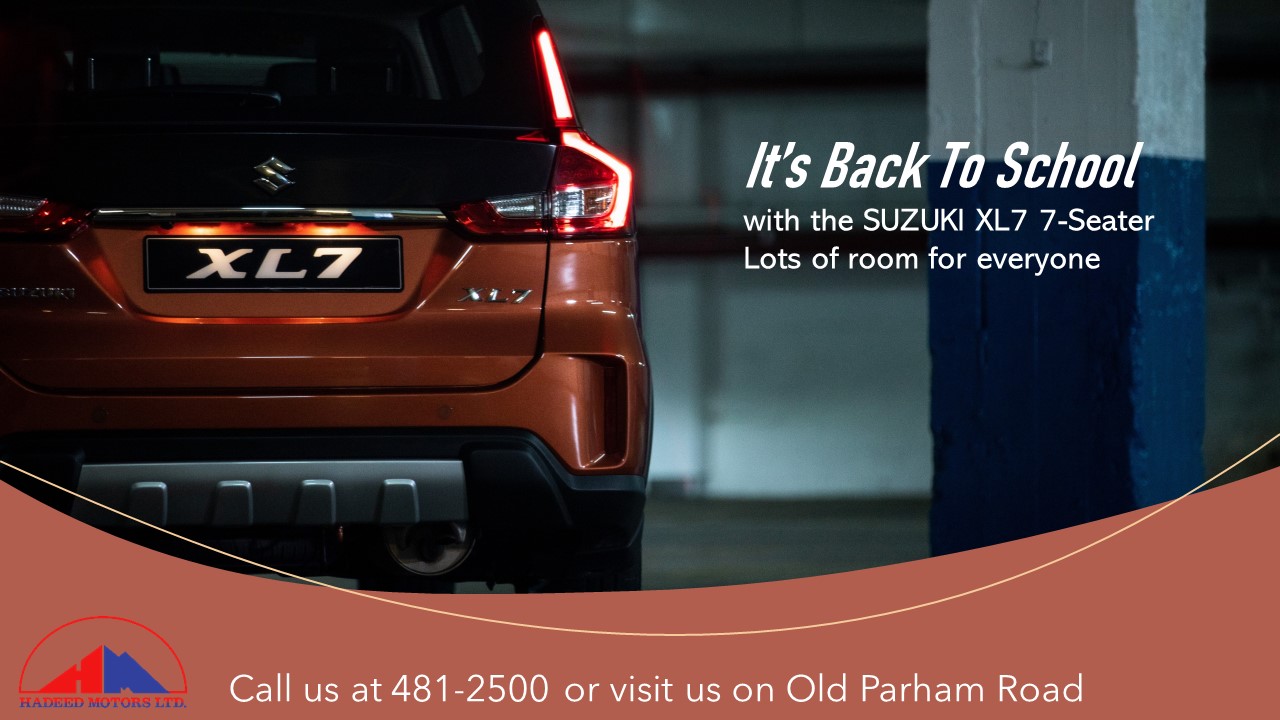 CLICK HERE TO JOIN OUR WHATSAPP GROUP