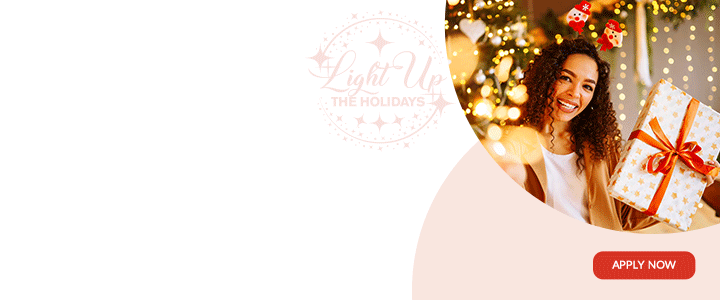 The first public consultation held on Thursday September 26th at the Parliament building, to address the concerns of employers, as it relates to the Public Holidays Amendment Bill 2019 has been hailed a success by the Minister with responsibility for Labour.

The consultation was well represented by the members of Employers Federation, Elite Island Resorts, Antigua and Barbuda Hotel Tourist Association, Galley Bay Resort, Hermitage Bay Resort, Jumby Bay Resort, Rubis West Indies Oil, and Antigua and Barbuda Council of Churches along with other employers from businesses around the island.
Everyone was given an opportunity to share their recommendations on the way forward. It was the consensus by all that the proposed amendment be as simple as possible so not to confuse anyone. They also expressed concern that if it remains that Sunday is observed as a public holiday it could damage many business as pay roll would increase and with such increase that would be passed upon the consumer.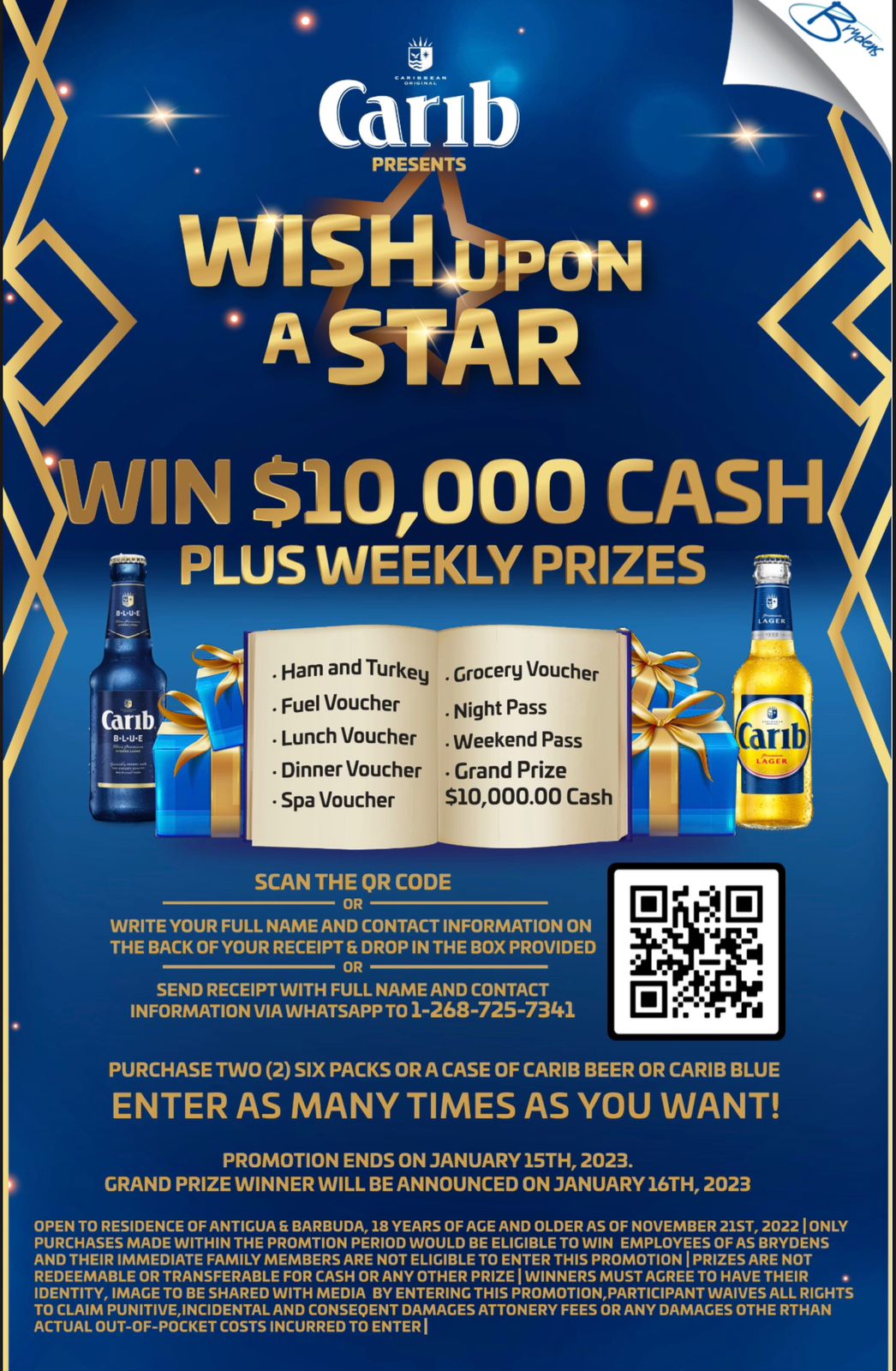 The Minister of Legal Affairs Public Safety and Labour the Hon. Steadroy Cutie Benjamin along with Parliamentary Council Denesia Thomas received high recommendations for the proposed amendments made and for holding consultations that will bring not only employers together but employees as well to play a role in the decision making process.
Benjamin thanked all present for coming and for their active involvement in the consultation. He noted that his government seeks to create along with the cooperation of all parties involved an atmosphere where there is peace in the workplace.

He added that consultation such as this, was a prime example of the government's adherence to the principle of participatory governance, as in unity there is strength and development.
The proposed Public Holiday Amendment Bill 2019 for the purpose of enactment will deal with matters of employment, employment standards and industrial relations to note that Sundays will not be observed as common law holiday in that regard.

The second consultation will be hosted on Monday October 7 th , at the Parliament Building at 10:30 am. All employees are invited to attend this important meeting.

CLICK HERE TO JOIN OUR WHATSAPP GROUP