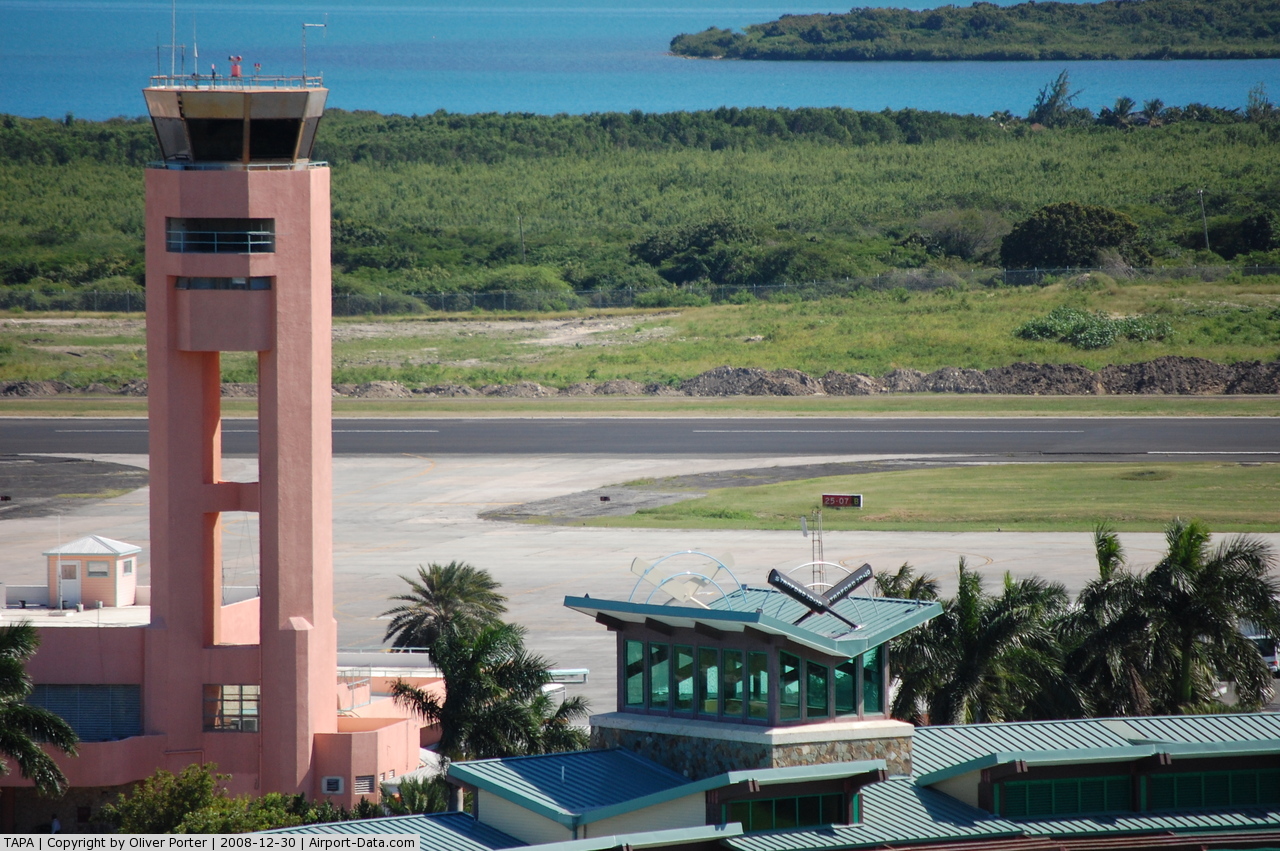 The Minister with responsibility for Aviation today expressed his "dismay" with the contents of an article appearing on page 4 of yesterday's Observer Newspaper.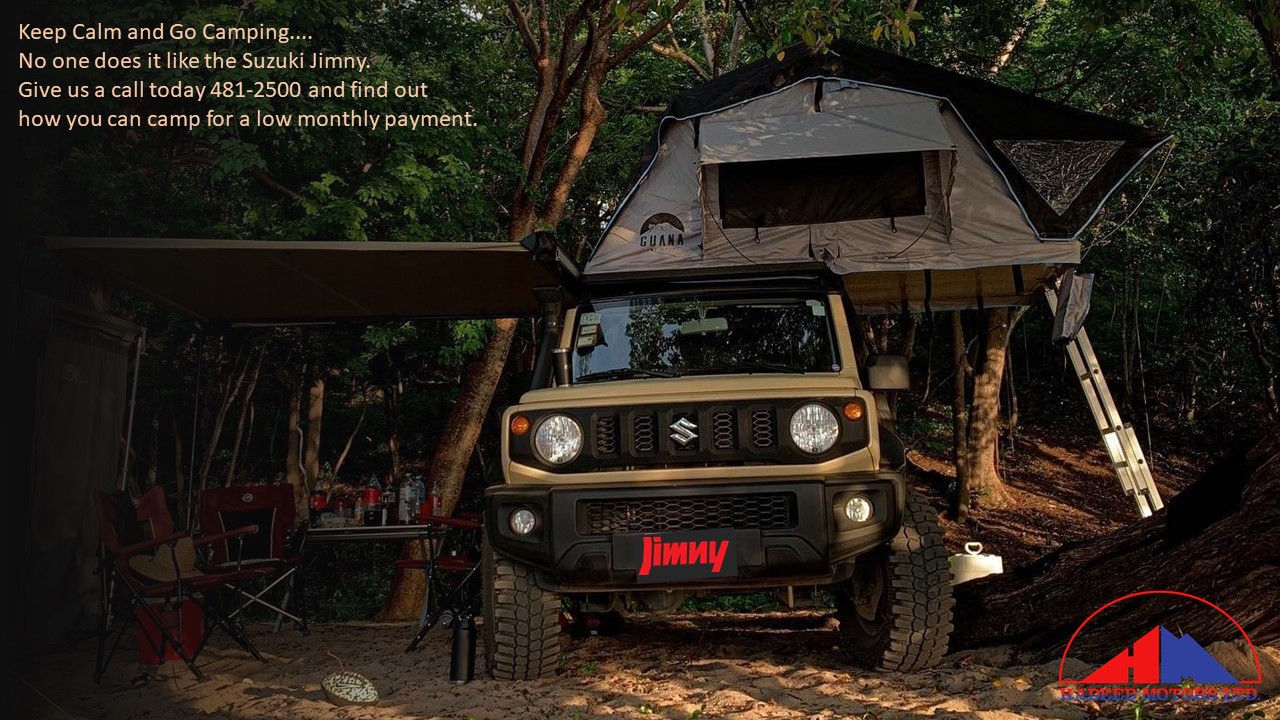 The one-sided publication was captioned: Air Traffic Controllers cry out for relief, an air traffic controller lamented the state of the working conditions and equipment at the ATC Tower at the V.C. Bird International Airport.

Aviation Minister Sir Robin Yearwood pointed out that all ATC controllers can witness the new tower being constructed next to the existing tower, and have all been told in separate meetings of the quantum of resources already spent and committed to improving the equipment, the capabilities and the working conditions of ATC workers at the airport tower.

The Minister told the Cabinet that a meeting with ATC workers is planned for Tuesday, next week, and that any workers who are uninformed will surely be made knowledgeable.

The Minister says he is certain that the ATC worker—who was quoted as speaking during the ABWU/TUC Rally on Labour Day, at the ABWU Headquarters on Newgate Street—is aware of the improvements that are forthcoming.
CLICK HERE TO JOIN OUR WHATSAPP GROUP