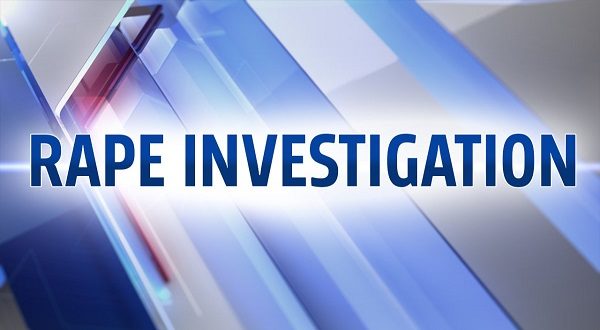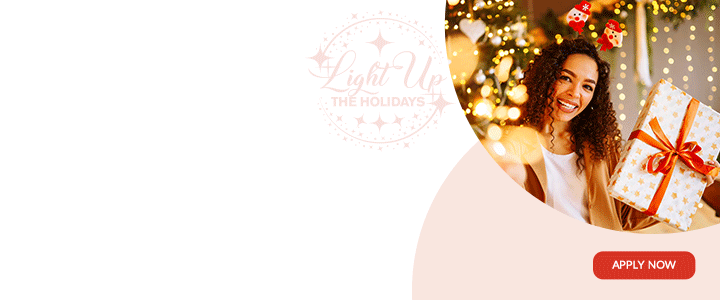 Antigua News Room- Prime Minister Gaston Browne has disclosed that his Cabinet colleague who has recently been accused of rape has proclaimed his innocence.

According to Browne the Minister made this declaration in Cabinet yesterday.
"I must say here that the Minister maintains his innocence. I am not here to determine whether he is innocent or guilty," Browne shared on a radio programme this morning.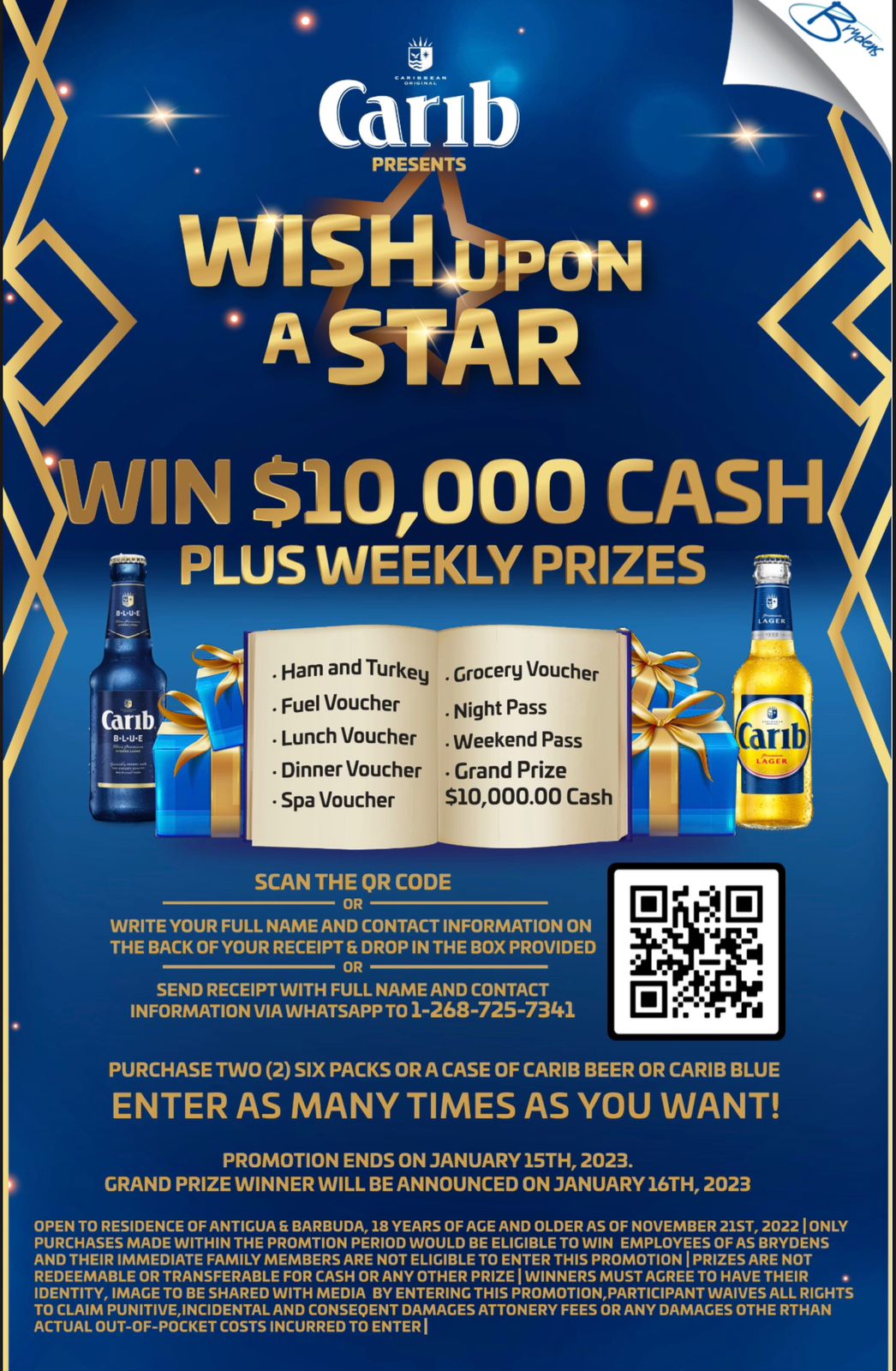 Nevertheless, the PM iterated that "if charges are brought against him, he has absolutely no other option than to resign voluntarily or perhaps involuntarily" as the Antigua and Barbuda Labour Party Code of Conduct and Ethics outlines.

Over the independence weekend, news broke that a government official has been accused of rape.
A 22-year-old young woman reportedly filed a lengthy report of rape against a member of the Gaston Browne led administration.

The report was said to have been made to the Sexual Offence Unit about a week ago and an official letter was also hand delivered to the Commissioner of police Atlee Rodney.

But the police are yet to confirm the accusation.

CLICK HERE TO JOIN OUR WHATSAPP GROUP