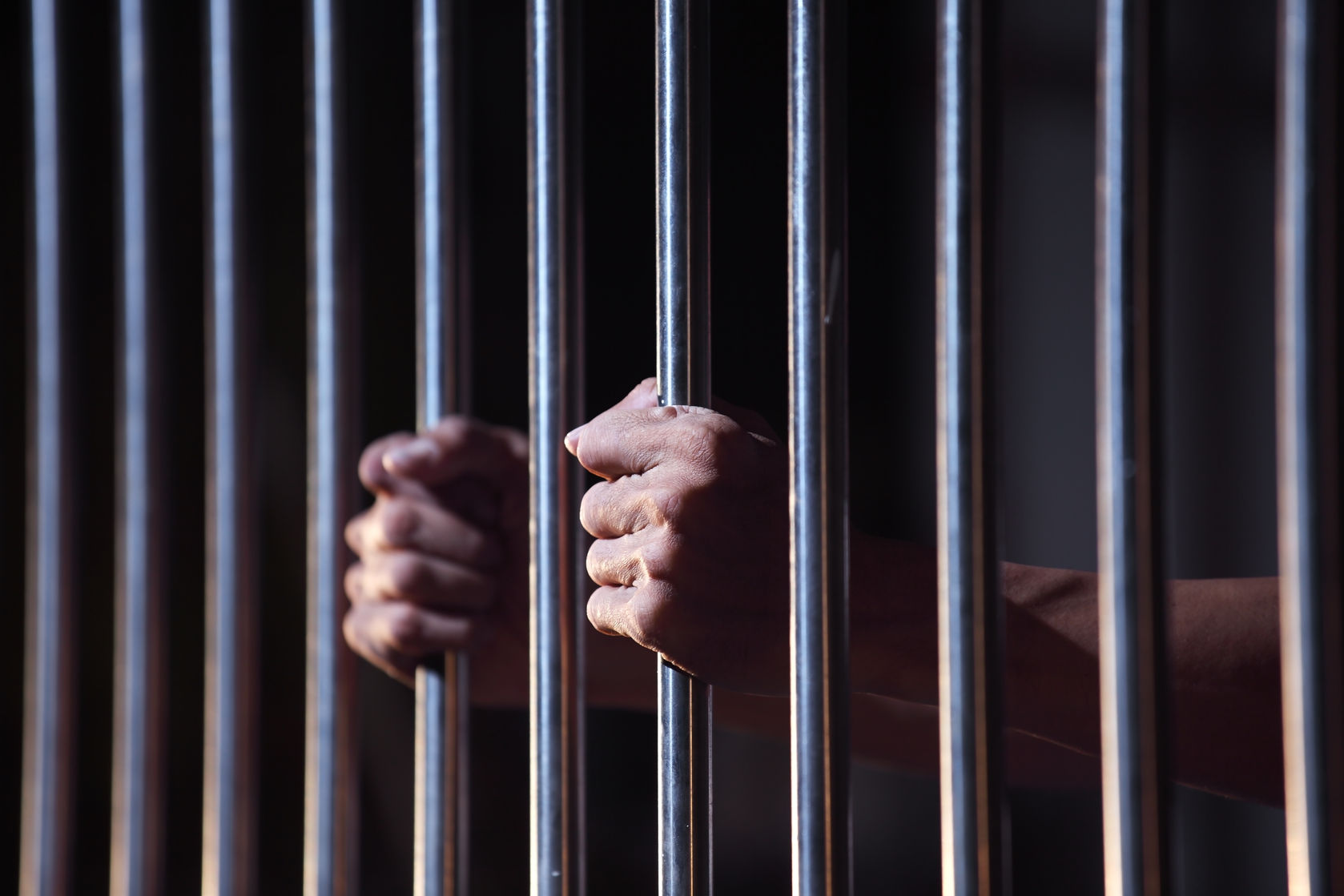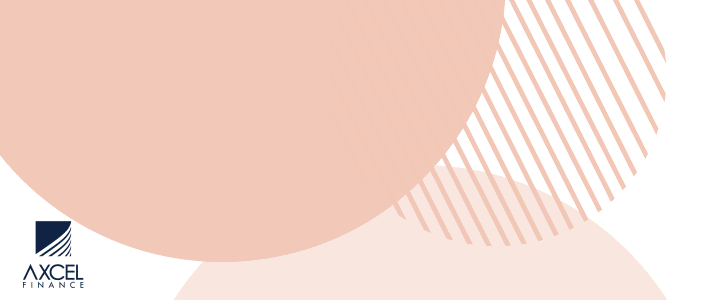 A new minimum security prison is to be established on the prison farm shortly, the government has said.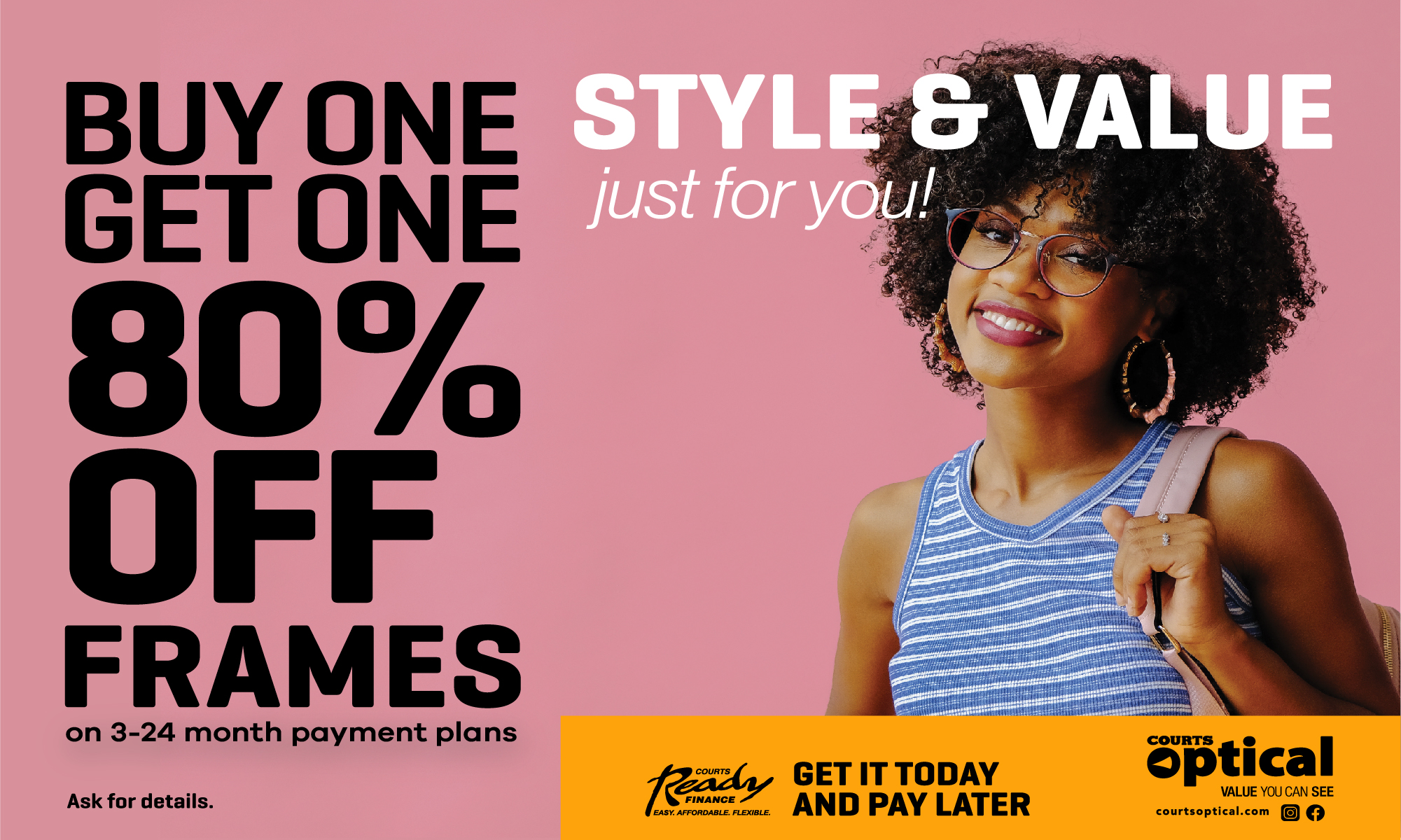 "The area will be fenced and, cells that consist of container houses will be purchased for the accommodation of low-security prisoners, and placed within the perimeter fence," the government said.

The Cabinet says that this facility will significantly reduce the overcrowding at Her Majesty's Prison where more than 350 prisoners are at times housed in a facility that was originally designed to fit half as many.

CLICK HERE TO JOIN OUR WHATSAPP GROUP