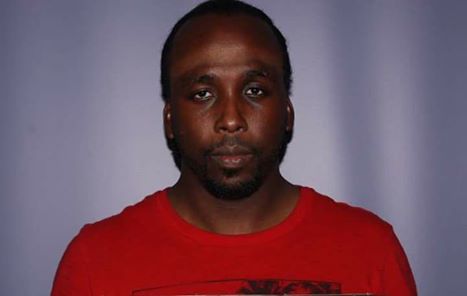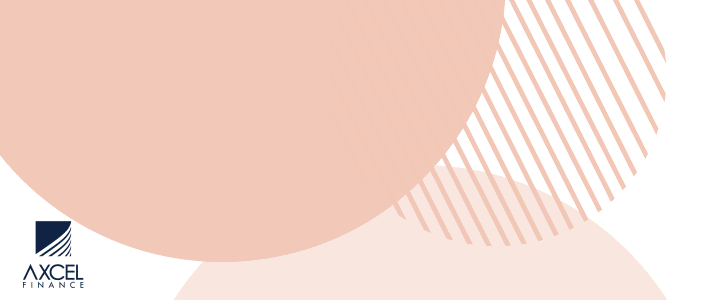 The first murder trial for the year will be heard today as Mikhail Gomes is set to appear before High Court Judge Justice Ian Morley this morning.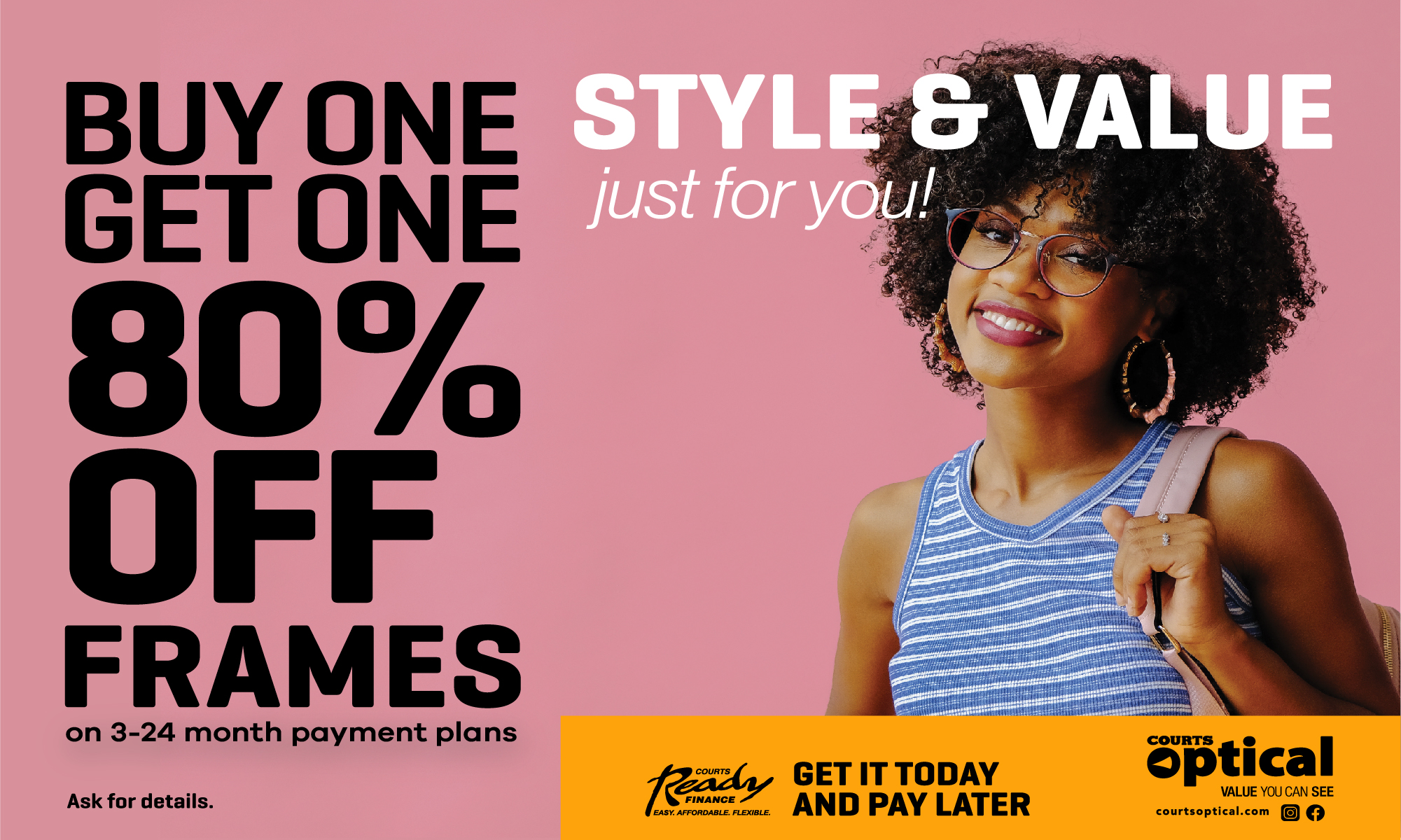 In May 2018, Gomes was represented by attorney Lawrence Daniel and was set to stand trial in the September criminal assizes.

Daniel reportedly told the court that the case should not go to trial because there were no eyewitnesses, no medical evidence to substantiate the cause of death as murder and questioned whether murder can be verified in the absence of a body.

However, Police prosecutor Senior Sergeant Dane Bontiff said there was substantial circumstantial evidence to send the case to a judge and jury for them to decide.

Gomes, a resident of Pigotts, is accused of murdering his ex-girlfriend, Vincia James, who disappeared without a trace almost three years ago.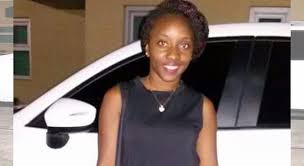 The New Winthorpes woman was last seen on surveillance camera leaving her Old Parham Road workplace, Dixie Betting Company, around 1:12 pm on April 7th, 2017.

CLICK HERE TO JOIN OUR WHATSAPP GROUP