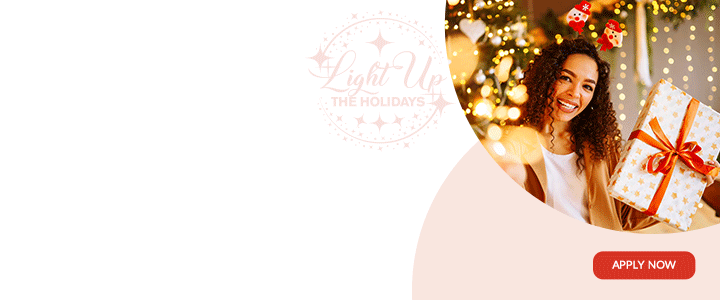 Former heavyweight champion Mike Tyson met with the Cabinet to discuss three projects all geared at increasing visitors to the twin island state.

Mr. Tyson and an entourage of 24 persons arrived in Antigua last weekend and remained on the island for almost 72 hours; they arrived on Friday afternoon and returned to the USA on their private jet on Monday, September 23, 2019. Mr. Tyson's wife returned on Sunday in order to attend his 11 year-old son's baseball game.
According to Chief of Staff, Lionel Hurst, Mr. Tyson came to Antigua primarily to discuss three projects: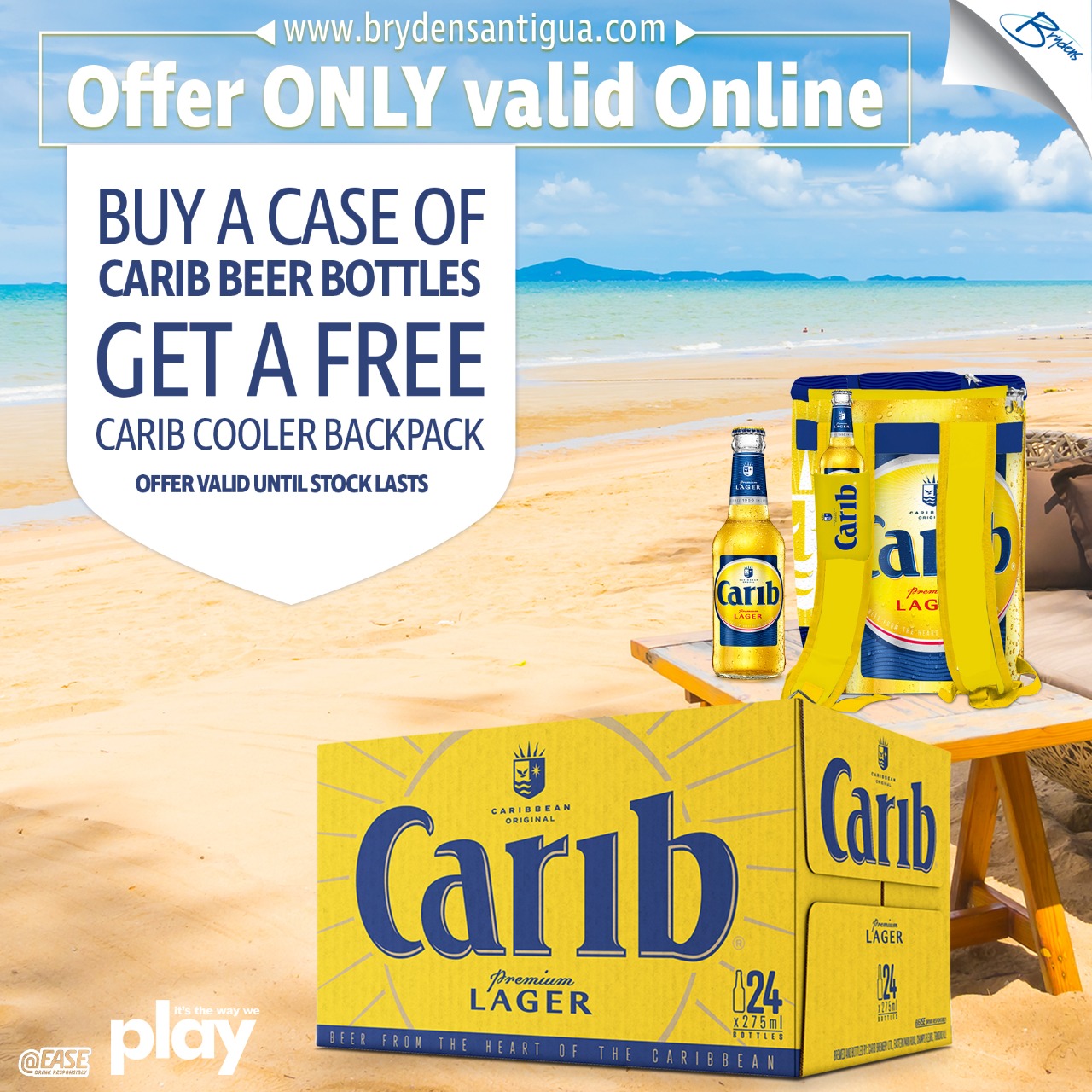 i. To hold a conference on the legalization of Cannabis globally, which conference is likely to attract more than 1,000 visitors, early next year;

ii. To purchase a hotel property that is already built, even if it needs some repairs; the group was attracted to a hotel on the west coast that is still operational;
iii. To hold two concerts annually in Antigua, that can be marketed to attract as many as 10,000 attendees/visitors, in April and August.

According to Hurst, the Government highlighted the high number of hits which the Tourism and the ABS websites experienced, as boxing fans in several countries and others expressed their interest in the former champion.

CLICK HERE TO JOIN OUR WHATSAPP GROUP