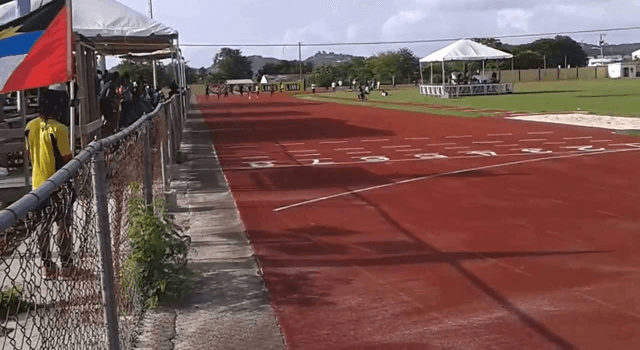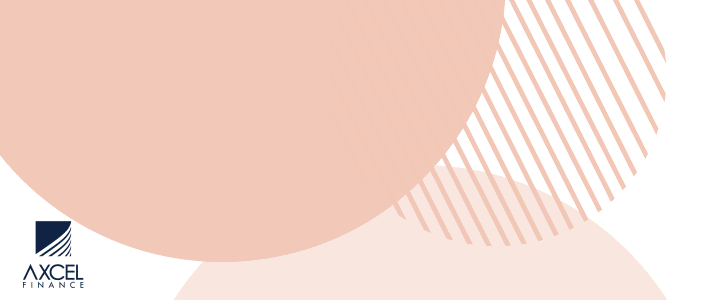 Sports Minister Daryl Matthew says work will resume on Monday on the project to upgrade the YASCO Sports Complex.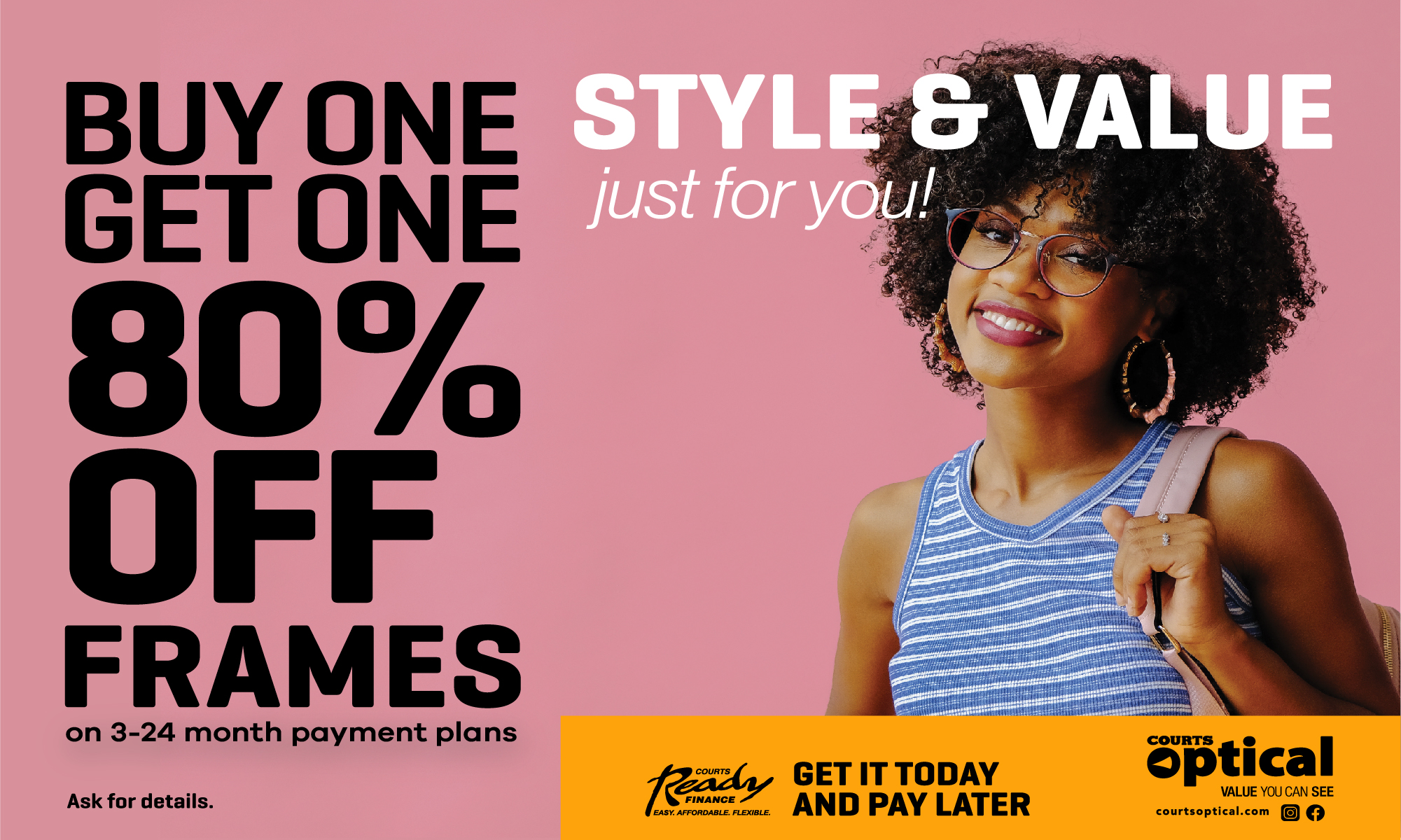 Work on the project stopped for several weeks now, raising concern among athletes.

Matthew says there are two main reasons for the delay.

"The persons doing the production of the track in the United States needed some additional information."

Matthew said the information has since been provided.
"And the grounds have been we so you cannot put heavy equipment on it," he added.

Co Williams, the contractors undertaking the works have indicated that they are resuming on Monday 7, according to Matthew.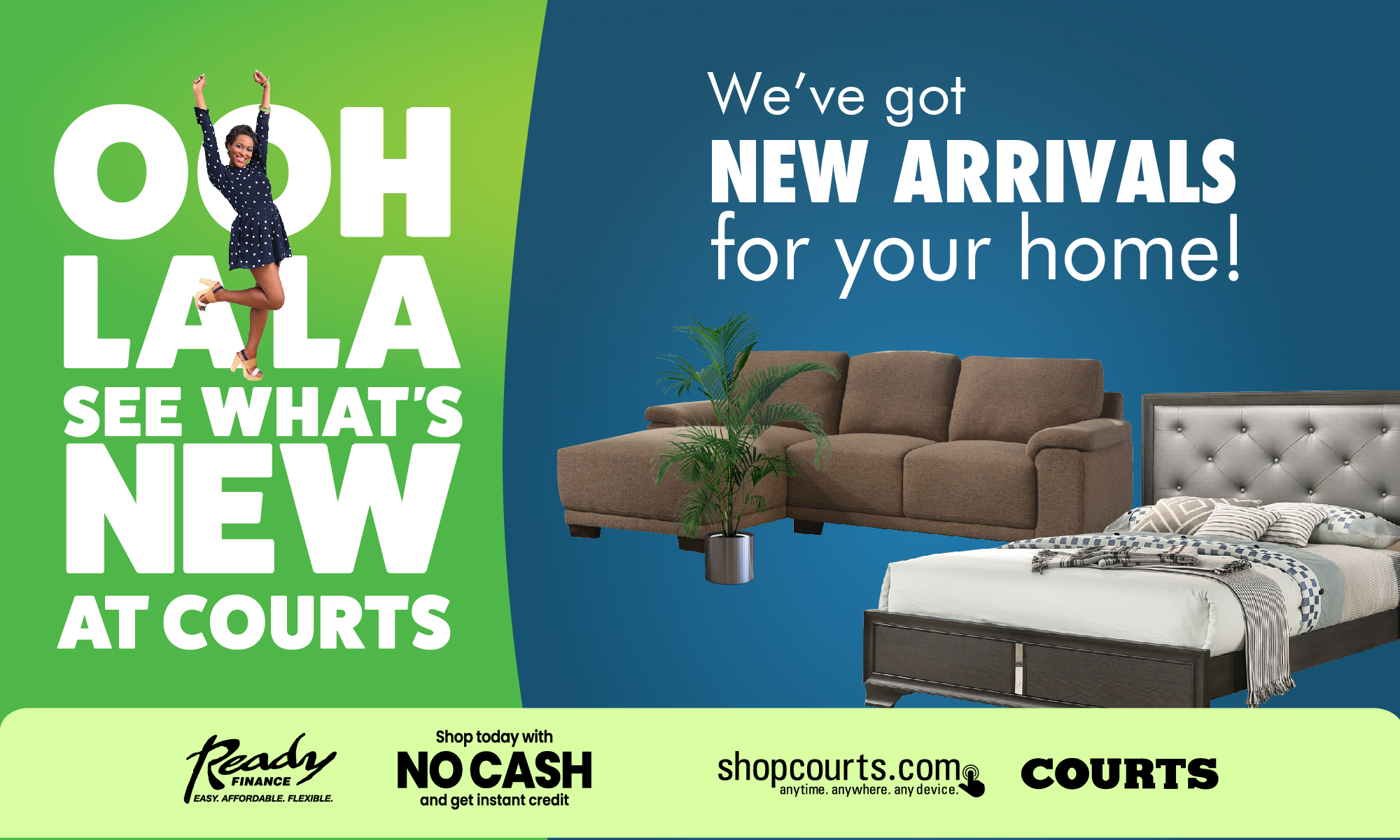 He said the revised completion for timeline is March 12, 2019 that's one year later from the original completion date.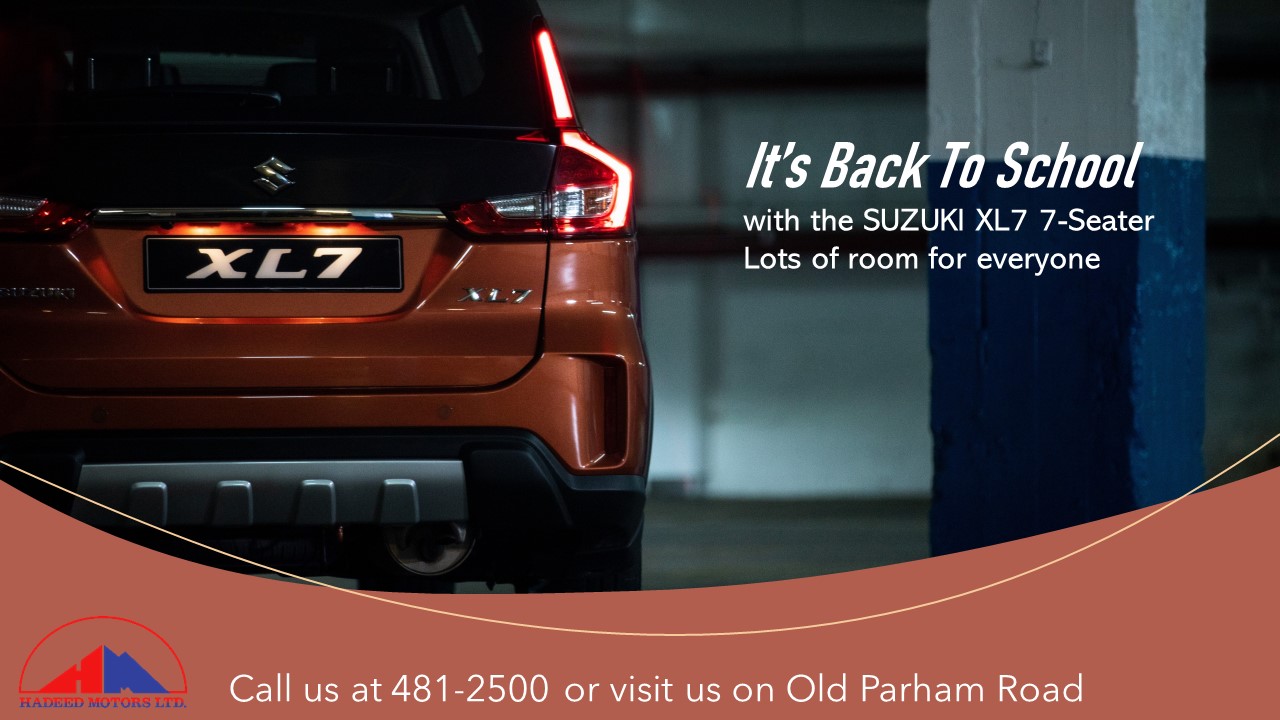 CLICK HERE TO JOIN OUR WHATSAPP GROUP