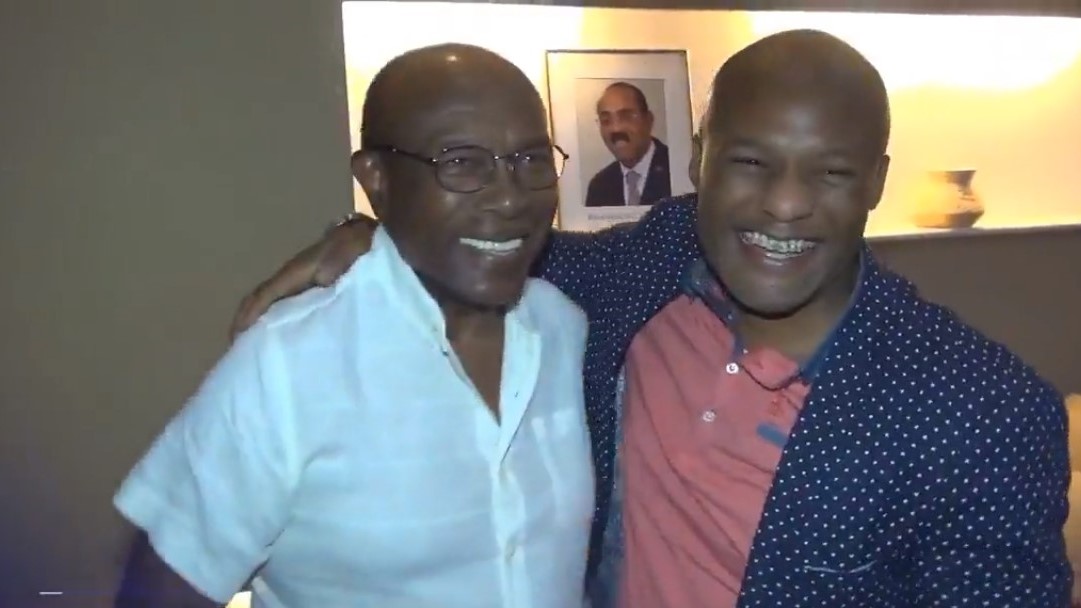 The Cabinet held a discussion around the inclusion of former Minister Michael Browne who was declared "not guilty" by a High Court Judge on Monday past.

The Prime Minister had already indicated that the youthful Mr. Browne is to be brought back into Cabinet; that decision stands, and the portfolio to be assigned will be announced on New Year's Day 2022 when the Head of Government will share his decision with the Antigua and Barbuda people.

LISTEN TO BROWNE HERE:
Support Antigua Newsroom from as little as $5 – it only takes a minute. If you can, please consider supporting us with a regular amount each month. Thank you.