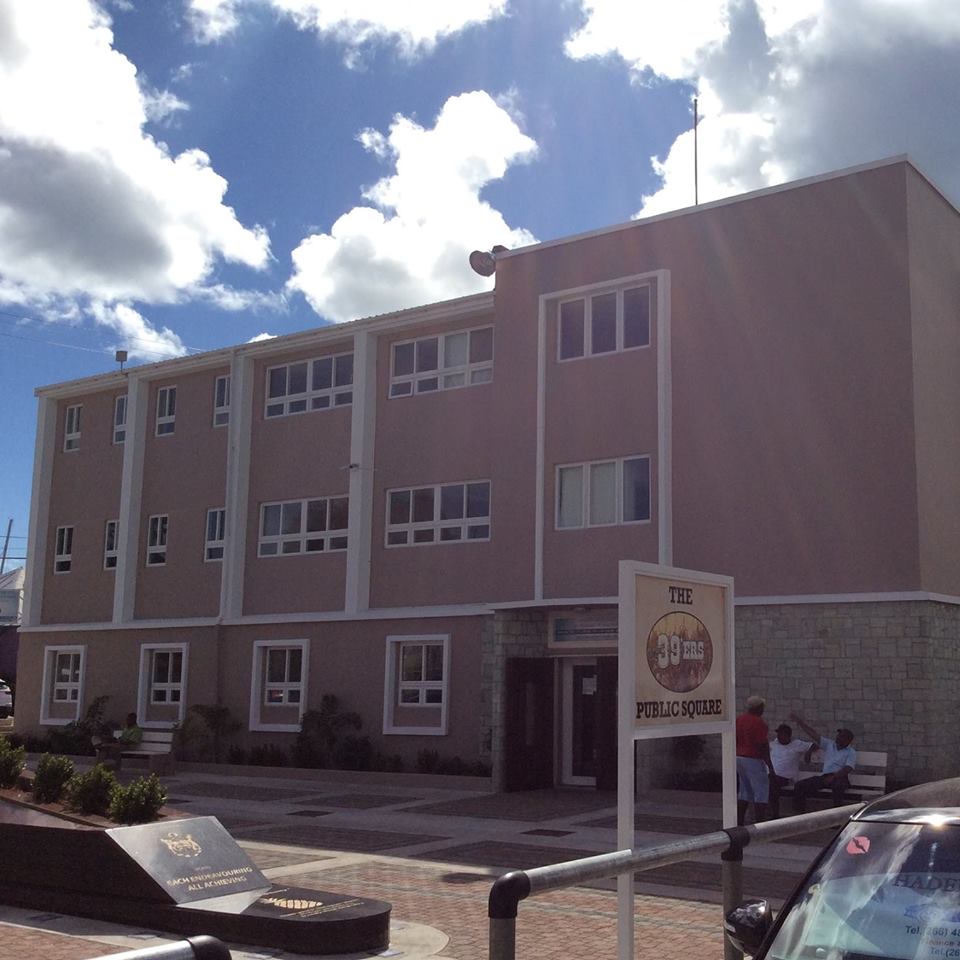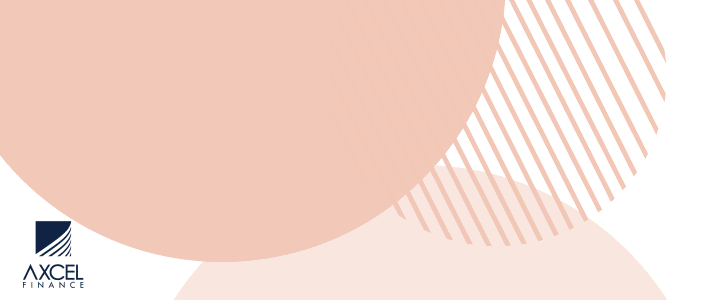 Education Minister Michael Browne, who is recovering from a heart problem, has been named among members on a new Cabinet sub-committee.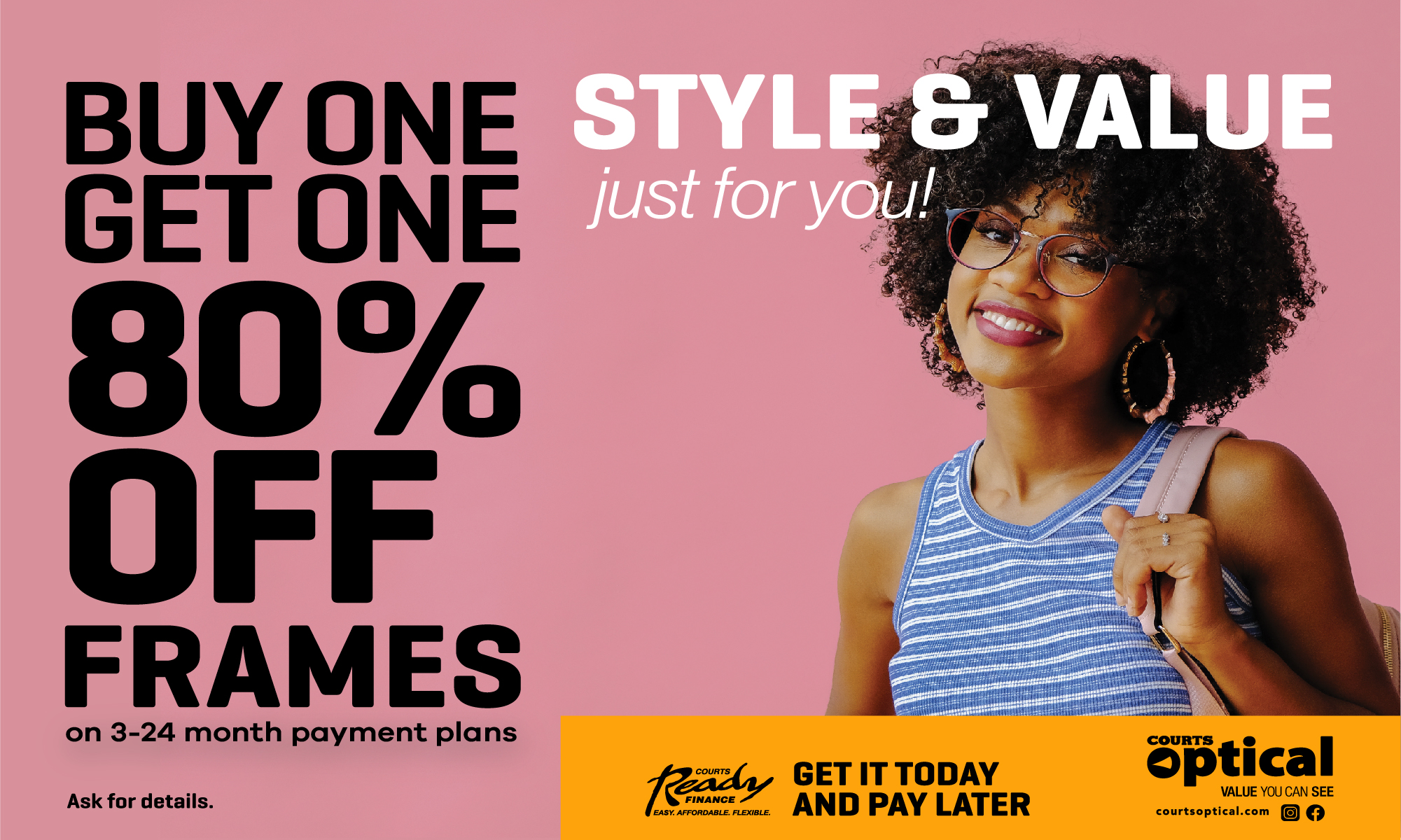 The Cabinet agreed to form a Sub-Committee of Cabinet during its last meeting for 2018.

The other members are Health and Wellness Minister Molwyn Joseph and of Social Transformation Minister Samantha Marshall.

The committee was established in order to fulfill the human development goal of the United Nations to achieve health throughout life.

Beginning with infants and following through with young adolescents, the object is to ensure that those in need of assistance, in order to escape the usually harmful effects of poverty, will not be left behind.
Good nutrition, an active lifestyle, access to classrooms and education, access to vaccinations and other kinds of treatment for infants, young mothers and youngsters, are to be assured the groups at risk.

Antigua and Barbuda scores high on the Human Development Index which measures a multiplicity of factors, including income, to determine how developed each country is relative to others.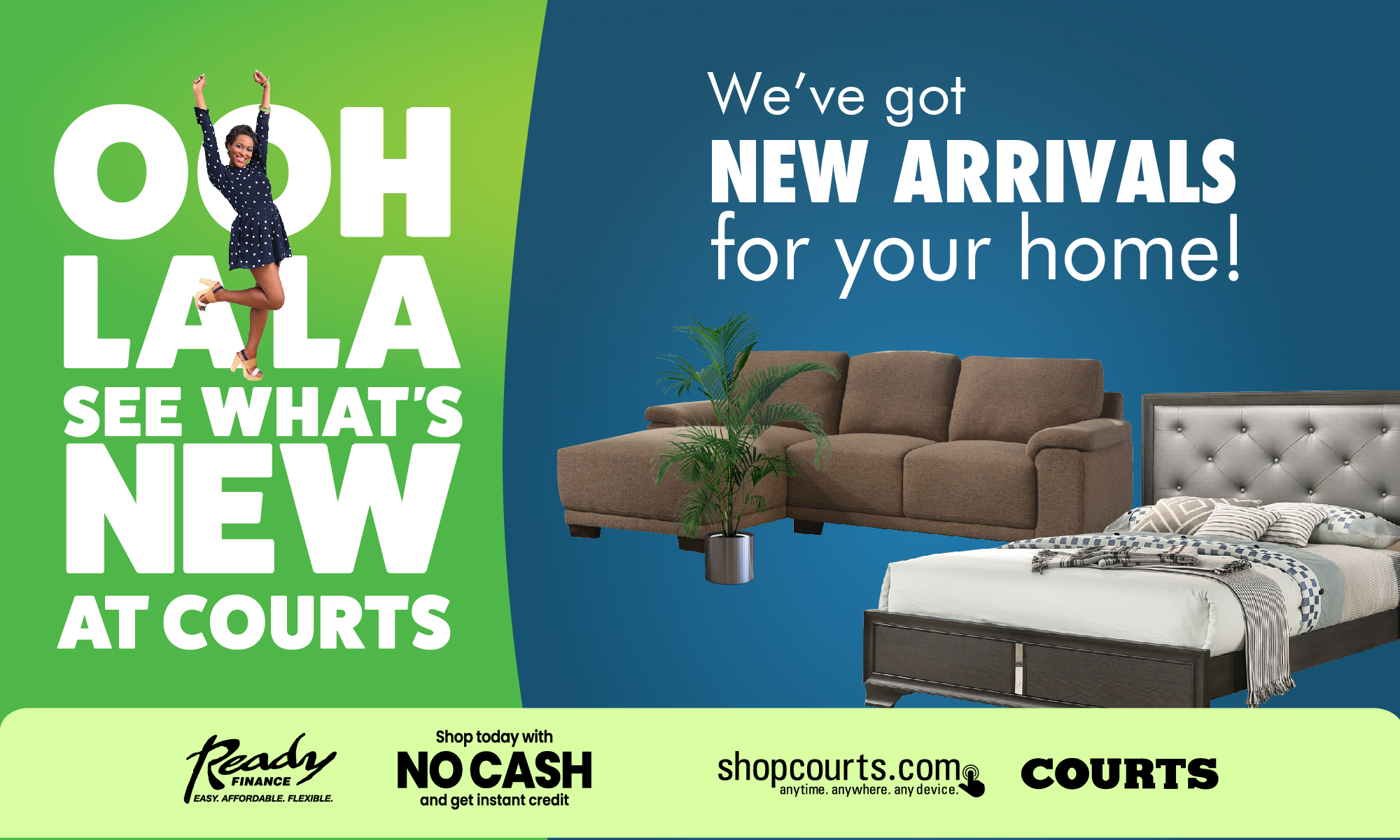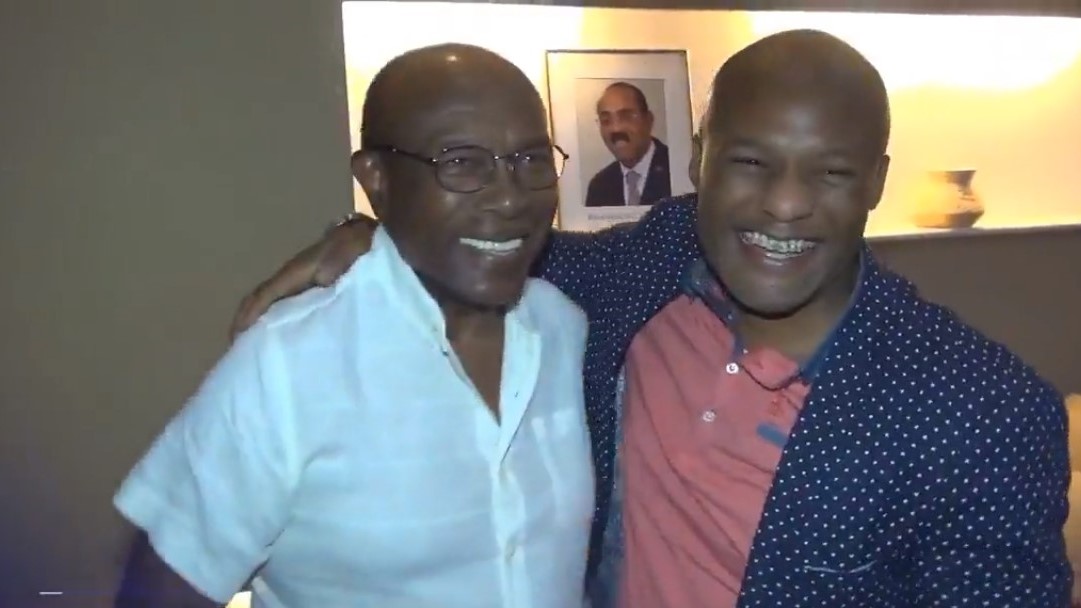 CLICK HERE TO JOIN OUR WHATSAPP GROUP