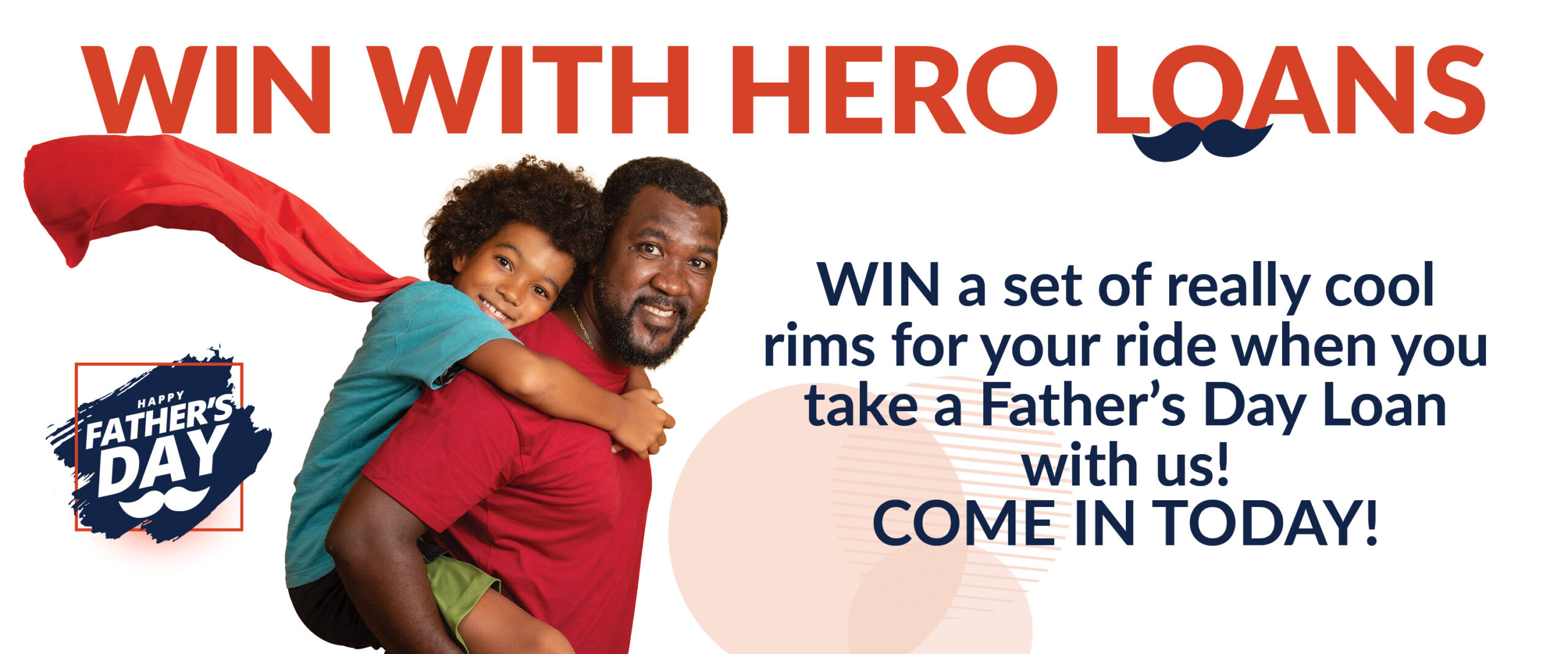 "Raging Bull" is a great boxing film. "Cinderella Man" is a great boxing film, too. Ask any fan of the genre, though, and they'll probably tell you that they prefer watching the "Rocky" movies. Sylvester Stallone's iconic character of Rocky Balboa fought his way into all of our hearts during the 1970s and 1980s to the extent where we forgave him for making "Rocky V" and still turned out to see "Rocky Balboa" when he put the character back into the ring in the early 21st century.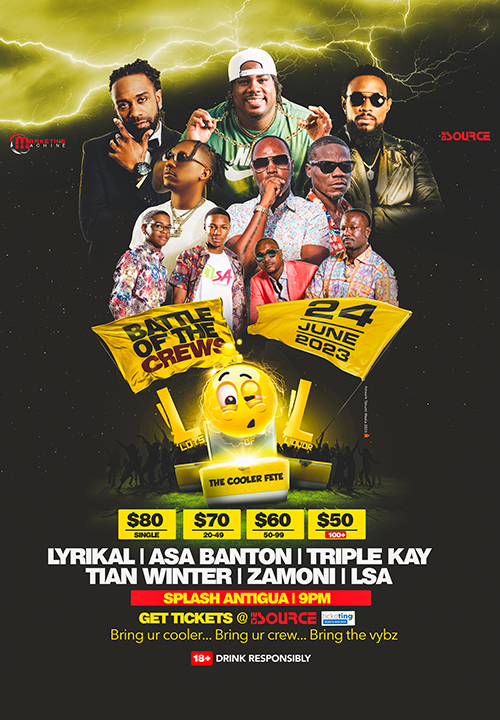 The sixth and final "Rocky" film was probably stretching plausibility a little too far in terms of the age for both the character and Stallone. The Hollywood legend is in better physical shape than most people his age, but the laws of time apply to him just as much as they do to the rest of us. When it became apparent to Stallone that he could no longer believably play Rocky as a boxer, he found a way to carry on playing the character regardless. He started the "Creed" movie franchise, making a global star out of Michael B. Jordan as "Adonis Creed" in the process, and installed Rocky as Creed's trainer. The formula worked very well for the first two films – which is why it's such a surprise to discover that Stallone won't reprise his role for the third.
The third "Creed" film will be Jordan's directorial debut. In the past, Stallone has liked to have a say in the way the films are directed, even if he hasn't been the person in the director's chair full time. The combination of Jordan directing and Stallone suddenly departing has sparked rumours of a fall-out between the two men. That – according to Jordan, at least – isn't true. Jordan says that the presence of Rocky in the first two films was about legitimising Creed, and now that Creed's been established as a star character in his own right, there's no need for Rocky to be there anymore. Jordan recently IGN that "this franchise is about Creed now," and although he'd always have respect for everything Stallone achieved, the character of Rocky isn't necessary for Creed to continue. When Rocky Balboa said to Adonis Creed, "this is your time now" at the end of the second film, Stallone apparently made the line up on the spot. He may have meant it. He's done everything he needs to do, and the torch has been passed to Jordan to run with.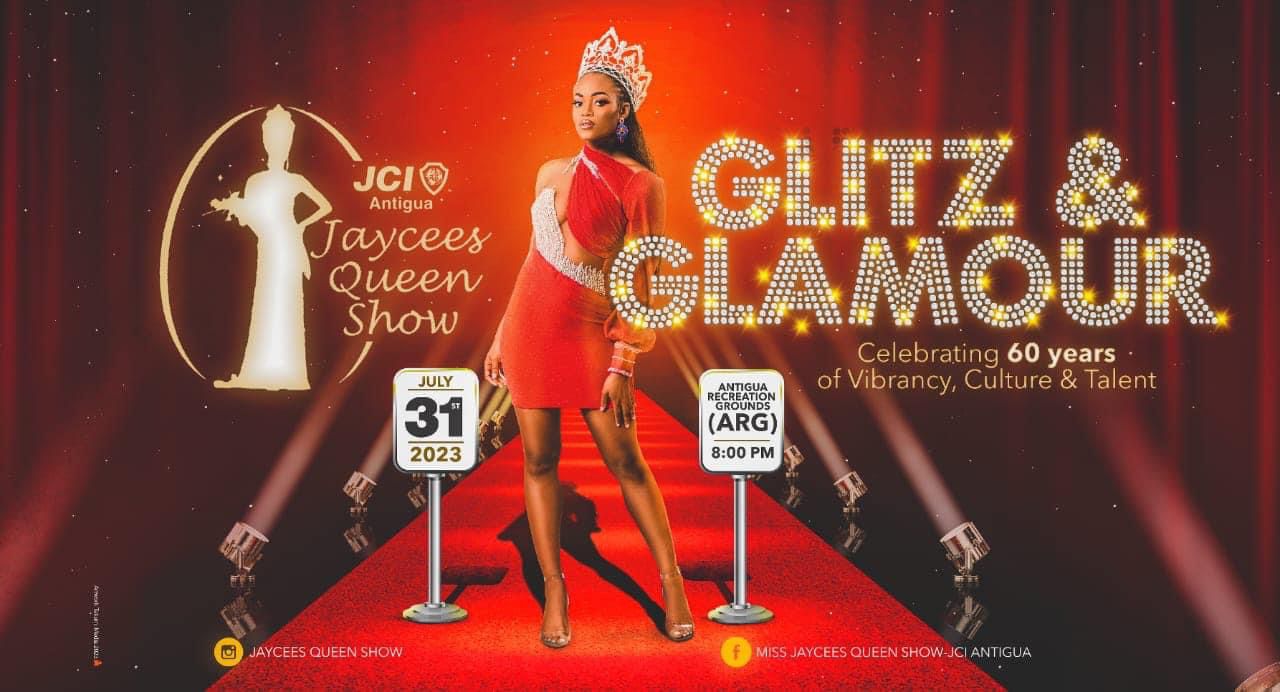 If you're a fan of Rocky Balboa and you're worried that Stallone might be retiring the character, you need have no fear. Even though the veteran actor occasionally contemplates giving up on Rocky Balboa and John Rambo, he always seems to find a way to return to them before long. There's a new "Rambo" project in the works even despite the negative reception of the most recent film – and Stallone is working on another "Rocky" too. The character will once again appear as a trainer – but this time, he'll be training an immigrant living illegally in the United States of America. In Stallone's mind, there would be a kinship between the immigrant trying to overcome the system and provide for his family and Rocky remembering the tough way he came up through the streets and made his fame and fortune through boxing. Rocky would teach the young man to fight, and the rest would (presumably) be history. It's not yet clear how far advanced the project is. Presumably, producers would keep it out of the way of the "Creed" franchise, so fans weren't potentially forced to pick between the two.

Whatever happens with either project, it's certain they'll make money. Aside from being box office successes, the two "Creed" films and six "Rocky" films are very popular on streaming services. Video games have been made about both characters, and there are even multiple online slots games that feature the likenesses of Stallone as Rocky, Jordan as Creed, or both. It's likely that any new films will get the same treatment. When "Creed III" comes out, expect to see Jordan's face staring back at you from the pages of Rose Slots CA and websites like it. That's the way blockbuster films work now. They're not just about the movies. They're also about the tie-in products that make the films more profitable. Where there's money to be made with action figures, online slots, video games or anything else, someone will try to make it. That's why it's very important that a winning formula never changes. That's also why it's surprising to see the "Creed" franchise part with the proven bankability of the Rocky Balboa character.
It's going to take quite a while for us to find out whether the decision to say goodbye to Stallone was smart or not. Although "Creed III" is currently in development – and might even have started filming already, depending on who you believe – it's not scheduled for release for more than a year. If the current plan is adhered to, "Creed III" will be with us on November 23rd 2022, in the United States of America. There's no news yet on when it might arrive in cinemas for the rest of the world.

For Michael B. Jordan, there's a lot riding on this. The first two "Creed" movies felt like Rocky re-makes – right down to having the son of Rocky's old foe Ivan Drago in "Creed II." We get the sense from Jordan that he wants to make the story his own, which is why he's sitting in the director's chair and having his say about themes and writing. If the reason that the first two "Creed" films appealed to audiences was nostalgia and the presence of Stallone, the film will struggle. If audiences have accepted Adonis Creed and Jordan as stars in their own right, the film should do just fine. It'll be a long nervous wait from now until opening night for the movie execs paying for this project to be made. Still, who doesn't love a good Rocky story – even when Rocky isn't in it?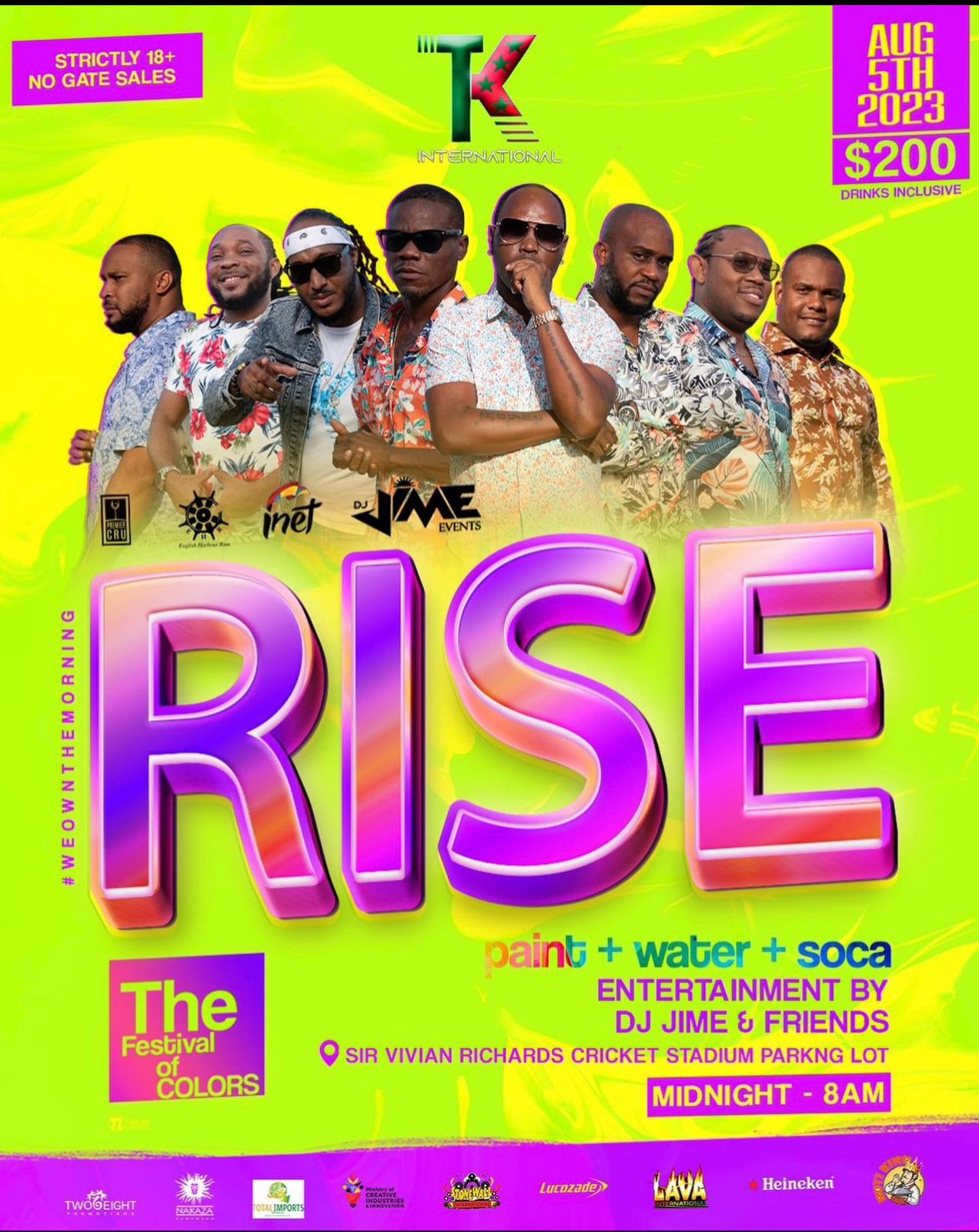 Advertise with the mоѕt vіѕіtеd nеwѕ ѕіtе іn Antigua!
We offer fully customizable and flexible digital marketing packages.
Contact us at [email protected]