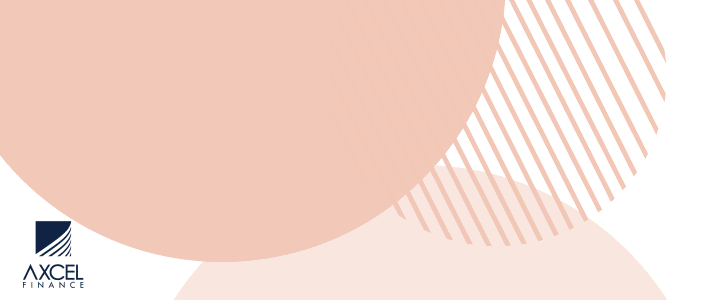 Black Panther star Michael B Jordan is being accused of cultural appropriation for creating a rum called J'ouvert.

Jordan's girlfriend Lori Harvey posted the rum on her Instagram stories on Saturday congratulating him on the launch of his new venture.

The photos also showed a box containing among other things, a bottle of rum, two bottles of Angostura Bitters, and a recipe for a J'ouvert Rum Old Fashion.

Many Trinbagonians took umbrage at the use of the word J'ouvert by someone who is obviously not from Trinidad and Tobago and accused Jordan of "Columbussing" and cultural appropriation.

A trademark application for the word J'ouvert for use on the product has been unearthed on the World Intellectual Property Organisation's website, furthering the outrage.
J'ouvert is an integral aspect of Carnival in Trinidad and Tobago where it originated. French for "Opening of Day", it is a symbolic pre-dawn event introduced by ex-slaves after emancipation that today kicks off Carnival celebrations in the twin-island and has been exported around the globe as one of the popular Carnival concepts.

"Dear Trinis We look for dat. This is what happens when we are consistently ambivalent about our culture, largely ignore its historical, spiritual and ideological significance and give visibility and value to the 'Cliff notes' version of our culture," said Attillah Springer, writer and self-proclaimed jouvayist.

"Why are we vexed about the J'Ouvert thing? Is it because we feel we own the word? Is it because we feel we have dominion over feting in the streets? No no no, dear Michael. It's because you are playing up in your ass with one of our most sacred festivals."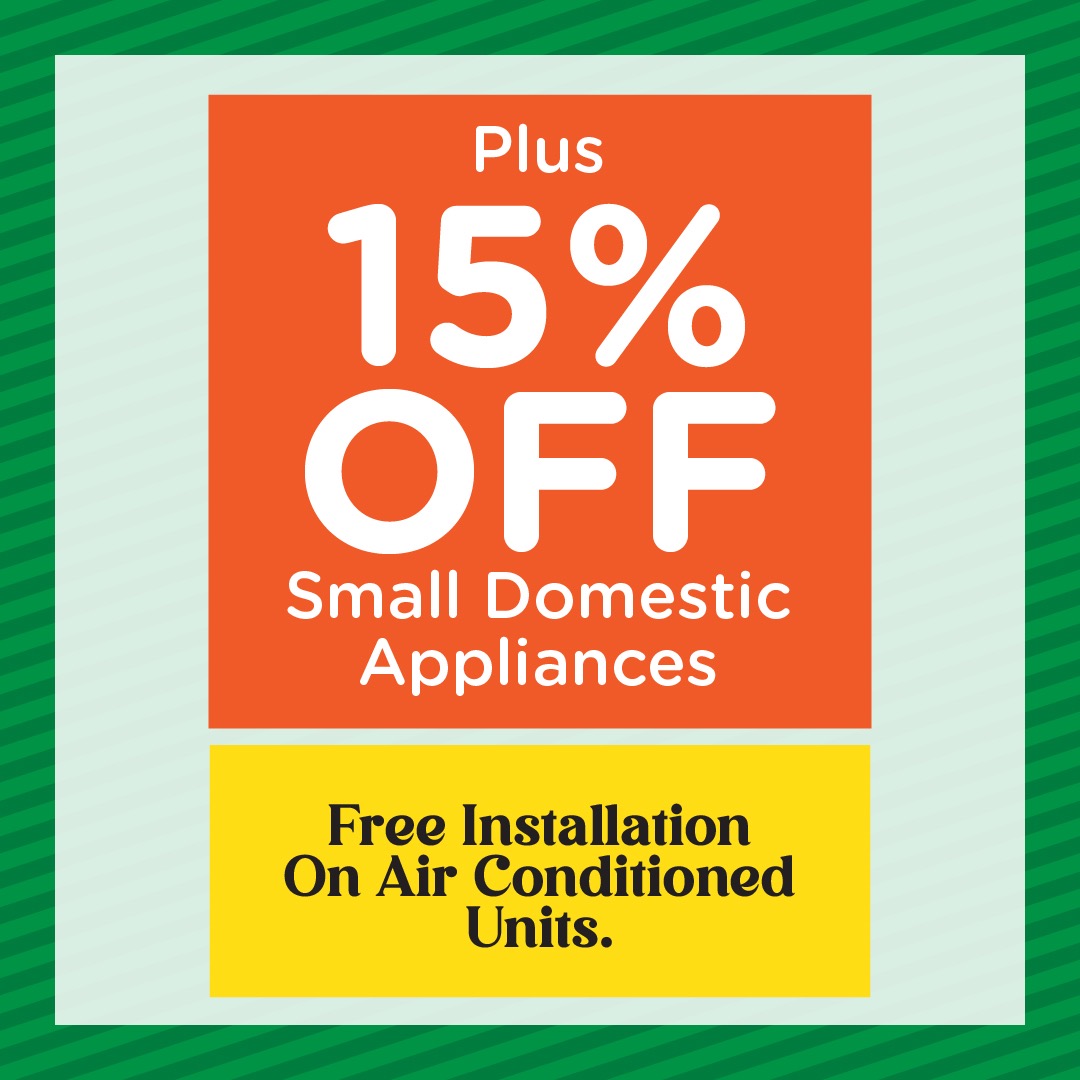 A Twitter user revealed that a Trinidadian man is co-owner of the venture but attempts to contact him have not been successful.

We also reached out to Angostura who said they had no comment to make at this time.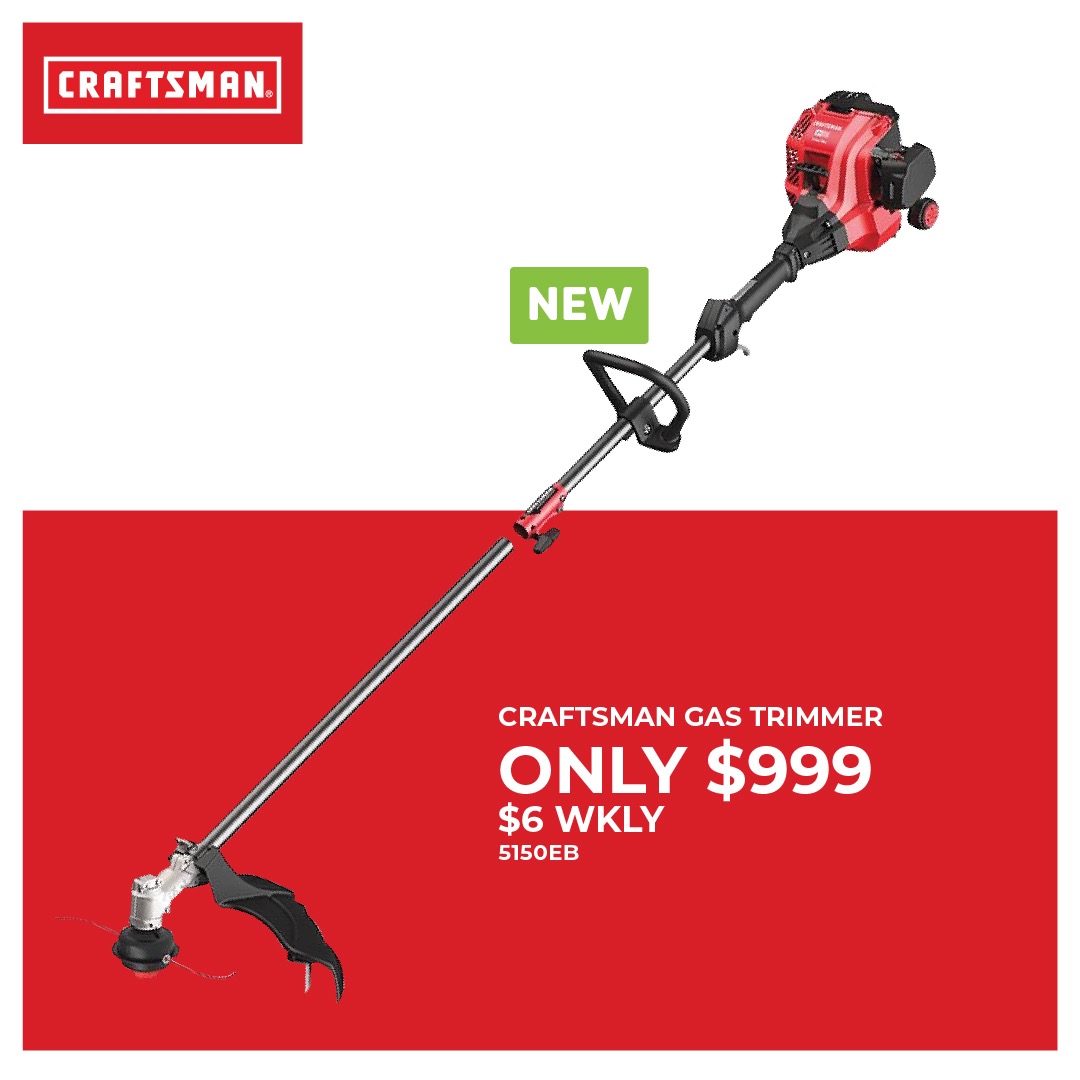 Dr Justin Koo, a lecturer at the University of the West Indies in Intellectual Property, explained to Loop that trademark protection is territorial so trademarking of a name is limited to use in that country unless it belongs to a mega-brand such as Nike.
Koo said while J'ouvert is common parlance to T&T, it is not common in the United States so there is nothing stopping anyone trademarking the name for use of a product there. He revealed that there are about six or seven other applications with the word J'ouvert abroad.
"The basis of trademark law is distinctiveness, it has to distinguish the goods you are selling from something else. In the context of looking at J'ouvert for rum, that would be seen as a distinguishing product," he explained.
He said while the registration of the name for the product is not yet final, according to the information he has seen, even if it does become final, it does not mean the owner can stop anyone from using the word.
"It does not stop descriptive use. In the US, however, no one can brand their rum J'ouvert without infringing the brand," he said.
Drawing reference to South Korea's investment in K Pop, Koo said there is a need for the Government to do more to commercialise our culture by putting the resources behind it and supporting people in the industry. 
He said a good place to start is by having clear brand guidelines and creating a portfolio that is consistent across the board.
[LOOP News Trinidad & Tobago]
CLICK HERE TO JOIN OUR WHATSAPP GROUP