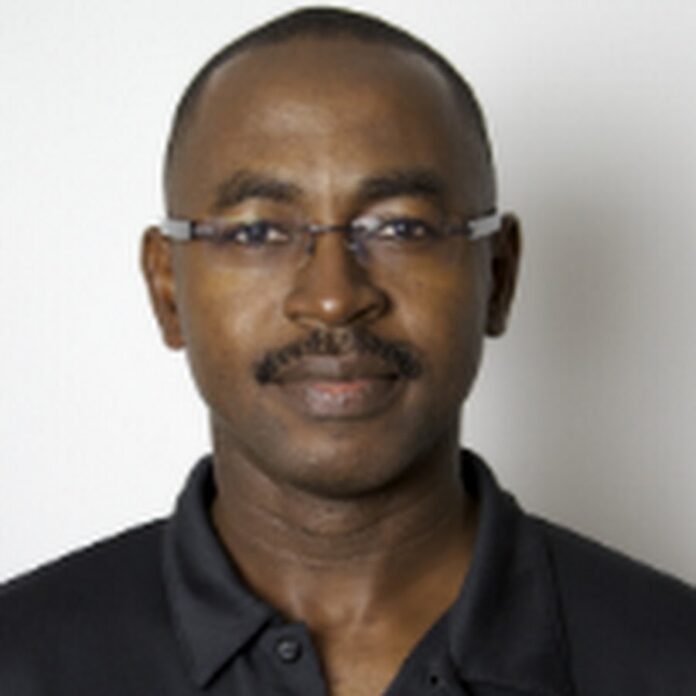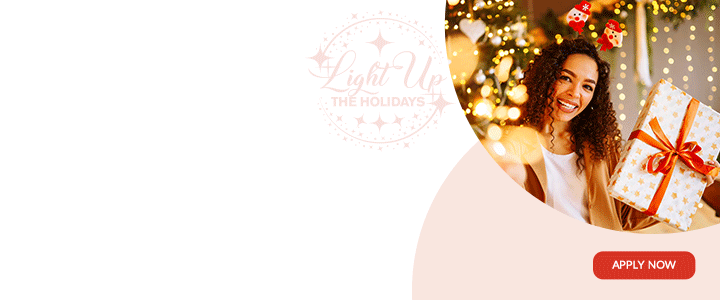 Pointe Xpress:

A positive outcome of last week's unusual storm was a government decision which will give meteorologists an opportunity to improve their skills .
This is the result of an emergency meeting that took place on Friday between the head of the Met Office, Dale Destin, and the Cabinet.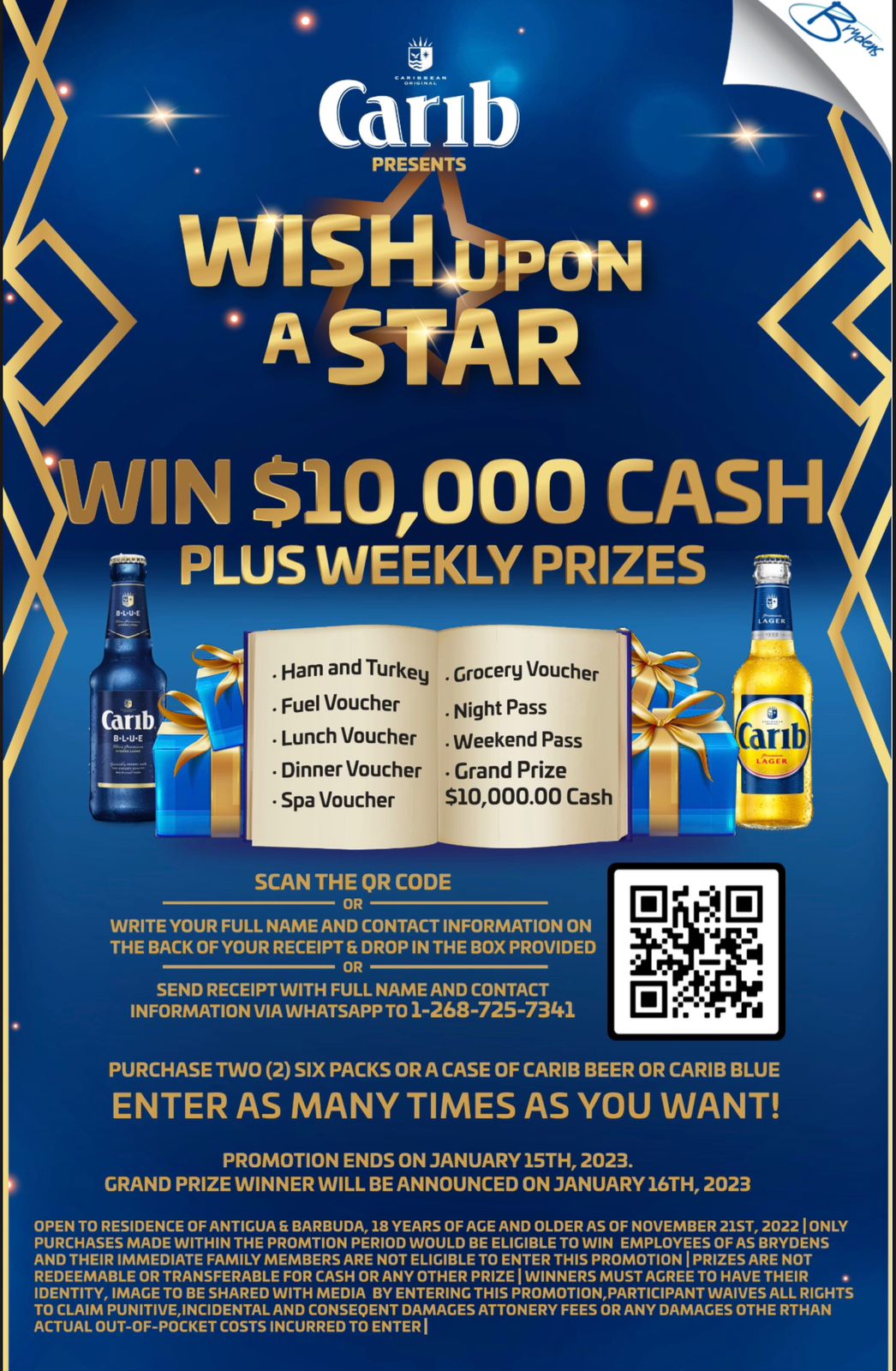 During the meeting Destin reported to the ministers that human error nor equipment failures resulted in their lack of ability to predict the potential damage the freak storm caused.

According to Destin, there was no way for met officers to predict the level of rainfall the country experienced or the unusual pattern of the rain which impacted some parts of the island far more than others.
Communities on the west of Antigua received more than 15 inches of rain, while communities in the east received less than 5 inches. Barbuda received only 3.5 inches of rain, which was a manageable level of rain.

Destin did indicate, however, that certain administrative changes could result in a more efficient department.

The Cabinet has requested that he submit a comprehensive report that will allow the resources available to 23 person staff to be improved.

Additionally, Information Minister, Melford Nicholas has said the Cabinet is prepared to use the resources of the Prime Minister's Scholarship Scheme to support the continued professional training of the Met Office's staff. With climate change a recognised global threat, Nicholas said it is important that nationals receive training in these critical areas to assist with planning and mitigation exercises.

CLICK HERE TO JOIN OUR WHATSAPP GROUP