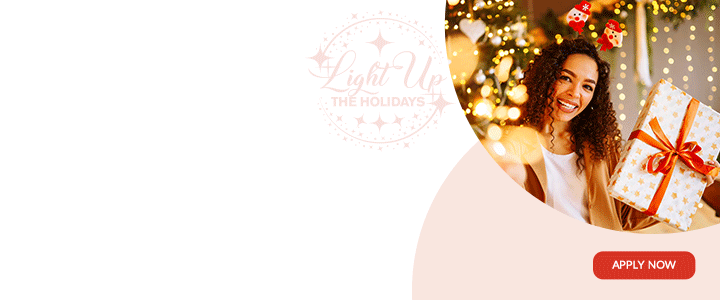 AccuWeather meteorologists upped the number of tropical storms anticipated in the record-breaking 2020 Atlantic hurricane season this week, as the last name on the list designated for the season, Wilfred, has been exhausted as of midday Friday.

Forecasters, led by veteran hurricane expert Dan Kottlowski, now expect a total of 28 storms, which would tie the record for most storms ever in a season previously set in the notorious 2005 season.
Thirteen hurricanes and six major hurricanes — Category 3 or stronger — are predicted in the latest seasonal outlook released this past week. In comparison, an average season generates 12 tropical storms, six hurricanes and three major hurricanes.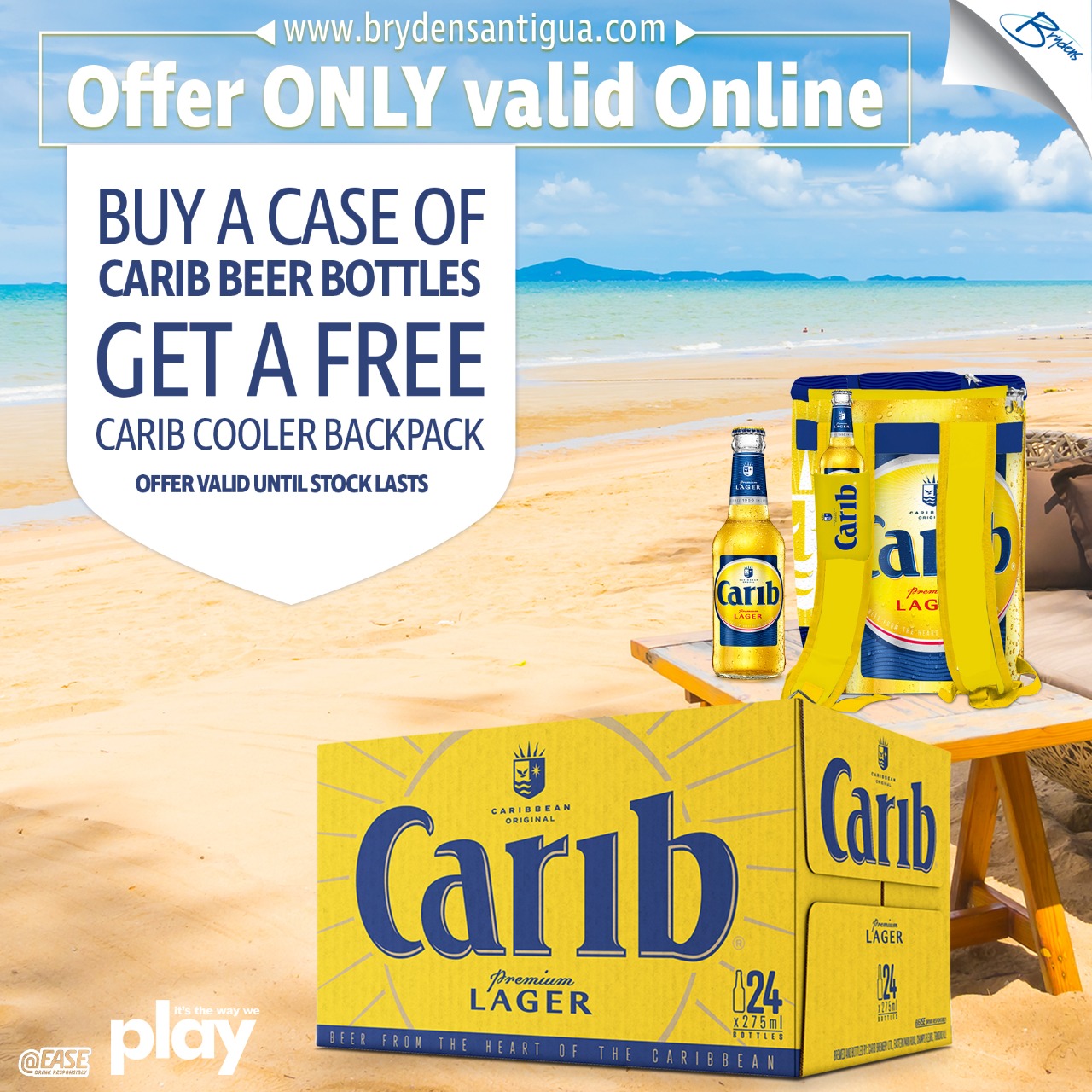 And the United States has been in the crosshairs of the extremely active season, with eight landfalls already occurring and still about two and half months to go until hurricane season officially ends on Nov. 30. To put that in perspective, three to four landfalls typically occur each year in the U.S.

So far this year, Cristobal and each system from Edouard through Wilfred has set a record for the earliest tropical storm for their respective number in the Atlantic. This trend will likely continue through the rest of the season, AccuWeather meteorologists said.
Tropical Storm Beta is likely to bring days of flooding rainfall and gusty winds from Texas to Louisiana as it swirls near the coast and possibly makes landfall early this week. Weak steering breezes will result in slow movement and perhaps a wandering drift.

Tropical Storm Wilfred, which rapidly formed on Friday midday over the central Atlantic, was the last letter storm of the alphabet for the season as the letters X, Y and Z are not used. Wilfred dissipated over the central Atlantic on Sunday night.

There is a list of 24 Greek alphabet storm names available to be tapped from Alpha to Omega.

As of early Monday morning, Hurricane Teddy was the strongest storm currently swirling on the planet with maximum sustained winds of 100 mph. Teddy is expected to strike Atlantic Canada by midweek.

Sally, which made landfall as a Category 2 hurricane at Gulf Shores, Alabama, before daybreak Wednesday morning, brought heavy rain and moderate river flooding to portions of the interior Southeast on Thursday and Thursday night.

Most likely, Sally will not be the last tropical system to make landfall in the U.S. this season with storms likely to form through the end of November and into December this year.
With the vast numbers of tropical systems cruising the Atlantic in the coming days and weeks, beach, boating and shipping interests should exercise caution and keep tabs on the changing weather conditions from one day to the next.

CLICK HERE TO JOIN OUR WHATSAPP GROUP